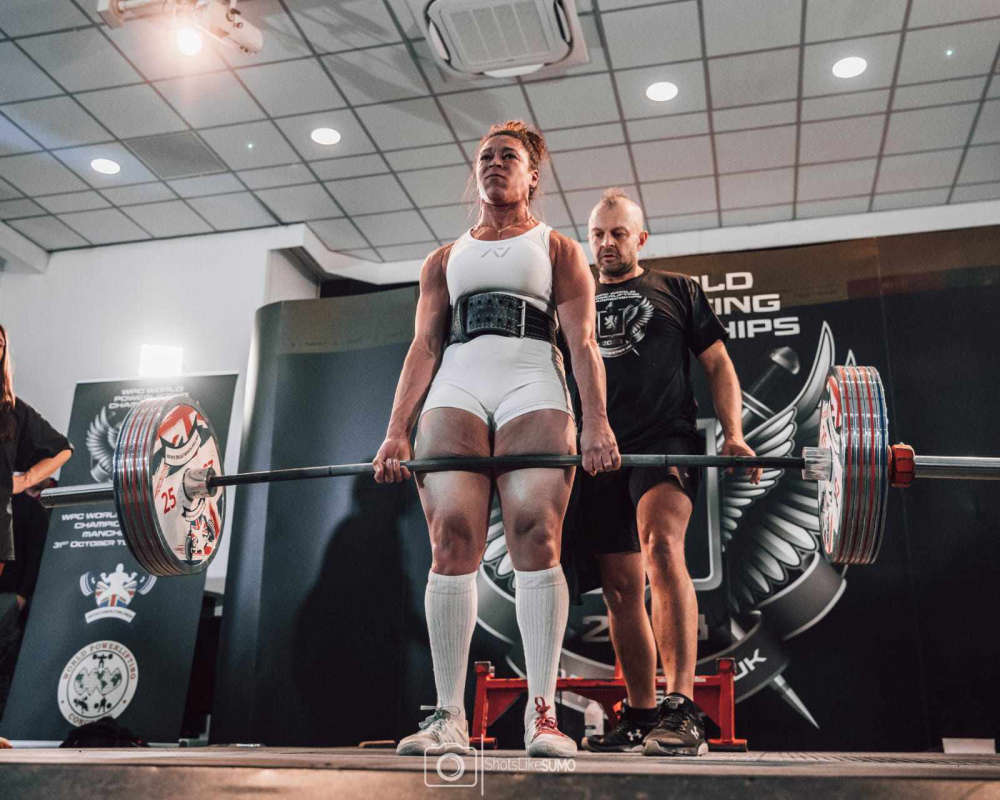 A mum of three from Morecambe has triumphed in the world powerlifting championships - joining her husband as a world champ.
Kimber-Lee Hicks beat competitors from all over the globe to win the u67.5kg weight class in the WPC World Powerlifting Championships.
Powerlifting is a strength sport that consists of lifting weights in the squat, bench press, and deadlift categories.
Kimber-Lee squatted 205kg, deadlifted 200kg and benched 102.5 kg to take the crown in Manchester.
Kim is the wife of Graham Hicks, former Britain's Strongest Man, who won the World Deadlift Championship in September.
Read more: Morecambe strongman becomes World Deadlift Champion - Beyond Radio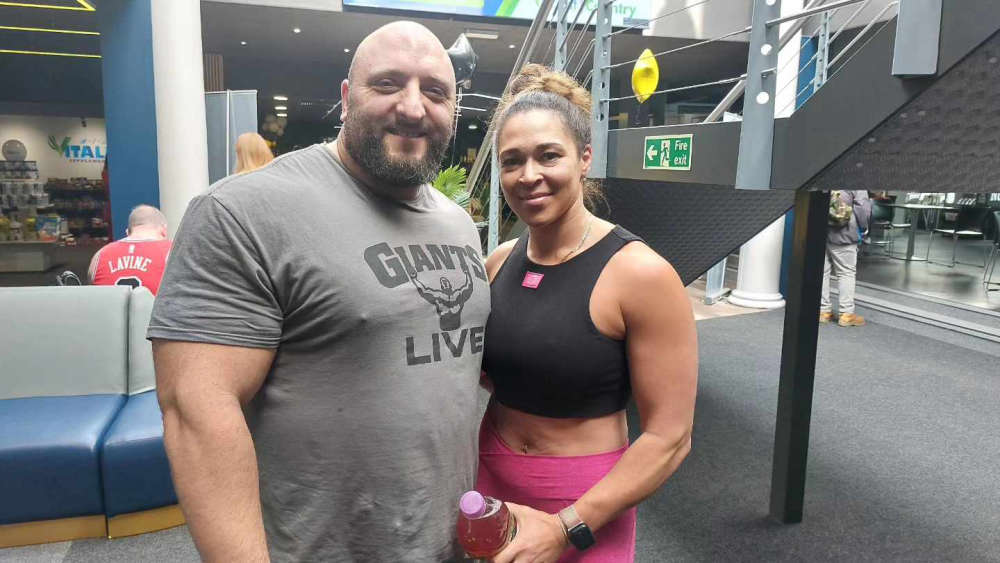 Kimber-Lee said she was "happy to have won but also disappointed because like all powerlifters, we always want to improve our total!" she said.
"My best total is 532.5kg and my dream goal will be to hit 550kg total in the future, which would be a very special achievement."
Read more: VIDEO: Morecambe mum wins powerlifting title to qualify for British championship - Beyond Radio