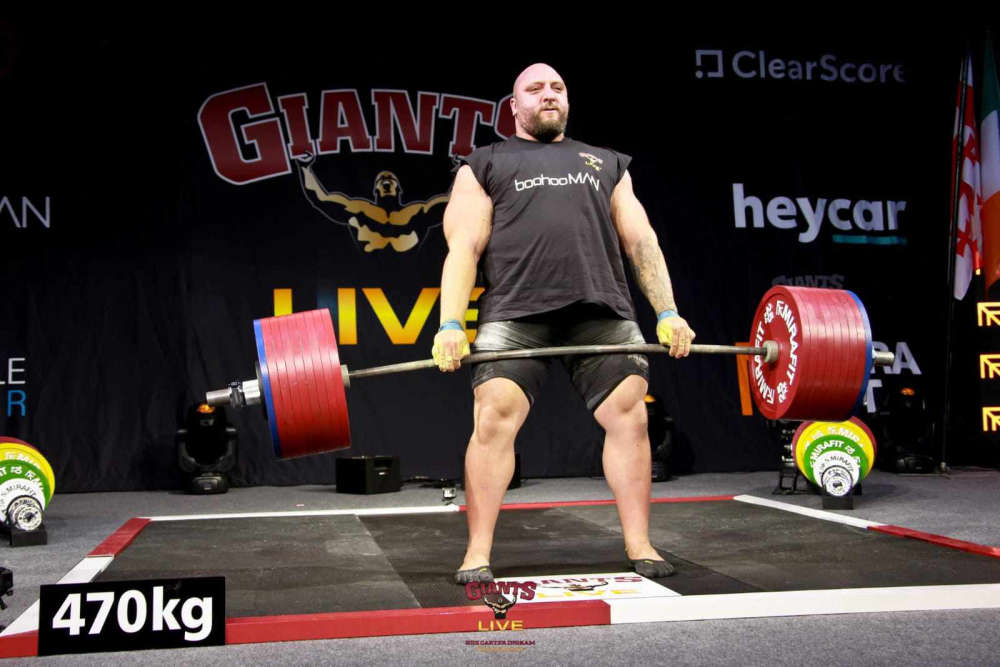 Morecambe's Graham Hicks has become the World Deadlift Champion after out-muscling a field of strongmen from all over the globe.
The former Britain's Strongest Man lifted 470kg to beat deadlift competitors from Georgia, Estonia, the USA, Mexico, Ghana, Ukraine, Poland and other parts of Britain.
Hicks was victorious at the Utilita Arena in Cardiff on Saturday and is now aiming to break the world record too.
Graham beat Ivan Makarov (Georgia), Rauno Henla (Estonia) and Evan Singleton (USA) who tied for second place with 455kg.
His winning deadlift was a personal best, and he also attempted to beat Eddie Hall's official competition record with a lift of 505kg.
"I managed to lift it to my knees but no further," said the new world champion.
"So next year I hope to try get some sponsorship to help me commit to train solely for this lift and hopefully I can bring the world record home to Morecambe."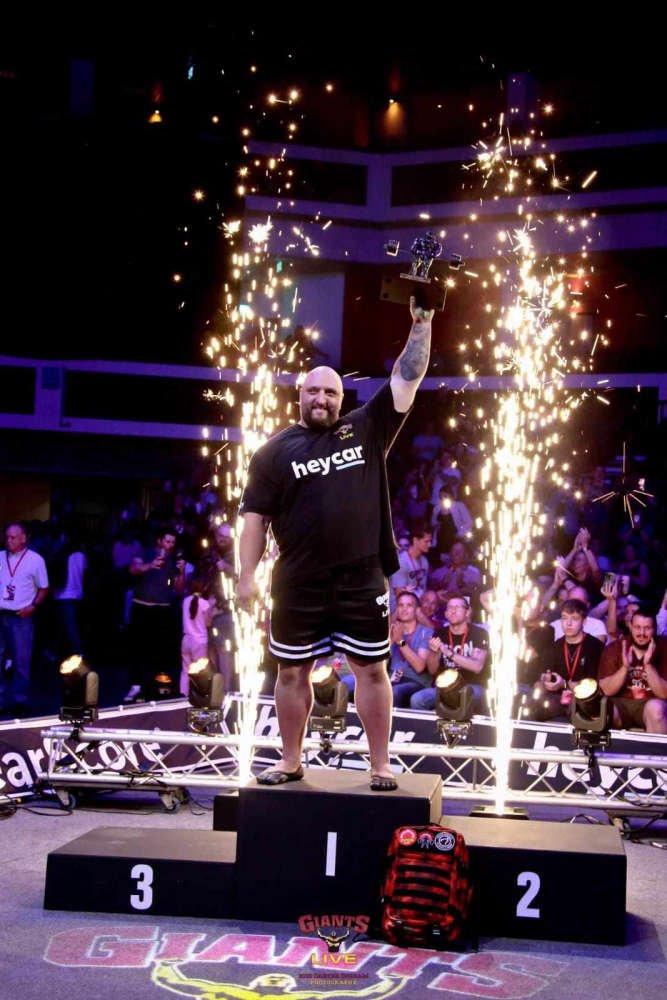 The deadlift is a weight discipline where the barbell is lifted off the ground to the level of the hips.
Graham and his wife Kimber-Lee, who is British powerlifting champion, run the Infinity weightlifting gym in the former VVV health club on the Coastal Road at Hest Bank.
The dad-of-three last won the title of Britain's Strongest Man in 2019 and came third in the 2023 competition.
If you would like to sponsor Graham, email info@infinity-sc.co.uk
Read more: Third place finish for Morecambe man in Britain's Strongest Man contest - Beyond Radio
INTERVIEW: Morecambe powerhouse Graham Hicks aims to regain Britain's Strongest Man crown - Beyond Radio
Morecambe women become British powerlifting champions - Beyond Radio