Meet our supporters
COVID19 INFO:
Some of the businesses here may be operating different opening times or alternative services do to Covid19 restrictions.
---

LMC is proud to be our community's provider of technical, professional and creative education, focused on providing young people and adults with the skills and knowledge to enable them to progress into employment or on to further study. We work closely with our local employers to shape every curriculum pathway, ensuring our graduating students are highly employable with the skills that local businesses need.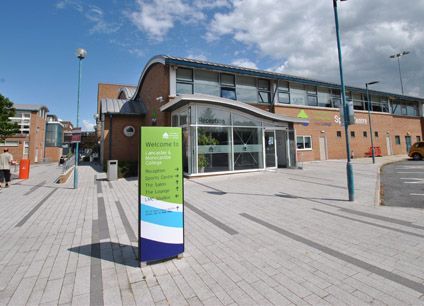 Hear their advert on Beyond Radio:
Contact Details:
Tel: 01524 66215
Email: hello@lmc.ac.uk
Website: www.lmc.ac.uk
Facebook: www.facebook.com/LMCollege
---

Autostore - Your local car supermarket - part of the David Hayton Group of Dealerships located throughout the North West.
If you're looking for quality used cars, our Autostores in Lancaster, Penrith and Carlisle are a great place to start. Why? Because customer service is at the heart of everything we do.
Hundreds of hand-picked used cars for sale, on our purpose-built sites, provide a huge selection for you to choose from, whether you're looking for a first car, family car or a 4x4. From Audis to Volvos and most marques in between, we think you'll be impressed by the variety and quality on offer.
As part of the David Hayton Group we have over 50 years of motor trade expertise that we put to good use every time we help a customer find their ideal used car.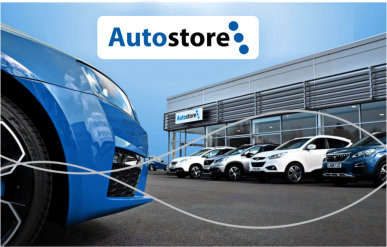 Contact Details:
Tel: 01524 62939
Web: www.theautostore.co.uk
---

Booths Supermarket has been supplying high-quality fresh produce since 1847. Founded in Lancashire and with stores throughout the north-west.
LOCAL STORES:
LANCASTER: Hala Rd, Scotforth, Lancaster LA1 4SG
https://www.booths.co.uk/store/lancaster/
CARNFORTH: Scotland Rd, Carnforth LA5 9JZ
https://www.booths.co.uk/store/carnforth/
GARSTANG: Cherestanc Square, Park Hill Rd, Garstang, PR3 1EF
https://www.booths.co.uk/store/garstang/
---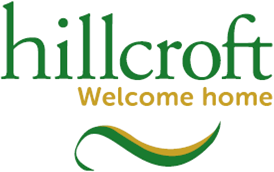 Hillcroft Nursing Homes is a group of six care homes in the bay area which offer all the comforts of home, with individual personal and nursing care for the elderly alongside dementia care.
Hear their advert here:

Contact Details:
Contact Telephone: 01524 734433 (Head Office)
Contact Email: welcome@hillcrofthome.co.uk
Website: https://hillcrofthome.co.uk
Facebook Page: https://www.facebook.com/hillcrofthome
Twitter Page: https://twitter.com/hillcrofthome
---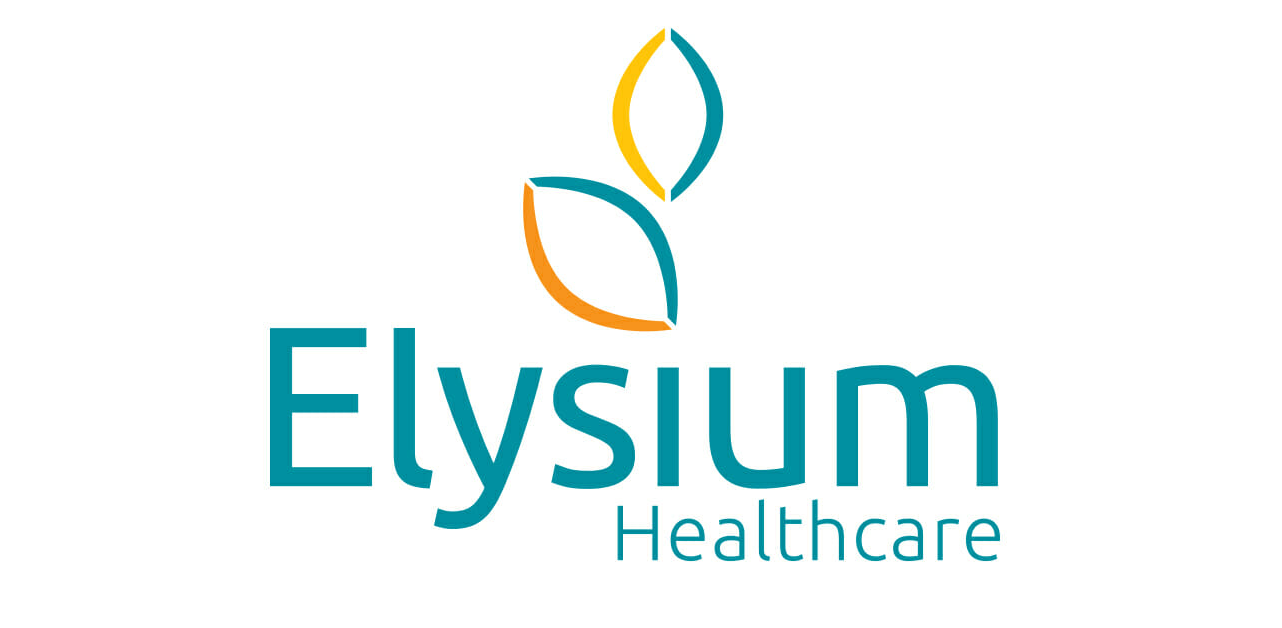 Elysium Healthcare recruiting support workers to joint the team at Ann House in Kendal.
See more: https://www.elysiumhealthcare.co.uk/careers/
---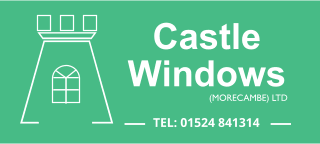 Supplying quality 'A-Rated' uPVC windows, doors and conservatories right across North Lancashire.
Window and door replacements from your local trusted supplier and installer.
It's less hassle when you buy from Castle

Scott from Castle Windows shows his support of Beyond Radio:

Unit 1a Northgate, White Lund Industrial Estate, Morecambe LA3 3AY
Contact Details:
Tel: 01524 841314
Website: www.castlewindowsmorecambe.co.uk
Email: info@castlewindowsmorecambe.co.uk
---

Supplying quality used cars, campervans and motorhomes across North Lancashire for over 25 years. If you're on the market for a new car or motorhome, come and see Martin the 'Bay View Man'!

Bay View Cars
Grosvenor Road
Morecambe
Lancashire
LA3 1DS
Tel: 01524 400 004
Website: www.bayviewcars.co.uk/
Email: sales@bayviewcars.co.uk
---

Coastal Drains pride themselves on a job well done every time, backed by 25 years hands on experience. They are a personal service company where you speak to the man at the top every time. They don′t have call centre staff who, when you ring don′t have a clue who you are or even have a clue about drains!
Tel: 01524 749 986
Tel: 07950 257 132
Email: coastaldrains@btinternet.com
Website: www.getunblocked.co.uk/
---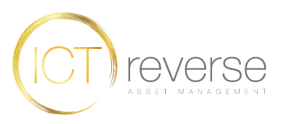 ICT Reverse is one of the UK's leading, fully accredited providers of reverse logistics for all ICT data bearing assets.
We fully understand the importance of secure data erasure and offer a hassle-free electronic recycling service for PC's, smart phones, laptops, hard drives and much more.
Committed to our 0% landfill and 100% data destruction policies, we collect and safely dispose of redundant IT equipment whilst ensuring all data remaining on equipment is sanitised completely, securely and legally.
Telephone: 01524 580900 Website: https://ictreverse.com Facebook: www.facebook.com/ICTReverseAssetManagement
Twitter: @ICTReverse
---

Mazuma Mobile is the UK's best rated & largest mobile phone recycling service. Recycle your phone at Mazuma Mobile today and get money for it!
Website: https://www.mazumamobile.com/
Facebook: www.facebook.com/mazumamobile/
Twitter: twitter.com/Mazuma
---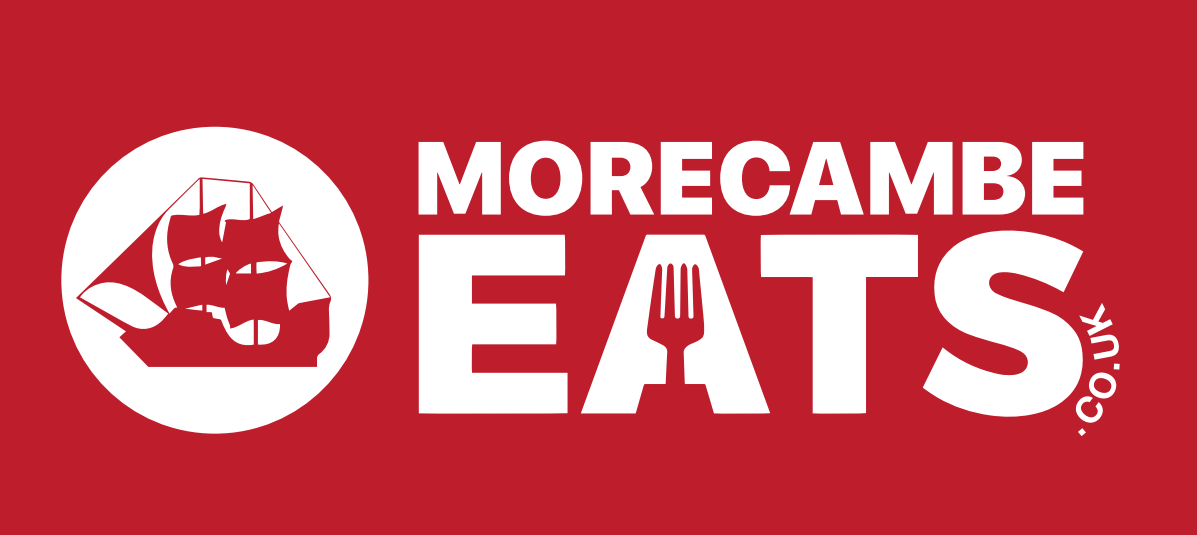 Morecambe Eats is the local food ordering app for Apple, Android and Online. There are exclusive offers, and takeaways which can't be found on any other app .. oh and they deliver to Lancaster, Carnforth, Heysham and surrounding areas! Takeaway.. the local way!
Website: www.morecambeeats.co.uk
Android App: https://apps.apple.com/gb/app/morecambe-eats/id1497918806
Iphone App: https://play.google.com/store/apps/details?id=com.pixelapp.MorecambeEats&hl=en
---

Lanes vets are a truly local veterinary practice, located just off Caton Road and run a 24-hour emergency clinic via their Garstang branch. Helpful, friendly and caring staff are always happy to help.
Units 4-5, Lake Enterprise Court, Ladies Walk, Caton Road, LA1 3NX
Tel: 01524 67777
Email: lancaster@lanesvets.com
Website: www.lanesvets.com
---

From companionship right through to personal care Bespoke Care Services are here to help. We can provide transport to appointments and trips out or even do your shopping for you. Bespoke Care Services specialise in supporting those with Dementia, Parkinson's disease and physical disabilities.
Providing flexible and bespoke care plans for you or your loved one. For a friendly face or helping hand, we're here for you.
First Floor, 39 Northgate, Morecambe, LA3 3PA
Tel: 01524 544815
Website: www.bespokecareservice.co.uk/
Email: info@bespokecareservice.com
Facebook: https://www.facebook.com/Bespoke-Care-Services-100116274917302/
---

Supplying high end, top quality beds in Lancaster. We also stock mattresses, sofa beds and headboards. Call us today for a bespoke bed service.


Why it's important to see the quality of your bed in person, rather than buying online:
Penny Street Lancaster (opposite KFC)
Tel: 01524 874382
Email: lancasterbedcompany@gmail.com
Website: www.lancasterbedcompany.co.uk
---

M6Media create affordable websites. We design websites for businesses locally and nationally. We specialise in online shop, e-commerce websites to help businesses expand their portfolio.
Office 17 - 3 Hampson Lane, Lancaster, LA2 0HY
Tel: 01524 874 130
Email: info@m6media.co.uk
Website: http://www.m6media.co.uk/
---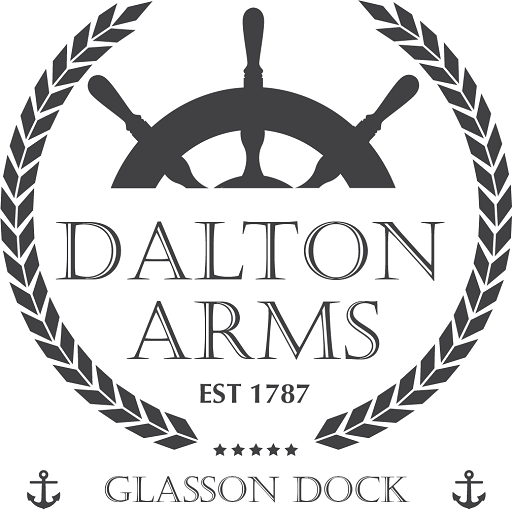 The Dalton Arms is a 200+ year old traditional family run pub, based on the West Quay of Glasson Dock at the entrance of the River Lune. Serving real ales and great food.
Website: https://daltonarms.uk/
Tel: 01524 753007
---

For a great nights sleep at a great price, visit Bedland Morecambe.
Free local delivery and removal of your old bed.

Address: Marine Road West, Morecambe
Tel: 01524 874560
---

We are a customer focused boiler installation & repair company. Covering the Northwest. We are offer a range of boilers to suite our customers needs and budget. We work closely with all major manufactures.
Tel: 07443 383024
Email: admin@boilers4you.uk
Facebook: https://www.facebook.com/Boilers4You-102293148526145
---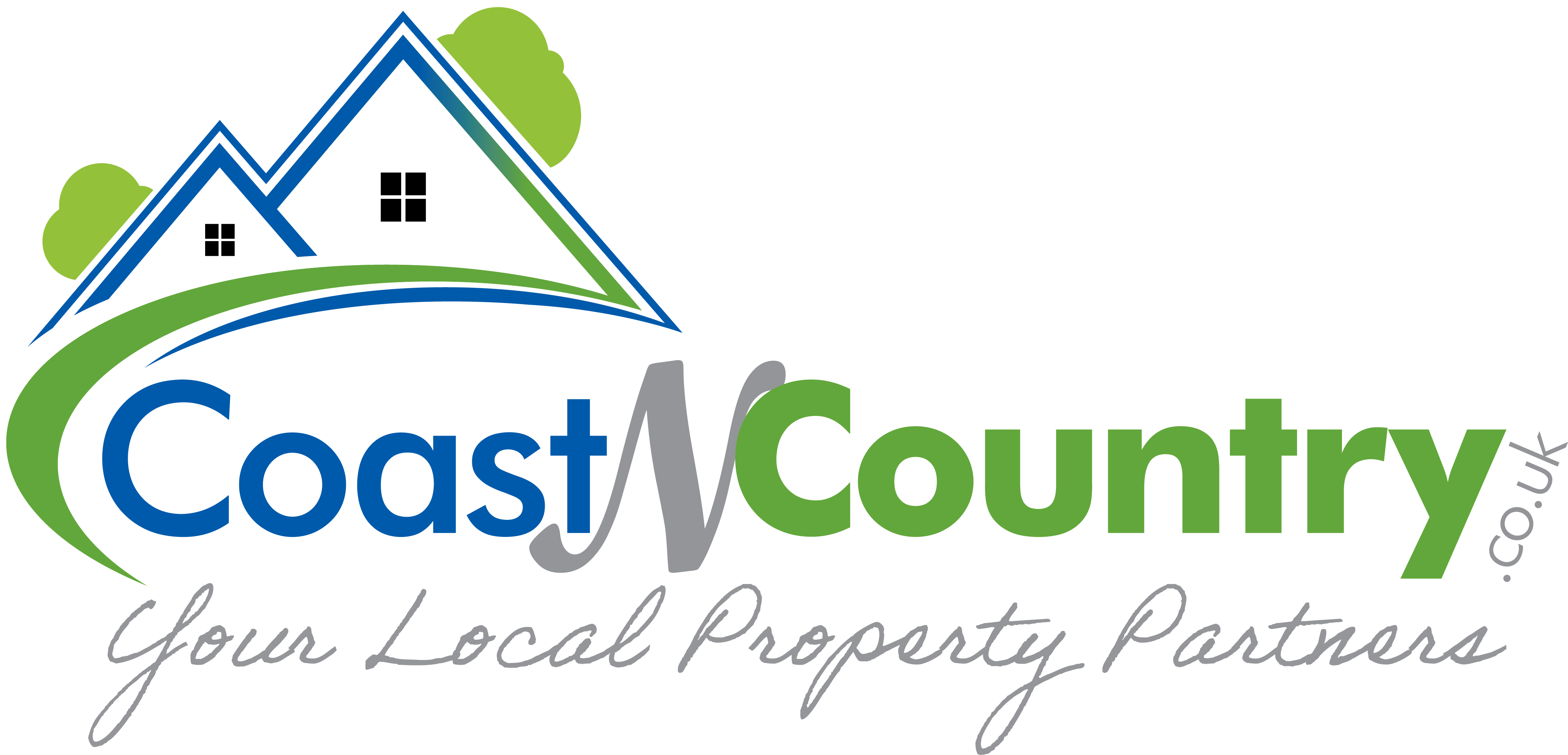 CoastNCountry is a fresh new independent hybrid estate agent selling properties throughout the Bay area. They offer a complete service for just a £1000 flat fee.
Their Service Includes:
Professional photos
Detailed floorplans
EPC Certificate
'For sale' board
Unlimited agent-led viewings
Social media campaign
Be seen on Rightmove, the nation's largest property portal
Less time-wasting, all our prospective buyers are pre-vetted and ready to buy
A dedicated expert there when you need them most – all the way through moving day
Contact Telephone: 01524 389814 Contact Email: office@coastncountry.co.uk Website: https://coastncountry.co.uk/
---

North West Private Ambulance Liaison Services not only offer patient transport services for the NHS, but they also offer training services across North Lancashire and event support services. Find out more by visiting their website.

NWPALS Sponsor our Business update, hear their advert here:

We recently spoke to Bruce from NW PALS about their First Aid training.
Tel: 01524 752441
Website: www.nwpals.co.uk/
https://www.facebook.com/NorthWestPrivateAmbulanceLiaisonServicesLtd/

---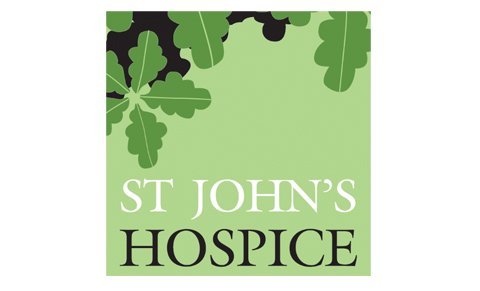 St John's Hospice is a local charity which provides free palliative care to patients with life-shortening conditions. Their services cover a population area of around 250,000 people in North Lancashire, South Lakes and parts of North Yorkshire.
Slyne Road
Lancaster
LA2 6ST
Tel: 01524 382538
Website: www.sjhospice.org.uk/
---

The Port Of Lancaster Smokehouse has an enviable reputation for smoked foods. We also smoke fish and meats on behalf of customers. For the best quality smoked fish and smoked meats visit us.


West Quay
Glasson Dock
Lancaster
LA2 0DB

Tel: 01524 751 493
Website: www.lancastersmokehouse.co.uk
---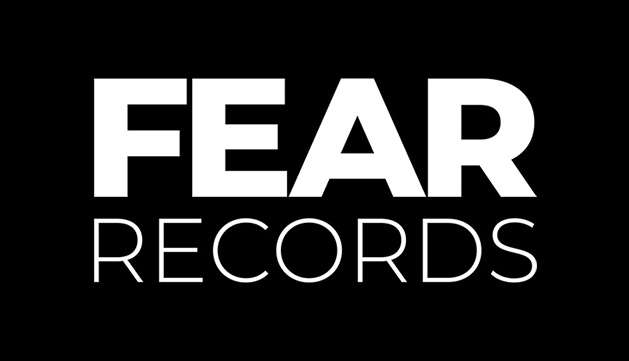 Fear Records is a brand new, forward-thinking record label that champions emerging talent. From our base in Lancaster, as well as our dedicated remote team, we aim to give a voice to a diverse range of artists from the grassroots up who offer fresh new sounds, often from the lesser represented areas of the North of England.
Address: FEAR RECORDS, Fraser House Hub White Cross Business Park, South Road, Lancaster, LA1 4XQ
Website: https://www.fear-records.co.uk/
Email: info@fear-records.com
---

Saffron Indian - Morecambe's finest Indian cuisine.
Call to book your table and try our fantastic food for yourself.
Address: 6 Skipton St, Morecambe LA4 4AR
Tel: 01524 417788
Email: saffronmorecambe@hotmail.com
---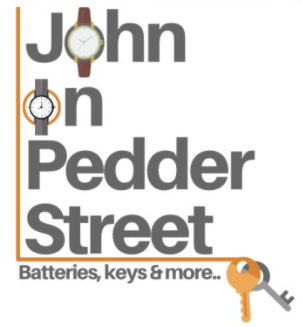 John on Pedder Street - Traditional key cutting and watch batteries.

Address: 18 Pedder St, Morecambe LA4 5DZ
Tel: 07484 622 935
https://www.facebook.com/JohnonpedderstreetMorecambe
---


We're thrilled to work alongside Lancaster BID (Business Improvement District) on a number of projects throughout the year. Lancaster BID represents around 380 local businesses and help to drive footfall into our city and to make it a great place to visit and do business.
Website: https://lancasterbid.org/
---


If you're struggling to cope or you need someone to talk to, you can call the Samaritans at any time (24hrs) for free by calling 116 123.
Address: Sun Street, Lancaster, LA1 1EW
Tel: 116 123
Email: jo@samaritans.org
---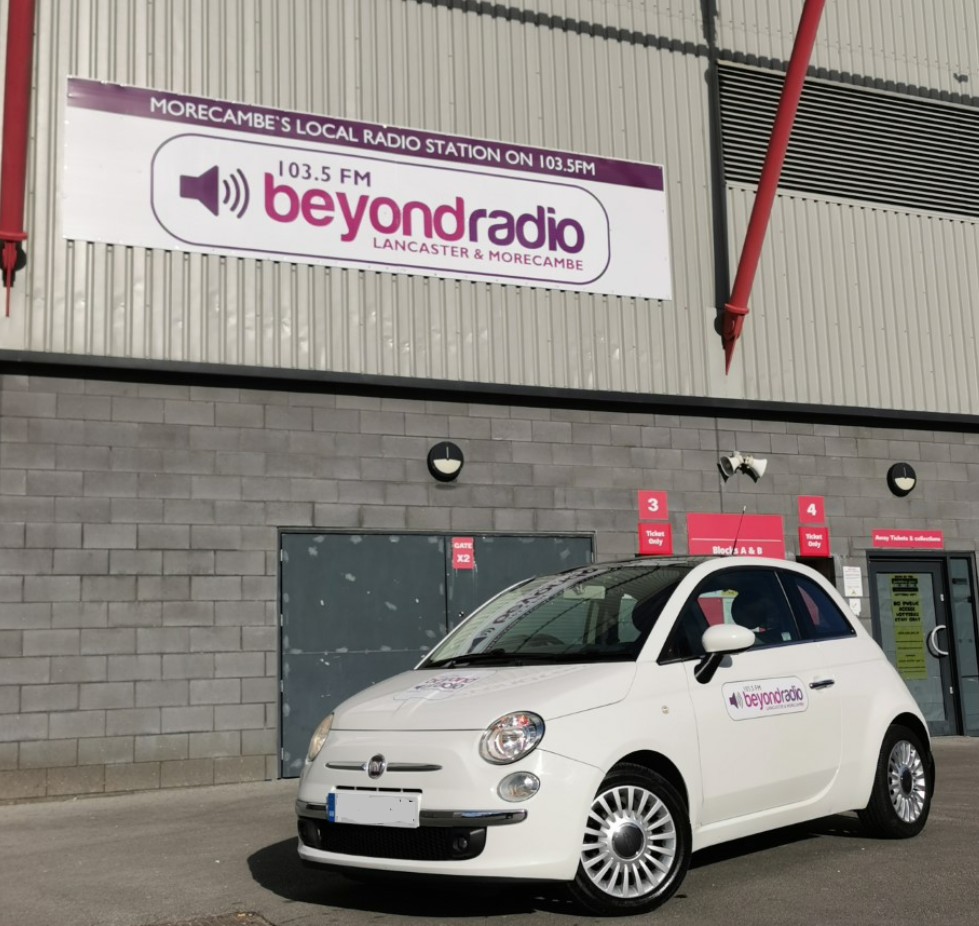 Beyond Radio has proudly teamed up with Morecambe FC. We sponsor the 'away' stand which is referred to as 'The Beyond Radio Away Stand'. We offer full match commentary on our FM services across North Lancashire for all 'home' & 'away' games. We produce a weekly podcast called 'Shrimps Live' - you can subscribe to this here:
Apple: https://apple.co/2XbhzEE
Spotify: https://spoti.fi/3iwTe4a
Web: https://bit.ly/37uRoL6
Website: https://www.morecambefc.com/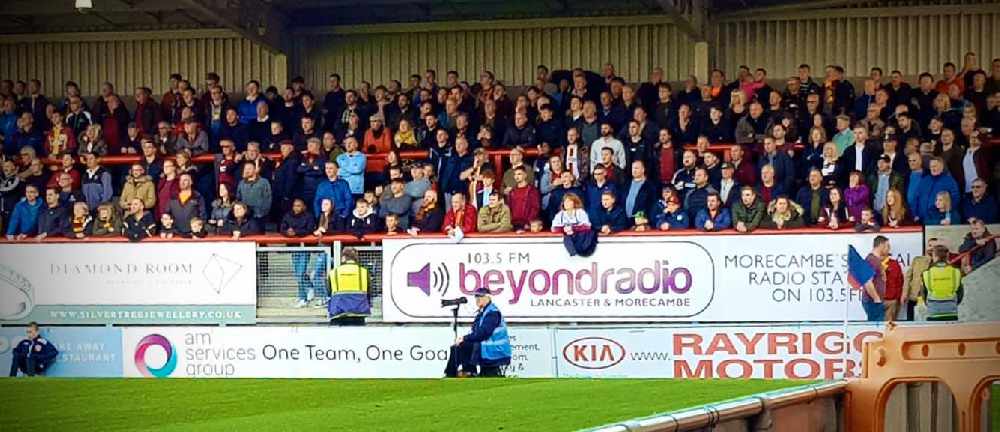 ---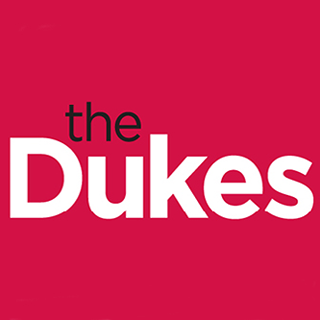 The Dukes are dedicated to a diverse and high quality programme, telling stories that are relevant, fun, heart warming and electrifying. The Dukes creates a sense of place that challenges, enthrals and excites our audiences, though live performance and great cinema in the heart of Lancaster.
The Dukes,
Moor Lane,
Lancaster,
LA1 1QE
Booking enquiries: tickets@dukeslancaster.org
General enquiries: ask@dukeslancaster.org
Box Office: 01524 598500
---