Meet our supporters
This is just some of the local businesses and organisations we work with in our local area. Find out how to promote your business with Beyond Radio advertising here: https://www.beyondradio.co.uk/business/advertising/
---

3-1-5 are committed to being more than just a gym in Lancaster. They provide their customers with a place where goals can be set and achieved. As well as being a place equipped for fitness, including the revolutionary X-Force strength training system, 3-1-5 are committed to the third space mentality – a place to unwind, find peace, enjoy yourself, and relish in your personal accomplishments. That's what makes 3-1-5 stand out as a gym in Lancaster.
Website: https://www.3-1-5.co.uk/
Tel: 015242 37315
Facebook: https://www.facebook.com/315healthclub/
---

Booths Supermarket has been supplying high-quality fresh produce since 1847. Founded in Lancashire and with stores throughout the north-west.
LOCAL STORES:
LANCASTER: Hala Rd, Scotforth, Lancaster LA1 4SG
https://www.booths.co.uk/store/lancaster/
CARNFORTH: Scotland Rd, Carnforth LA5 9JZ
https://www.booths.co.uk/store/carnforth/
GARSTANG: Cherestanc Square, Park Hill Rd, Garstang, PR3 1EF
https://www.booths.co.uk/store/garstang/

---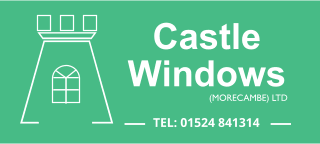 Supplying quality 'A-Rated' uPVC windows, doors and conservatories right across North Lancashire.
Window and door replacements from your local trusted supplier and installer.
It's less hassle when you buy from Castle



Unit 1a Northgate, White Lund Industrial Estate, Morecambe LA3 3AY
Contact Details:
Tel: 01524 841314
Website: www.castlewindowsmorecambe.co.uk
Email: info@castlewindowsmorecambe.co.uk
---

Supplying quality used campervans and motorhomes across North Lancashire for over 25 years. If you're on the market for a new motorhome, come and see Martin the 'Bay View Man'!
Bay View Motorhomes and Campers
Grosvenor Road
Morecambe
Lancashire
LA3 1DS
Tel: 01524 400 004
Website: www.bayviewcars.co.uk/
Email: sales@bayviewcars.co.uk
---

Coastal Drains pride themselves on a job well done every time, backed by 25 years hands on experience. They are a personal service company where you speak to the man at the top every time. They don′t have call centre staff who, when you ring don′t have a clue who you are or even have a clue about drains!
Tel: 01524 749 986
Tel: 07950 257 132
Email: coastaldrains@btinternet.com
Website: www.getunblocked.co.uk/
---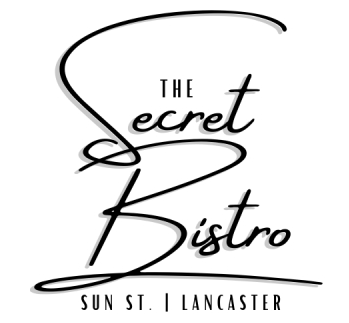 The Secret Bistro on Sun Street in Lancaster, serves the most amazing modern take of contemporary British food - although, it's not much of a secret! … many people love the Secret Bistro food, drink and atmosphere - and now you can too!
Telephone: (01524) 381 133 Website: https://secretbistro.co.uk/ Facebook: https://www.facebook.com/TheSecretBistro

---

SHC Hire are an established hire company built on the belief that good service and quality of hire equipment, coupled with competitive hire rates are the key factors that customers look for in a Plant and Tool Hire Supplier.
Website: https://www.shc.co.uk/
Tel: 01756 700205
Email: hires@shc.co.uk
---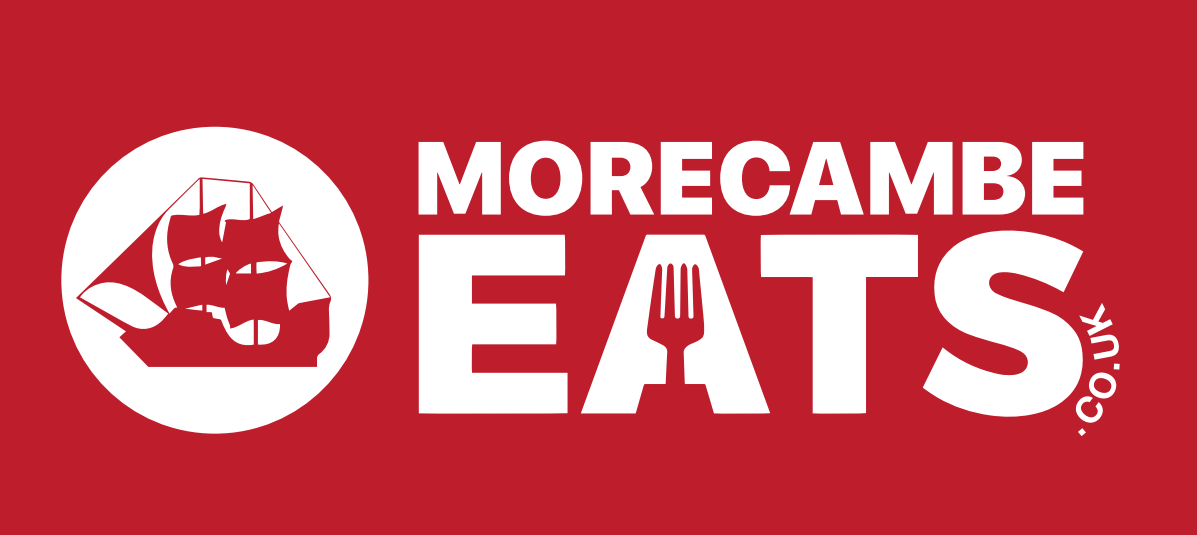 Morecambe Eats is the local food ordering app for Apple, Android and Online. There are exclusive offers, and takeaways which can't be found on any other app .. oh and they deliver to Lancaster, Carnforth, Heysham and surrounding areas! Takeaway.. the local way!
Website: www.morecambeeats.co.uk
Android App: https://apps.apple.com/gb/app/morecambe-eats/id1497918806
Iphone App: https://play.google.com/store/apps/details?id=com.pixelapp.MorecambeEats&hl=en
---

From companionship right through to personal care Bespoke Care Services are here to help. We can provide transport to appointments and trips out or even do your shopping for you. Bespoke Care Services specialise in supporting those with Dementia, Parkinson's disease and physical disabilities.
Providing flexible and bespoke care plans for you or your loved one. For a friendly face or helping hand, we're here for you.
Unit 1, Middleton Business Park, Morecambe LA3 3PX
Tel: 01524 544815
Website: www.bespokecareservice.co.uk/
Email: info@bespokecareservice.com
Facebook: https://www.facebook.com/Bespoke-Care-Services-100116274917302/
---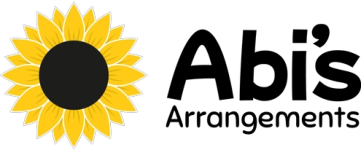 Abi's Arrangements is an Award-Winning flower shop in Bare, Morecambe that specialises in creating stunning floral arrangements for all occasions. From weddings and birthdays to corporate events and sympathy arrangements, Abi and her team have the expertise and creativity to bring your vision to life. With a focus on quality and attention to detail, every bouquet and arrangement is crafted with the freshest, most beautiful blooms available. Abi's Arrangements has something for everyone. With their exceptional customer service and convenient ordering options, it's no wonder that they're the go-to flower shop for all of life's special moments.

19 Princes Crescent, Morecambe, LA4 6BY
Tel: 01524 401433
Email: info@abisarrangements.co.uk
Website: https://abisarrangements.co.uk/
Facebook:
---

Supplying high end, top quality beds in Lancaster. We also stock mattresses, sofa beds and headboards. Call us today for a bespoke bed service.
Penny Street Lancaster (opposite KFC)
Tel: 01524 874382
Email: lancasterbedcompany@gmail.com
Website: www.lancasterbedcompany.co.uk
---

Bay Garden Machinery is a family run business. Offering repairs and servicing to small machinery such as small domestic strimmers and chainsaws through to compact tractors and ride on mowers. The one-stop-shop for domestic to commercial users.
Unit 7b Vickers Industrial Estate, Mellishaw Lane, Morecambe, United Kingdom
+44 7858 341265

https://baygardenmachinery.co.uk/

https://www.facebook.com/BayGardenMachinery
✉️ Baygardenmachinery@hotmail.com

---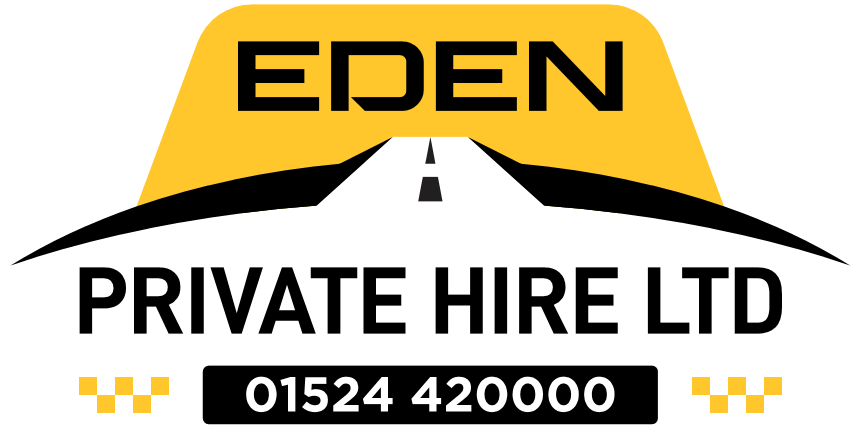 Eden Private Hire is your Lancaster/Morecambe/Heysham based, low cost, friendly taxi app offering a service oriented around customer service, and ease of use.
Brunel House, 9 Penrod Way, Heysham, LA3 2UZ
Tel: 01524 420000
Email: info@m6media.co.uk
Website: http://www.m6media.co.uk/
---

M6Media create affordable websites. We design websites for businesses locally and nationally. We specialise in online shop, e-commerce websites to help businesses expand their portfolio.
Office 17 - 3 Hampson Lane, Lancaster, LA2 0HY
Tel: 01524 874 130
Website: https://www.edenprivatehire.co.uk/
---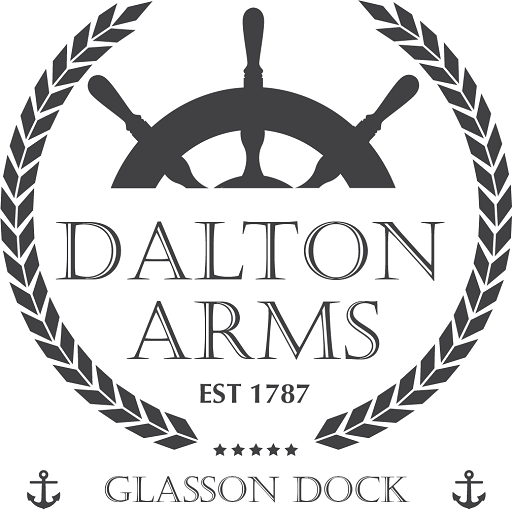 The Dalton Arms is a 200+ year old traditional family run pub, based on the West Quay of Glasson Dock at the entrance of the River Lune. Serving real ales and great food.
Website: https://daltonarms.uk/
Tel: 01524 753007
---

Their personalised services are tailored to meet the specific needs of each and every person they support.
Alternative Futures Group look to connect people to their loved ones and the communities in which they live, promoting independence, choice and opportunity to ensure they live a full independent life, as they wish to live it.
They provide support in a variety of ways through:
supported living and community outreach services
independent hospitals
complex care support
individual budgets, personal budgets and direct payments.
Website: https://afgroup.org.uk/
Tel: 0151 489 5501
Facebook: https://www.facebook.com/AlternativeFuturesGroupLtd
---

For a great nights sleep at a great price, visit Bedland Morecambe or order online via our website. We offer free local delivery.
Address: Marine Road Central, Morecambe
Website: https://bedlandmorecambe.co.uk/
Tel: 01524 874560
Facebook:
---

We are a customer focused boiler installation & repair company. Covering the Northwest. We are offer a range of boilers to suite our customers needs and budget. We work closely with all major manufactures.
Tel: 07443 383024
Email: admin@boilers4you.uk
Facebook: https://www.facebook.com/Boilers4You-102293148526145
---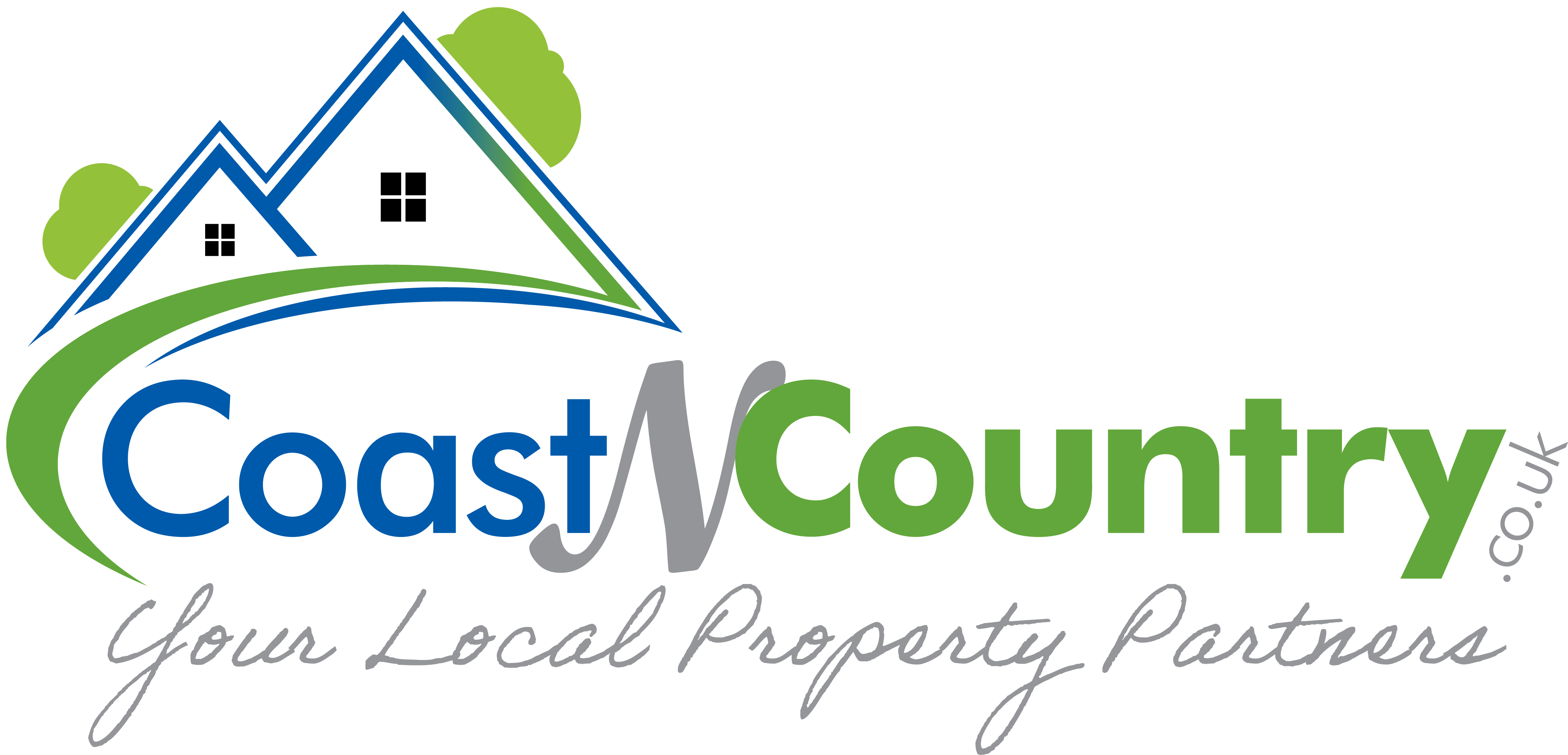 CoastNCountry is a fresh new independent hybrid estate agent selling properties throughout the Bay area. They offer a complete service for just a £1000 flat fee.
Their Service Includes:
Professional photos
Detailed floorplans
EPC Certificate
'For sale' board
Unlimited agent-led viewings
Social media campaign
Be seen on Rightmove, the nation's largest property portal
Less time-wasting, all our prospective buyers are pre-vetted and ready to buy
A dedicated expert there when you need them most – all the way through moving day
Contact Telephone: 01524 389814 Contact Email: office@coastncountry.co.uk Website: https://coastncountry.co.uk/
---

CancerCare ensure that local people coping with cancer or grief will always have somewhere to turn. They support people affected by a cancer diagnosis or bereavement.
Their work is supported by regular giving, donations and fundraising. If you can help in any way, please email CancerCare directly on: fundraising@cancercare.org.uk
CancerCare
Slyne Road
Lancaster
LA2 6ST

Contact Telephone: 03330 150 628 Contact Email: tct@cancercare.org.uk Website: https://cancercare.org.uk/
---

St John's Hospice is a local charity which provides free palliative care to patients with life-shortening conditions. Their services cover a population area of around 250,000 people in North Lancashire, South Lakes and parts of North Yorkshire.
St John's Hospice
Slyne Road
Lancaster
LA2 6ST
Tel: 01524 382538
Website: www.sjhospice.org.uk/
---

The Port Of Lancaster Smokehouse has an enviable reputation for smoked foods. We also smoke fish and meats on behalf of customers. For the best quality smoked fish and smoked meats visit us.


West Quay
Glasson Dock
Lancaster
LA2 0DB

Tel: 01524 751 493
Website: www.lancastersmokehouse.co.uk
---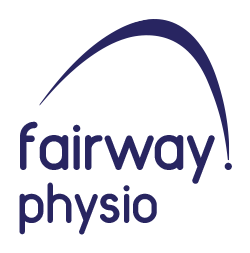 Physiotherapy Services for Lancaster, Morecambe Bay, and the surrounding districts. At Fairway.Physio you will feel constantly supported throughout your rehabilitation journey. As a team, we will work together to achieve your goals.


Entrance 7,
11 Dye House Ln,
Chapel St,
Lancaster LA1 1NZ

Tel: 07493 301568
Website: https://fairway-physio.co.uk/
---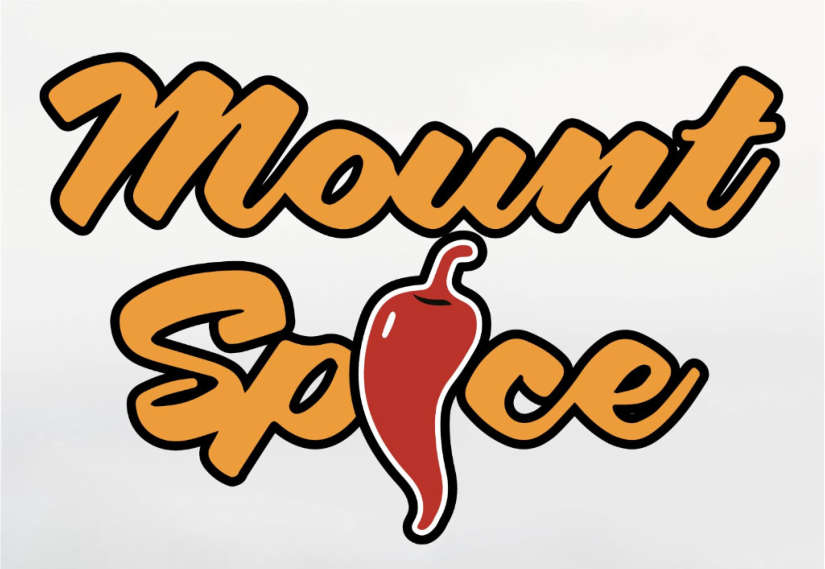 Authentic flavours of India and Nepal, takeaway and delivery. Order online via Lancaster Eats or call your order in.

Address: 2 Lower Church Street, Lancaster.
Tel: 01524 231444
Order Online: Mount Spice on Lancaster Eats
---

Saffron Indian - Morecambe's finest Indian cuisine.
Call to book your table and try our fantastic food for yourself.
Address: 6 Skipton St, Morecambe LA4 4AR
Tel: 01524 417788
Email: saffronmorecambe@hotmail.com
---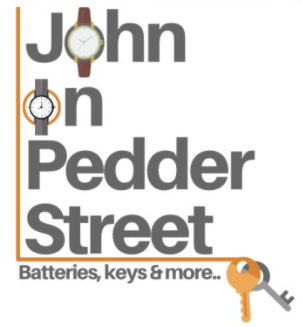 John on Pedder Street - Traditional key cutting and watch batteries.

Address: 18 Pedder St, Morecambe LA4 5DZ
Tel: 07484 622 935
https://www.facebook.com/JohnonpedderstreetMorecambe
---

We're thrilled to work alongside Lancaster BID (Business Improvement District) on a number of projects throughout the year. Lancaster BID represents around 380 local businesses and help to drive footfall into our city and to make it a great place to visit and do business.
Website: https://lancasterbid.org/
---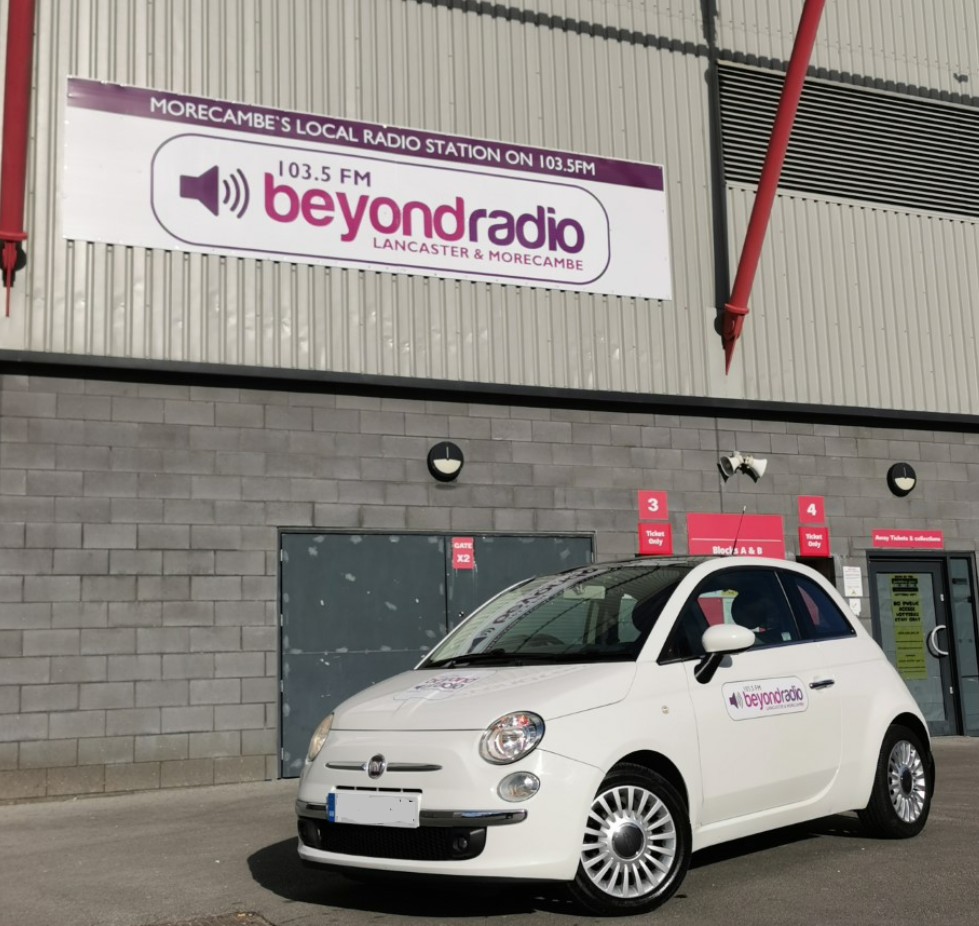 Beyond Radio has proudly teamed up with Morecambe FC. We sponsor the 'away' stand which is referred to as 'The Beyond Radio Away Stand'. We offer full match commentary on our FM services across North Lancashire for all 'home' & 'away' games. We produce a weekly podcast called 'Shrimps Live' - you can subscribe to this here:
Apple: https://apple.co/2XbhzEE
Spotify: https://spoti.fi/3iwTe4a
Web: https://bit.ly/37uRoL6
Website: https://www.morecambefc.com/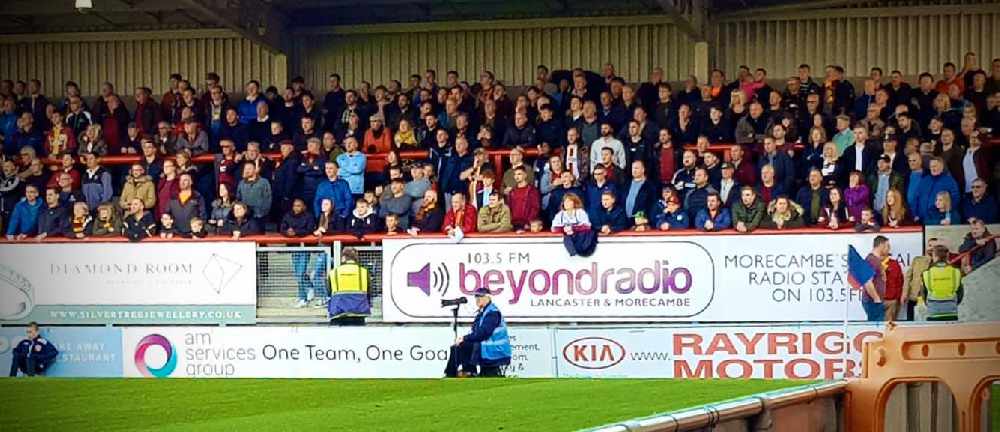 ---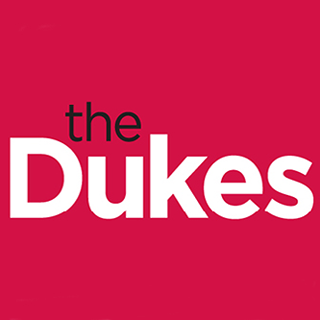 The Dukes are dedicated to a diverse and high quality programme, telling stories that are relevant, fun, heart warming and electrifying. The Dukes creates a sense of place that challenges, enthrals and excites our audiences, though live performance and great cinema in the heart of Lancaster.
The Dukes,
Moor Lane,
Lancaster,
LA1 1QE
Booking enquiries: tickets@dukeslancaster.org
General enquiries: ask@dukeslancaster.org
Box Office: 01524 598500
---