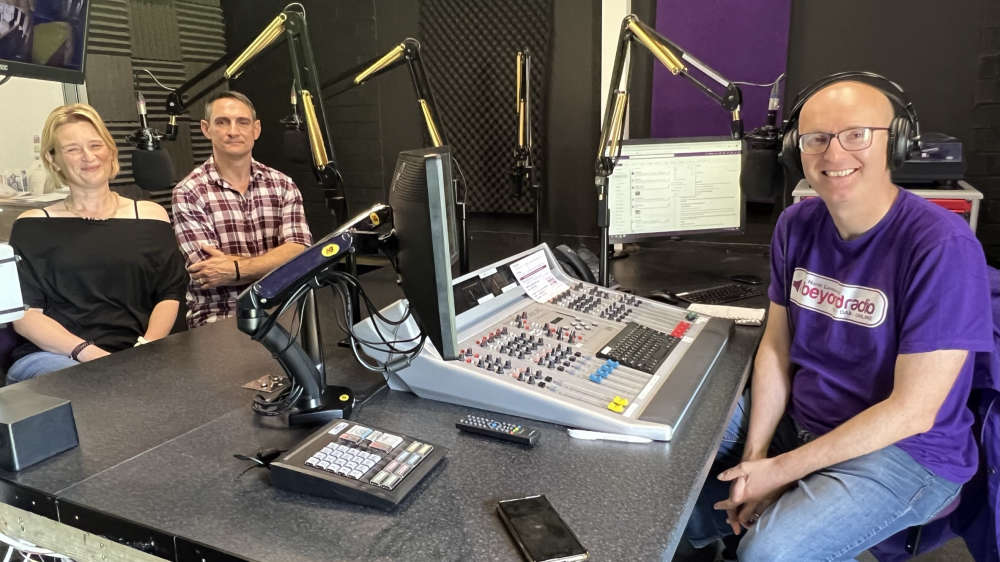 Beyond Radio has appeared on the hit television show The Hotel Inspector.
TV cameras visited our studio in July to film Gemma and Gareth Gardner from The York pub in Morecambe, who were the stars of last night's programme on Channel 5.
The popular show is hosted by hotelier and businesswoman Alex Polizzi, who helped give The York a makeover.
Alex advised the Gardners to hold a 'Meet the Landlord and Landlady' day at the pub, and they visited Beyond Radio to promote it on our 'Beyond the Headlines' show.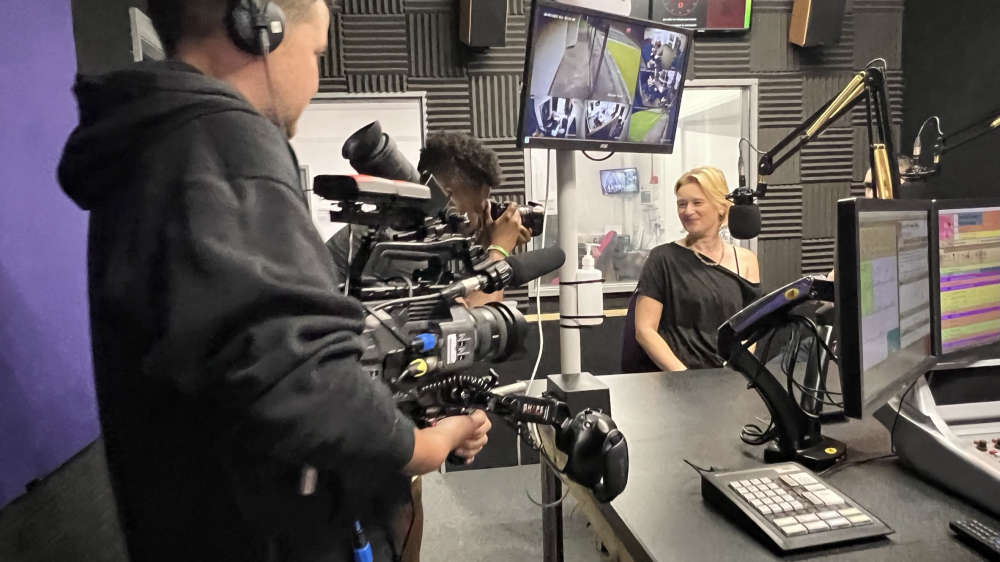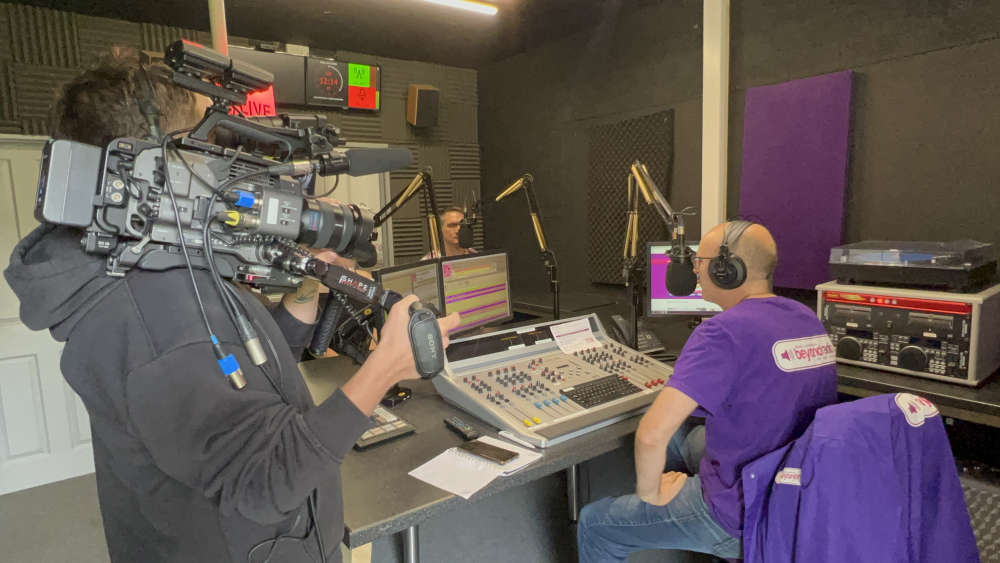 Many other local people appeared on the Channel 5 programme, including the mayor of Lancaster Roger Dennison, Mark Prada from Local Choice/Bay Tourism Association, John O'Neill from Morecambe BID, local fundraiser Steve Trainor, world disability darts champion Richard Green, Martin Thomas from Morecambe FC and more.
Gemma told us in July that Alex (pictured below with the couple) is "absolutely amazing" and has given the Lancaster Road pub a "new lease of life" after helping to transform their rooms, pricing and food menu.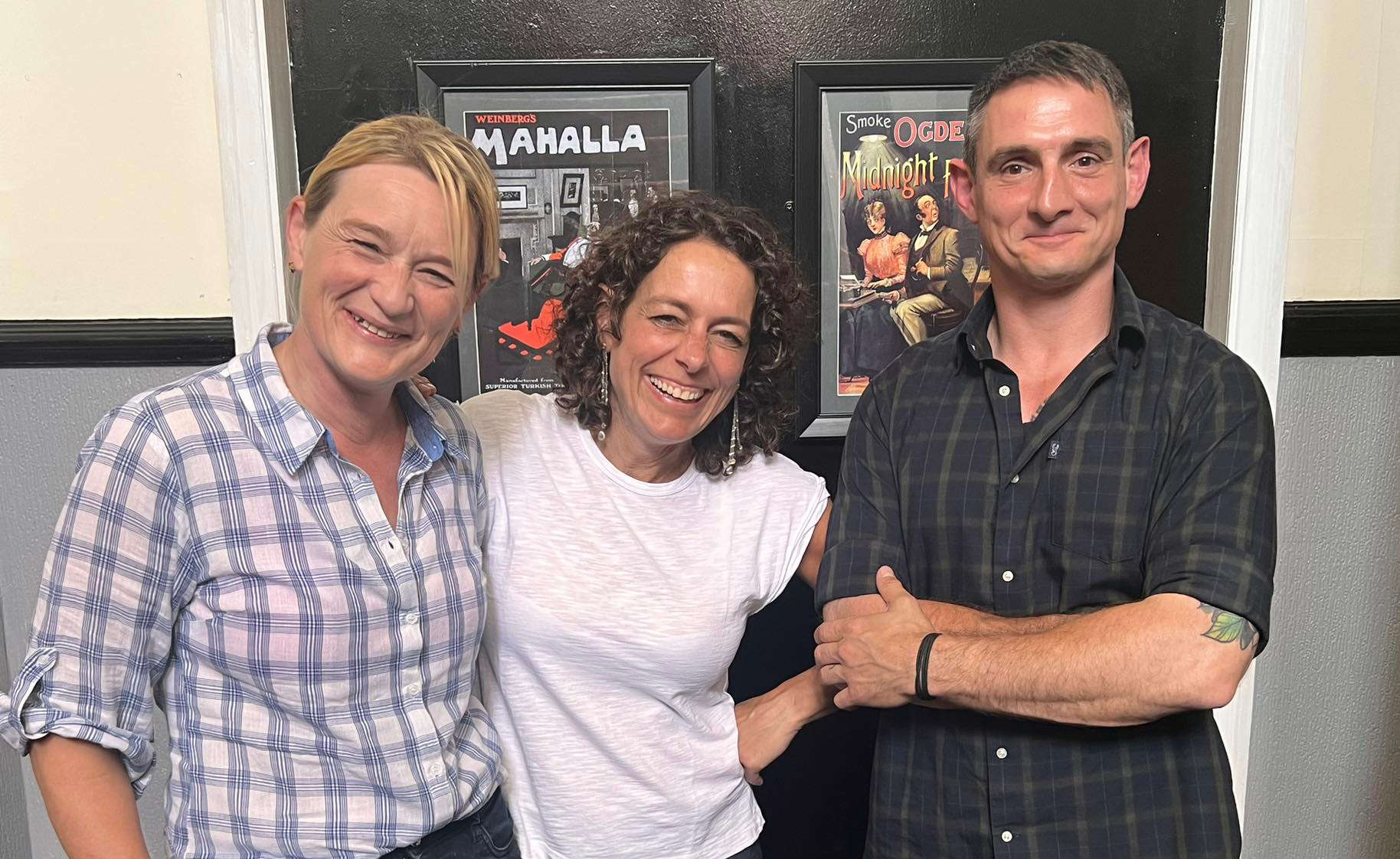 The Gardners met while they were both in the British Army, when Gareth was Gemma's physical training instructor.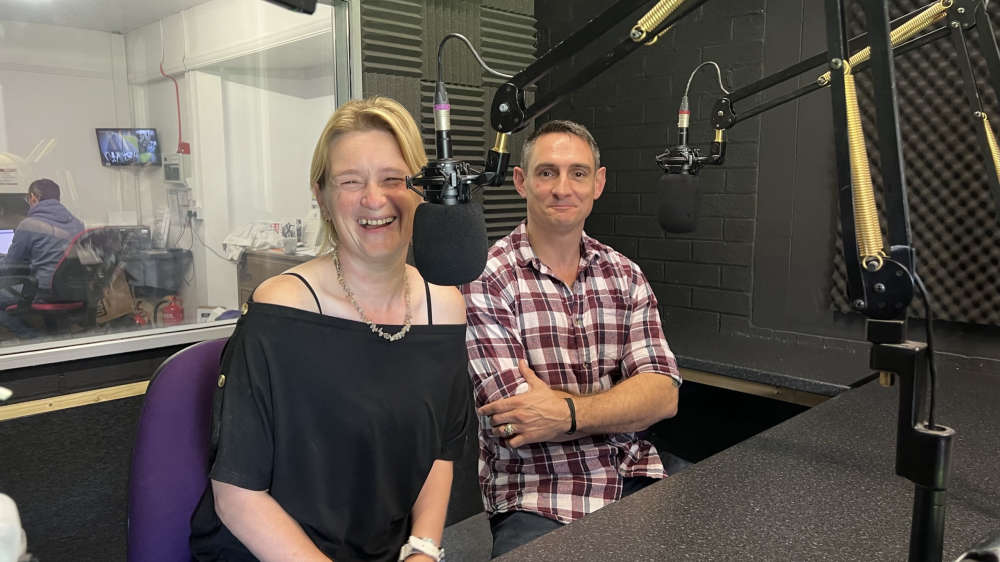 Since taking over the York in 2022, they have barred more than 100 people in an effort to bring back the community and family feel to the York.
On Alex's advice, they have also officially changed the name of the premises from The York Hotel to The York.
Read more: INTERVIEW: Morecambe pub to hold family fun day helped by host of TV show The Hotel Inspector - Beyond Radio