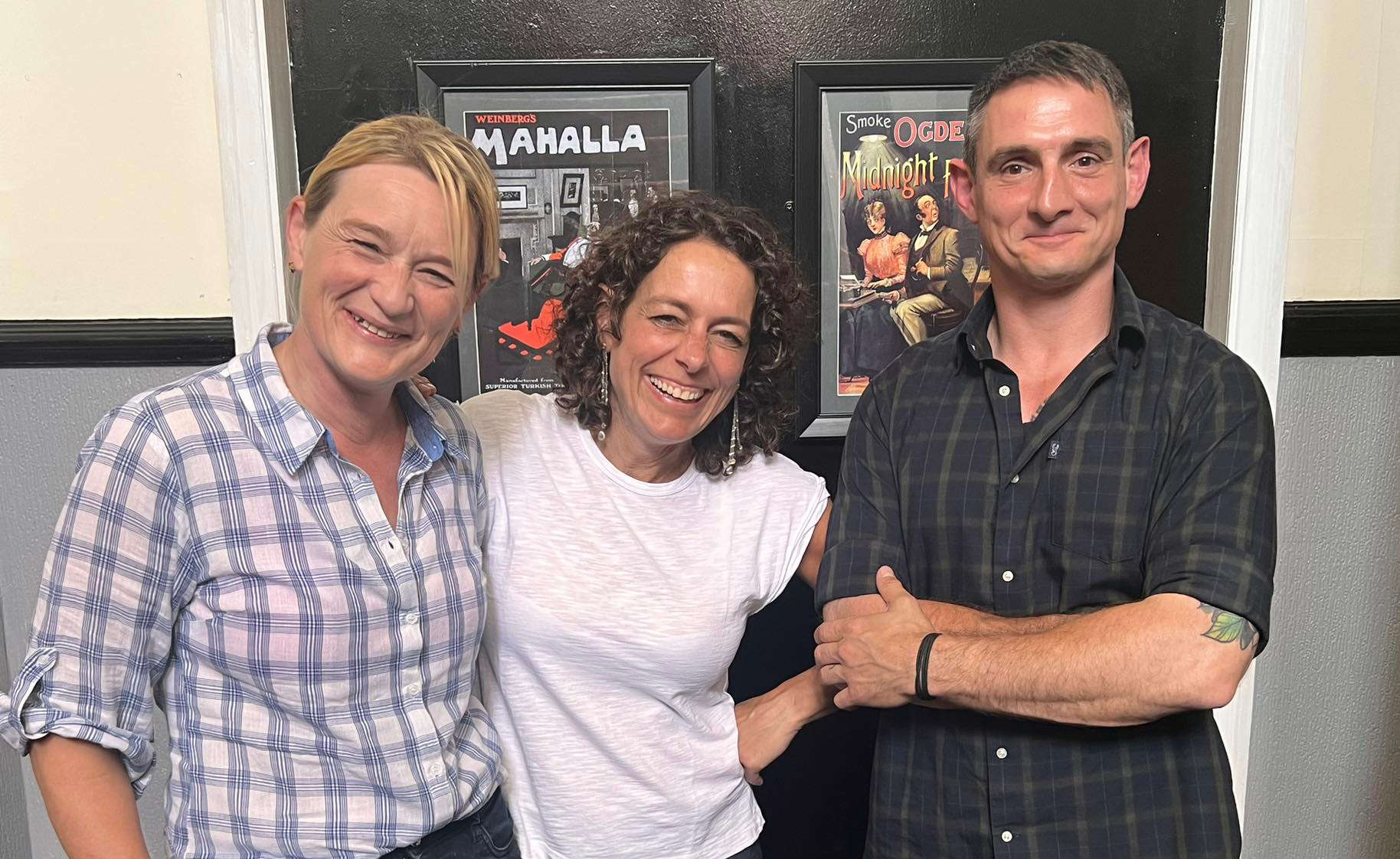 A Morecambe pub will hold a family fun day with a little help from the host of popular TV show The Hotel Inspector.
The York will open its doors to the community on Tuesday August 1 to show off how the pub has transformed over the past year.
Alex Polizzi, who presents the Channel 5 documentary series The Hotel Inspector, has been advising Gareth and Gemma Gardner, who run The York.
The hotelier and businesswoman, who has been helping to give the Morecambe pub a makeover, will be there on the day.
TV cameras have been filming at the York ahead of a show to be broadcast later this year.
Gemma and Gareth (pictured below) popped into the Beyond Radio studio to talk about the family fun day.
LISTEN to our interview with Gareth and Gemma Gardner from The York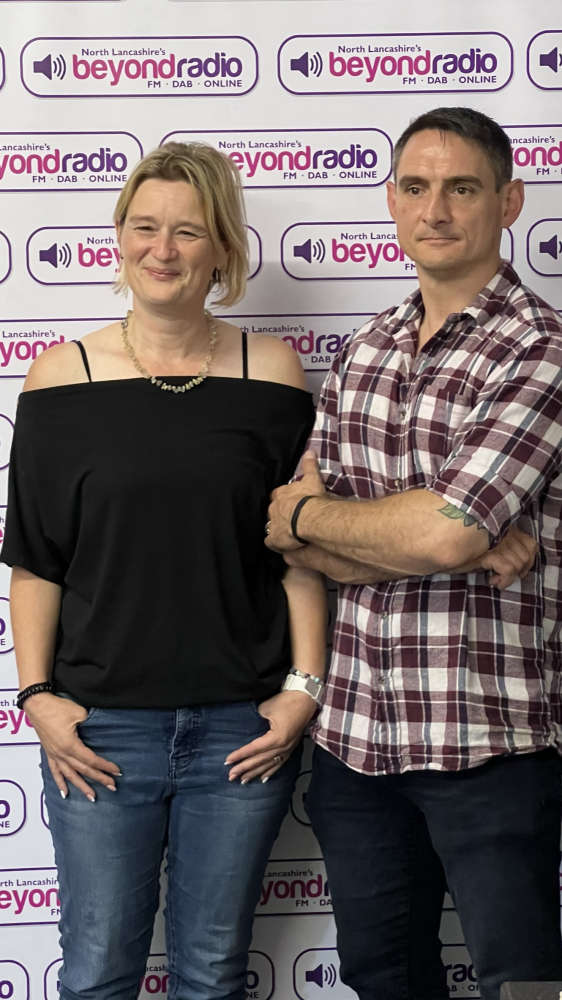 "Alex has decided, because people still think the York isn't the place to go to, she is determined to showcase what we have achieved," said Gareth.
"She has organised a big family day, a lovely day to showcase the rooms, the kitchen, the bar and the staff we have now. It's going to be literally, the doors are open, come and have a look."
Gemma said Alex is "absolutely amazing" and has given the pub a "new lease of life".
The Gardners met while they were both in the British Army, when Gareth was Gemma's physical training instructor.
Since taking over the York in 2022, they have barred 112 people in an effort to bring back the community and family feel to the York.
They also rebounded from a serious fire last August, when the Gardner family, staff and guests had to flee in the middle of the night after a blaze broke out in the kitchen.
They have also officially changed the name of the premises from The York Hotel to The York.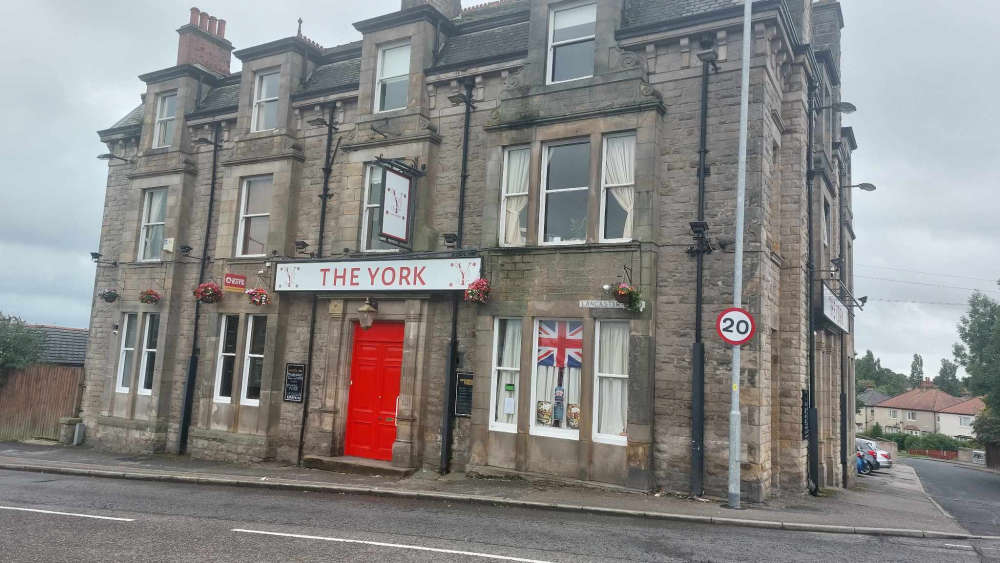 The family fun day starts at 2pm on Tuesday and all are welcome.
Read more: Morecambe landlady's "massive relief" as pub set to reopen after fire - Beyond Radio
Star of TV's The Hotel Inspector helping to transform Morecambe pub - Beyond Radio