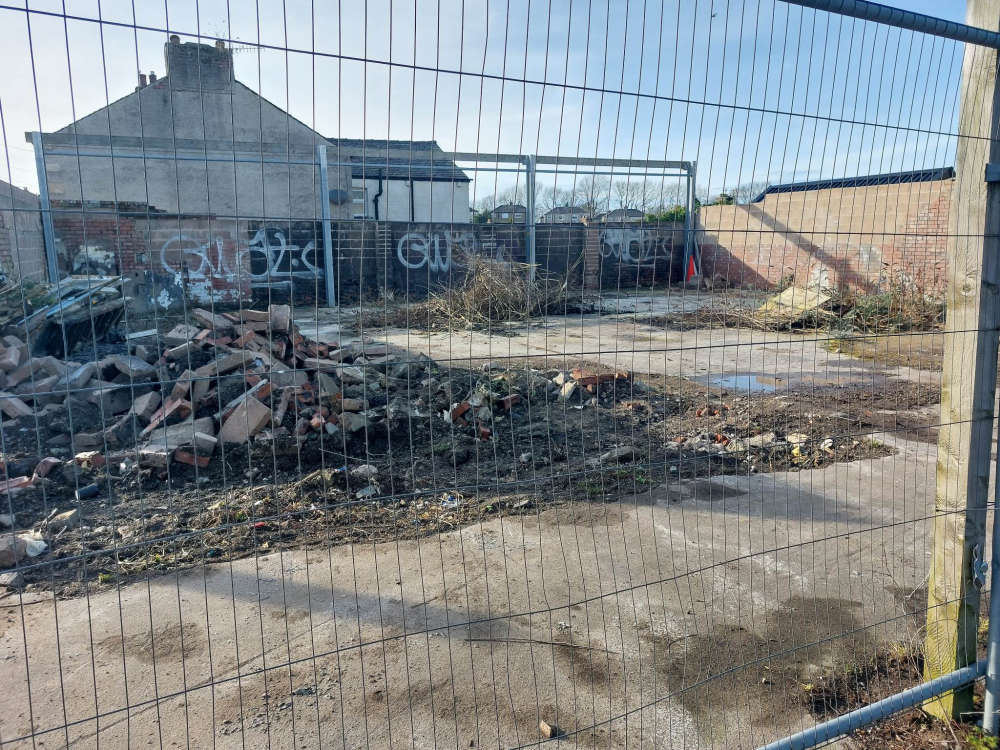 Plans have been announced for new student flats on the derelict site of a former garage in Lancaster.
A planning application has gone in for 18 new studio flats at the old Parkfield Garage site on Bowerham Road.
Developer Zubeir Mister has applied to Lancaster City Council for permission to build a new two and three storey property.
The development will be in "a traditional design to complement the Victorian properties in the vicinity", says a design and access statement submitted with the plans.
A spokesperson for Lancaster University said: "The university welcomes the provision of additional student accommodation in the city.
"As this application includes the proposal of studio development, we would like to see reference of mixed accommodation rather than studio accommodation.
"The university works hard to maintain rent levels across the city and prevent rent increase across the sector for the interest of all students."
A decision on planning permission will be made in due course.
The garage was destroyed by fire in 2012.
Read more about plans for other student flats developments in Lancaster below:
Plans to convert historic Lancaster pump house into student flats recommended for approval - Beyond Radio
New student flats plan for boarded-up former Lancaster bed shop - Beyond Radio
Carpet shop and car wash demolished ahead of new student flats on gateway to Lancaster - Beyond Radio