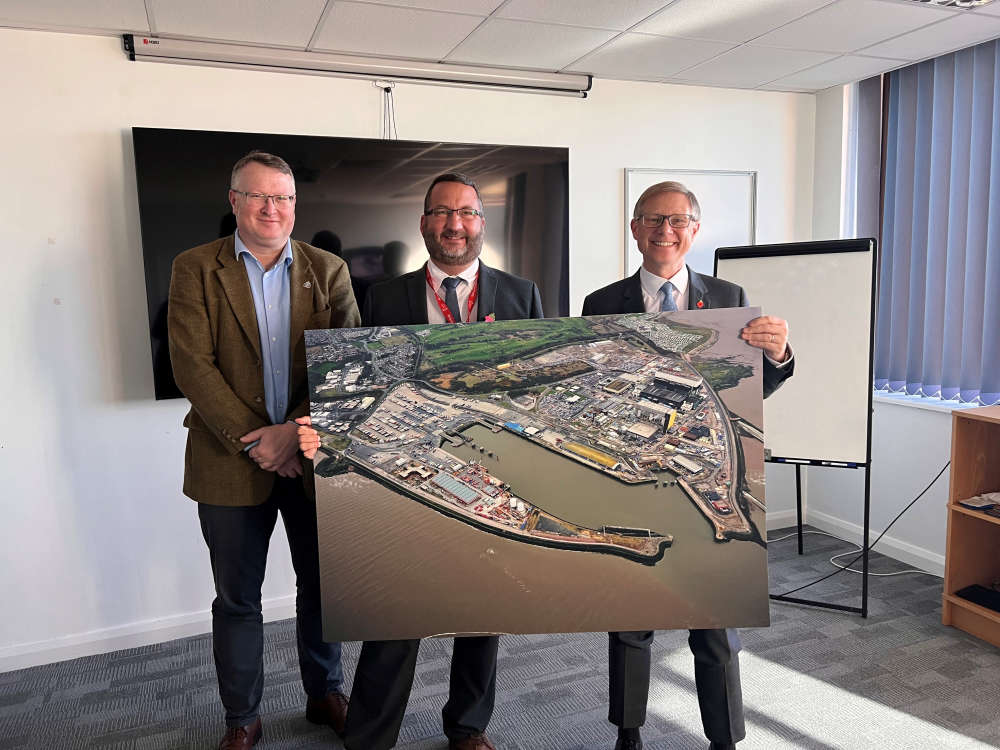 The MP for Morecambe has stepped up his campaign to improve the Heysham ferry terminal on a visit to the Port.
David Morris, MP for Morecambe and Lunesdale, was joined by Mark Davies, chief executive of Lancaster City Council, for a meeting with the owners of Heysham Port.
Mr Morris has said the Heysham to Isle of Man ferry terminal needs a facelift to reflect the rise in tourism to the area.
He said Peel Ports, owners of Heysham Port, would be "coming back with a list of options and projected costings".
Mr Morris said he had "already gained the endorsement from the Isle of Man Government, and we are in discussions on the initial plans for funding with all of the partners".
"Once the full report has been received from Peel I will be meeting with the Ports Minister to discuss this further," he said.
Mr Davies said: "Heysham Port is a key local employer and driver of economic growth within the region.
"On behalf of Lancaster City Council I was pleased to be able to join Mr Morris to find out more about the proposed improvements to its facilities and understand what wider opportunities there may be that will support the delivery of key priorities in our area."
Last month, the MP said he'd had "high level discussions" with Hon Alf Cannan MHK, the Isle of Man First Minister, and his Cabinet about a possible upgrade of the Heysham Port Terminal.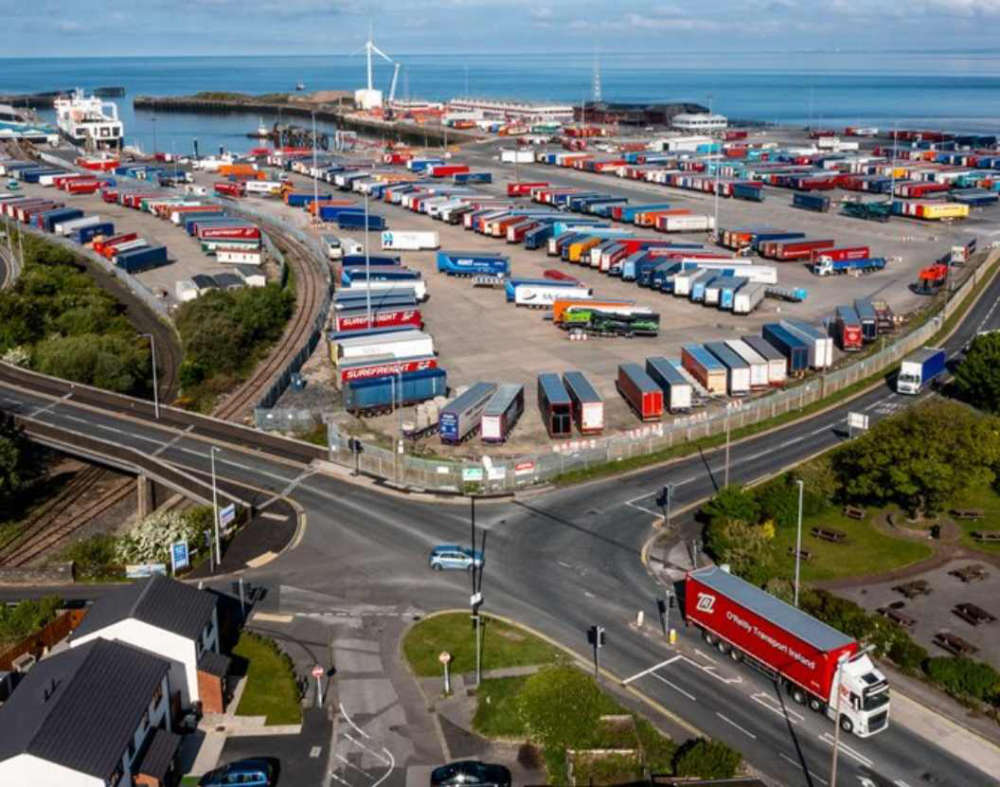 Read more: Morecambe MP calls for new ferry terminal at Heysham - Beyond Radio
"It's evident that (with) the increased tourism and access to the Isle of Man is we desperately need a new terminal to reflect that," said Mr Morris in October.
"With Eden North soon to be started in Morecambe and the recent deal struck with Eden and the Isle of Man as the first nation to be awarded the UNESCO Biosphere, and the increased tourism that this will bring, we need a state of the art terminal to proudly say to our combined visitors you are going to a special destination both ways."
We have approached Peel Ports for comment.
During the visit, Mr Morris also toured the new Manxman ferry which is now operating on the Heysham to Douglas route.
Alice Rice from Isle of Man Steam Packet Company is pictured below with David Morris on the new Manxman ferry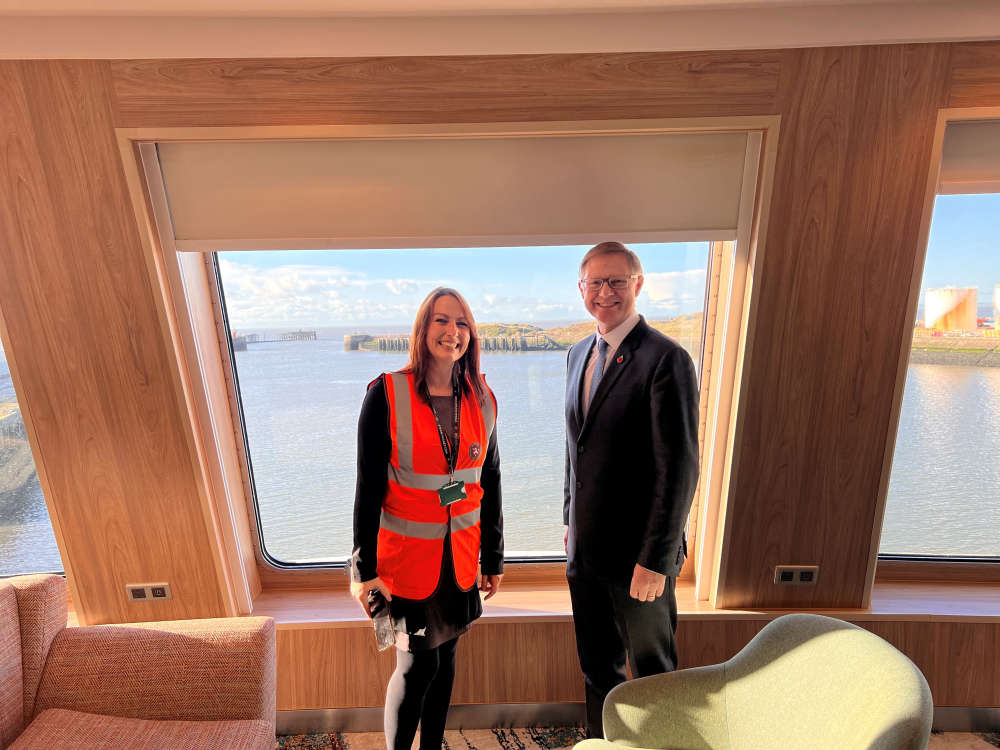 "It was an impressive boat and shows a significant investment in the Douglas to Heysham link, and already makes travelling between our two areas a more comfortable experience," said Mr Morris.
The new Manxman ferry made its maiden passenger voyage from the Isle of Man to Heysham in August.
Read more: VIDEO: New passenger ferry makes maiden Isle of Man to Heysham voyage - Beyond Radio