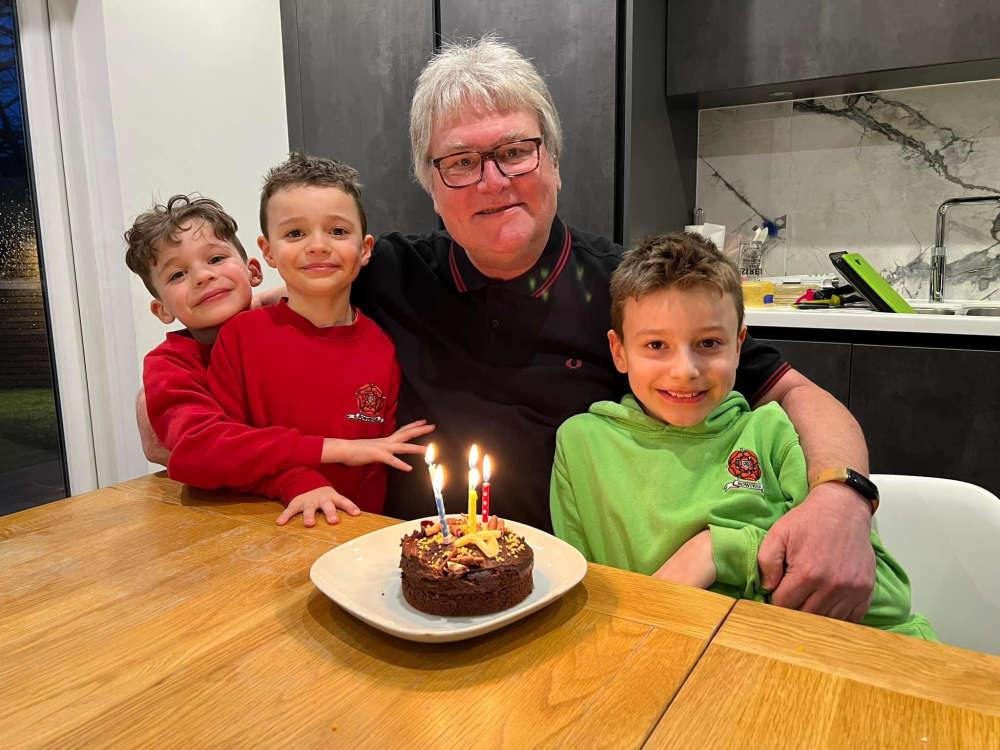 Beyond Radio would like to pay tribute to our former presenter Bobby Keit - 'a true gentleman with a heart of gold' - who has died aged 66.
Bobby was the host of the Monday Motown Show on Beyond Radio in 2018 and 2019.
He was hugely knowledgeable and passionate about soul music and his love for all types of soul shone through whenever he appeared on Beyond Radio playing classic tracks and sharing memories of the soul music scene in the local area.
Bobby was also a leading figure in and champion of the Morecambe scooter scene, a lover of Mod fashion and culture, and a big supporter of local music events including March of the Mods and Morecambe Rides Again.
The Vespa Club of Morecambe said he was "a true gentleman with a heart of gold".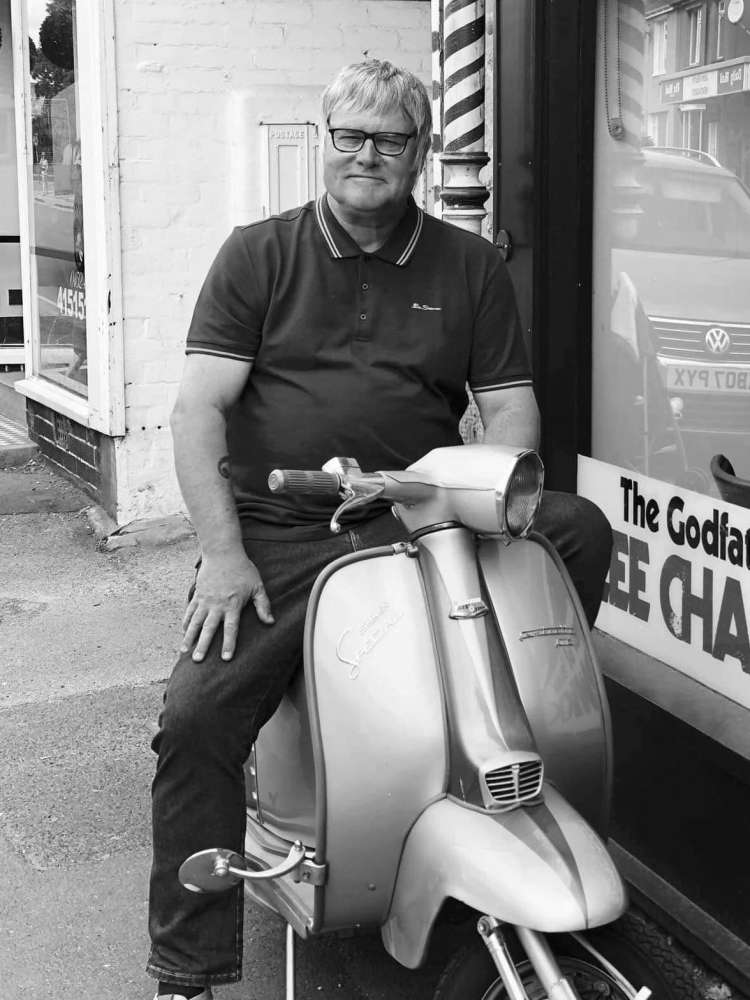 Bobby also loved his football and, as a Londoner who moved to Morecambe as a boy, was a devoted fan of Tottenham Hotspur.
Speaking to The Visitor in 2017, Bobby said: "I've been here since I was 12 years old and I fell in love with Morecambe, and I fell in love with the scooter scene and its people, the genuine people who love scootering and love this town."
Everyone at Beyond Radio is deeply saddened to hear of Bobby's death and our thoughts are very much with his family.
He was a much-loved father to Holly and grandfather to Louie, Hugo and Nico - who called him their 'Grandad Bear' - and brother of Hilary and Lindsay.
His funeral will be held at 11am on Monday May 22 at Beetham Hall Crematorium followed by refreshments at The Midland Hotel in Morecambe.
Holly said: "My dad was a colourful character in more ways than one and because of this we don't want traditional dark colours. He was always colour coordinated, his shoes (and he had a lot of them!) always match some colour in his outfit, he was attentive to how sharp and cool he looked and you'd see him coming a mile off.
"We want Mod outfits and bright, bold colours to celebrate a very special man who touched all our lives."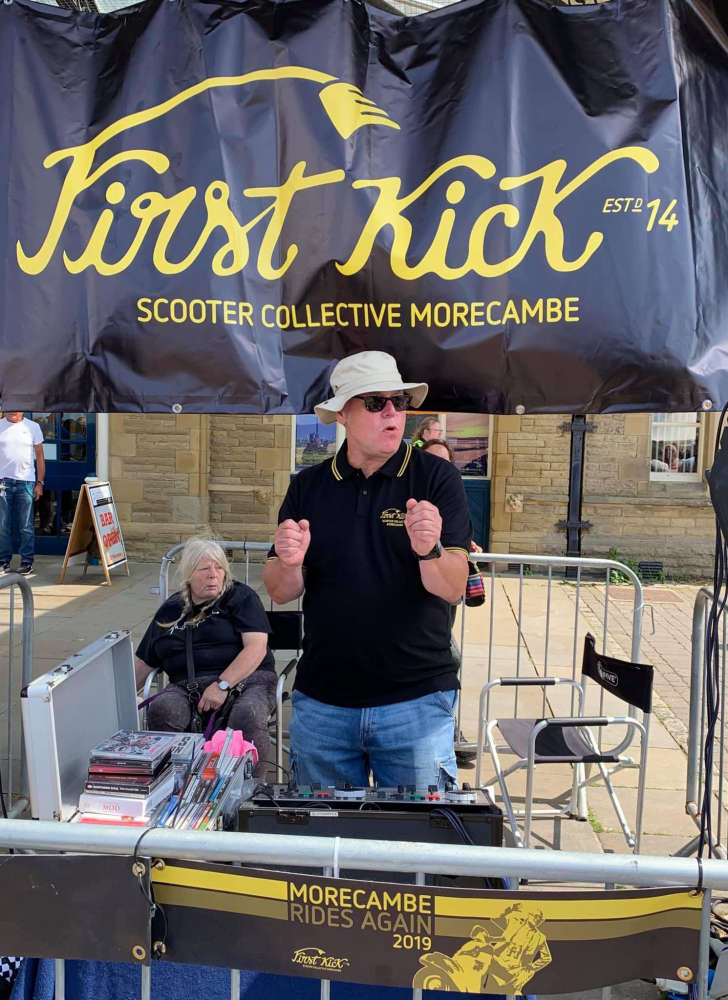 Thank you to Holly for the photos.