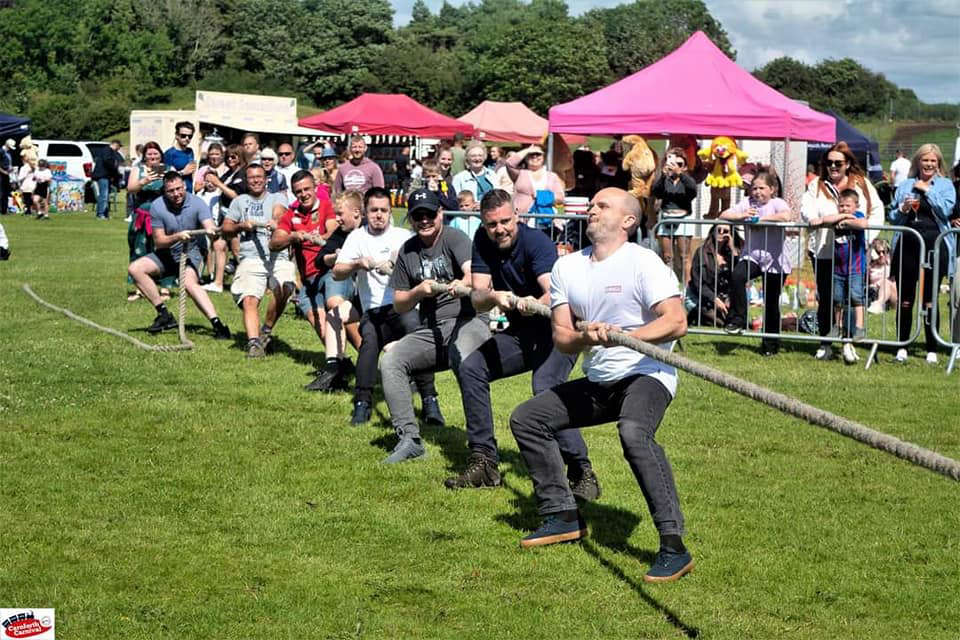 Beyond Radio is delighted to announce that we will host the main stage at this year's Carnforth Carnival and broadcast live from the popular event too!
The Beyond Radio team - including Beyond Bear - will be at the town's summer celebration alongside a fabulous line-up of entertainment on Saturday July 1 and we hope to see you there as well!
This year the carnival will take place solely on Carnforth High School field.
The entertainment begins with Beyond Radio live on the main stage at 11.45am and continues until 6pm.
Dance Design will perform and there will be live music from The Howling Clowns, Gabriella and Jasmine T, Molly Warburton and Mark McKenna.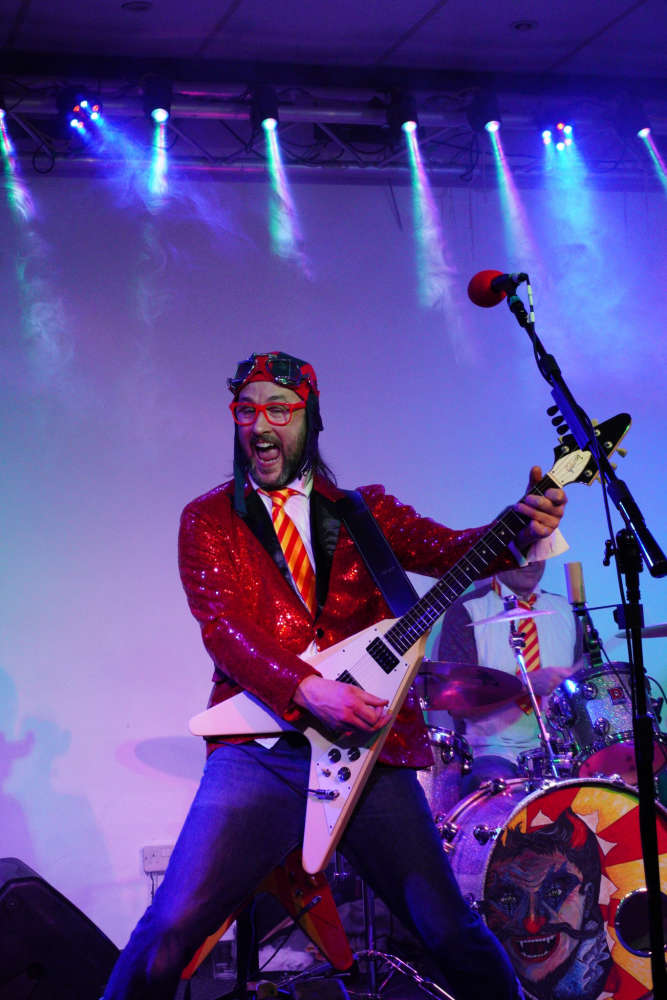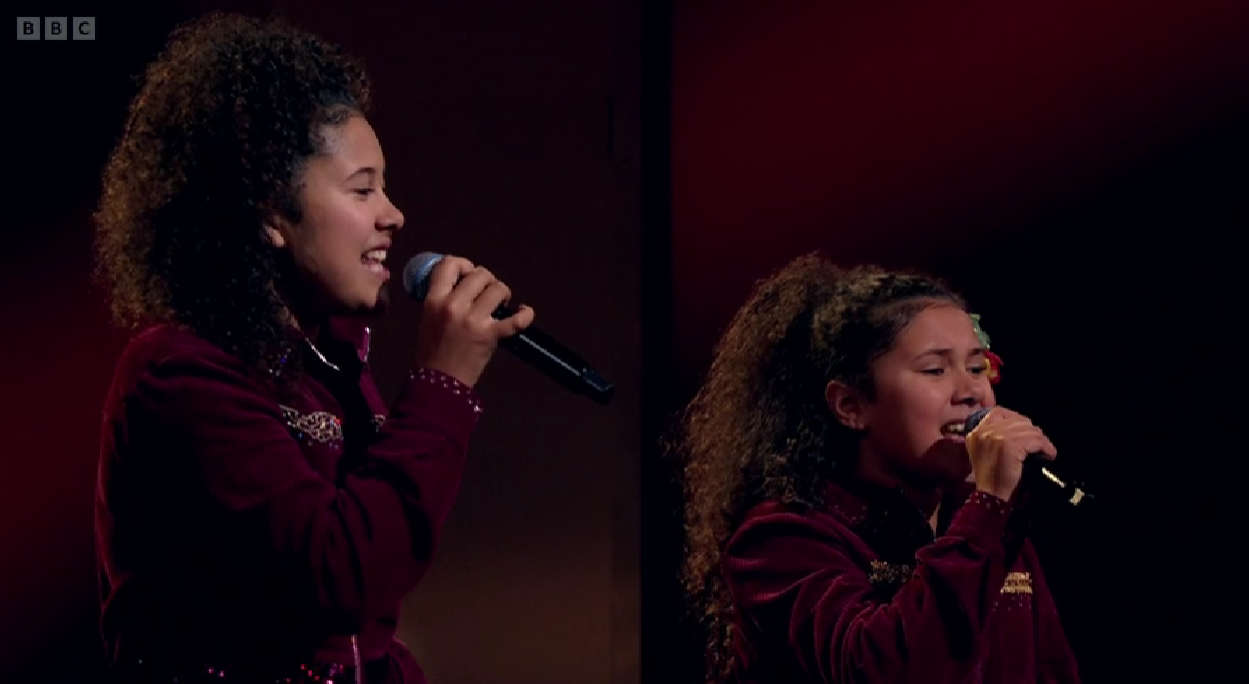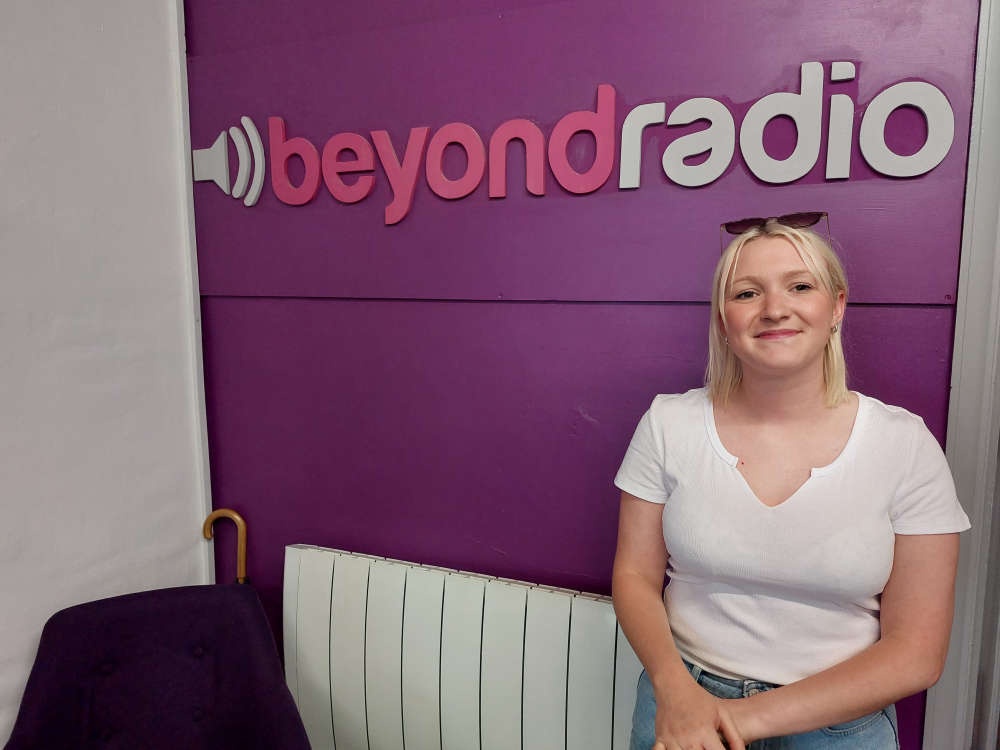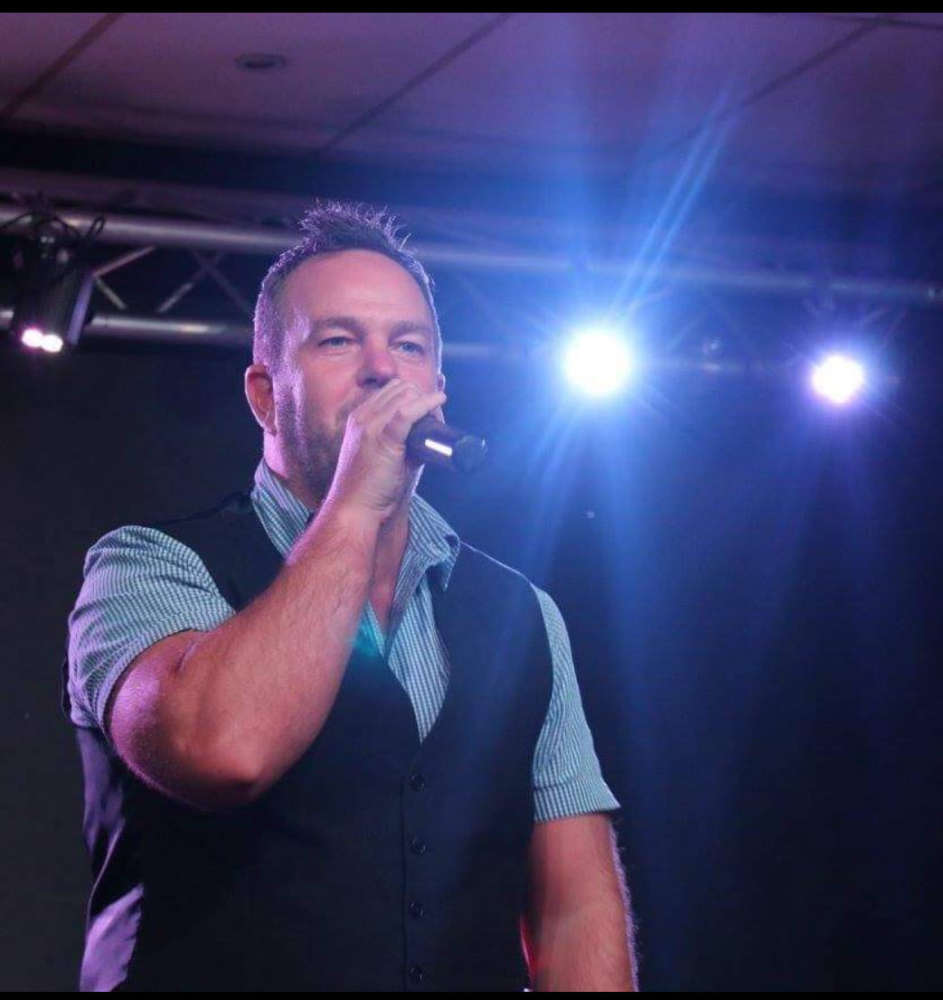 There will also be a 'Guess the Weight of the Rock' competition with Aggregate Industries, stalls and face painting.
Other activities will include a falconry display, a dog show and a tug o'war.
Headline sponsors of Carnforth Carnival are Burch Tree Vets.
Join the Beyond Radio team at Carnforth Carnival on Saturday July 1!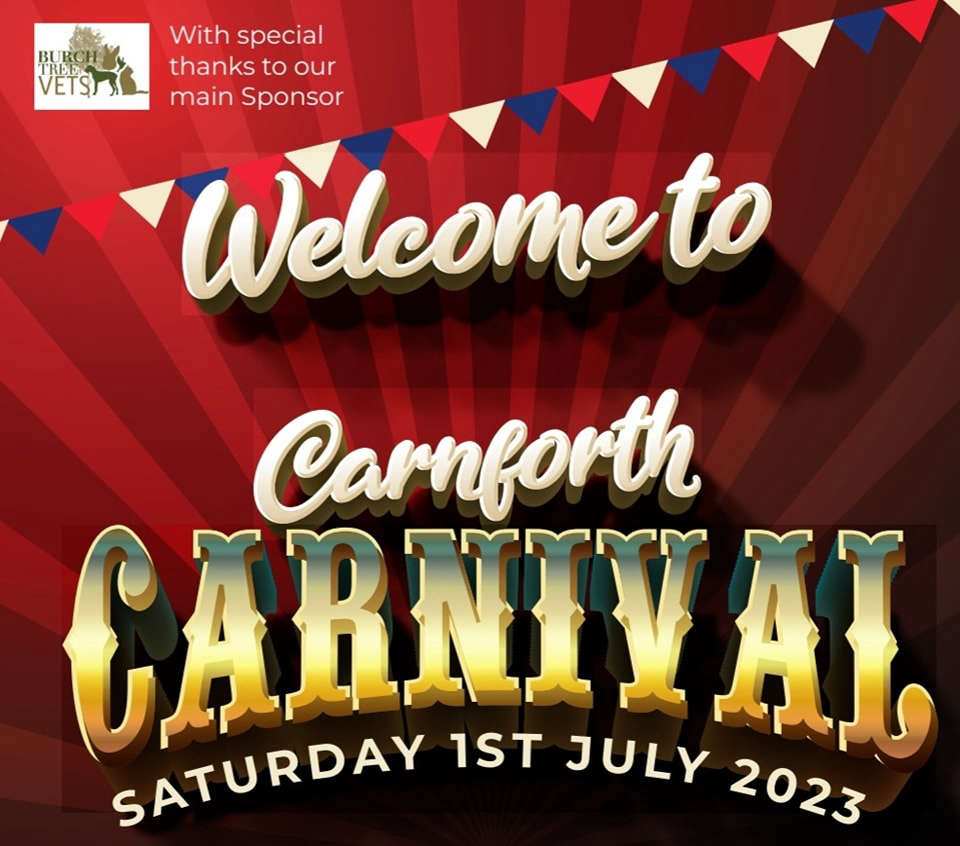 Carnforth Carnival is run by a team of organisers. The event returned last summer, following a break due to the Covid-19 pandemic, after originally being revived back in 2015, following a 20 year absence.
Carnforth Carnival was first held in 1963 at Carnforth Cricket Club, and through the 1970s and 80s, had a string of famous faces leading a parade of marching bands and floats through the streets.
This year the organising team decided not to have a parade, and to focus efforts on the live entertainment on Carnforth High School field.