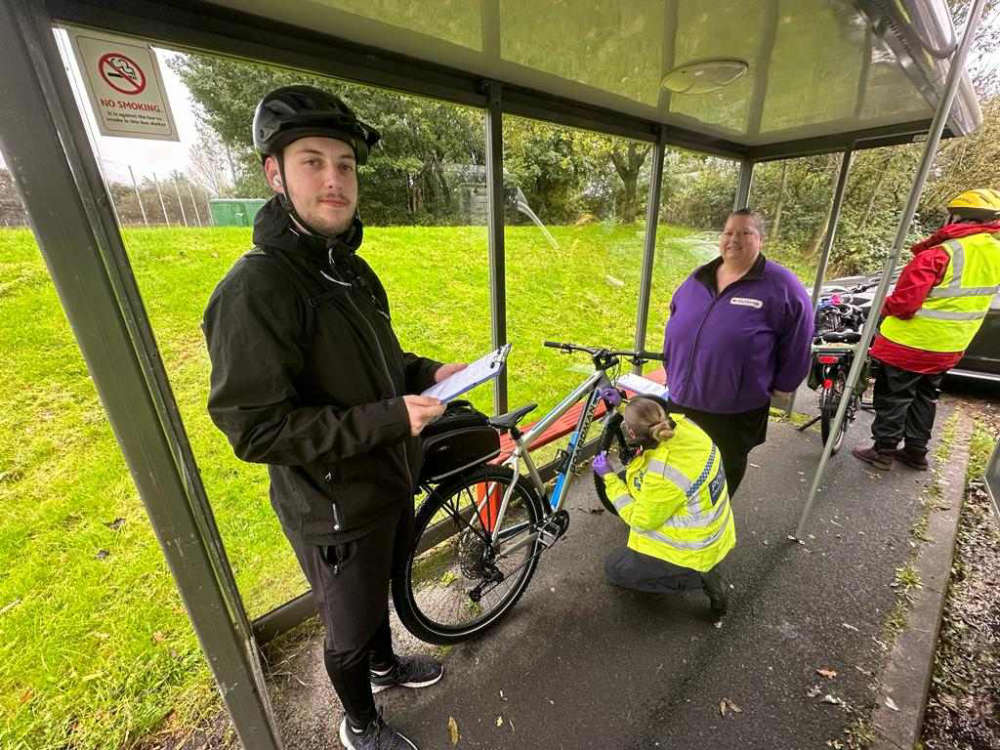 Beyond Radio has helped to support a crackdown on bicycle theft in the Lancaster and Morecambe area.
Sam Cragg and Ethan Isaacs from Beyond Radio went along to a bike marking event at Salt Ayre Sports Centre where Ethan had his bicycle registered.
Having your bike registered for free can help protect it against theft.
Sam also welcomed Paula Winder, Police Community Support Officer (PCSO), onto her Weekend Breakfast show to talk about the benefits of protecting your bicycles through bike marking.
The service is free and 200 permanent bike marking kits for the Lancaster, Morecambe and Carnforth area have been funded by Morecambe Business Improvement District (BID) and match-funded by the Lancashire Partnership Against Crime (LANPAC).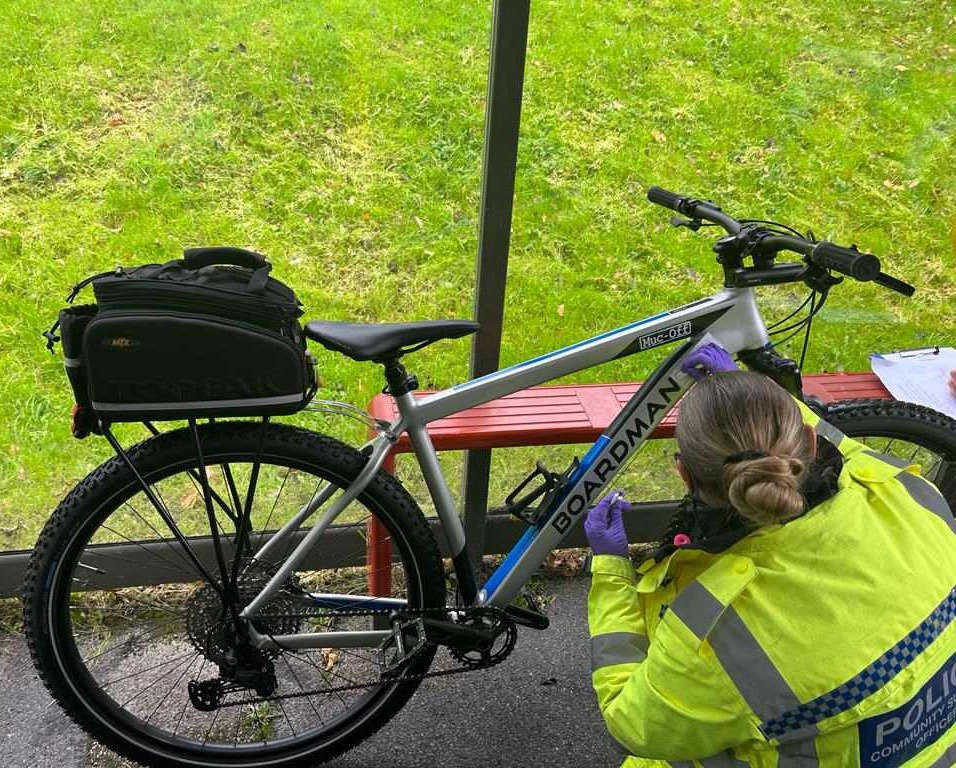 "It's a simple process and takes a matter of a few minutes from start to finish," said Paula, speaking to Sam on Beyond Radio.
"We'll ask you to fill out a form and then apply a unique code to the frame of your bike with a blue compound.
"Your details are then uploaded onto the bike register website. You then get an online log book to keep your details up to date.
"If in the unfortunate event that your bike is stolen, you can report it to the Bike Register website or call 101. It will be flagged up on the Bike Register website as stolen.
"The process works really well. You're 83 per cent more likely to have your bike stolen if it's not marked.
"You are also given a tamper-proof sticker to say your bike has been marked and registered."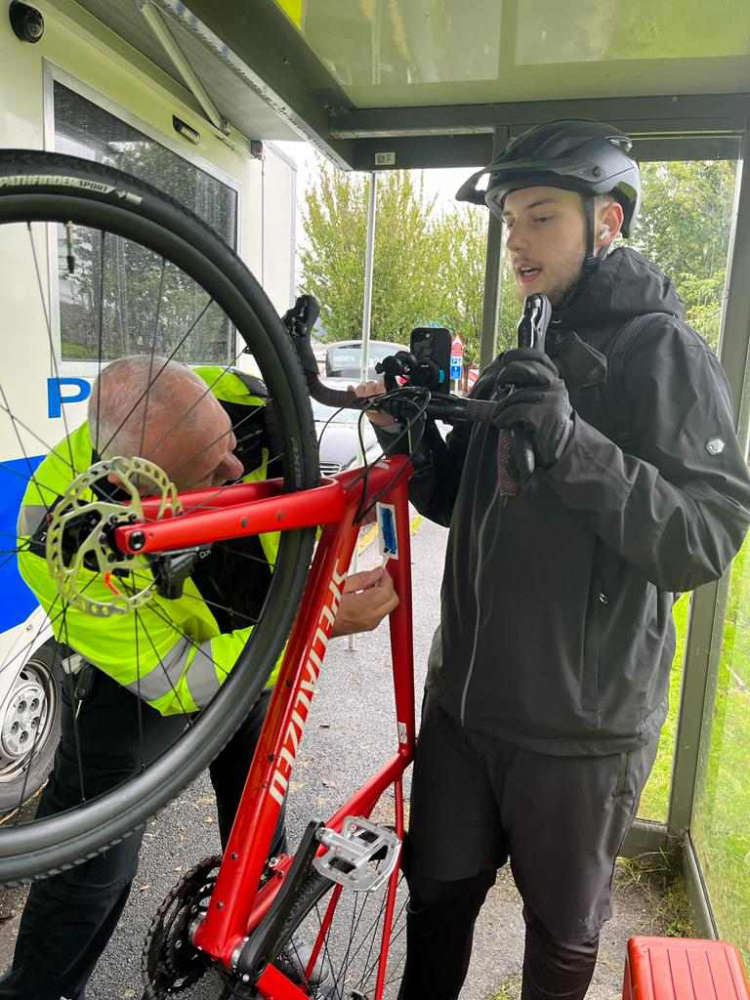 Free bike marking events take place regularly in the local area.
Keep an eye out on Beyond Radio's website and social media for details of more Lancashire Police bike marking events taking place in future.