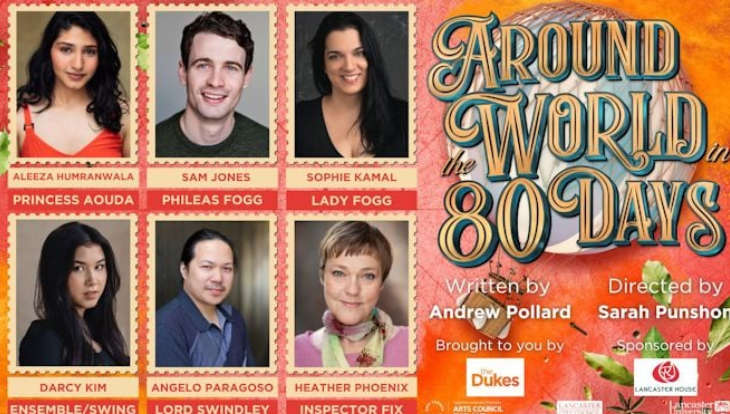 The cast of this year's walkabout theatre show in Williamson Park has been revealed.
The six cast members for Around the World in 80 Days, taking place from July 21- August 27, have been confirmed by The Dukes theatre who produce the annual play in the Lancaster park.
They are:
Sam Jones (EastEnders; BBC, On the Edge: That Girl; Channel 4) is the lead character Phileas Fogg.
Regular park show attenders may recognise Sam, who returns to the Dukes following his park show debut in the 2010 adaptation of Peter Pan.

Aleeza Humranwala (Patel's Millions; Madraj Productions) will take on the role of Princess Aouda.
Sophie Kamal ( Lapwing; Amazon, The Full Monty; The Jolly Mule Theatre Company) will play Lady Fogg.

Heather Phoenix returns to the Dukes (The Tempest; Salisbury Playhouse/Wiltshire Creative, Much Ado About Nothing; Northern Broadsides) as Inspector Fix.
Angelo Paragoso (At Last, It's Summer; London Palladium, Paddington 2; Marmalade Films) plays Lord Swindley.
Darcy Kim (Jack and the Beanstalk; Porthcawl Pavilion) will play Ensemble.
The cast will play multiple roles throughout.
The play will be directed by Sarah Punshon, who also directed last year's Play in the Park, The Jungle Book.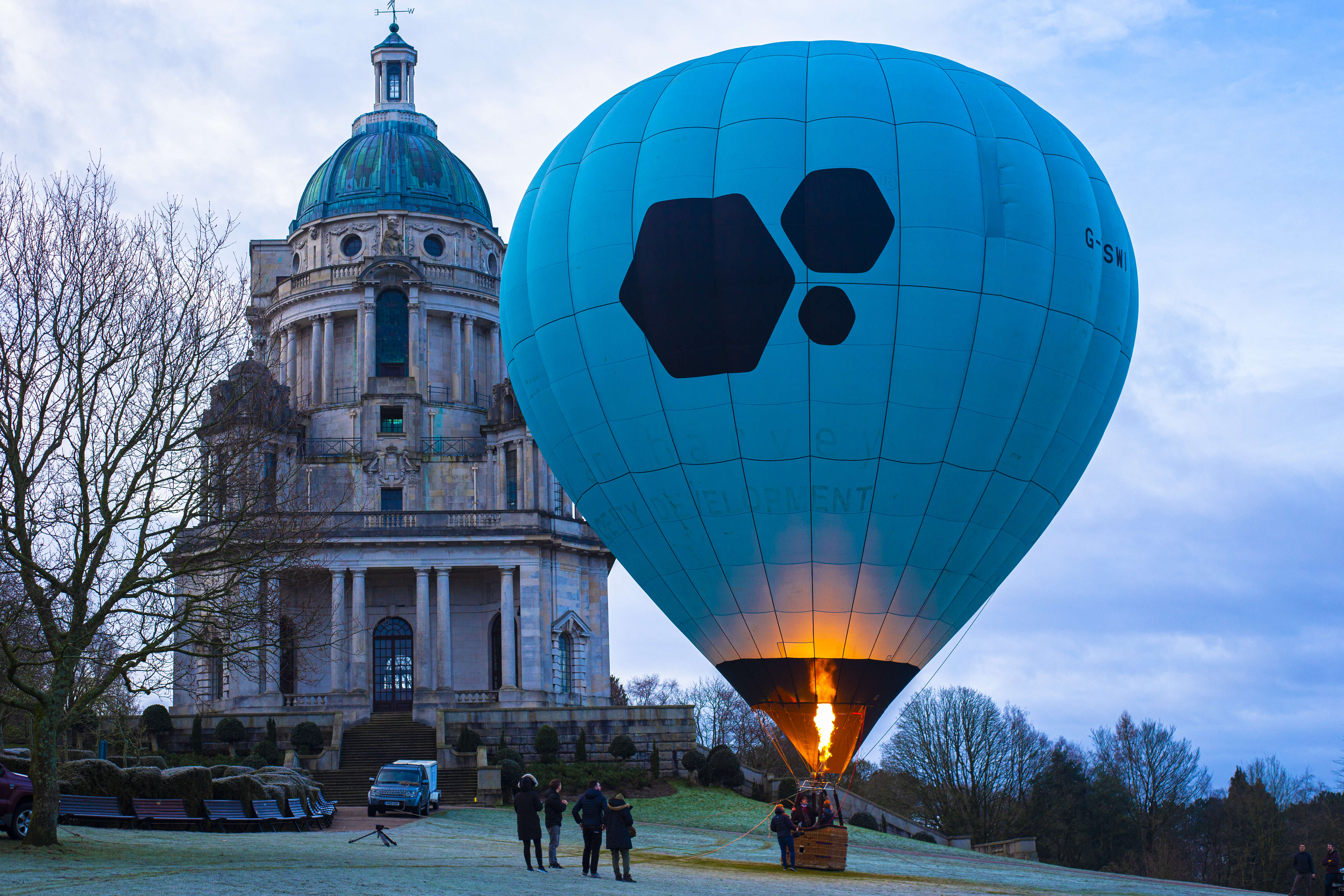 Working with Sarah will be Andrew Pollard, writer of The Jungle Book show, the 2021 park show Grimm Tales and the Dukes' 2022 Christmas production of Robin Hood.
Zak Phillips-Yates (choreographer), Elspeth Dale (stage manager), Brent Lees (production manager), Kate Harvey (sound designer), Amanda Mascarenhas (set and costume designer), Rachel Walton-Daniels (production assistant) and SnowZie Rose (deputy stage manager) will also be part of the behind-the-scenes team.
Audiences will be able to follow Phileas Fogg on an epic whirlwind adventure, as he races against the ticking clock to travel around the world in 80 days.
Explosive encounters await in a journey of romance, trickery and shenanigans, as this adventure of a lifetime introduces Fogg to all of the sights, sounds, smells, food and cultures of the people around the world.
To also help launch the Play in the Park, The Dukes will be organising an 'Around the World' food festival.
This will be held at the Moor Lane theatre on Friday June 2. Book your free tickets in advance from the Dukes box office.
Performances will take place from Tuesday to Sunday at 7.15pm during the show's run.
For tickets call 01524 598500 or see The Dukes website here.
READ MORE: Around the World in 80 Days announced as this year's Lancaster Play in the Park - Beyond Radio
INTERVIEW: Lancaster Play in the Park team talk Around the World in 80 Days, hot air balloons and Star Wars - Beyond Radio