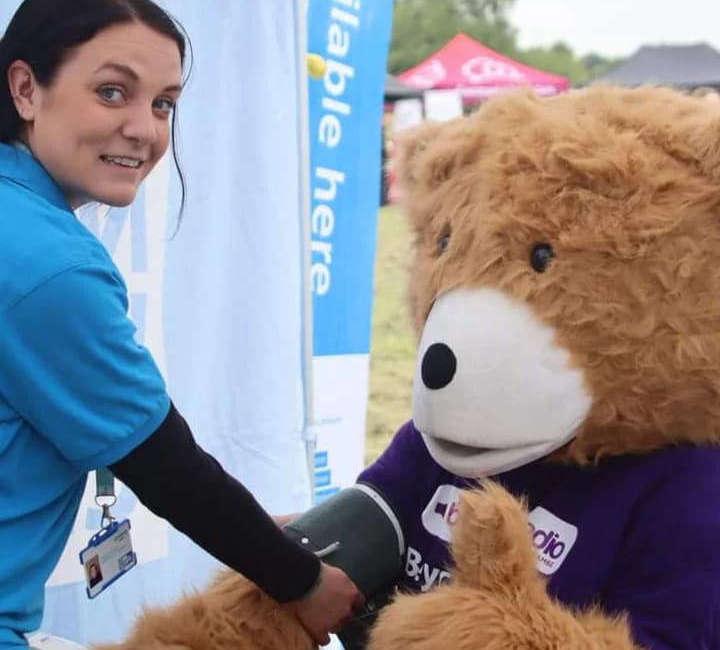 We are bringing the Beyond Radio roadshow to two community fun days in our local area this month.
The fun days organised by Lancaster City Council take place at Trumacar in Heysham on Thursday August 10 and at Newton in Lancaster on Thursday August 24.
Both fun days run from 10am to 2pm and all are welcome.
There will be food and drink, information stalls, displays and much more.
And at Trumacar, there will even be a petting zoo!
Beyond Radio will provide the music and entertainment, and there will also be a visit from Beyond Bear!
The Trumacar event takes place on the green space on Peel Avenue, next to the park.
The Newton event will take place on the green space on Langdale Road, next to the park.
Come along, enjoy a fantastic day out and get to know others from within your community, and help shape a community plan for the estate where you live.
Last year Beyond Radio was part of the Community Fun Days at Branksome in Morecambe and Hala in Lancaster.
INTERVIEWS: Beyond Radio visits Lancaster City Council Community Day in Hala - Beyond Radio
INTERVIEWS: Beyond Radio at Lancaster City Council Community Info Day - Beyond Radio