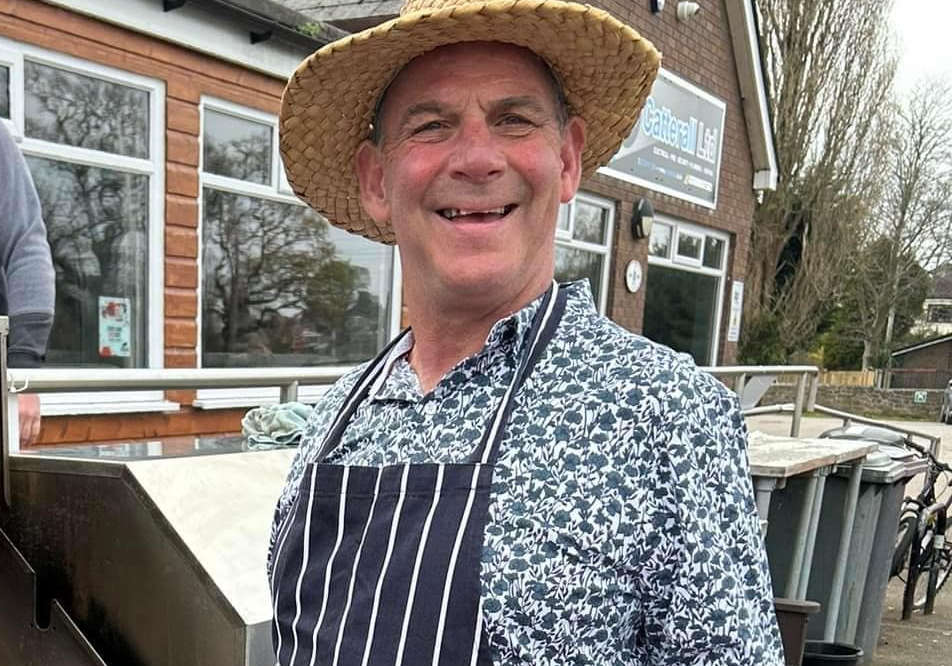 Tributes have been paid following the death of a local sporting legend who was described as a "diamond-among-men".
Paul Antcliffe, who holds the record for the most number of games played for the Vale of Lune rugby union club in Lancaster, died last week after a short illness.
Paul was described as "an incredible, kind, funny, humble man".
He represented the Vale in more than 800 games over 40 years and has been called "the heart and soul" of the club.
"The Vale of Lune flag flies at half mast...we have lost a friend, teammate, captain, singer, club president and 'diamond-among-men' - and it hurts," said Barry Lees from the Vale of Lune, in a tribute to Paul.
"Every Vale party, every tour, every good cause - he was at the hub of it.
"He has been the heart and soul of this club, but he was more than that. The support he gave to others who needed help, both practical and emotional, was always understated and discrete. It showed huge generosity of spirit and humanity.
"He saw how he could help and got on with it with a smile and minimal fuss. He made us sing, he made us laugh, he made us stand on chairs and he made us welcome.
"Presidential duties now fall on Anks' old friend Dave Bagot. Dave will be working with others to find a suitable form of memorial to Anks.
"Suggestions will be encouraged and should be directed to the Exec Committee.
"In due course we shall mark his passing in the traditional way, with stories, beer and expressions of gratitude for his friendship. As we do this, emotions will run and we must let them. If tears come - let them come."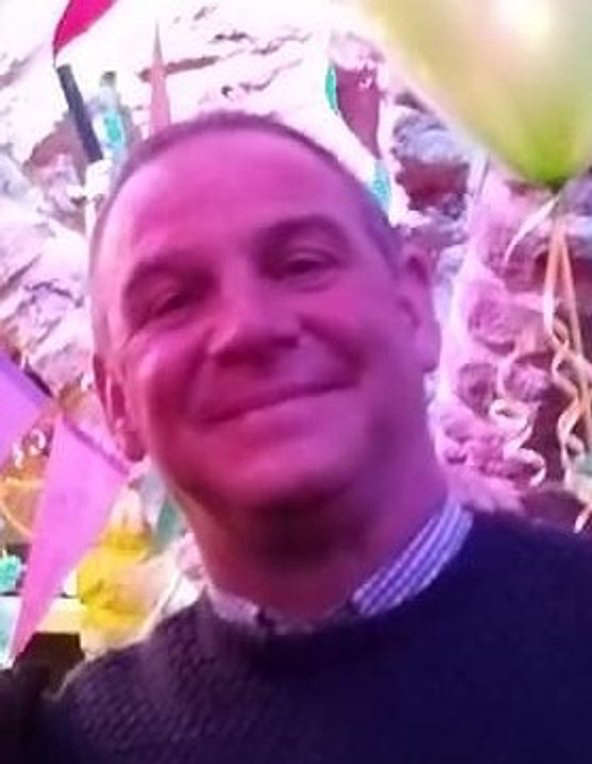 Paul was also a stalwart of Heysham Cricket Club.
"Heysham Cricket Club are deeply saddened to hear the news that Paul Antcliffe, a Heysham CC player for over 35 years, has passed away after a short illness," they posted in tribute.
"Paul was an integral part of Heysham CC on and off the field who continued to play in the 2nd XI until 2022. A very capable middle order batsman and skilful slow bowler for the 1st XI, Paul was largely responsible for re-establishing Heysham as a WL First Division side with his runs and wickets in the early 2000s.
"Paul will be most fondly remembered as the friendliest of people who made everyone feel welcome, always willing to have a post-match beer and a joke with teammates, opponents, and umpires alike.
"Paul was a true Heysham CC legend, and he will be missed immeasurably by all those who knew him and had the honour of playing with him.
"The thoughts of everyone at Heysham CC are with Lynda, Jamie, Sam, Rebecca, Leo and the Antcliffe family at this extremely sad time."
Paul's family said they were "utterly heartbroken" at his death.
"After a very recent diagnosis and sudden deterioration, Paul passed away peacefully and comfortably surrounded by close family and friends.
"We are extremely shocked and saddened but know he will want us to be strong and celebrate his life.
"Anks Sr was loved by so many. There are not enough words to express what an incredible, kind, funny, humble man he was; he will forever be in our hearts and we will strive to do him proud continuing his legacy.
"We could not have asked for a more loving, or more brilliant, partner, dad and grandad. We will be forever grateful to have had him in our lives.

"Thank you to everyone who has ever known and loved Anks. We know you will miss him as much as us.
"Lynda, Jamie and Sam xxx."
Paul's funeral will be held on Friday August 11 at Beetham Hall Crematorium at 12.30pm, followed by a celebration of his life at the Vale of Lune club from 1.30pm/2pm onwards.
Anyone attending is welcome to wear Vale or Heysham Cricket Club shirts/ties.