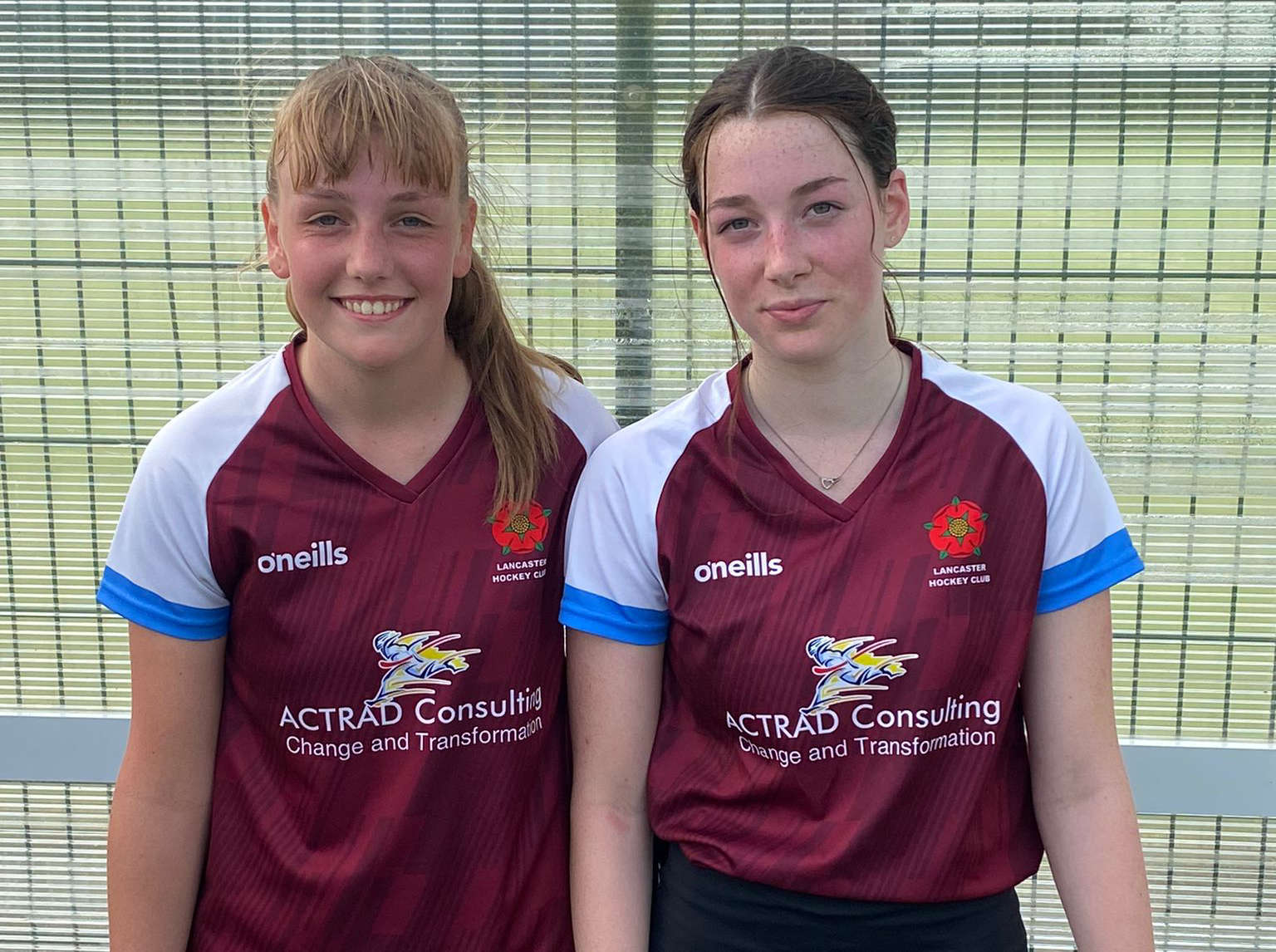 MATCH REPORT: Lancaster 2s 1 Wigan 1s 0
Lancaster 2s took on Wigan 1s this weekend in the Lancashire Cup.
Wigan started the quicker of the two teams having a large proportion of the possession.
The Lancaster defence of Molly Chapman, Nina Helme, Carla Bleasdale, Alice Boston and Angie Evans-Hill worked tirelessly cutting out balls, making strong tackles and keeping Wigan at bay.
Wigan earned a number of short corners but Lancaster remained strong and kept them out. The game was 0-0 at half time.
A formation change at half time to three at the back earned Lancaster a very quick reward. Four minutes into the second-half some great link up play between Carla Bleasdale, Alice Boston and Ellen Wills saw the ball be smashed across the Wigan D to Emily Verden who was waiting to slot the ball home.
Wigan pushed for an equaliser the whole half but Lancaster remained strong, every player gave 100 per cent whilst goalkeeper Rebecca Halliwell made a number of saves to keep Wigan out much to their frustration.
The final whistle finally went much to the dismay of Wigan but to the elation of Lancaster 2s who now progress to the next round of the Lancashire Cup.
Final Score: Lancaster 2s (1) v (0) Wigan 1s.
Team: Emily Bamber-Dowthwaite, Ellie Blackstone, Carla Bleasdale, Alice Boston, Molly Chapman, Angie Evans-Hill, Rebecca Halliwell (GK) (C), Nina Helme, Izzy Liver, Emily Verden, Julie Walker and Ellen Wills
Goal Scorer: Emily Verden
Players of the Match: Molly Chapman and Ellen Wills