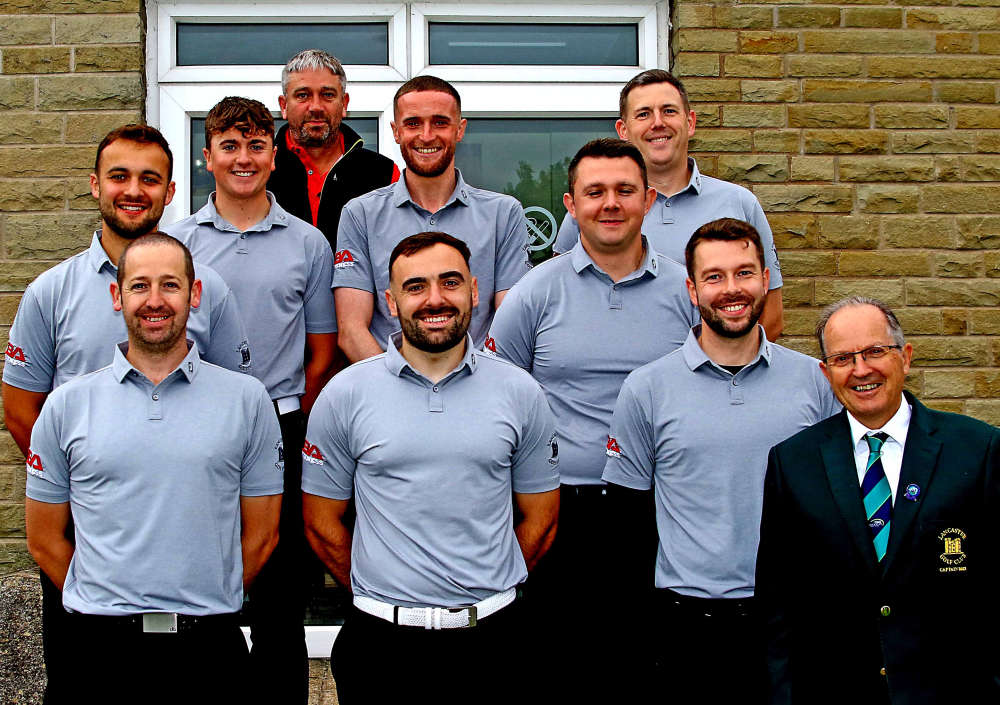 Lancaster came out on top in the annual battle of three of our local golf clubs.
The Lancaster team defeated Morecambe and Heysham in the three-way event held on August 12 at Morecambe Golf Club.
Teams of eight played foursomes followed by singles, in wet and windy conditions.
The winning Lancaster team was Daniel Sefton, Harry Borland, Mark Walsh, Dan Huxley, Josh Heap, Scott Shield, Will Bradley and Will McGhie.
The Morecambe team (below) was Adam Chester, James Gillespie, Steven Chester, Oliver Hirst-Greenham, Michael North, Christopher Carney, Mike Hanson and Tom Winn.
Hirst-Greenham and Winn both shot 67 in the singles, the lowest rounds of the day.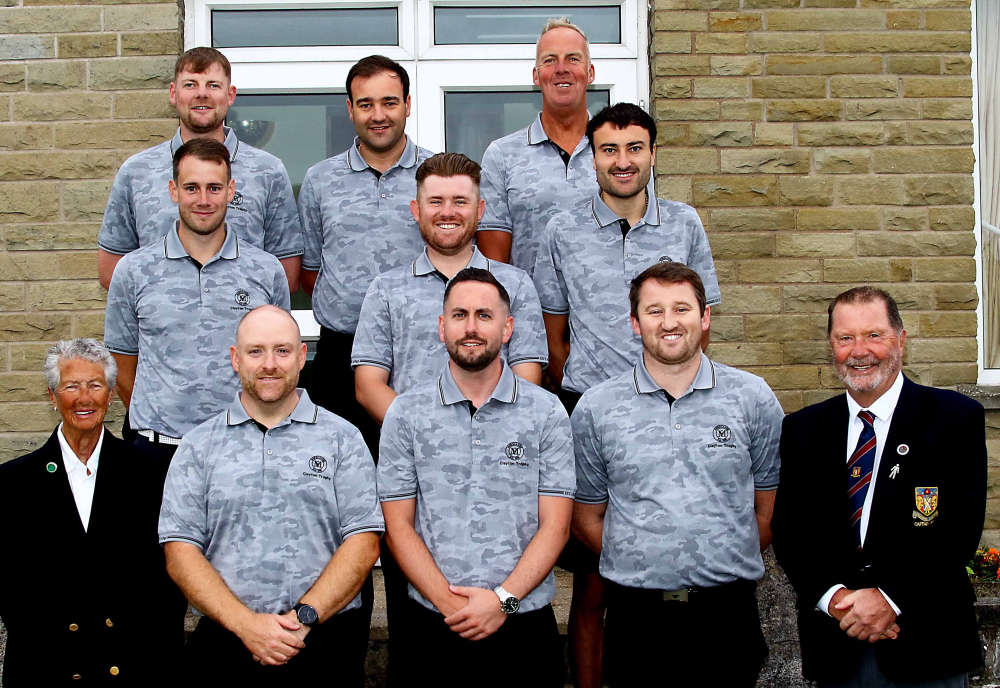 The Heysham team (below) was Lucas Done, Tony Johnson, Adrian Lockhart, Martin Fagan, Elliot Gardner, Scott Lee, Matthew Birch and Rob Smith.