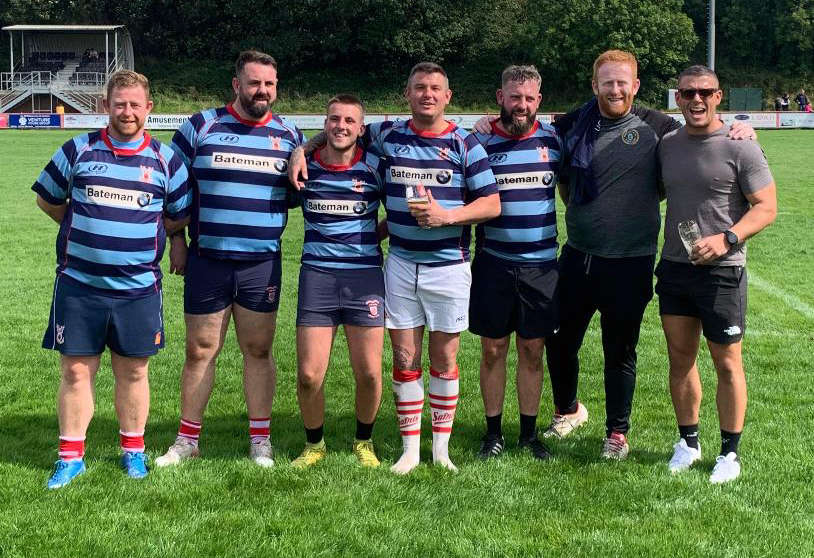 A rugby fun day in Lancaster to raise money for a charity named after a rugby legend has been hailed as a huge success.
The event was held at Vale of Lune Rugby Union Club's Powderhouse Lane on Sunday and was organised by Matthew Kitchen.
It raised funds for My Name'5 Doddie Foundation which aims to fund research to find effective treatments for motor neurone disease.
The charity was set up in 2017 by the former Scottish rugby union player Doddie Weir, who passed away in November last year from the disease.
The rugby fun day has raised well over £2,000 for the cause so far.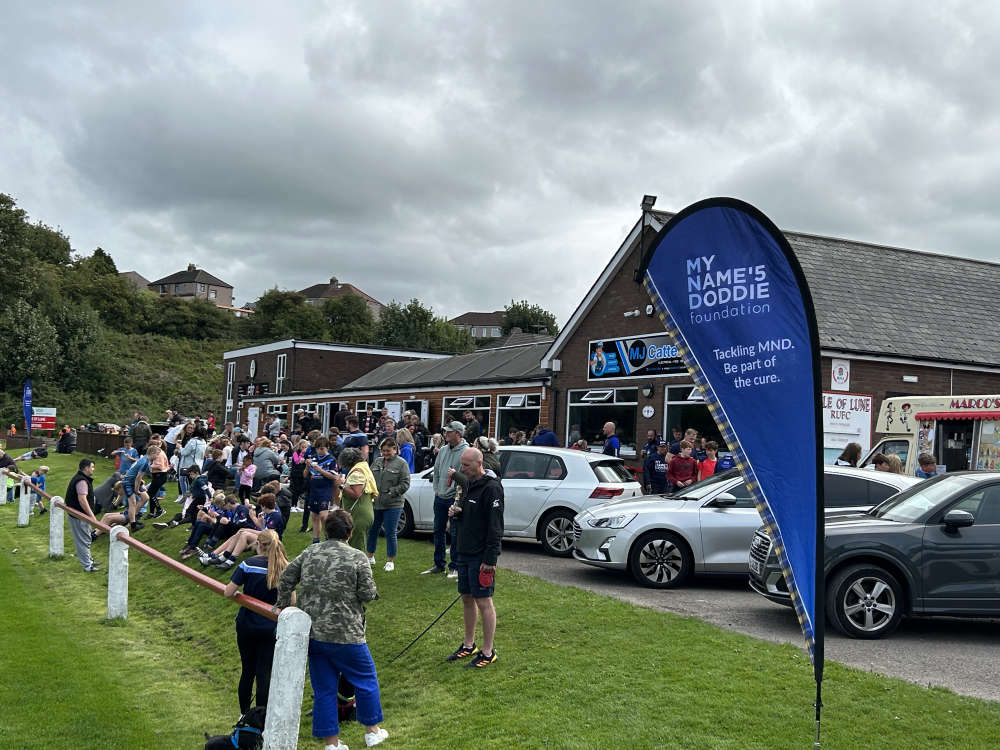 Matthew Kitchen posted a message on social media after the event.
"Another year on and another successful charity day down at the Vale of Lune Rugby Union Club.
"We still have the odd donation coming in at the moment. But we smashed our target of £2000, it's all for a great cause: My Name'5 Doddie Foundation.
"I'd like to thank all those who came and donated.
"A massive thanks to my amazing other half Chloe Osmotherley, without you I wouldn't be able to do all this.
"To my friends and family who have helped push the event and my best bud Joshua Skivington thanks for getting the teams together and putting on a good show.
"To my volunteers, selling raffle tickets, getting the venue ready and hosting thank you. Also, the Vale staff and Karan Banga many thanks, you guys are amazing and know how to look after everyone.
"A massive shout out to Lancastrian Estates and Oakmere for sponsoring our day.
"Also, a thanks to our star bakers, Tom Woods, Andy Creevy and R Leisure Hire."
This isn't the first time Matthew has organised an event like this.
These charity events have also taken place in the last three years: in 2020 for a heart charity, in 2021 to help a girl called Arabella who suffers from arthrogryposis multiplex congenita and in 2022 for Morecambe Bay Foodbank.
Every year, the day has also been in memory of Neal Kitchen, Matthew's dad, a big part of the Vale of Lune's community who passed away in 2019.
One of the big events on the day is the game between Vale Vikings and Neal's Seals, a team of ex-players who knew Neal.
This year, the game finished 36-24 to the Seals. The game was played in good spirits, with a 15-year-old official running the line for the first time, as part of a young officials in rugby scheme.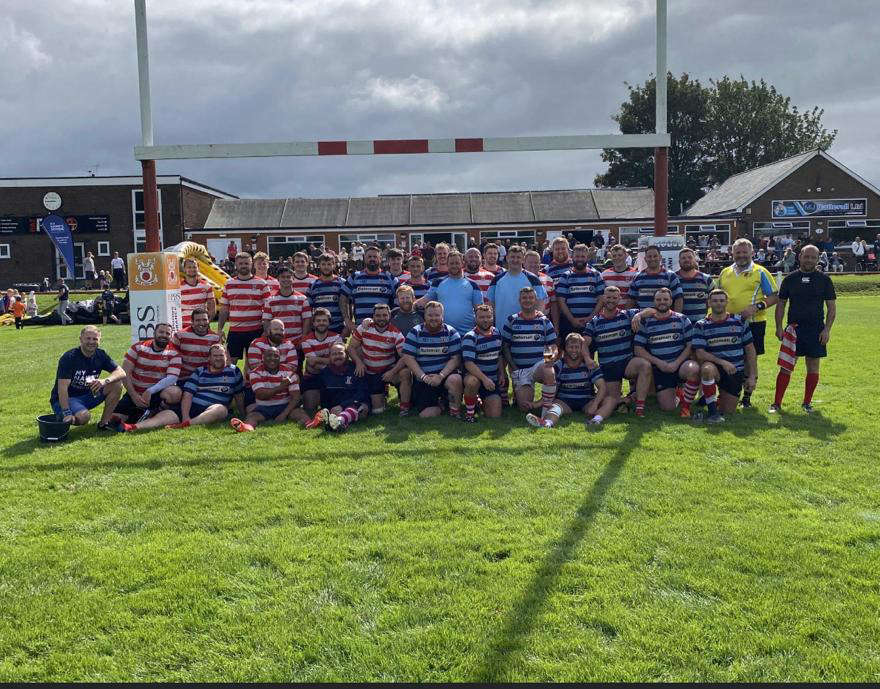 There was a family feel to the game as well.
Brothers Josh and Jamie Skivington took part in the game, as a coach and a player respectively.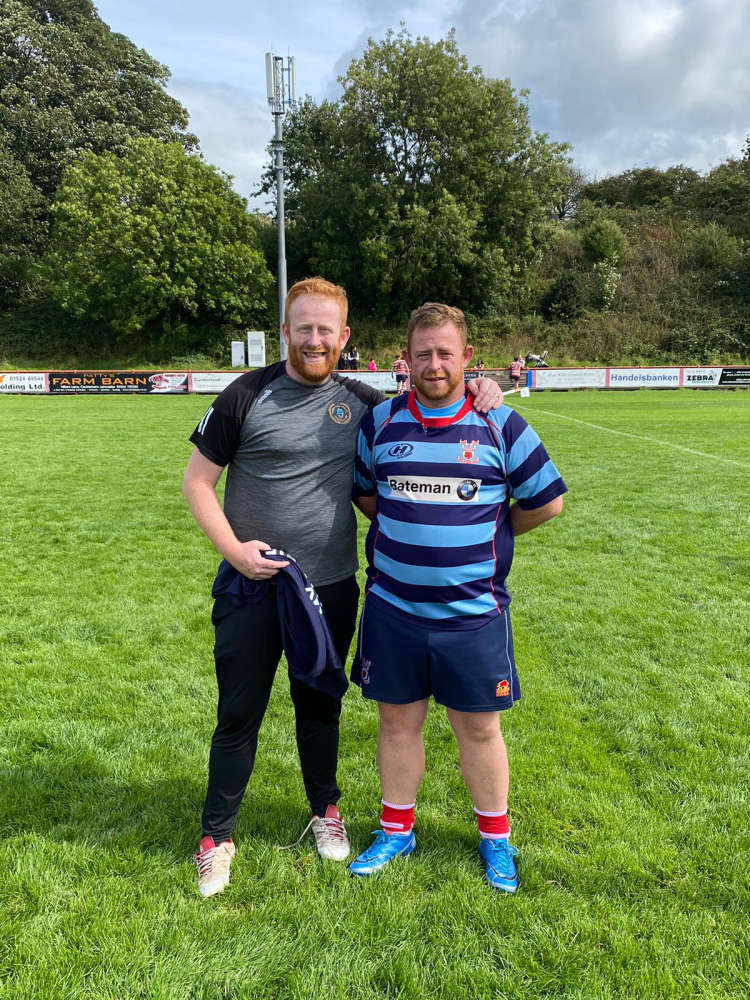 The Hall family – Liam and his brother Callum, and Liam's son Connor (pictured below) all represented the Seals.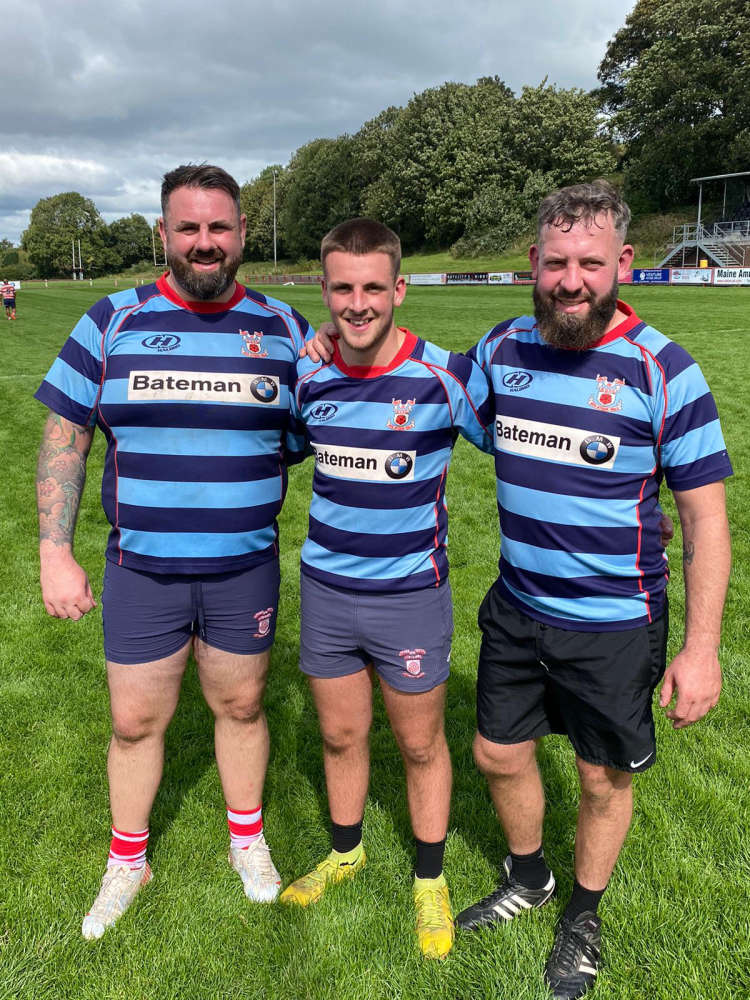 There was also a charity auction – where plenty of sports memorabilia, from football shirts to boxing gloves, was sold – a raffle, live music from Tom Woods and Andy Creevy, a barbecue and much more.
Hundreds of people attended, including current and former Vale of Lune and Heysham Atoms players.
The donation page is still open and you can donate here.
Barry Lees and Dave Bagot from Vale of Lune will be on the Saturday Sports Show on Beyond Radio this Saturday (9-10am).