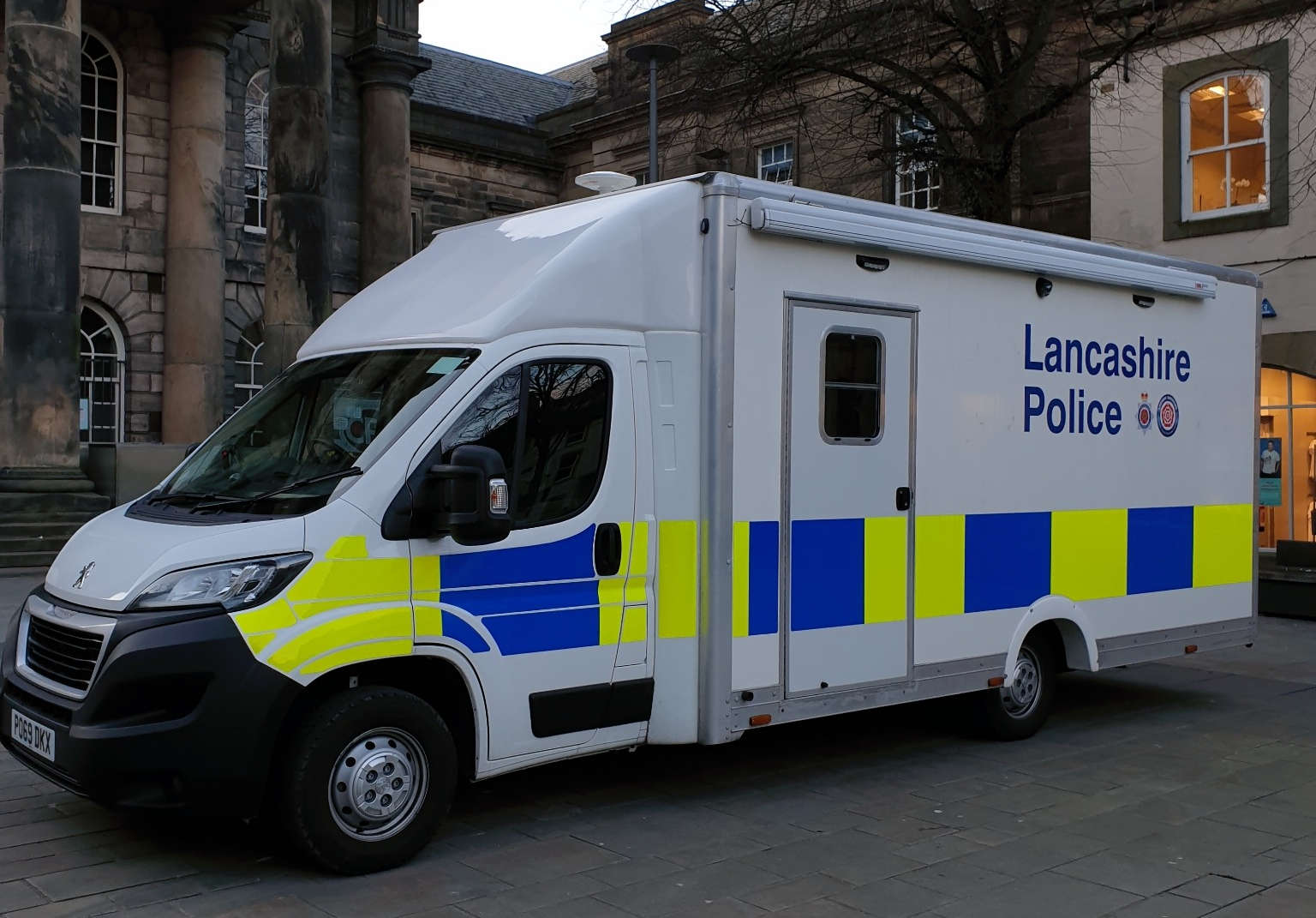 A police inspector has advised students to be on their guard after arrests were made for burglaries of Lancaster city centre flats.
Det Insp Adie Knowles was speaking on his regular 'Beyond the Beat' segment on Beyond Radio on Tuesday, about how students can keep themselves safe after arriving in the city for Freshers' Week.
"It's great to have students back but there are certain things from a police perspective to try to keep people safe," said Det Insp Knowles.
"You get people tailgating into communal areas and trying to burgle student flats. We've had a couple of issues lately with burglaries at city centre flats and have made a couple of arrests.
"So it's just a call to all new students in Lanacster to keep their belongings and property as safe as possible. Keep your flat doors locked and look after your stuff."
Det Insp Knowles (pictured below) also called for students to be careful when on nights out in the city.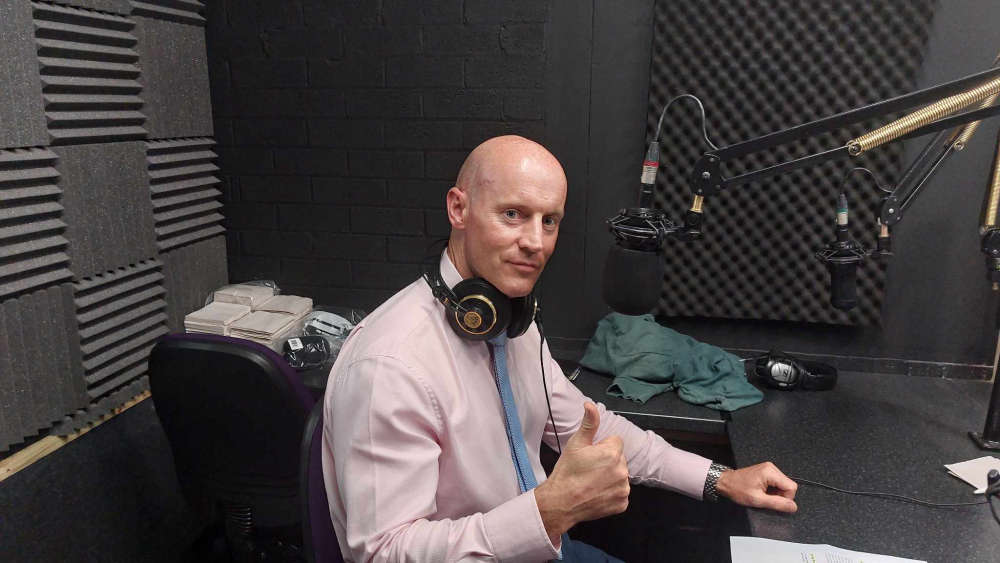 "Lancaster is not an unsafe place, it is extemely safe compared to a lot of other cities with large student communities. But if you do the simple things to keep safe, you will be kept safe.
"Don't ever go home alone, make sure people know where you are and you know how to get home.
"We will do our bit and if you can do the simple things as well, we'll all get along nicely."