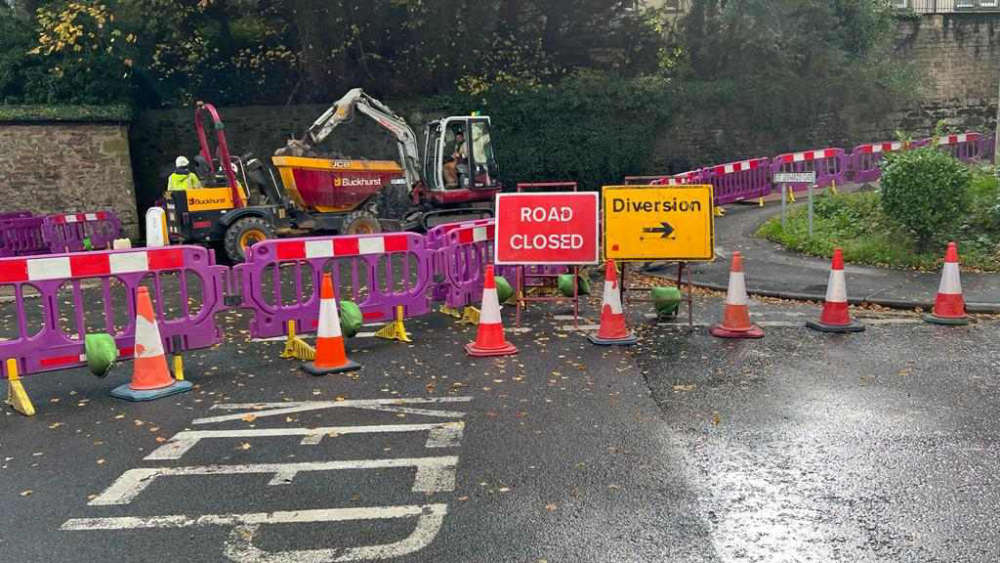 Road closures which have been causing traffic chaos in Lancaster over the past week have been extended.
Sections of St Leonard's Gate and Alfred Street have been shut for more than a week due to the installation of electrical cables.
Motorists have been reporting long traffic tailbacks in the city centre, with one saying it took her two hours to get between Morecambe and Lancaster one day last week.
Temporary traffic orders in the area, which came into force on September 25, have now been extended.
This means St Leonard's Gate will be closed from the junction with Alfred Street to the junction with Bulk Road from 8am to 5pm until Monday October 9. It was originally due to end on Friday, October 6.
in addition, nearby Alfred Street will be closed from its junction with St Leonard's Gate to its junction with Seymour Street, from 8am to 5pm until Monday October 16, also extended from October 6.
Diversions and alternative routes are in place.
The temporary traffic orders will be lifted if work is completed before the end dates.
Further road closures for electricity cable installation works are scheduled on Bulk Street (October 16 to October 27) and George Street (October 30 to November 10).
Here is the scene near the junction of St Leonard's Gate and Alfred Street on Tuesday as work was being carried out.