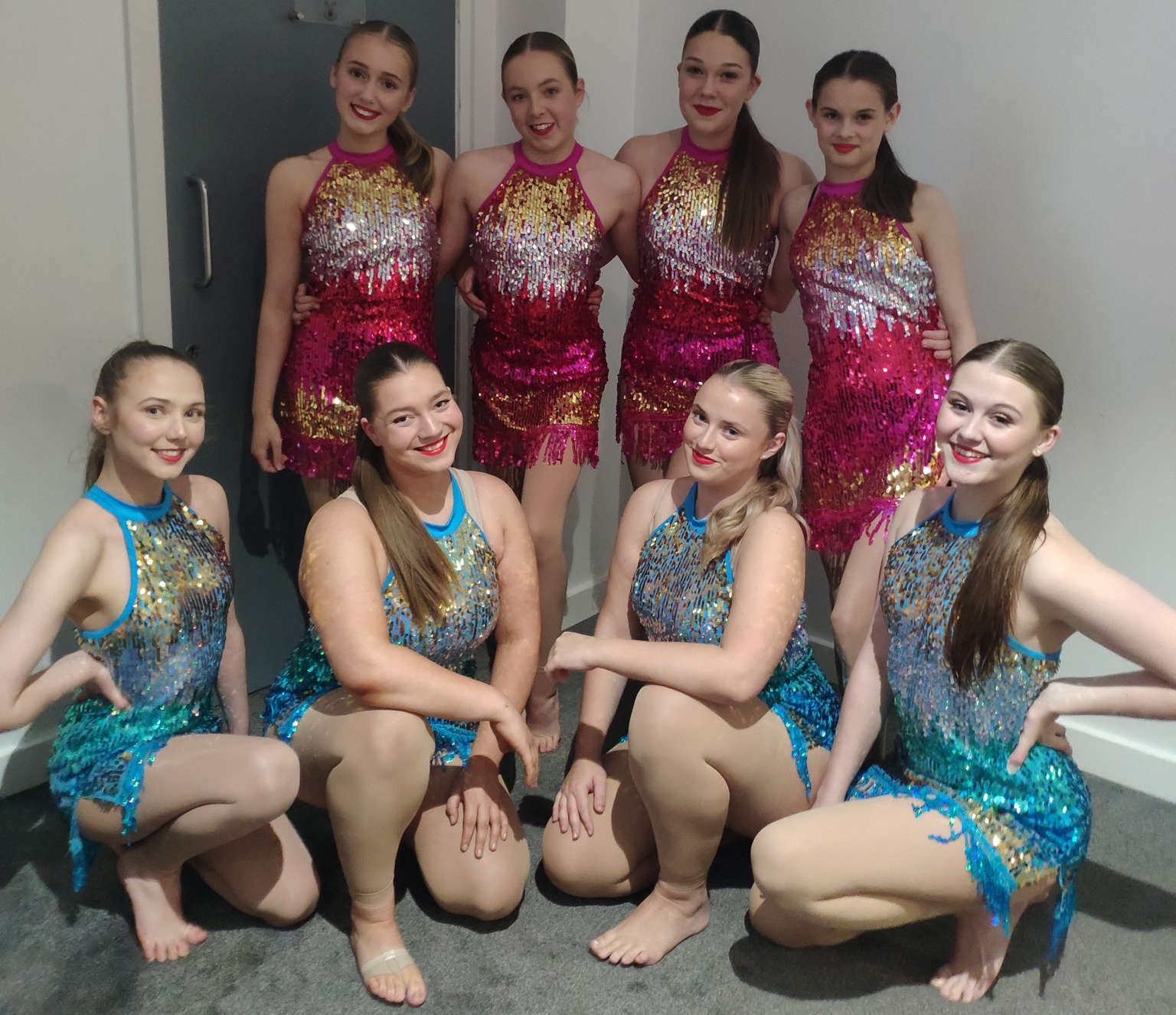 Pupils from a Lancaster performing arts school are heading off to perform at Disneyland.
A group of dancers aged six and upwards from Turning Point Theatre Arts will be off to Paris to appear at the Videopolis Theatre over half-term.
This will be the third time they have performed in France and also toured the USA twice, appearing at Disneyland in California and on Hollywood Boulevard.
Last year they also performed at the Silverstone motor racing track for the opening ceremony for the British Formula 1 Grand Prix.
The group, based at Lancaster Leisure Park, has had a busy summer entertaining audiences in venues including Blackpool Opera House, The Platform in Morecambe, the Ashton Hall in Lancaster and the Youth Games.
School principal Gail Johnstone and her teaching staff, and professional dancer and acrobat Holly Johnstone have contributed to the choreography.
Turning Point celebrates its 40th anniversary next year.