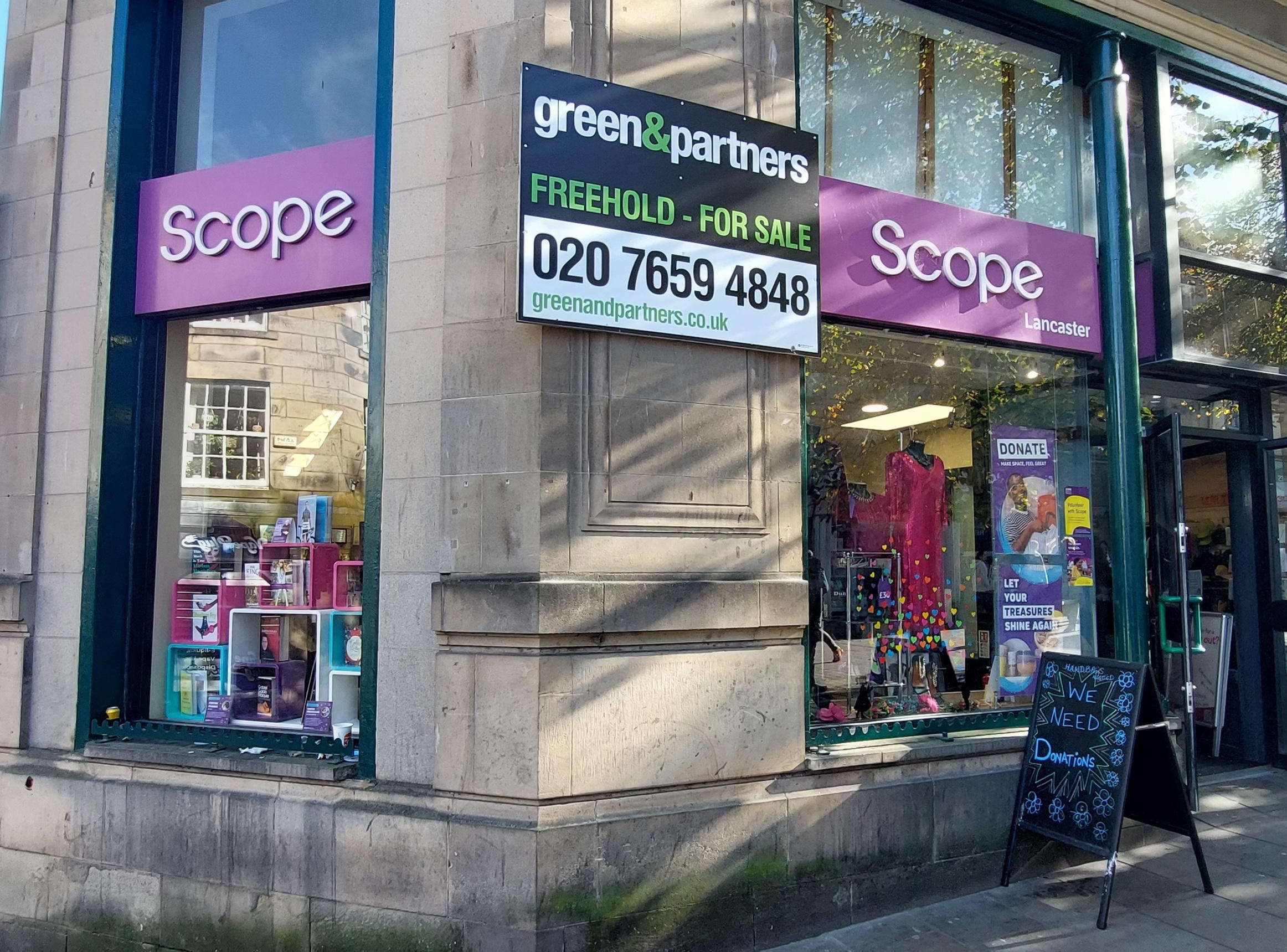 Charity shops in Lancaster city centre have been burgled including one where £1,000 in takings was stolen.
The Scope disability charity shop on Cheapside suffered a break-in overnight on October 1 and 2 where the culprit got into the shop via the loft space before making off with the money.
The St John's Hospice Sustainable Superstore on the Kingsway Retail Park in Lancaster was also burgled on the night of October 10 and 11.
Two laptops belonging to staff, a coat, fleece and jewellery were stolen, and damage was caused.
See photos below from the St John's Hospice Charity Shops Facebook page.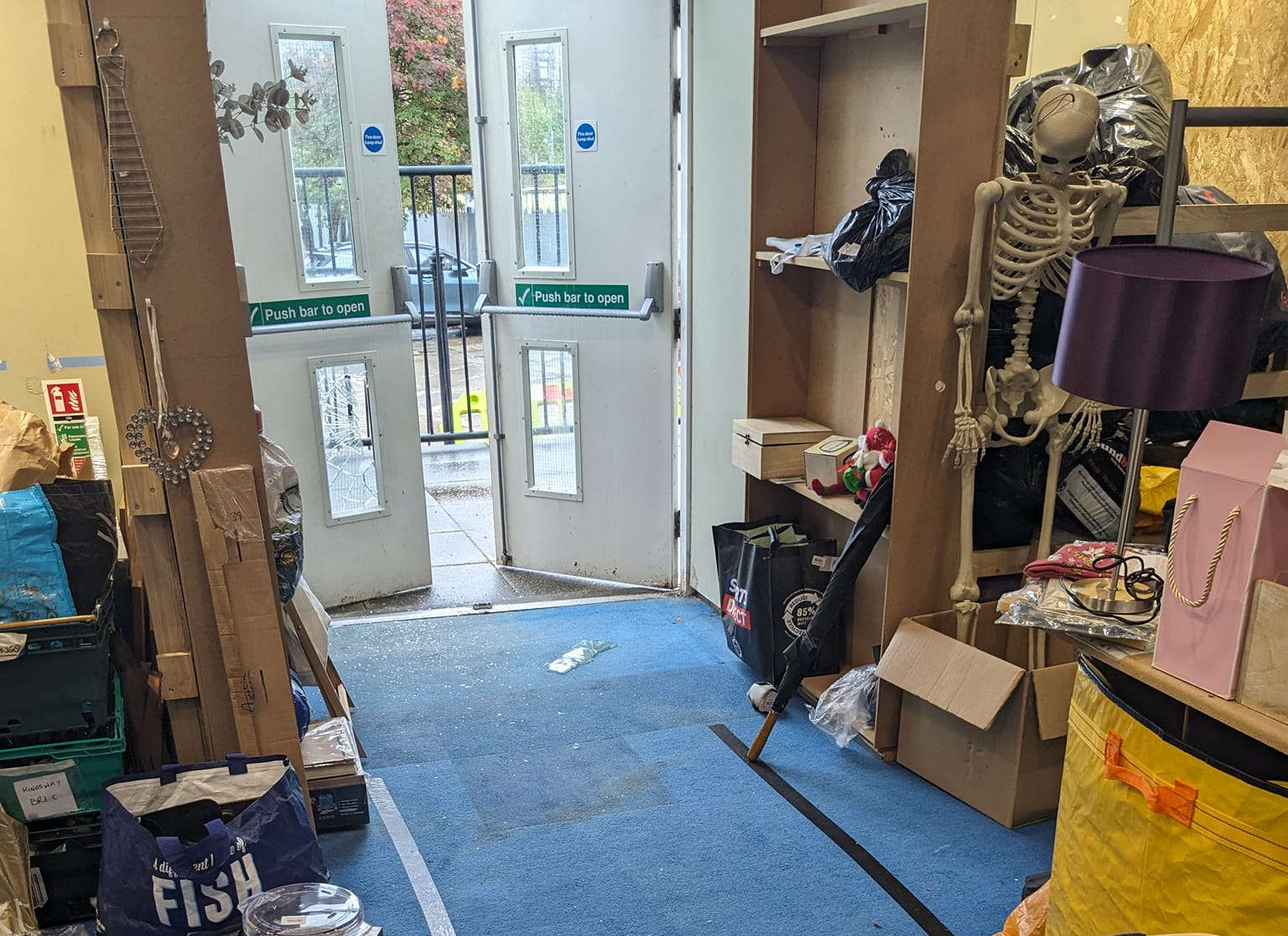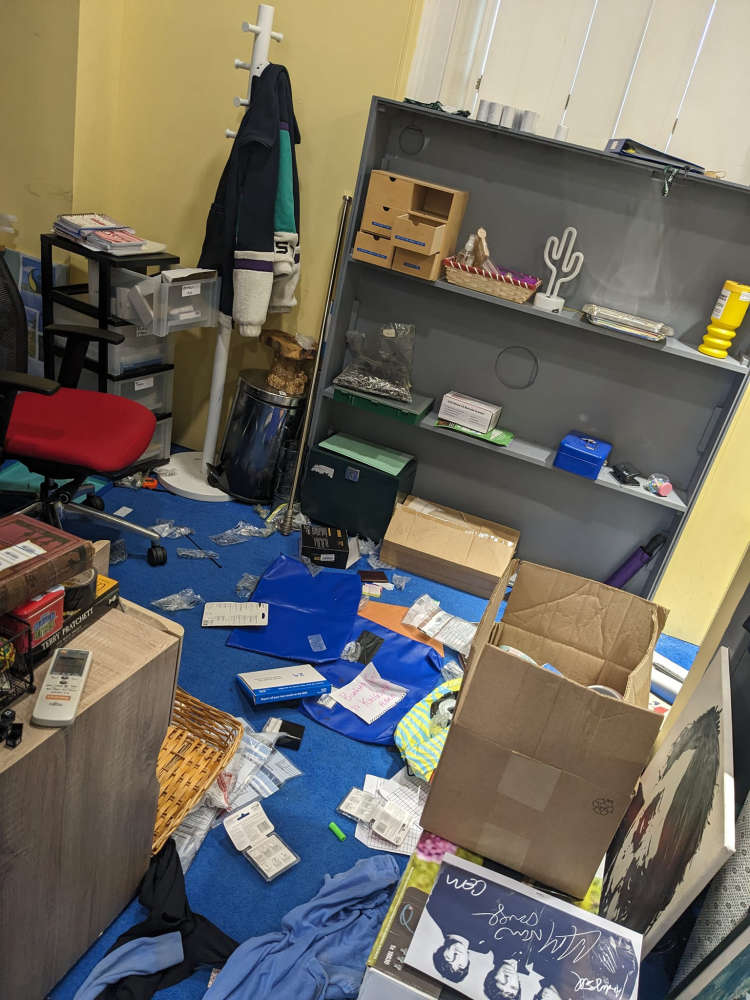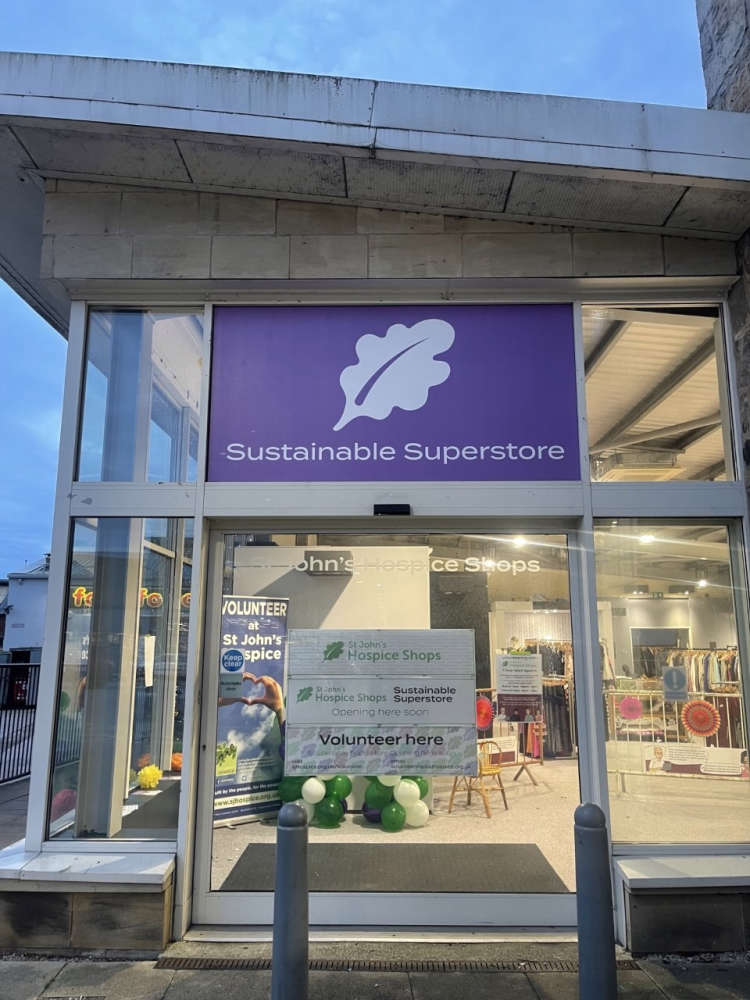 On the same night, Stitch Express on Moor Lane was also burgled.
Det Insp Adie Knowles spoke about the burglaries on his regular 'Beyond the Beat' segment on Beyond Radio on Tuesday.
"Unfortunately there has been a bit of an upturn in business burglaries in the city centre of Lancaster this month," said Det Insp Knowles.
"There was a similar kind of method in terms of crudely booting in doors to get in to take any valuables.
"Any burglary to a business premises is terrible for the business owner but burgling charity shops who are trying to raise money...we know what a great service they give to the community."
If you have any information, or see anyone loitering near business premises in Lancaster city centre overnight, please call police on 999 or 101.