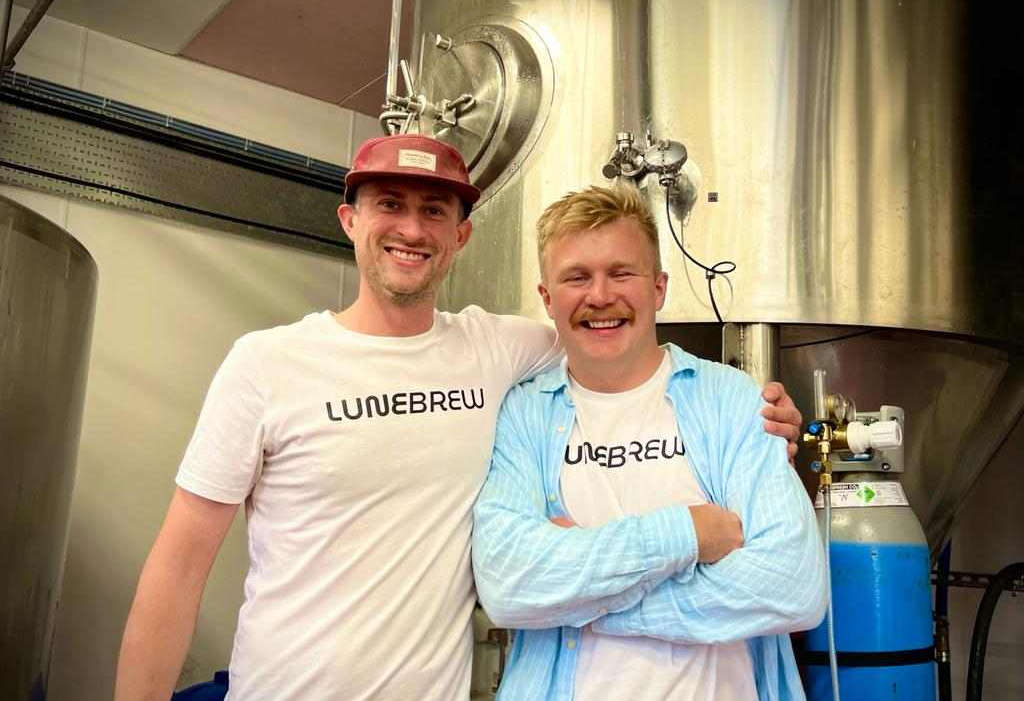 Lancaster's newest brewery will open a new pub inside a historic silk mill this Friday (October 6).
Lune Brew Co has opened in the UK's oldest silk mill at Galgate and is about to unveil its new Tap Room where locals and visitors can come to socialise and enjoy beer brewed on site.
The company is run by Elliot Horner from Lancaster, and Elliott Collett and Justin Rivett.
Elliot set up his first beer business, Cannabrew, from his bedroom four years ago, then decided to open Lune Brew Co because he wanted a base to produce his own craft ale.
The Grade II listed building on Chapel Lane (below) an old corn mill, was bought in 1792 by John Armstrong, James Noble and William Thompson of Lancaster who converted it to a silk spinning mill, the first of its kind in the country.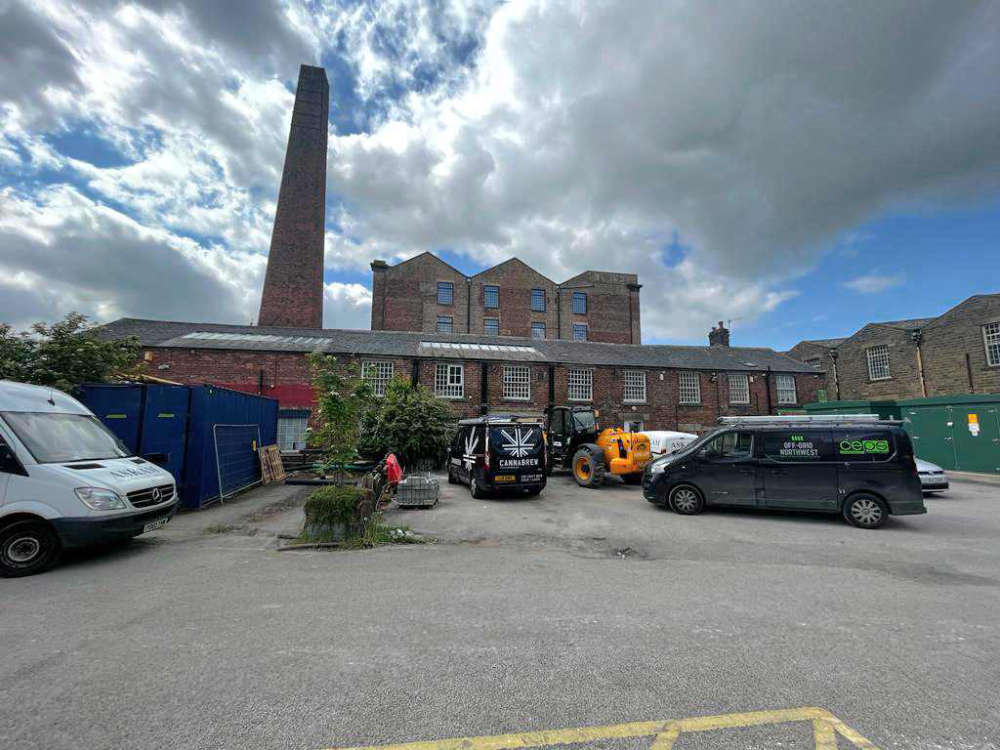 It operated as a silk mill until the 1970s, employing thousands of people during its time. It is now home to several businesses, including the newly-arrived Lune Brew Co.
LISTEN to our interview with Elliot Horner
Lune Brew Co came about due to the growing success of Cannabrew, which sells CBD-infused beer, and after Elliot and Elliott, who is from Silsden in Yorkshire, met at a beer festival and hit it off.
"We got on really well because we're both called Elliot(t)!" said Elliot Horner.
"We're both massively into our beers and passionate about what we do. Our values are similar. And he makes really good beer!"
Here is Elliott Collett with some of the company's craft ale brewed on-site at Galgate Silk Mill.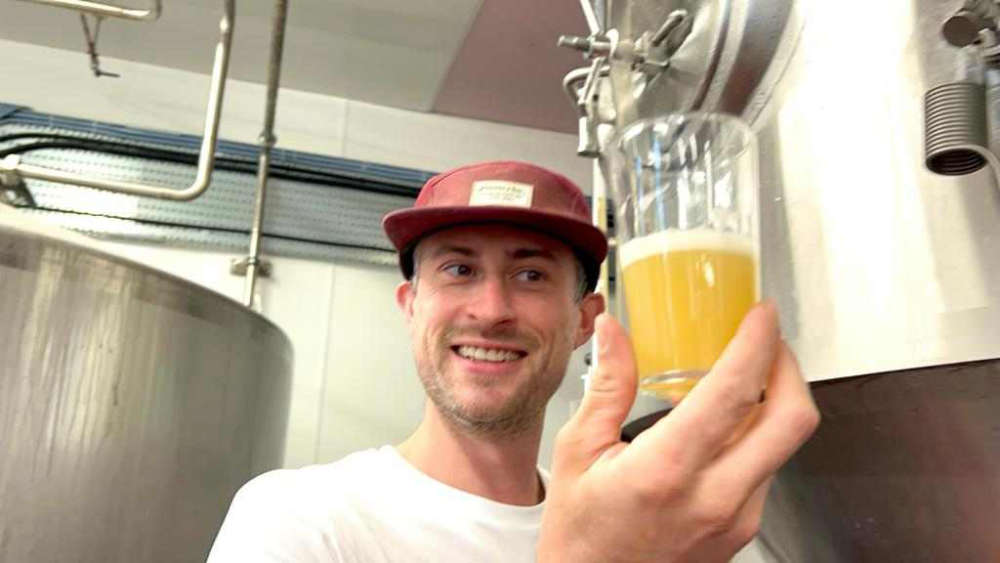 "We talked about opening a brewery together one day," said Elliot.
"I asked him if he was interested in doing this with me and he immediately said yes."
The duo joined forces with salesman Justin, and Lune Brew Co was born, supplying beer all over the country, including to other local premises.
They brew their beer on the ground floor of the old mill, with the Tap Room - complete with bar, TV, and seating made out of casks and beer tanks - located on the floor above.
"The place is steeped in history," said Elliot.
"We constantly have the people of Galgate popping round and telling us that their parents worked in this building.
"We still have the old walls and beams on show from the silk mill. It's an incredible building and we're proud to be part of it."
Visitors to the new Tap Room will also be able to meet Elliot's sheepadoodle dog, appropriately named Hops!
Here are Elliot, Hops and myself inside the new Tap Room at Lune Brew Co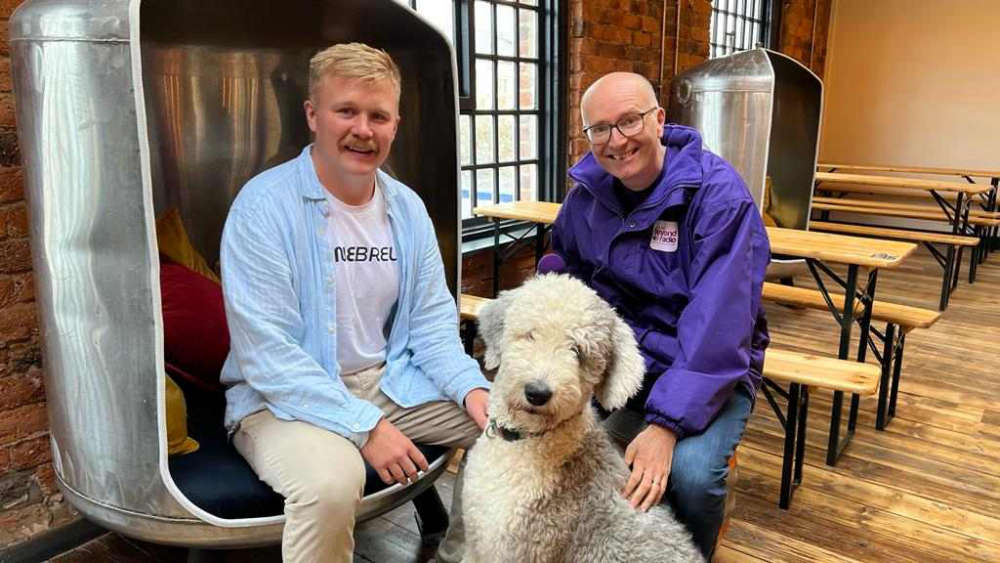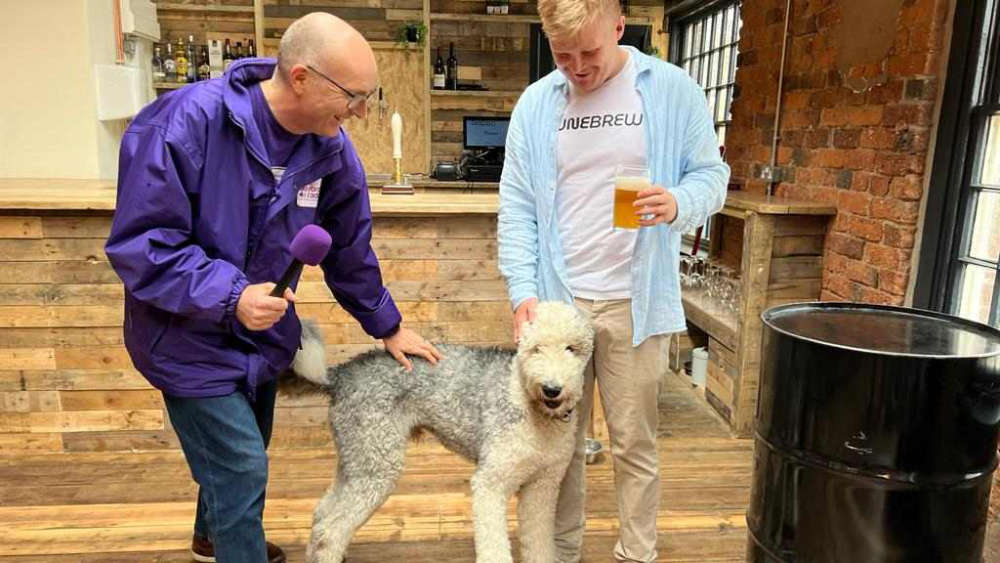 The Tap Room will be open for a launch weekend from 2pm to 11pm on Friday, Saturday and Sunday.
There will be live music and World Cup rugby on TV, as well as the brewery's Lune Valley Gold, pale ale, Session IPA, stout and bitter on sale.
"We want this place to be for everyone," said Elliot.
"It's a really special room and we're excited to get going."