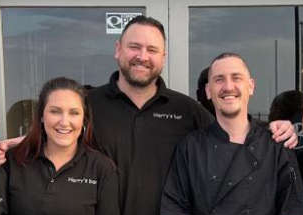 A family who ran a popular bar overlooking Morecambe Bay have announced their departure from the pub.
Harry's Bar on Marine Road Central shut last week, and on Monday, the Thistlethwaite family said they would not be renewing their lease.
Siblings Luke, Hannah and Matt Thistlethwaite took over the bar in April 2022.
Read more: Family takes over at Morecambe seafront pub - Beyond Radio
"It breaks my heart to have to announce that we will not be reopening Harry's Bar," said a post on the pub's Facebook page on Monday.
"Unfortunately, with rising costs and the trade being so quiet it is just impossible to remain open through the winter.
"Our lease was coming up for renewal but we've made the decision not to renew.
"From the bottom of our hearts, thank you to all our customers, entertainers and staff who have kept us going for the last 18 months. We have made some genuine, lifelong friends and amazing memories."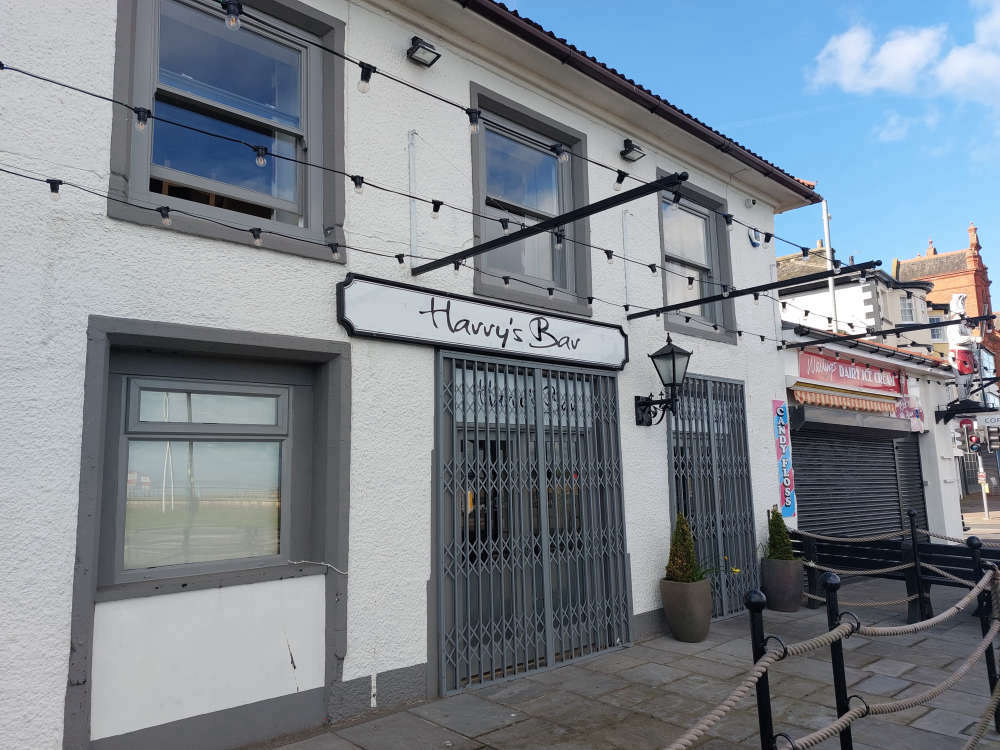 The bar was a popular venue for open mic nights, live bands and for Morecambe Music Festival.
The premises, located near the junction with Northumberland Street, is owned by local businessman Sean O'Hagan. In the past, it was home to the Curry Leaf and Fletcher's restaurants, and Barry's Cafe.
Mr O'Hagan has told Beyond Radio that the pub will reopen under new management in due course.
Matt Thistlethwaite, who is also a dance music DJ and events promoter, recently took over the reins at the Golden Ball pub at Snatchems by the River Lune.
Morecambe DJ takes over historic riverside pub - Beyond Radio