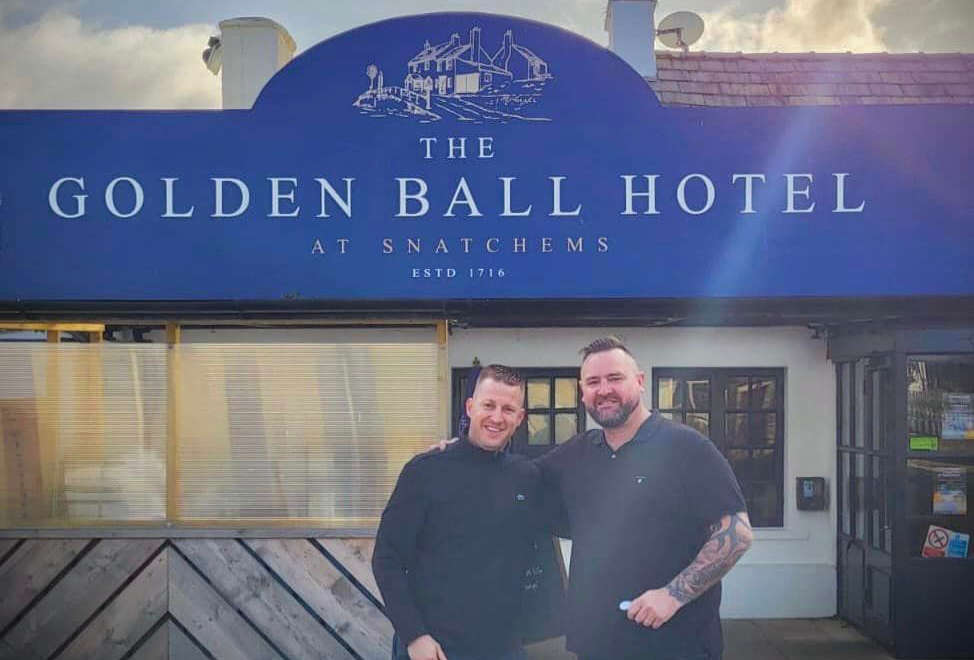 A popular DJ from Morecambe has become the new boss at a historic riverside pub.
Matt Thistlethwaite has taken over as leaseholder at the Golden Ball at Snatchems beside the River Lune.
Matt is also known as 'DJ Matt Thiss' and performs to huge crowds as a dance music DJ and promoter, including locally, nationwide and in Ibiza.
He also runs Harry's Bar on Marine Road Central in Morecambe with his sister Hannah and brother Luke (pictured below).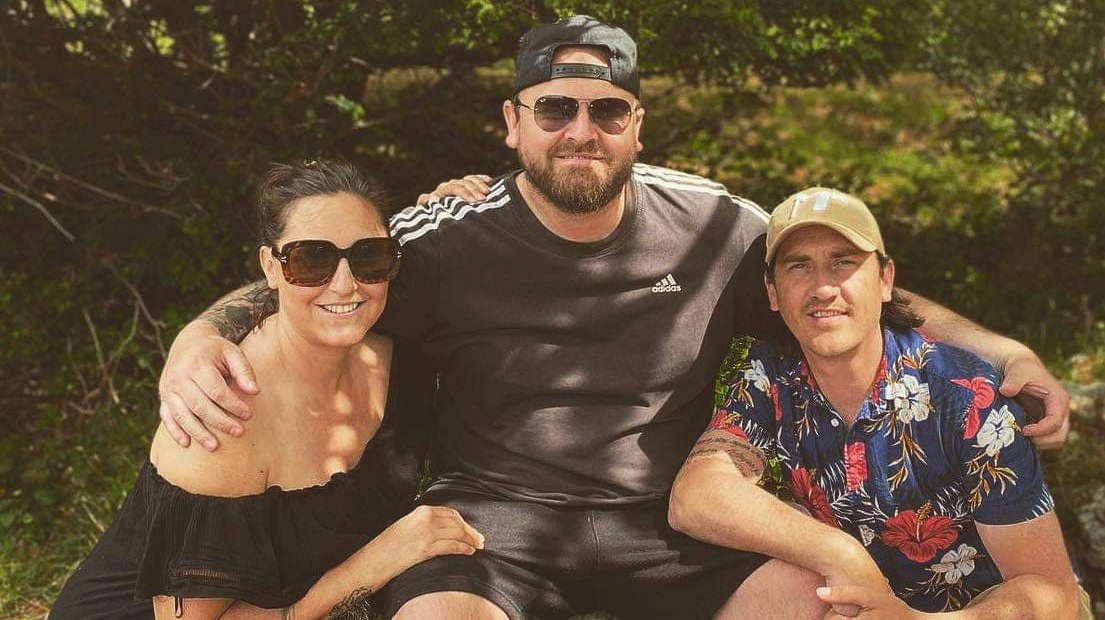 Matt took over the Golden Ball on Sunday October 1 and said it was "an exciting project that I'm really looking forward to".
He also said he would continue to run Harry's Bar with his family.
Matt said his plans for the pub include live music, mini-festivals and family fun days, as well as continuing to offer functions, food and accommodation through the Golden Ball's glamping pods and cottages.
The Golden Ball has a storied history dating back to the 1600s.
It was frequently visited by press gangs who would conscript young men into the merchant navy.
The pub was also said to be a popular haunt for smugglers.