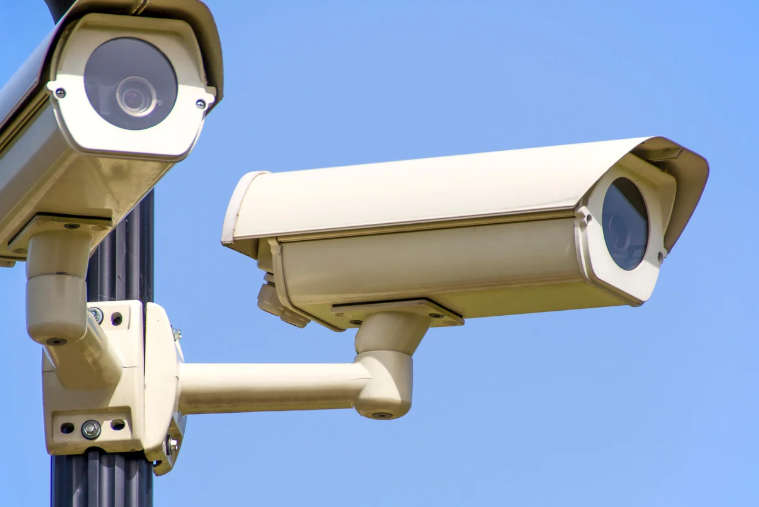 Lancaster city centre nightclubs will be given extra CCTV cameras thanks to a £288,000 cash boost.
Money from the Government's Safer Streets Fund will be spent on additional CCTV cameras in some late-night venues in Lancaster, said the deputy leader of Lancaster City Council.
The new cameras will be for the Vibe and Generation nightclubs, and the Sugarhouse area, said a council spokesperson.
Andrew Snowden, Police and Crime Commissioner for Lancashire, has announced £1m for schemes in Lancashire to help to deter crime and keep people safe.
Councillor Caroline Jackson, council deputy leader, said she was "delighted" at the funding, which was awarded to Lancaster City Council and West Lancashire Borough Council.
She said it will "help us develop the skills to keep each other safe in our communities".
"In Lancaster and Morecambe it will be used to fund a bystander awareness training package that builds on our already strong partnership links with the police, BIDs and Pubwatches to support students who choose to study in Lancaster to feel safe in the city.
"The additional CCTV cameras around some of the late night venues will also promote Lancaster as a safe place to come to live, study and socialise."
Mr Snowden said: "I'm really pleased that we have been able to utilise this investment into the fight against crime here in Lancashire, towards some fantastic projects that will make a real difference to communities across the county.
"These projects address the issues that matter to people, such as anti-social behaviour, making streets safer for women and girls, and burglary and robbery. This focus on prevention backs the work of Lancashire Constabulary as they get tough on offenders, reducing the number of innocent people becoming victims.
"By using this funding from Government efficiently and effectively, working in partnership, we will see projects that make a proactive, positive difference in these areas, delivering the priorities in my Fighting Crime Plan and protecting the public."
Other grants are £400,000 for the installation of new CCTV, and investment into greenspace and townlink radio across Blackburn, Darwen, Accrington, Burnley and Rawtenstall; while Blackpool will benefit from £311,000 for new lighting, CCTV and radio links, alongside work within schools on issues such as anti-social behaviour, with Blackpool FC Community Trust delivering a project with young people.