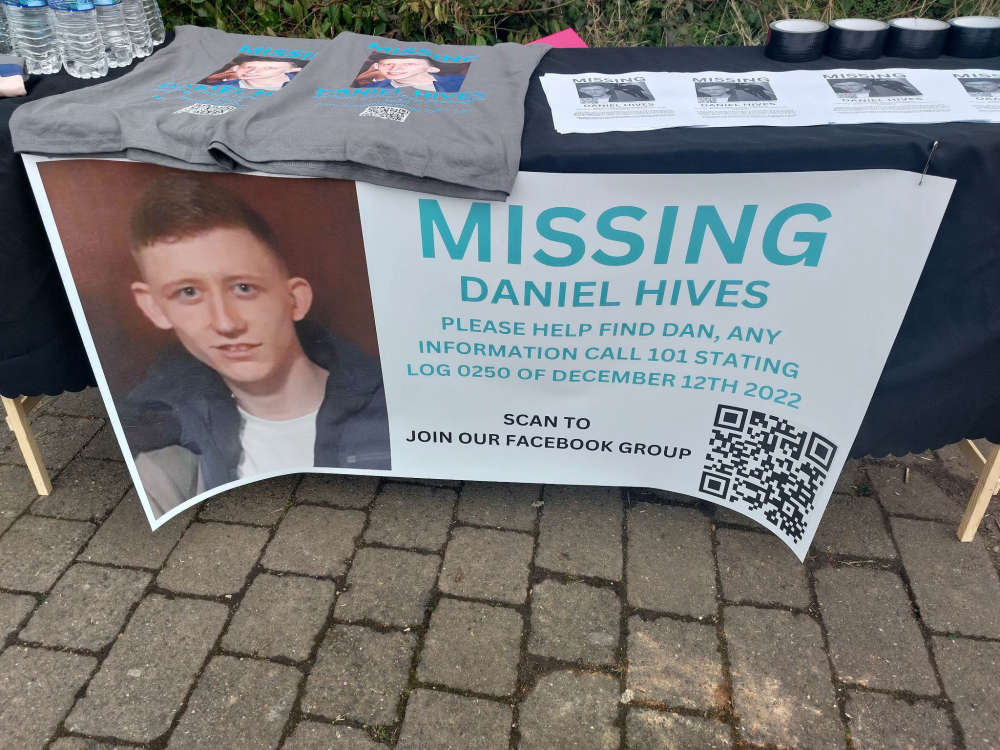 A detective inspector says a police search for a man who went missing from Lancaster remains "very much active" after claims that it had ended.
Detective Inspector Adie Knowles said the investigation into the whereabouts of Daniel Hives was continuing, almost 11 months after he disappeared near the River Lune.
A fundraising page set up by friends and family of Mr Hives to help fund the search for him said this week that "the system has failed him massively".
"After 10 months of doing nothing they now state their resources to 'search' have run out," it says.
But Det Insp Knowles, speaking on his regular Beyond the Beat segment on Beyond Radio, said: "It is still very much a live investigation".
"It is very sad that Daniel still remains missing," he said.
"I am in charge of that investigation. I know there was a comment made that we don't have the resources to investgate it any more and it's been closed. That isn't the case. It is still very much a live investigation still headed up by me and there's an allocated detective sergeant to it as well.
"I'm sure people appreciate that as things go on we exhaust lines of inquiry, lines of inquiry will come to an end. But it's still an active investigation and it's certainly not been closed on the basis that we don't have the resources to investigate it.
"If anyone has got any information, we've have spoken to quite a number of people over 12 months, and made extensive lines of inquiry, especially at the beginning around where he was last seen...if anyone has any information that could assist us, then I'd still encourage you to get in touch with us.
"We will take that information and review it, and if reasonable lines of inquiry fall out of that, we will still make them."
Det Insp Knowles said anyone with information could contact him directly by emailing 6966@lancashire.police.uk , call the Crime Stoppers freephone number on 0800 555111, or come into Morecambe Police Station.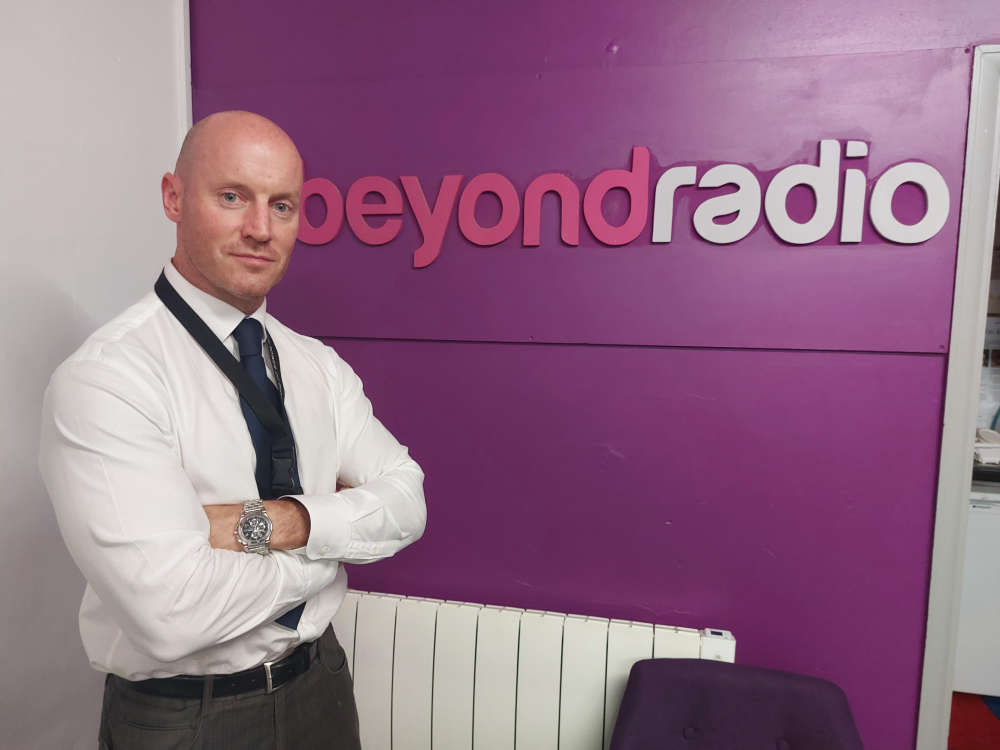 Daniel was last seen on the night of December 10 2022 leaving an address in City View, Sidings Close, Lancaster, which is close to Greyhound Bridge near the River Lune.
Mr Hives, who who has links to Preston, is described as 6'2, of slim build, with short brown hair. When he was last seen, he was wearing a blue Hugo Boss tracksuit and black trainers.
Det Insp Knowles said "he was last seen heading towards the cycle track by the River Lune".
Dan (pictured below) is originally from Coventry, then moved to Preston about eight years ago, and was staying in Lancaster at the time of his disappearance.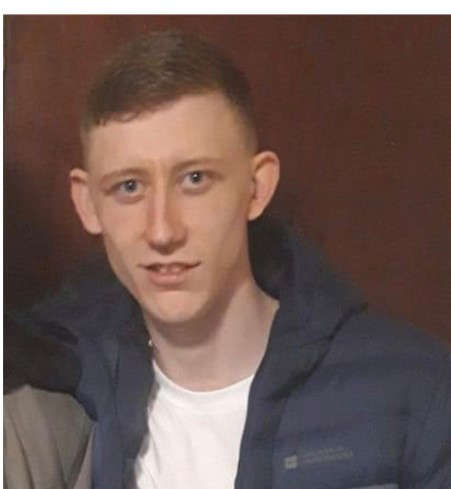 An online fundraising page has been set up to raise funds for an underwater search and rescue team who have been looking for Daniel.
Read more: Fundraiser launched to help find man who went missing in Lancaster almost 11 months ago - Beyond Radio
Friends and family are also planning a fundraising event on December 9 and a reconstruction of Mr Hives' last known movements.
The page says: "Daniel is a loved brother, friend and most of all Daniel is a Dad to a beautiful little lad who doesn't deserve to be told his dad's been given up on. Doesn't deserve to grow up angry at the world.
"We're doing everything we can to make sure this search continues and we keep his name alive. We need answers and we're in desperate need for everyone's help whether it's a pound or a share it's greatly appreciated. All money will be going to our under water search team really close to home, Beneath the Surface, and then for resources to carry on our search.
"We love you Dan. We're sorry it's come to this. We wish we was with you that night. We won't stop. We can't stop."
The Chorley-based Beneath the Surface underwater diving team, who help families search for missing loved ones using sonar technology and scuba diving skills, have searched the Lune for Daniel on more than one occasion this year.
Daniel's brother Robbie (pictured below, photo by Josh Brandwood) and friends have also held a number of gatherings on the Millennium Bridge this year to raise awareness of Daniel's disappearance, including on his 29th birthday in March.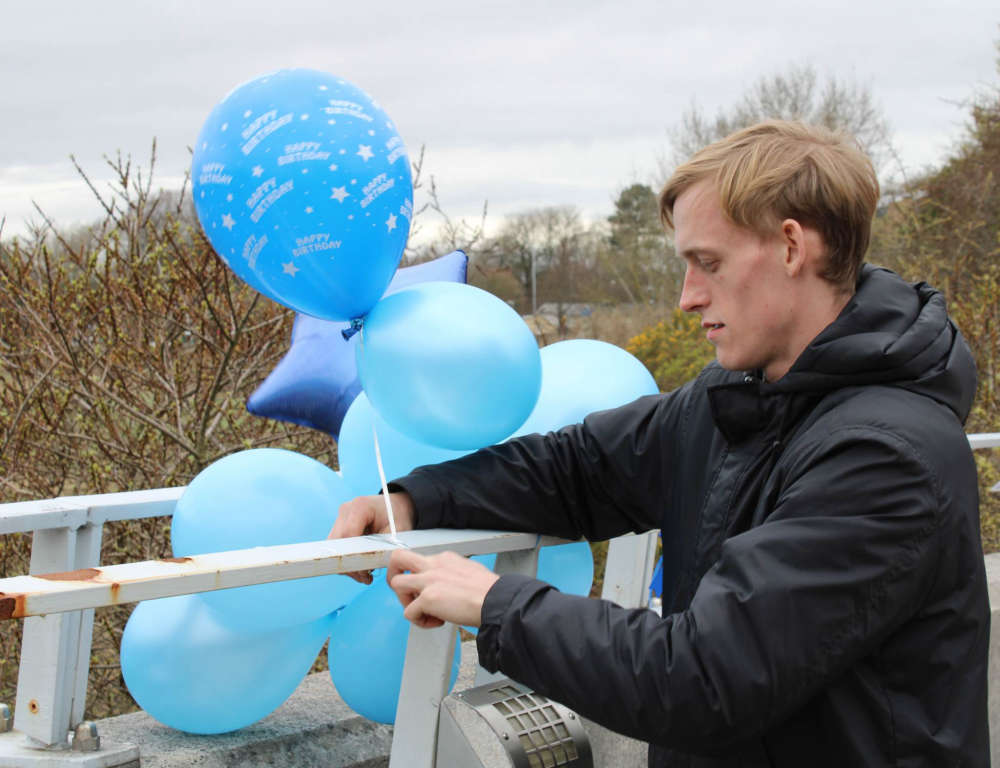 Read more: Family and friends of missing Daniel Hives mark his 29th birthday in Lancaster - Beyond Radio
"We're not going to stop searching" says brother of man who went missing from Lancaster - Beyond Radio