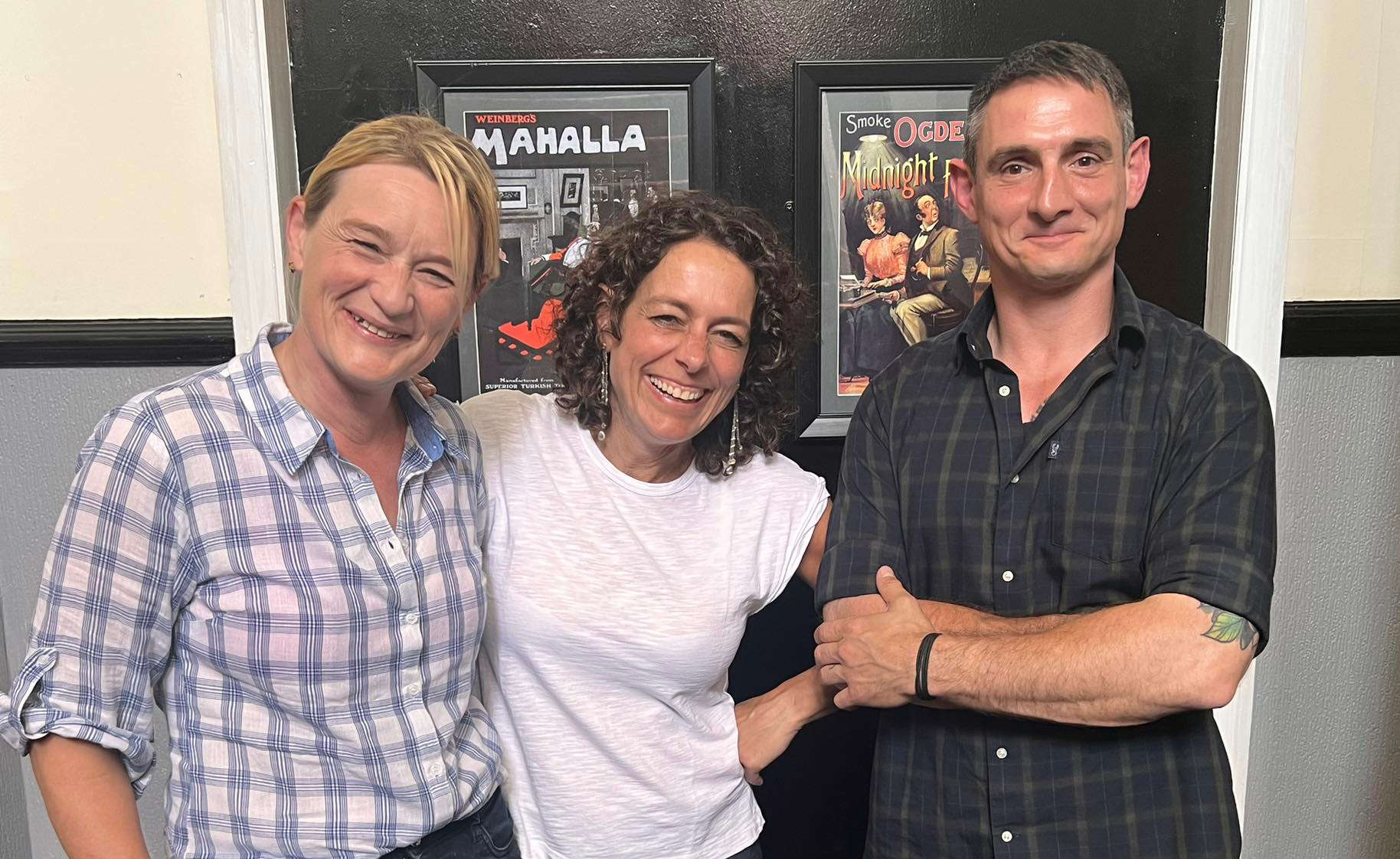 The date has been announced when a Morecambe pub will feature on hit TV show 'The Hotel Inspector'.
The York in Morecambe will appear on the Channel 5 documentary series on Tuesday, October 31 at 9pm.
Landlady Gemma Gardner said that the pub would be hosting a special screening of the programme on the night for customers - where the Gardner family will also watch the episode for the first time!
TV cameras and host Alex Polizzi visited the Lancaster Road pub earlier this year.
Read more: INTERVIEW: Morecambe pub to hold family fun day helped by host of TV show The Hotel Inspector - Beyond Radio
Alex helped give Gemma and her husband Gareth some advice on improving the pub, which included officially changing its name from The York Hotel to just The York.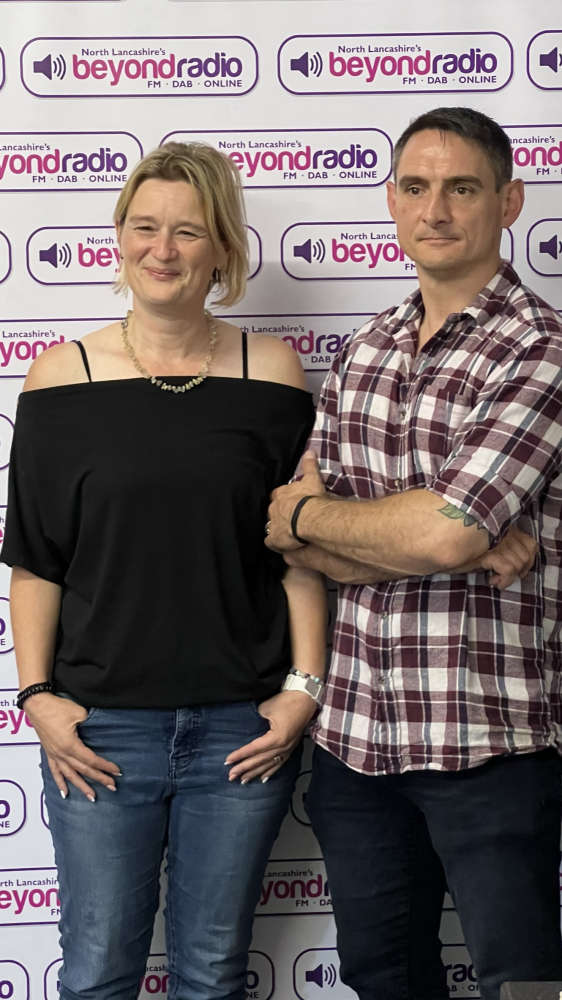 Gemma said Alex is "absolutely amazing" and has given the pub a "new lease of life".
The Gardners met while they were both in the British Army, when Gareth was Gemma's physical training instructor.
Since taking over the York in 2022, they have barred more than 100 people in an effort to bring back the community and family feel to the York.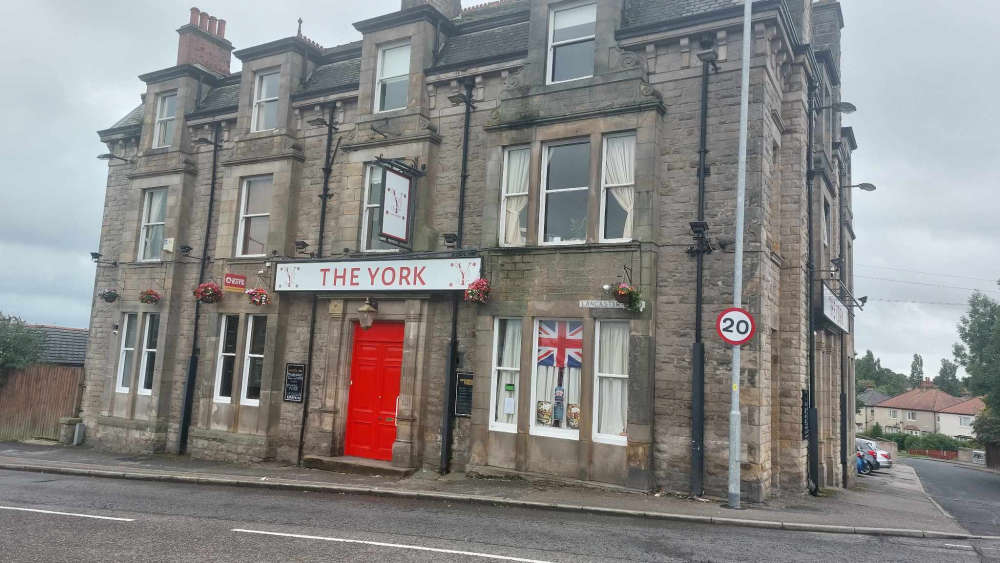 They also rebounded from a serious fire in August 2022, when the Gardner family, staff and guests had to flee in the middle of the night after a blaze broke out in the kitchen.
The latest series of 'The Hotel Inspector' continues on Tuesdays at 9pm on Channel 5.
The show sees Alex travel up and down the UK helping to transform hospitality businesses.