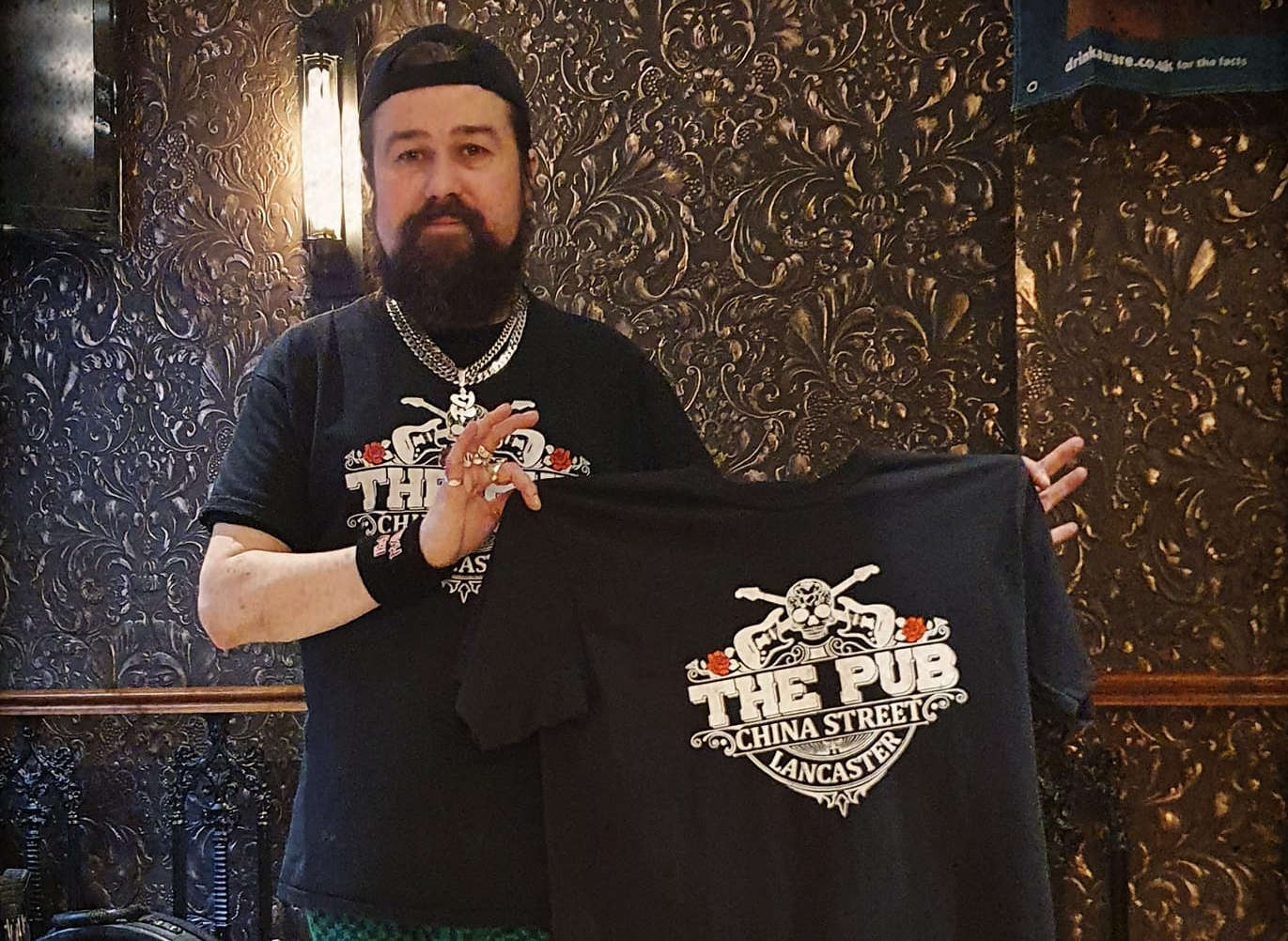 A controversial flats plan opposite a Lancaster music venue has been recommended for approval despite almost 1800 objections from the public.
Lancaster City Council planning officers say a conversion of a maisonette into two flats at 4 China Street in the city centre is "acceptable".
The council has received 1,795 letters of objection and 19 letters of support for the plans.
The objections include that occupiers of the flats could complain about the noise and that this could lead to restrictions on The Pub venue across the road, affecting the city's nightlife and economy.
Supporters of the plans said it is a "good location for accommodation" and it's already a maisonette so it's "no different".
Lancaster-based company TFHT Properties wants to convert the first and second floors of 4 China Street (see photo below), opposite The Pub, currently a maisonette, into two one-bedroom flats.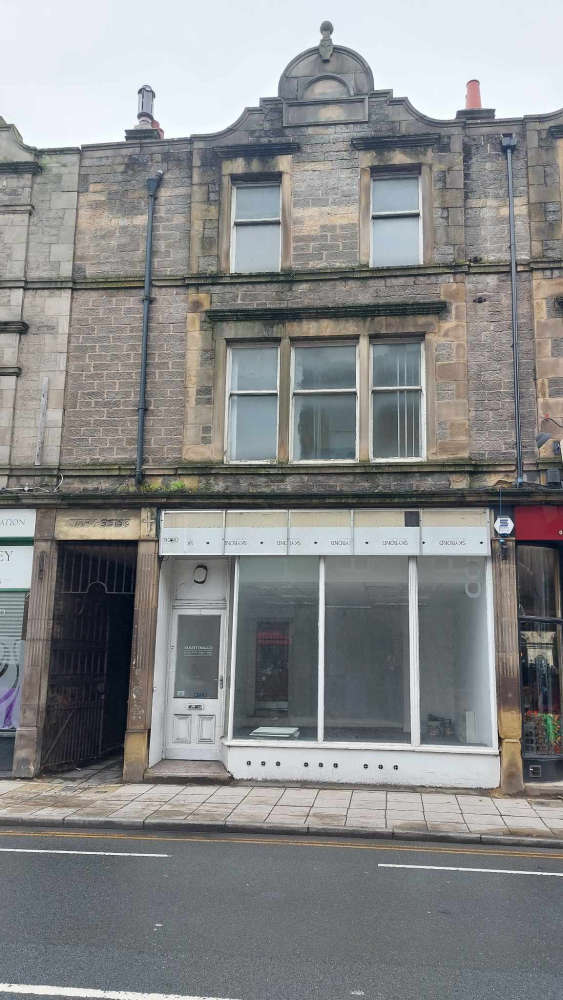 Speaking to Beyond Radio in July, Gregory Wright, bar and events manager at The Pub (pictured below), said: "The Pub has been a live music venue for almost 20 years now and gained a reputation both locally and nationally as a venue where bands like to play and where people want to come and watch good live music.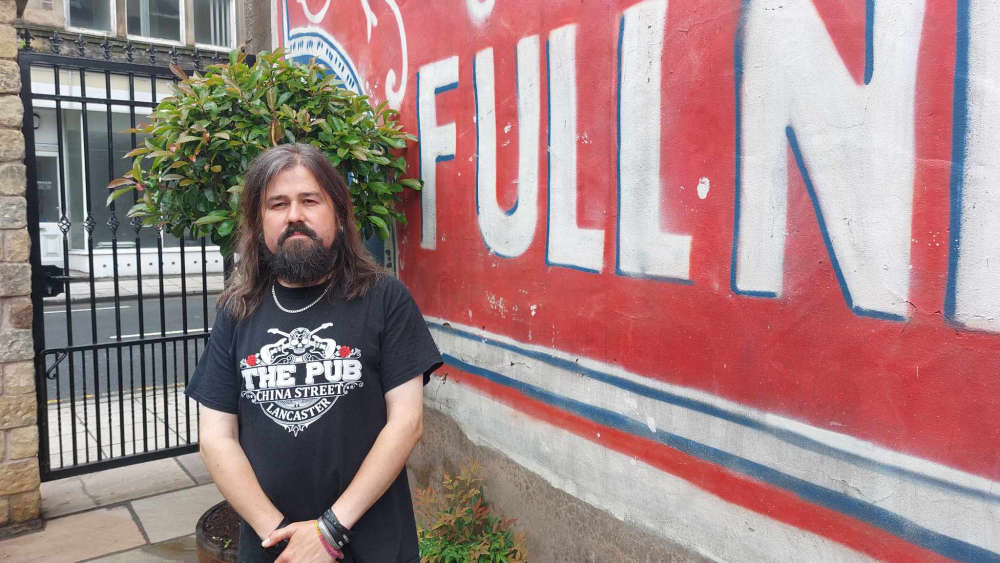 "We think that opening a huge can of worms by building flats opposite us, would create extra stress for us and potential complaints about the level of noise and the activity that we have been doing for many many years.
"The building has been empty for quite some time and I think the change of use into flats is really going to hit us quite hard."
Read more: Hundreds back Lancaster music venue by objecting to flats plan - Beyond Radio
A Lancaster City Council report, published earlier this month, said: "The proposal is for an acceptable re-use of an existing residential unit within a sustainable city centre location. The proposal will provide a modest increase to housing numbers at a time when the council does not have a five-year housing land supply.
"The site is located opposite 'The Pub' public house, which hosts regular live music events and is a licenced live music venue. As such there is potential for disturbance from (The Pub) on occupiers of the proposed accommodation, particularly in terms of noise in the evening and at nighttime."
The report says that "appropriate internal levels (of noise) can be achieved with the installation of acoustic glazing" in the flats.
"In order for the windows to remain closed, a ventilation system should also be provided, and this has been proposed by the applicant as indicated on the submitted plans," it says.
"Whilst it is recognised that the site is opposite a licenced public house and live music venue with potential for adverse noise impacts, officers are confident that satisfactory internal noise levels can be achieved with appropriate mitigation...which will also be an improvement on the current situation. In turn, this will considerably reduce the likelihood of any noise complaints being received."
The Pub was recently one of the main venues for Lancaster Music Festival, with a covered outdoor stage in the beer garden headlined by top 90s band Space.
Lancaster City Council planning regulatory committee, a group of elected councillors, will meet to discuss the plans on Monday, November 6.
The meeting starts at 10.30am at Morecambe Town Hall and is open to the public.