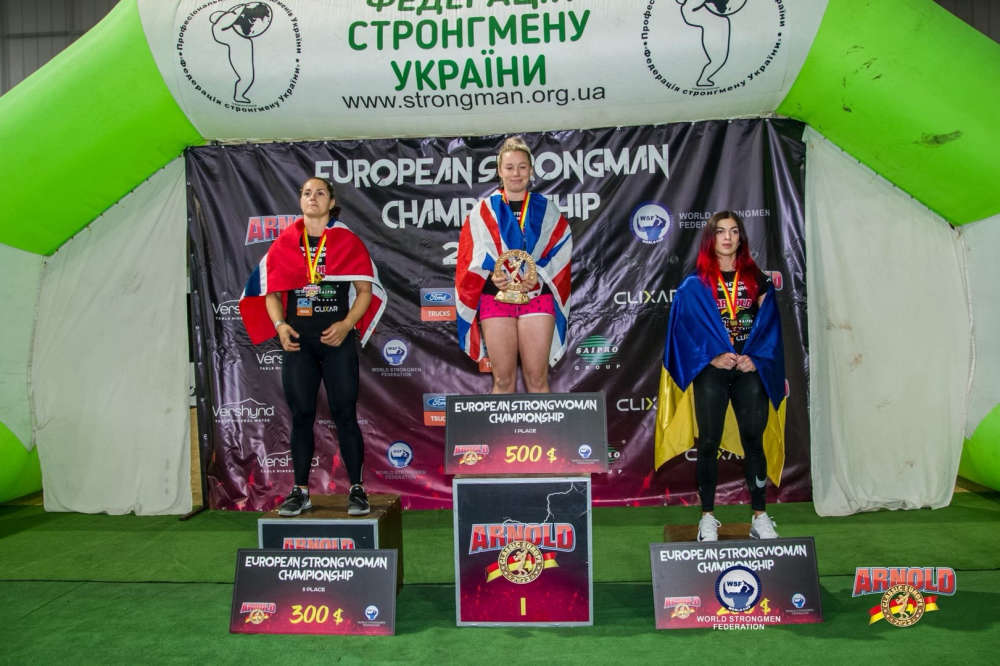 A mum from Bolton-le-Sands has been crowned the strongest woman in Europe for the second year running.
Mollie Wagstaff fought off tough competition from around the continent to scoop gold in the Arnold Classic Strong Man and Strong Woman events in Madrid, Spain.
Mollie, 34, took the top spot in the under 75kg category during the event earlier this month, beating off competition from Norway, Ukraine, Finland, Sweden, Hungary, Czech Republic, Ireland, Austria, Switzerland and Slovenia.
She took part in five events over the contest, including moving 20kg sacks across a 20 metre course in the quickest time, an axle press, where weights are lifted above the head, a 'farmers carry', where heavy suitcases are carried across a course, a dumbbell lift, where weights are lifted above the head using one arm, and an axle deadlift, where weights are lifted knee-high with locked arms.
Mollie came away as the best athlete for the second year running, after the five disciplines, taking home the 500USD prize, as well as the coveted winner's medal.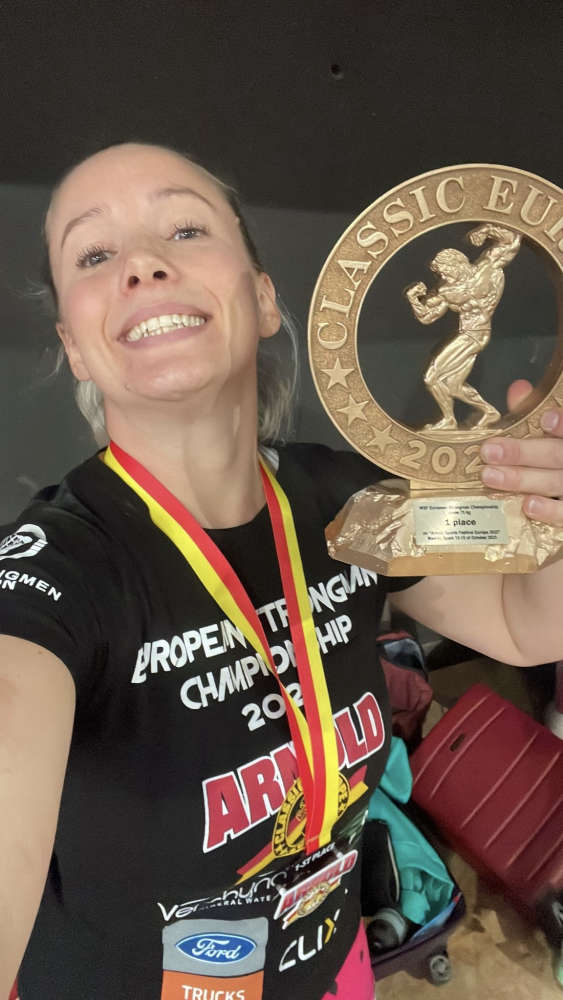 She has now qualified for the Arnold Strongwoman World Championships in Columbus, Ohio, next March.
By winning the event two years in a row, Mollie has shown she is a great example of how you can be a full time mum, whilst keeping in shape and celebrating being strong and what the body can do.
Mollie, who works as an NHS nurse, lives at home with her partner, Josh Lancaster, and their four-year-old daughter Elsie. Josh, who operates the Lean Body Strength Club in Morecambe, is Mollie's personal trainer and also competes in strong events.
Last year broke a world record of lifting the heaviest weight using only one arm.