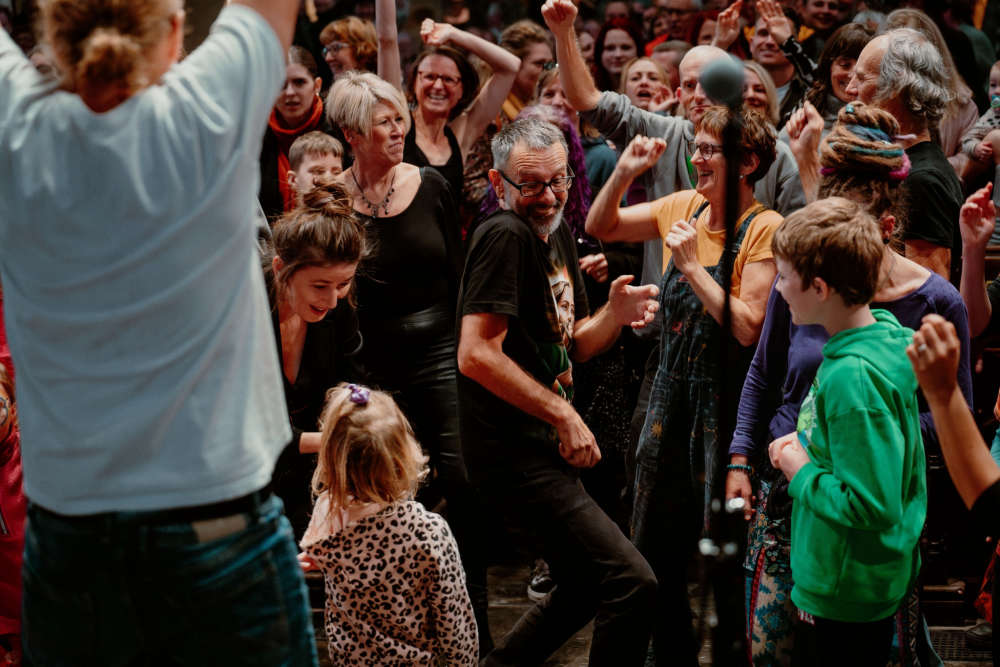 You have a chance to vote for your favourite venues and artists in the Lancaster Music Festival Awards.
Organisers of the festival, which pulled thousands to the city earlier this month, are asking people to vote for their favourite bar venue, non-bar venue, and artists.
"The LMF Awards are our way of continuing the festival celebrations for just a bit longer, while your feedback is hugely helpful in knowing what LMF as a whole is doing well, what changes we could make for future festivals and what differences (positive or negative) you noticed about this year in particular," said a festival spokesperson.
"It is also incredibly important in helping us secure future funding, which allows us to run the festival and enhance it."
The LMF2023 Feedback Survey and awards can be found here.
Entries close at midnight on October 31 and the winners of the #LMFAwards will be announced on Friday November 3.
Read more and listen to our interviews at this year's Lancaster Music Festival here