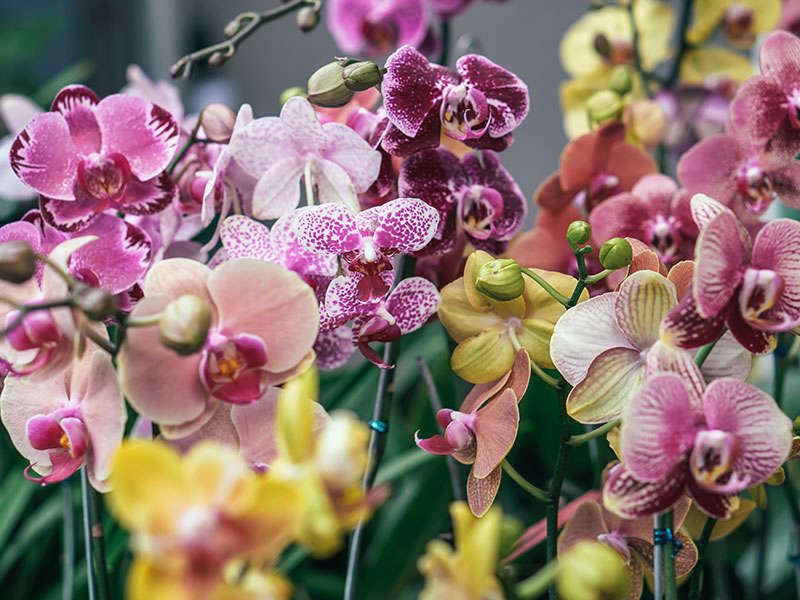 Beetham Nurseries is opening its doors for the return of Orchid Day later this month.
The event, on Saturday January 14, celebrates the fascinating and unique plant.
The annual, free event is returning after a three-year break, due to COVID. Beetham Nurseries will welcome Chelsea Gold Medal Winners, Burnham Nurseries, a family-run, specialist nursery based in South Devon, who will be bringing over 70 years of knowledge and expertise, as well as an extensive range of Orchids to browse and buy.
There will be a free to attend talk by Sara Rittershausen, of Burnham Nurseries, 'The Wonderful World of Orchids'. This talk will introduce attendees to many different varieties of Orchids, and the team will be on-hand all day, should customers wish to ask any specific questions and learn more.
If you have Orchids at home that require some care and attention, bring them along to the free Repotting Clinic which is available 9am – 5pm.
Beetham Nurseries' Managing Director, Stephen Abbit, said "It's fantastic to be able to start a new year with one of our most loved events returning to Beetham Nurseries; it's a privilege to work together with Burnham Nurseries again, and we look forward to welcoming back their expertise and knowledge.
''We hope our customers will join us for this thoroughly enjoyable and informative event."