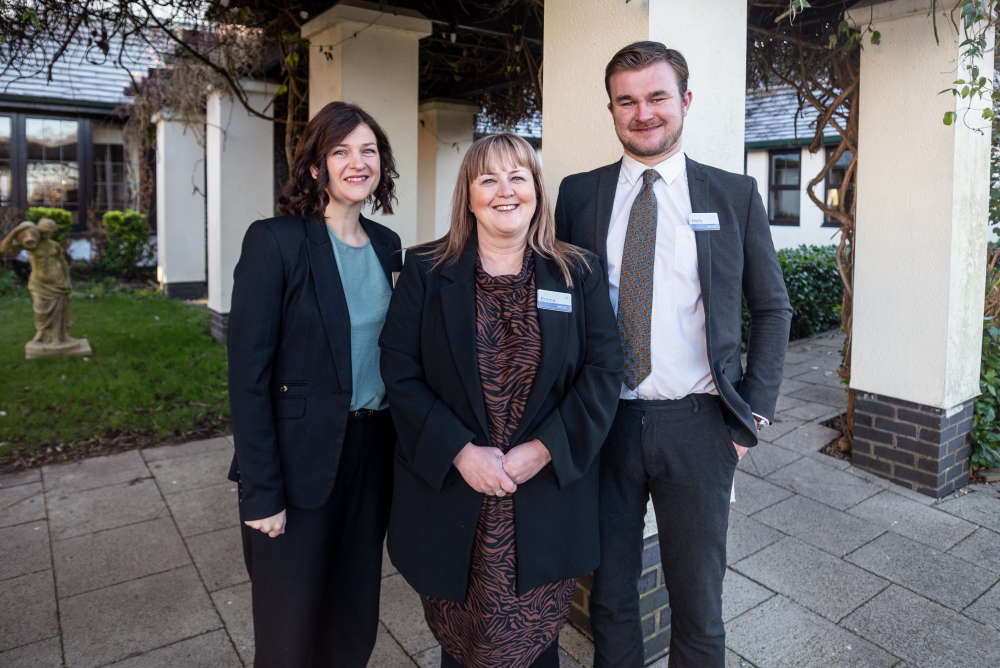 There are new two deputies in town after staff were promoted at a Lancaster hotel.

Lancaster House Hotel has promoted Lynn Porter and Harry Newton into the roles of deputy managers.

Both Lynn and Harry have risen through the ranks from junior positions.

Harry, 27, from Lancaster, started at the hotel on the bar staff in 2016, before becoming assistant restaurant and banqueting manager and progressing to restaurant and bar manager.

Meanwhile, 39-year-old Lynn from Keswick started her career at the hotel as a waitress in 2010 and has won a series of promotions.

The promotions of Lynn and Harry follow a restructuring process under recently appointed general manager Emma Underwood, who is overseeing a

modernisation programme at the hotel run by English Lakes Hotels Resorts & Venues.