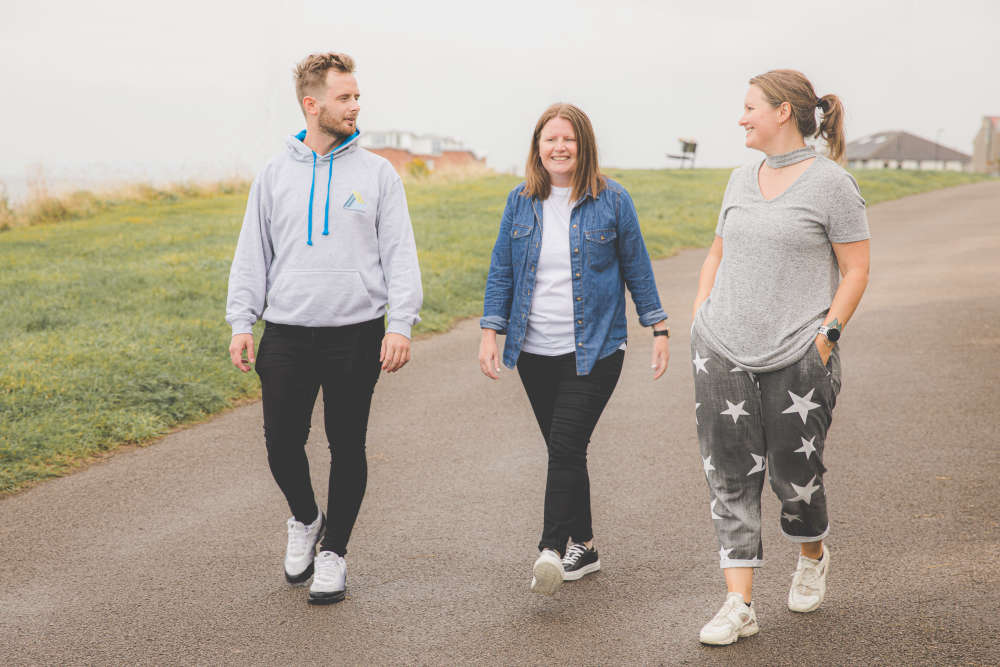 A Heysham-based financial advice firm has been announced as a finalist in two categories at the North West Family Business Awards.
TP Financial Solutions are finalists in the Best Social Impact and People's Choice Lancashire categories.
The company, based on Twemlow Parade in Heysham, beat strong competition with a record number of family businesses entering the awards from across the North West region.
The awards ceremony will be held at The Concorde Conference Centre, near Manchester Airport, on May 19.
Tarnia Elsworth and Annabel Lumsden, directors of TP Financial Solutions, said they were "excited and thrilled" by the news.
"We love our community and social good is at the heart of everything we do both in the Morecambe and Lancaster communities, and for our wonderful clients," they said.
"So we were thrilled to be shortlisted in the Social Impact category. To be nominated, and shortlisted for these prestigious awards is an honour, as a family business it is important to celebrate our successes together, we will look forward to celebrating with the other finalists in May.
"People's Choice Lancashire is just amazing! We are shortlisted with some amazing companies in our region, and are just honoured to be shortlisted!"
The ceremony will be co-hosted by Dave Clarkson and Sue Howorth of The Family Business Community, alongside renowned food and drink writer, and presenter Nigel Barden.
The finalists will now receive a visit from a specially selected panel of expert judges before the judges make their final decisions.
TP Financial Solutions are a financial advice firm, with community and social impact at its heart. They help people with all aspects of financial planning, including pensions, investments and insurances.