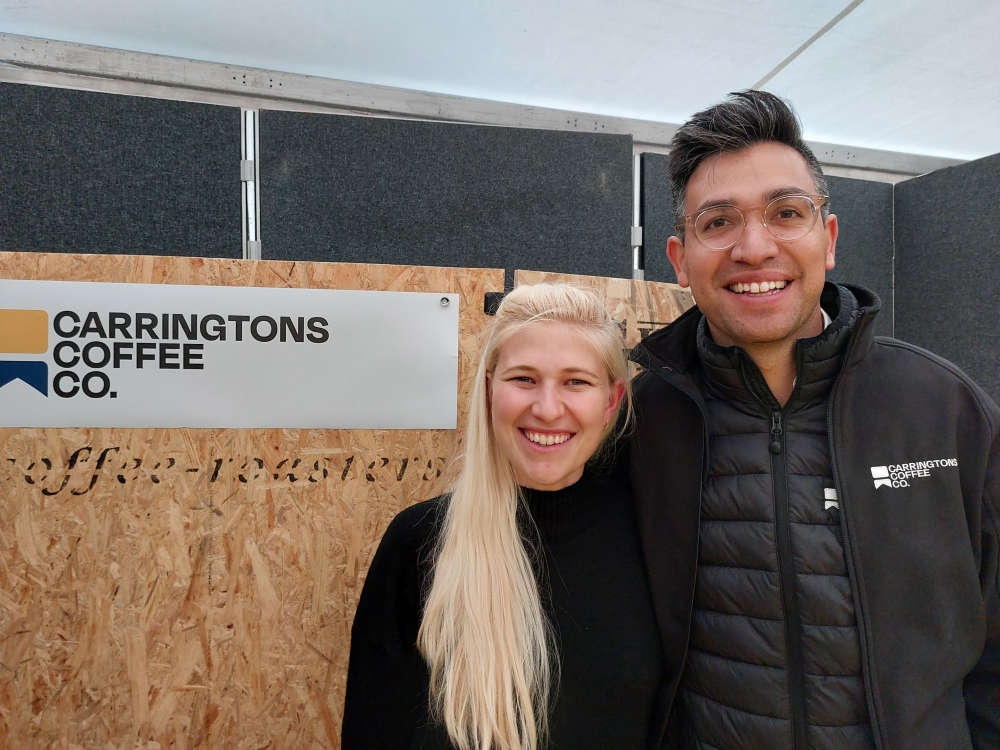 A couple who started their coffee roasting company after a chance meeting led them to South America are about to open a new shop in Hest Bank.
Suzy and Alex Carrington will soon be opening Bold to serve takeway coffee straight from their roastery in Carnforth.
The couple, who are both musicians, started Carrington's Coffee Co in 2021.
Prior to that, they were both working on a cruise ship where they met a woman whose father ran a coffee farm in Colombia.
They flew out to South America in 2019 to visit the farm, and while they were there, pledged to set up a coffee company and import their coffee!
The business has gone from strength to strength and now the Carringtons are branching out into the new shop on Station Road, close to Hest Bank level crossing.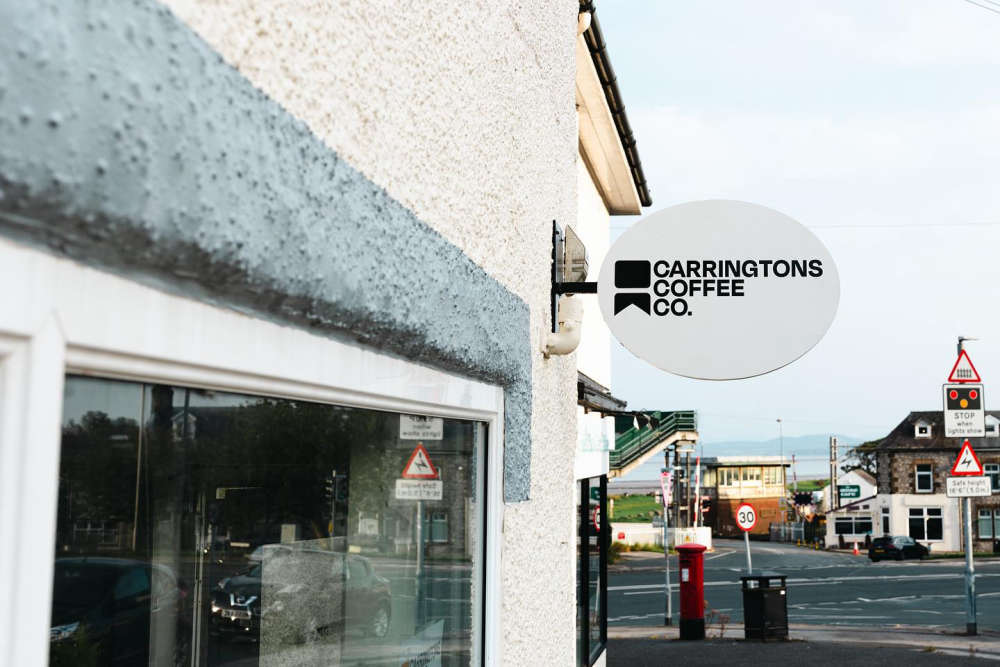 Bold will also serve tea, cake and cold drink, as well as Carrington's coffee beans, equipment and merchandise.
They are holding an open day on Sunday September 17 from 10am with free coffee all day.
LISTEN to Suzy Carrington speaking to Beyond Radio in 2022 about how Carrington's Coffee Co started