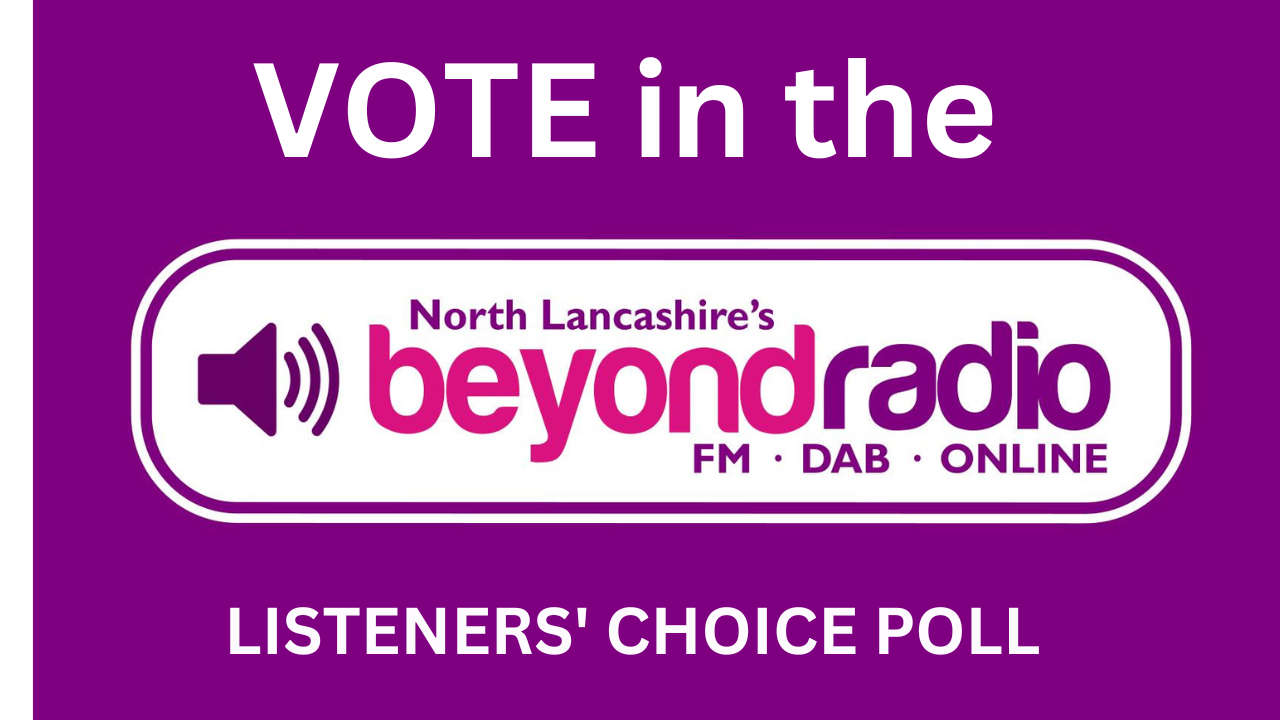 Here is your chance to vote for your favourite show on Beyond Radio and join the team at our Christmas celebration event!
Every year, we hold a very special event for our dedicated and wonderful volunteers - the Beyond Radio Volunteer Awards.
As part of our annual awards ceremony, we invite you, our listeners, to cast your vote for the winner of a very special 'Listeners' Choice' award.
By voting, you are helping to decide the winner of this year's Listeners' Choice Award, and you'll also have the opportunity to register to be entered into a prize draw, to win two tickets to join us at our Christmas Celebration and Awards Event to be held in December.
HOW TO VOTE: Simply download the Beyond Radio app, go to the dropdown menu and click on Listeners Vote.
Then pick your favourite from the list of shows.
The poll will close just before midnight on November 30.
The competition is covered by Beyond Radio Competition Guidelines.