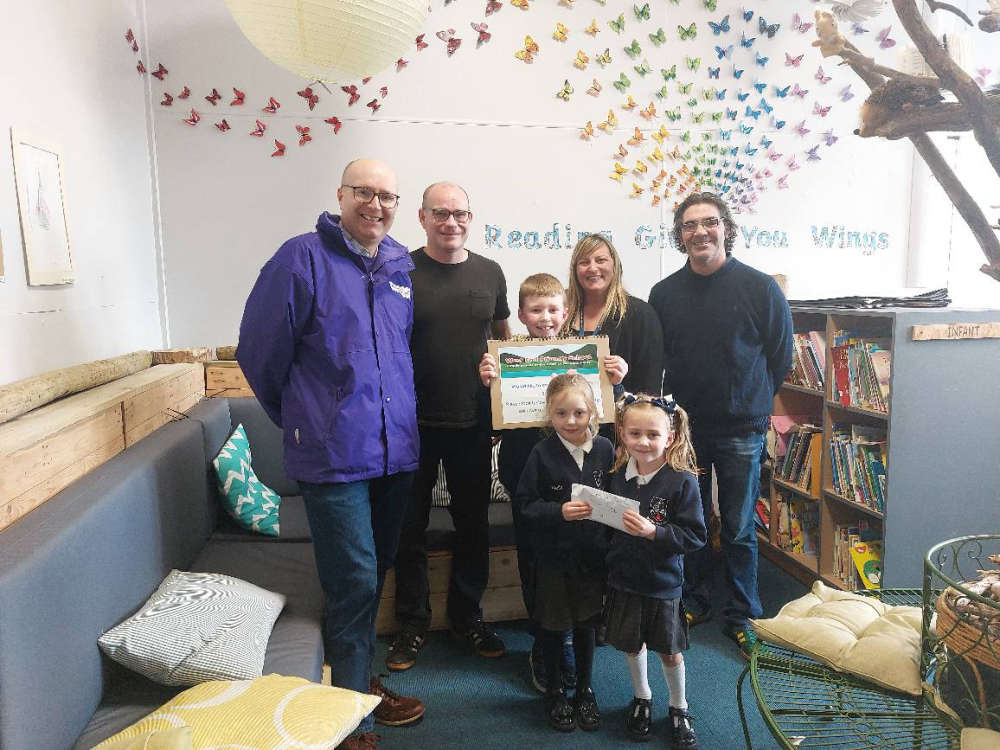 Beyond Radio was proud to support the 2023 Lancaster and Morecambe School Aid music festival which raised £6000 for local schools.
Beyond Radio's Greg Lambert joined organiser Jay Blackburn and Rob Ellershaw, landlord of The Exchange pub, on a visit to local schools on Tuesday.
They were there to hand over £1500 to four schools - West End and Morecambe Bay in Morecambe, St Patrick's in Heysham and Skerton St Lukes in Lancaster.
LISTEN as West End Primary School head teacher Sharon Cliff talks about School Aid 2023.
Here is the School Aid team with Morecambe Bay Community Primary School head teacher Sarah Kay, and pupils Tommy, Jayden, Neli and Kane.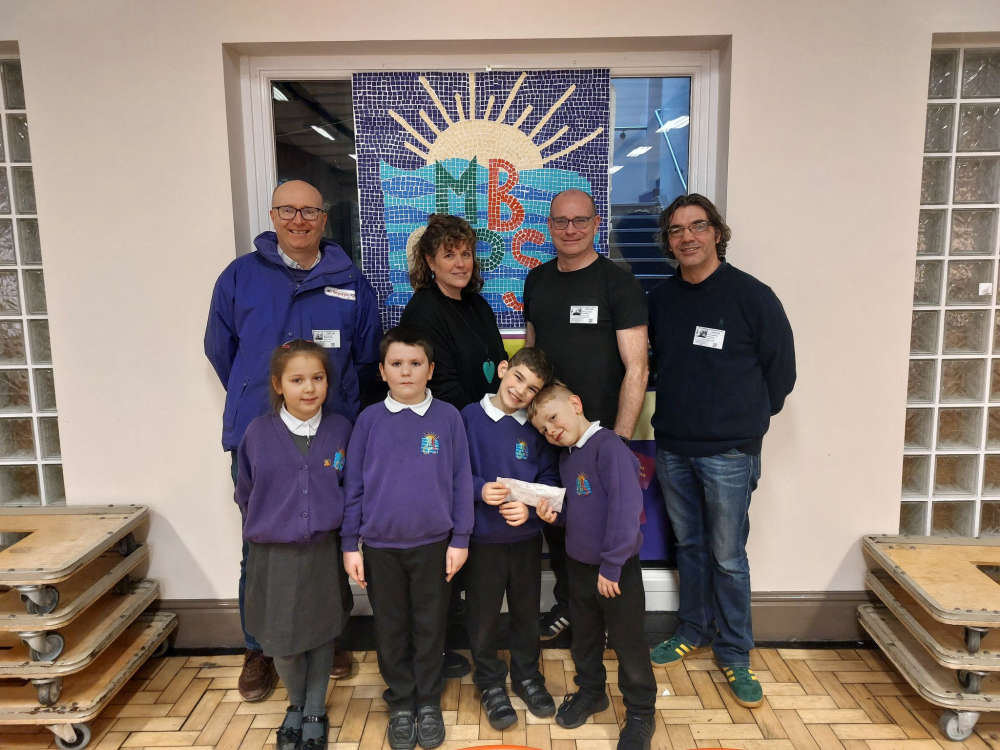 The School Aid team with Skerton St Lukes pupils Leo, Lacie, Ruby and Luke.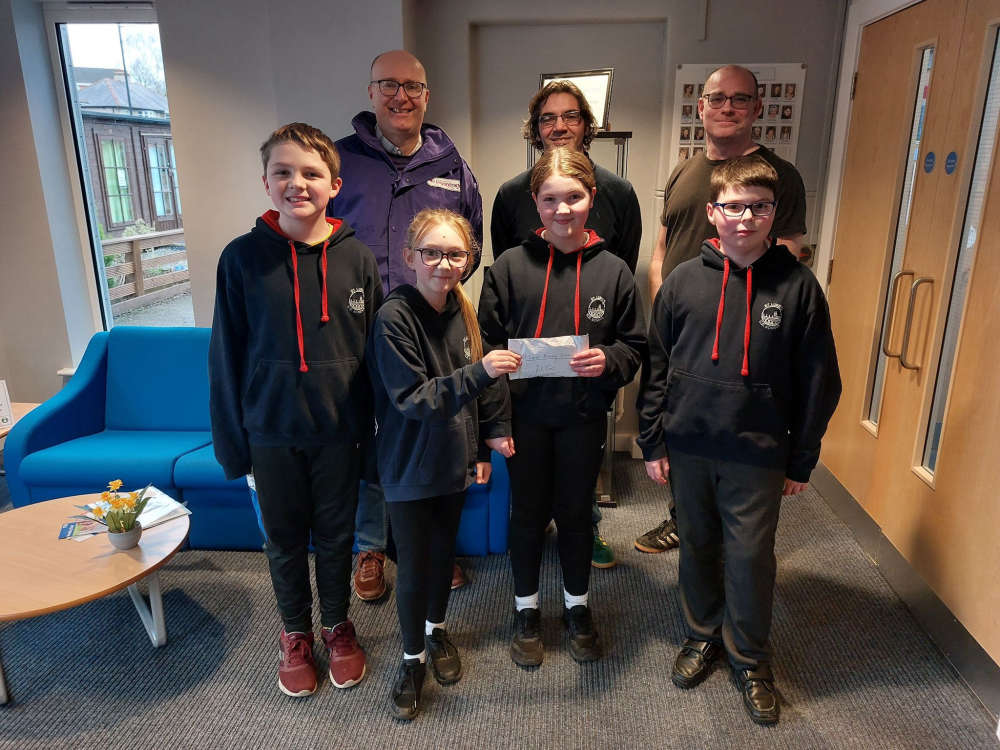 The School Aid team with St Patrick's pupils Tyson, Prince, Isla and Alexis.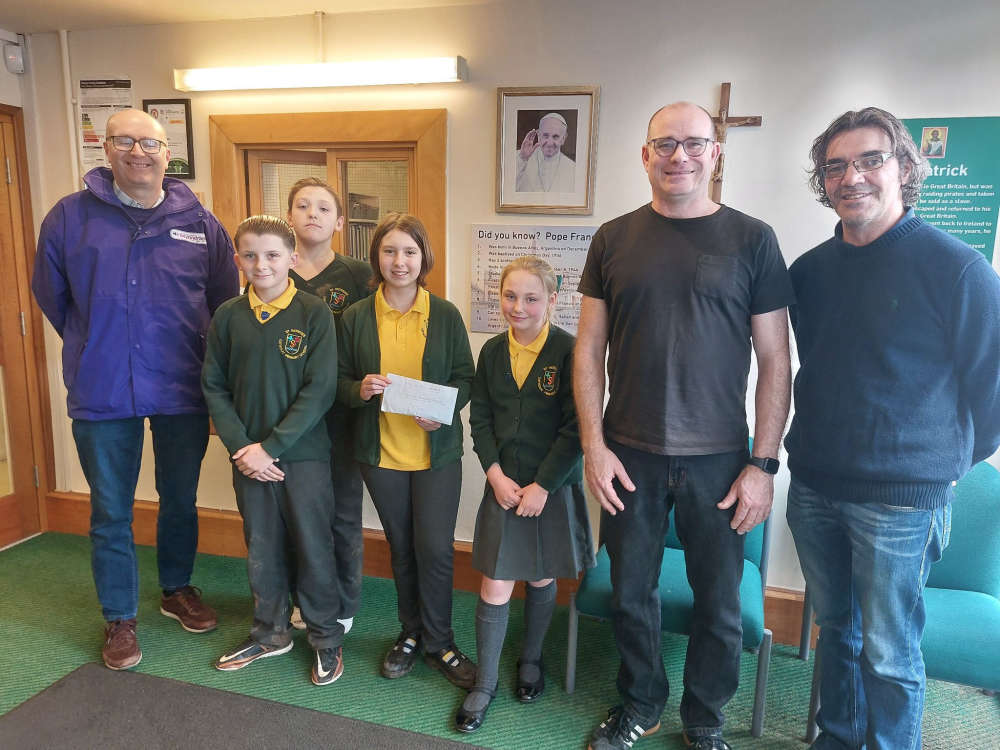 Funds were raised over three days of music, starting on Friday February 10 with the West End Soul Club soul music night at The Exchange in Morecambe, then continuing on Saturday February 11 at The Bobbin in Lancaster, before finishing at The Exchange on Sunday February 12.
Beyond Radio supported School Aid, with Phill Hayward hosting on Saturday and Greg Lambert the host on Sunday.
School Aid was founded in 2018 by musician Jay Blackburn and aims to help local schoolchildren during these difficult economic times.
Related Story: Lancaster and Morecambe School Aid music festival raises record-breaking total - Beyond Radio