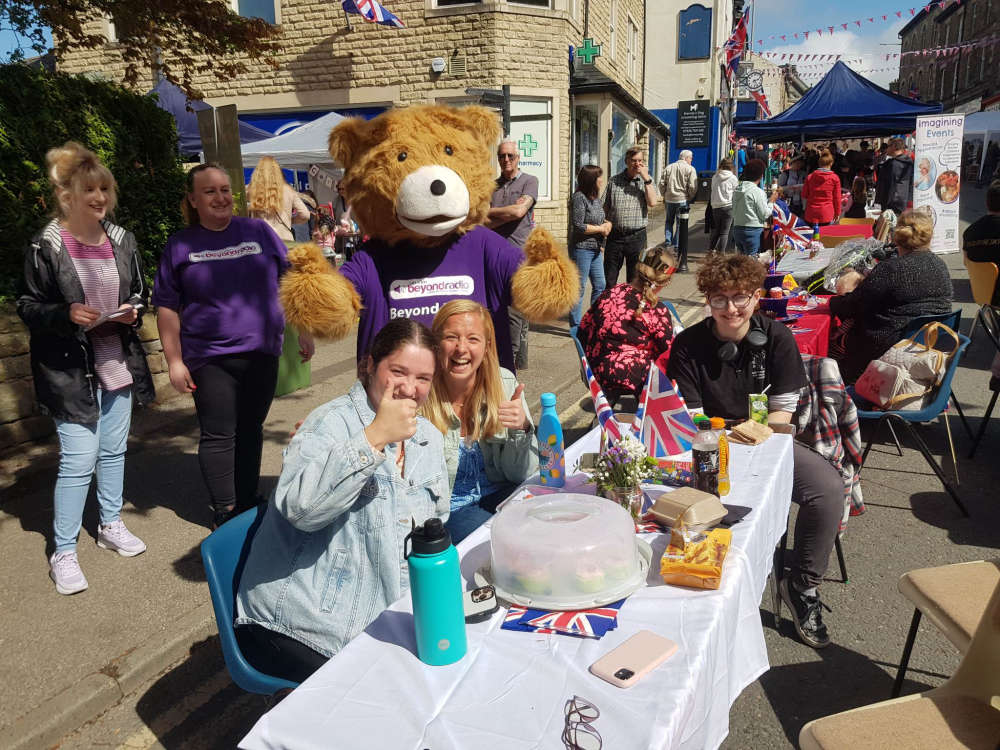 The Beyond Radio team were delighted to be part of the Big Coronation Lunch in Carnforth.
The event organised by Carnforth Town Council took place in Lower Market Street and the War Memorial Gardens on Sunday as part of a full weekend of celebrations in the town.
There was live music, stalls and a live broadcast by the Beyond Radio team hosted by Chris Brookbanks and assisted by Nathan Hill, Sam Cragg, Vanessa Ramsden, Phil McGrath, Mateo Sanderson, Emma Lowe, Roy Ward, Luke Stutchbury and Andy Slack.
Among the performers were singing schoolgirl sisters Gabriella and Jasmine Tuicicia, who recently appeared on Michael McIntyre's Big Show and The Voice Kids on TV. They spoke to Vanessa Ramsden.
LISTEN to our interview with Gabriella and Jasmine T
And of course Beyond Bear was there too! We hope you enjoy our photos by Phil McGrath and Sam Cragg.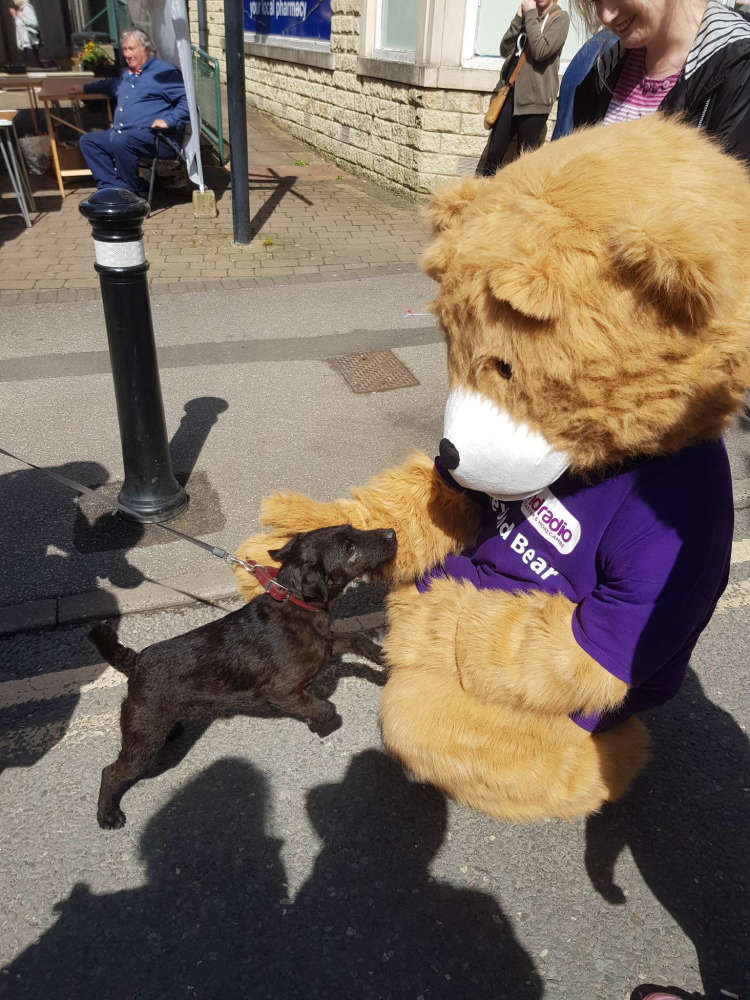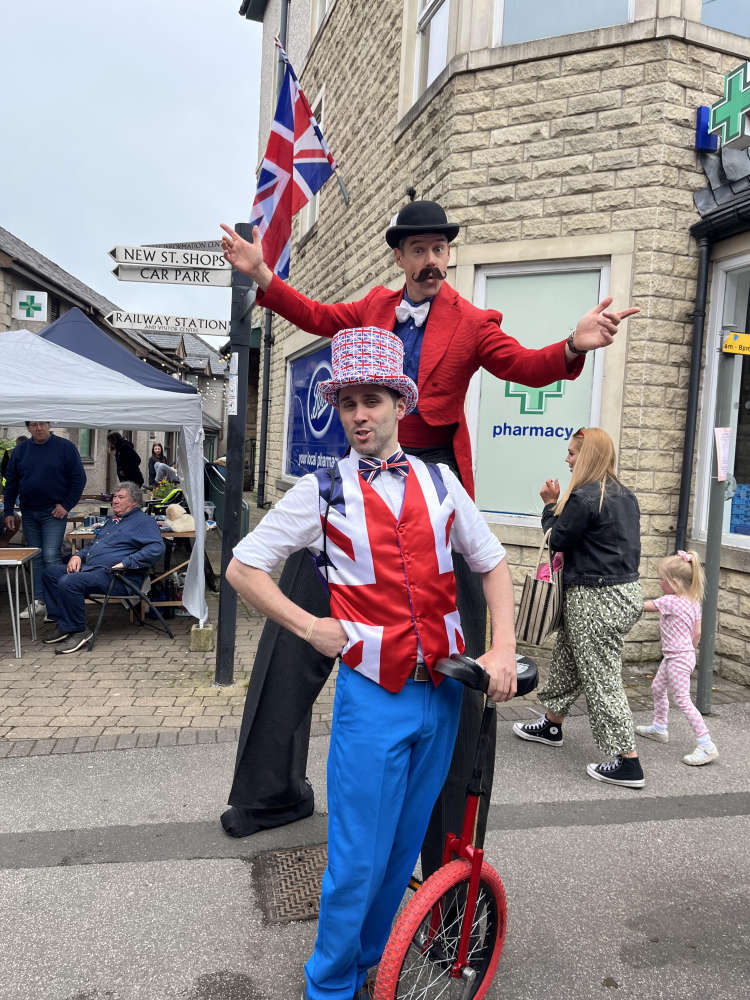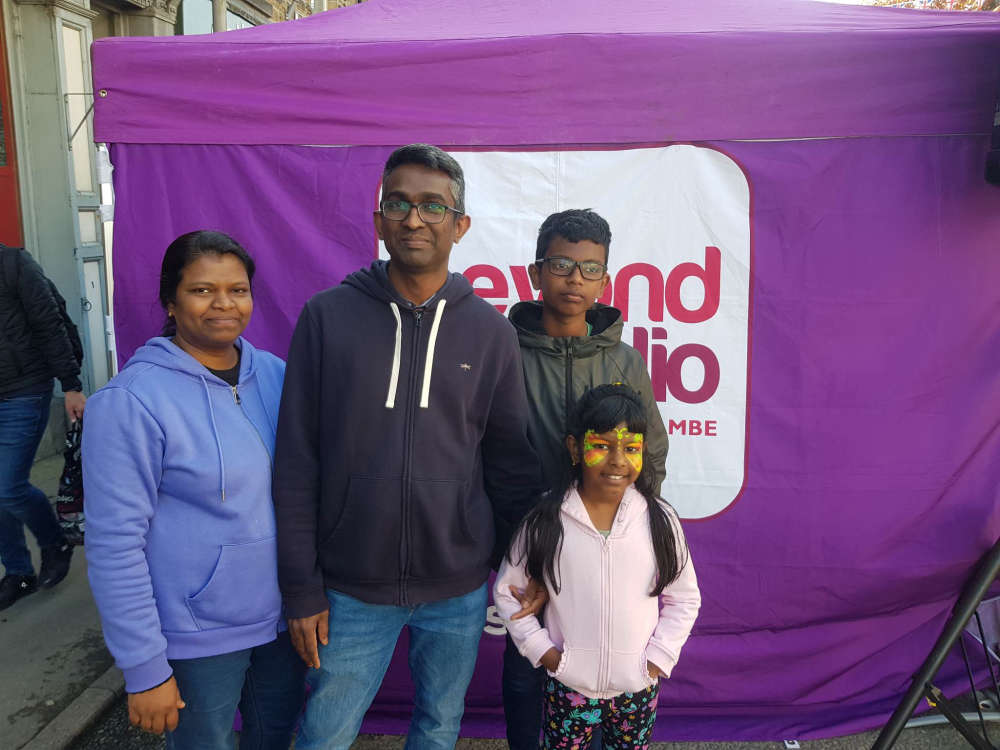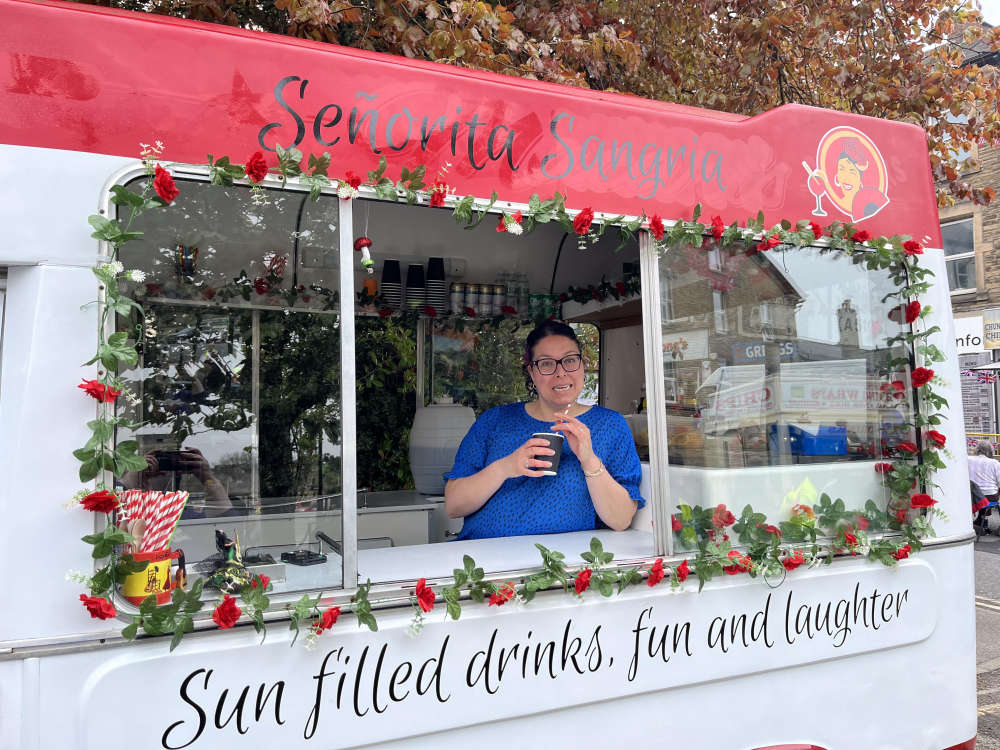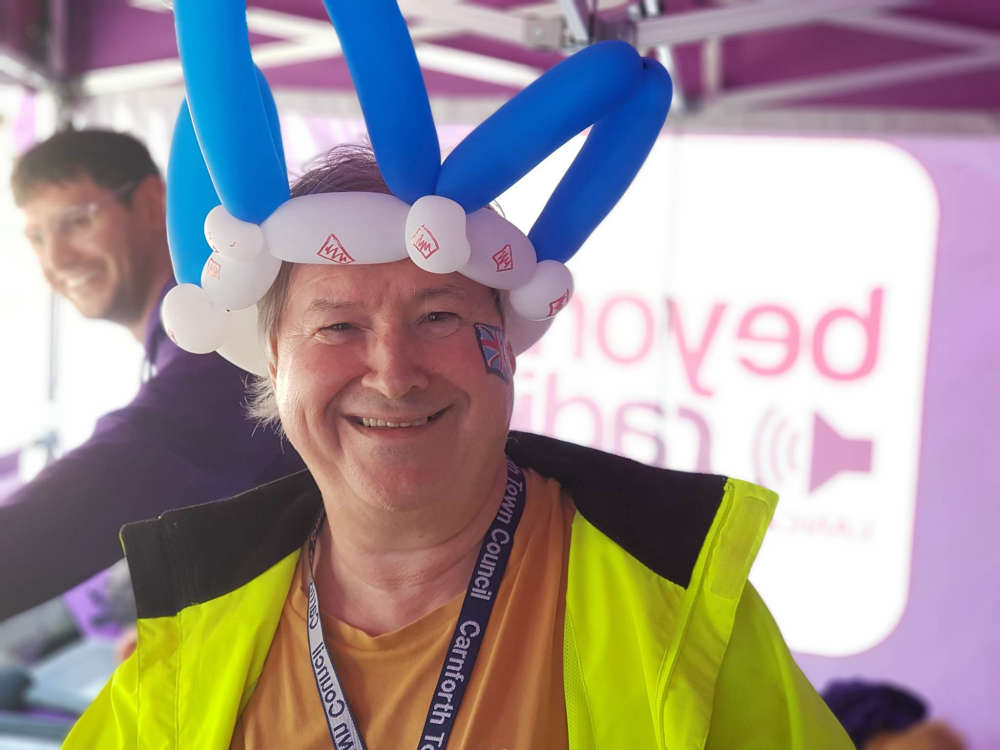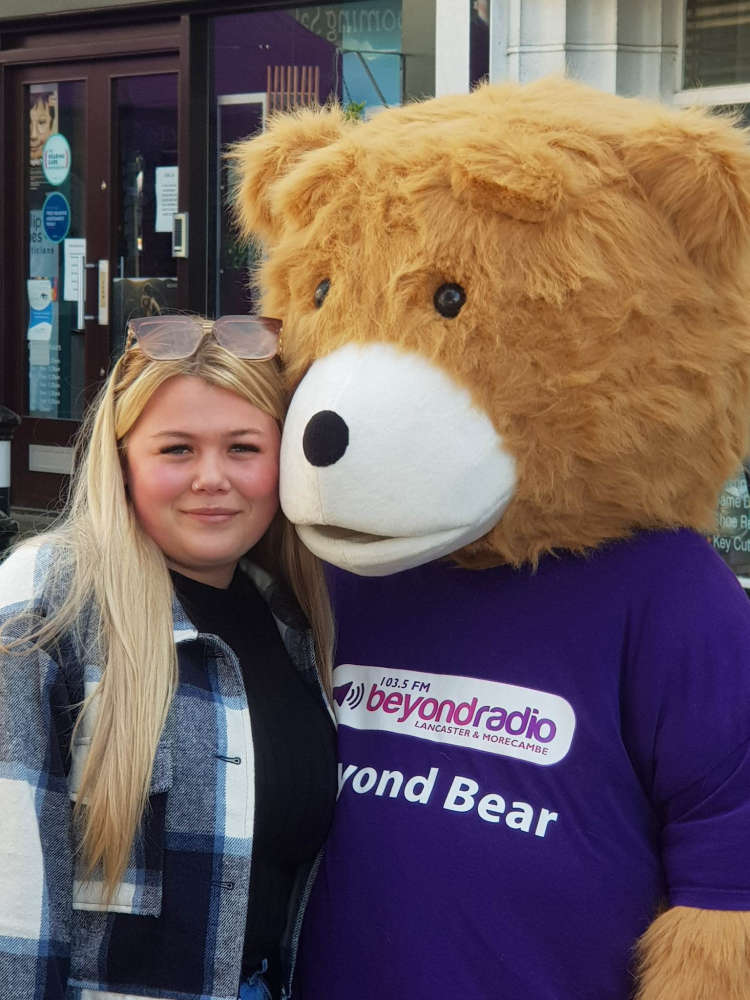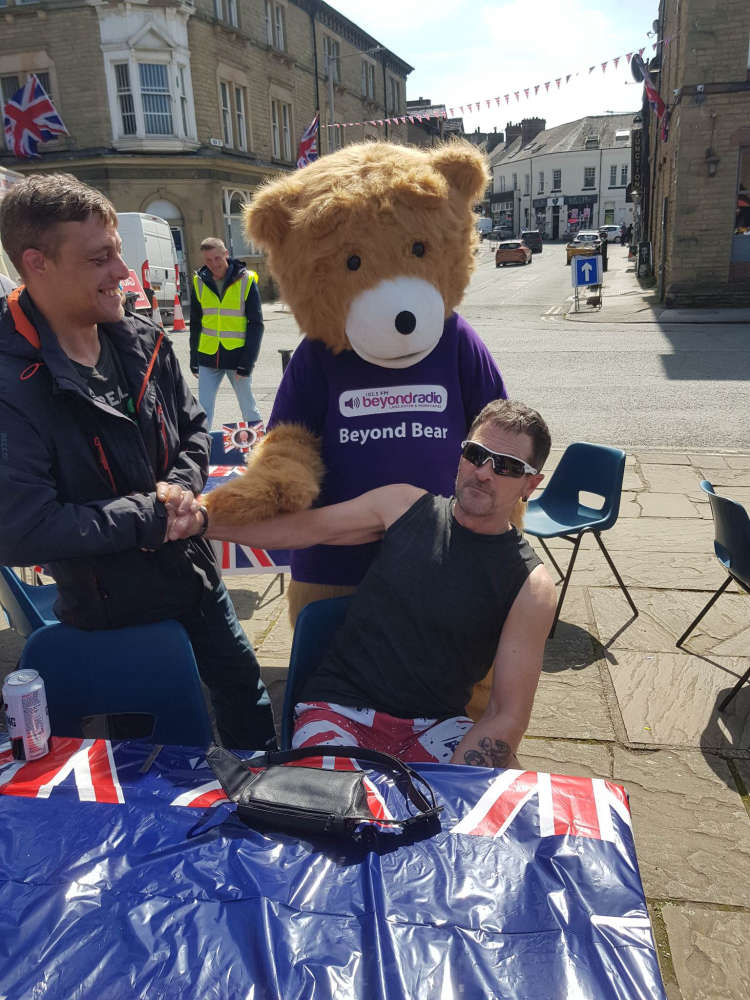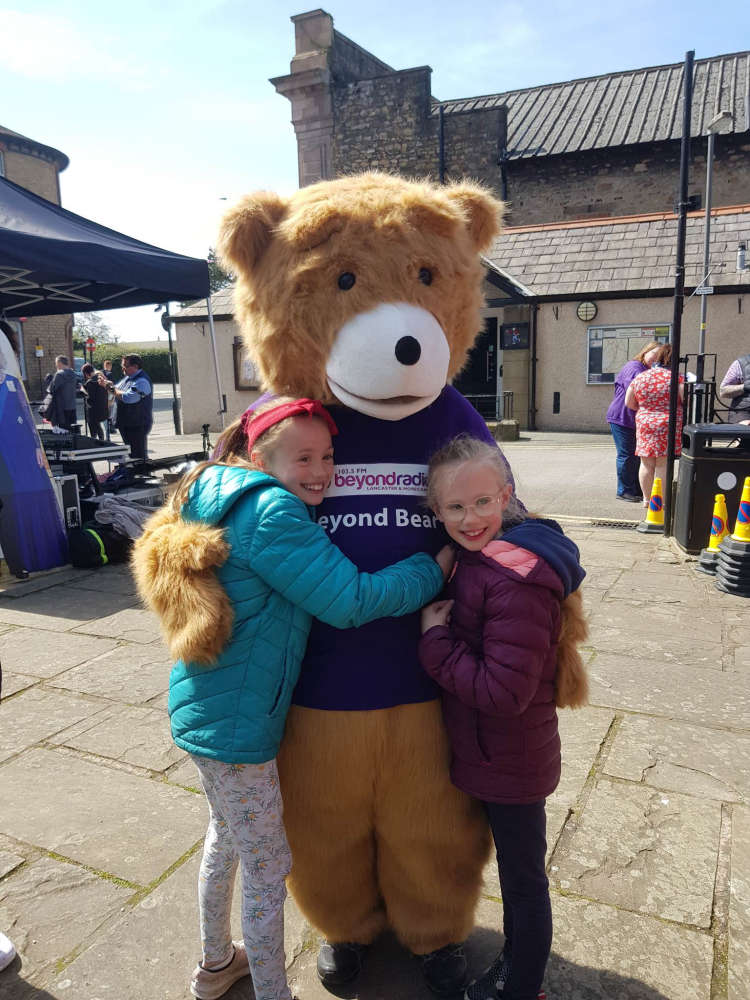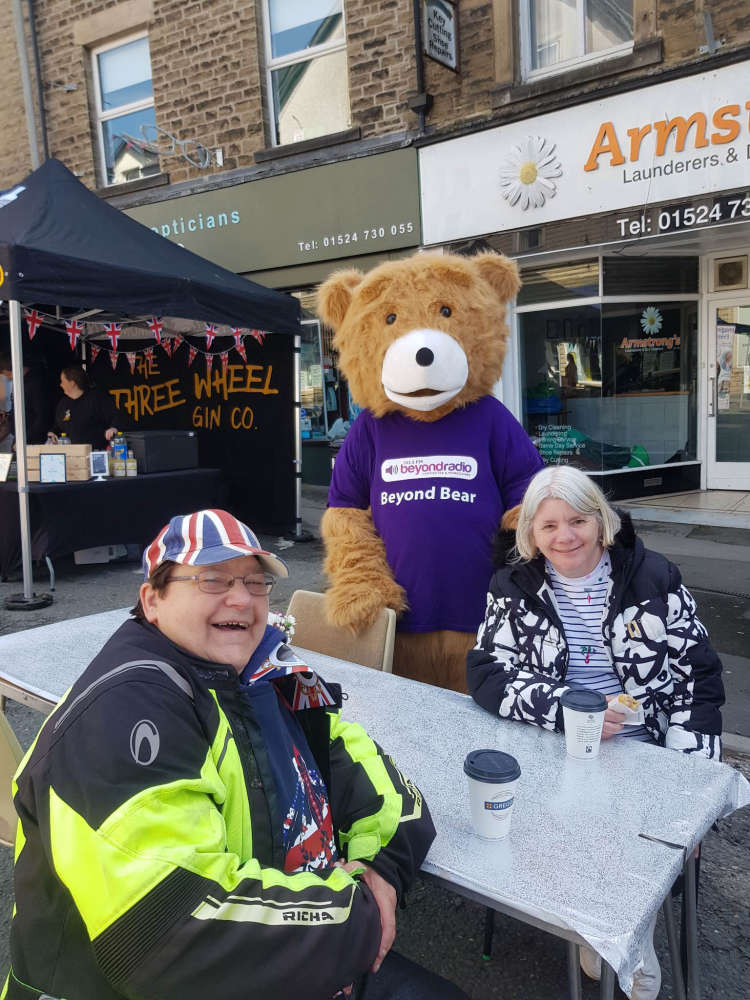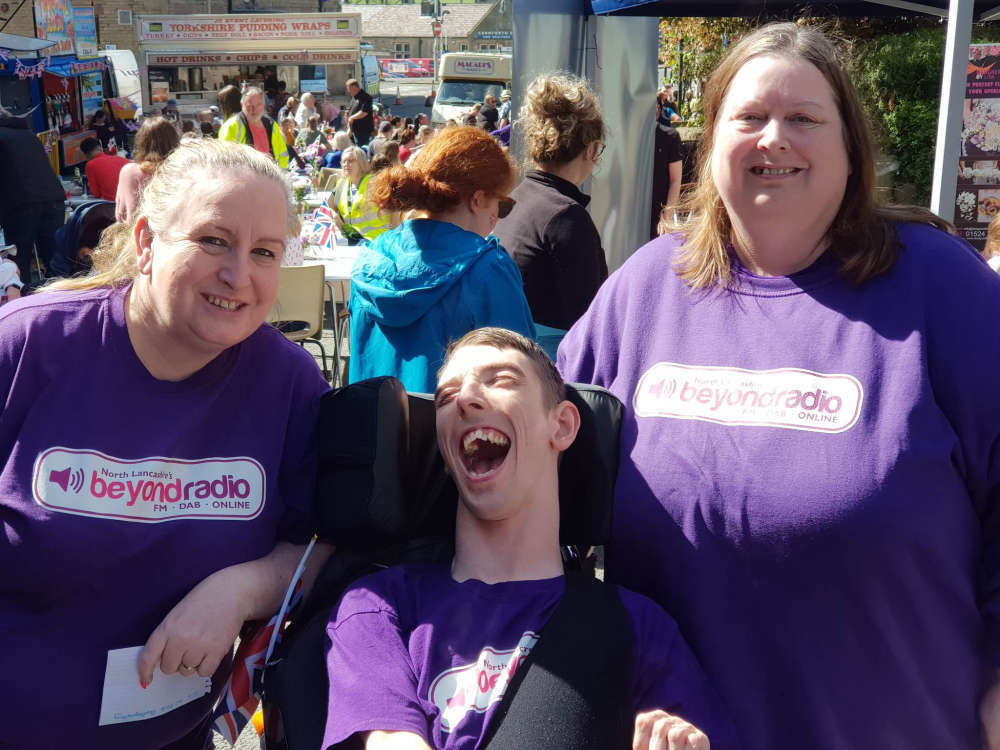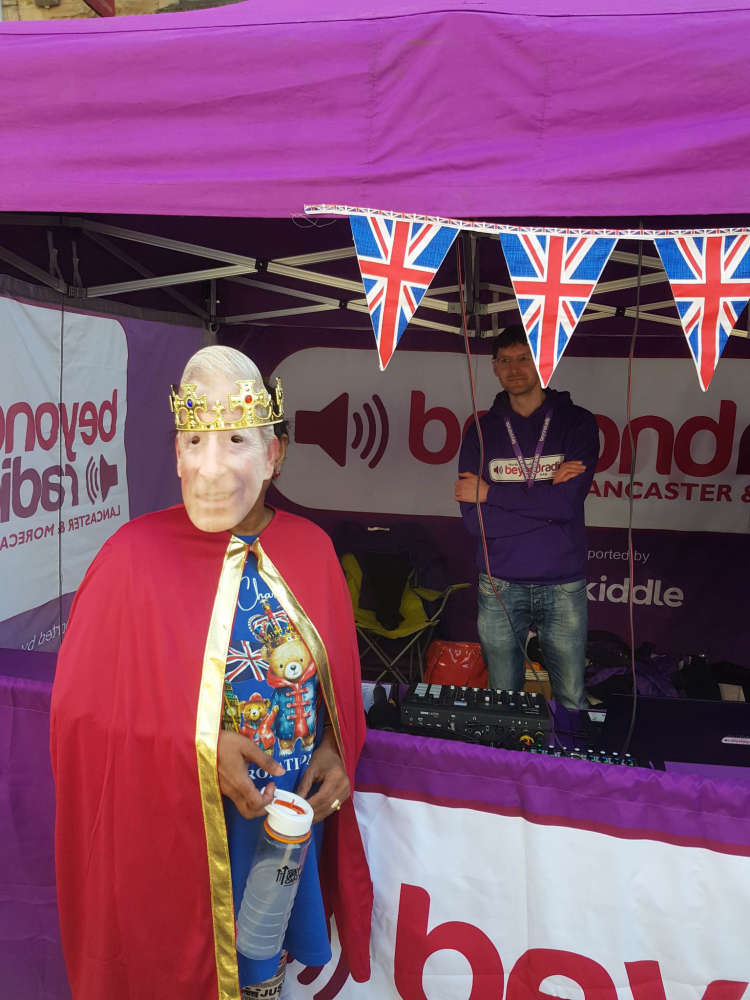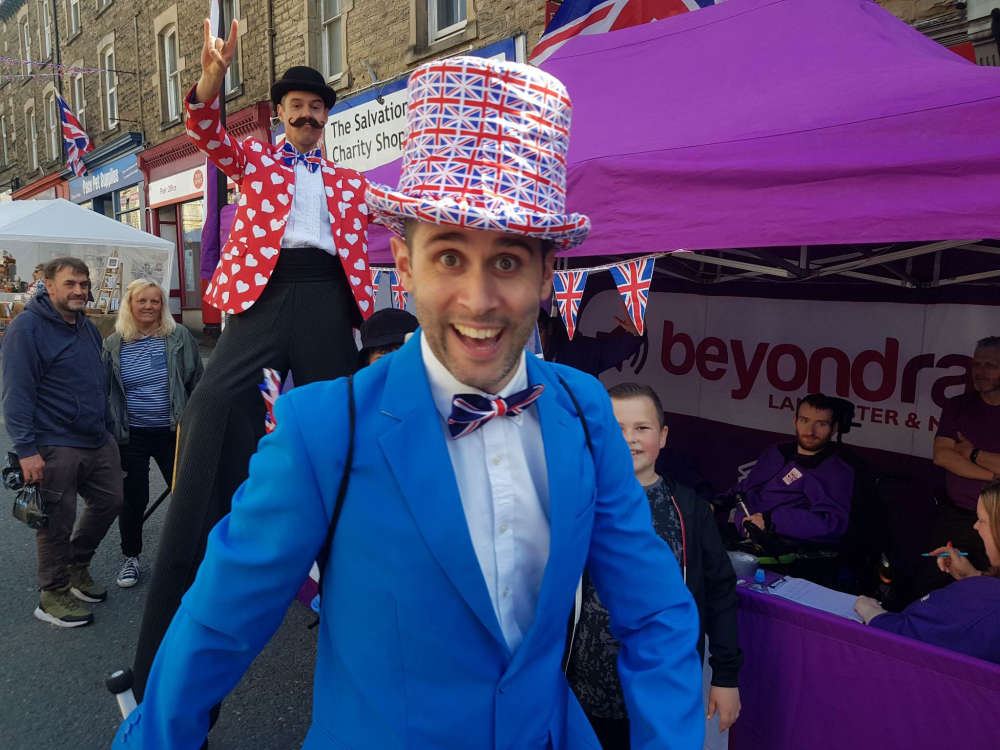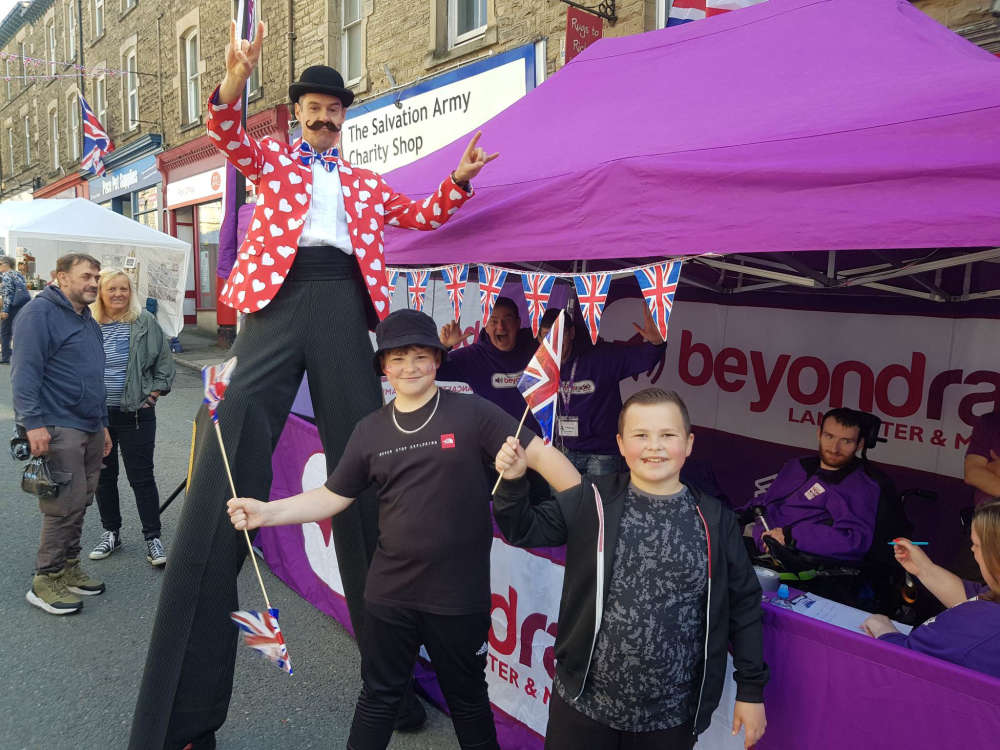 You can see more of our photos at the Beyond Radio Facebook page.