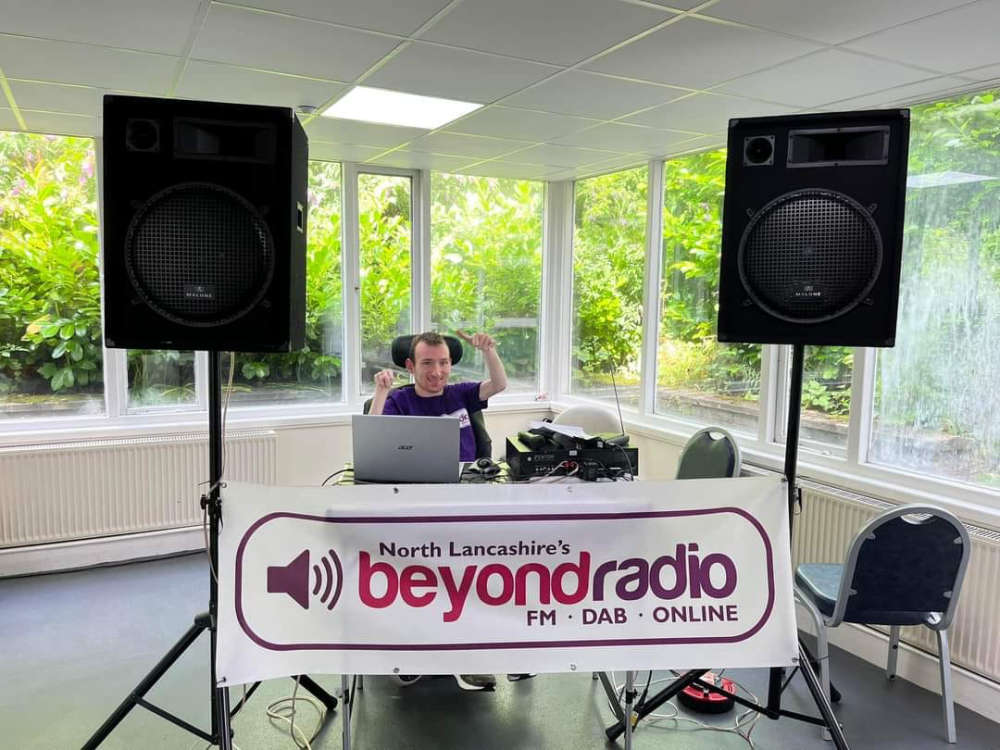 The Beyond Radio team had a fantastic day meeting everyone at Beaumont College Summer Fair.
The fair included arts and crafts, stalls, food, fun and games, and a visit from Beyond Bear!
Beyond Radio's Luke Stutchbury was DJ at the event held on Saturday at the college on Slyne Road in Lancaster.
Mateo Sanderson, Jonathan Pearson, Emma Lowe, Roy Ward and Sam Cragg were all there too on behalf of Beyond Radio.
Beaumont College offers programmes for young people aged 18 to 25 with a broad range of physical and/or learning impairments.
Here are photos from our day at the Beaumont College Summer Fair.