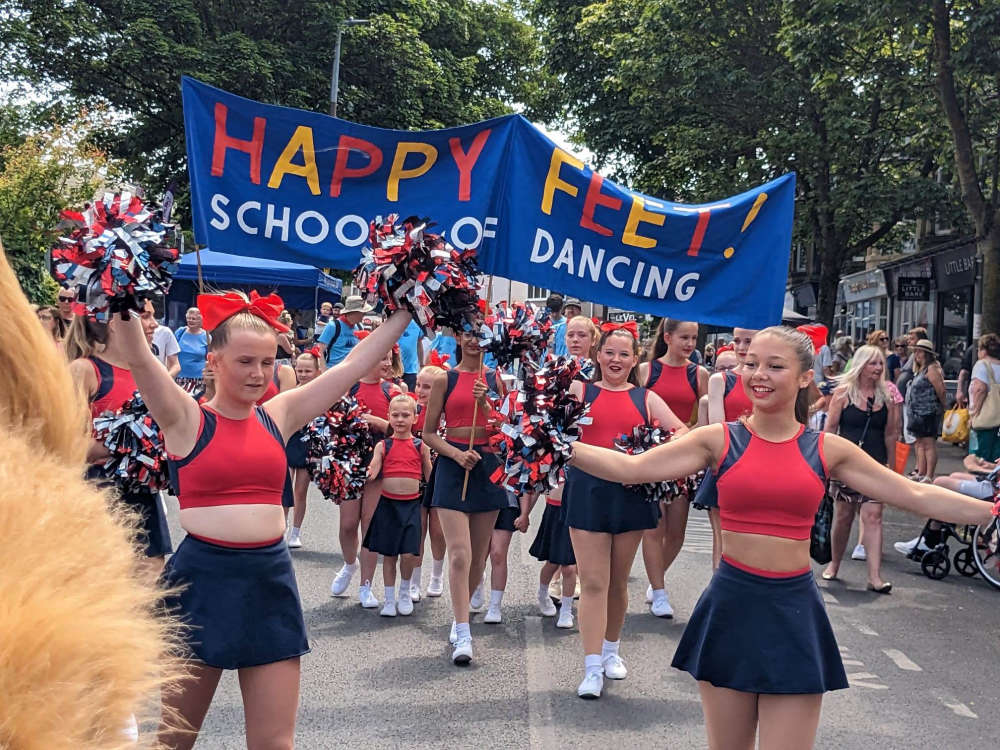 Beyond Radio was delighted to bring our roadshow to the Barefest festival and of course Beyond Bear loved being in the village of Bare!
The Beyond Radio team was on the green at Princes Crescent on Saturday for the family fun event which is held regularly as a celebration of Bare.
Greg Lambert, Phill Hayward, Sam Cragg, Vanessa Ramsden, Ethan Isaacs, Roy Ward, Emma Lowe, Luke Stutchbury and Mateo Sanderson were there on behalf of Beyond Radio - and of course Beyond Bear was there too!
The Bear had a great time meeting all the lovely people of Bare!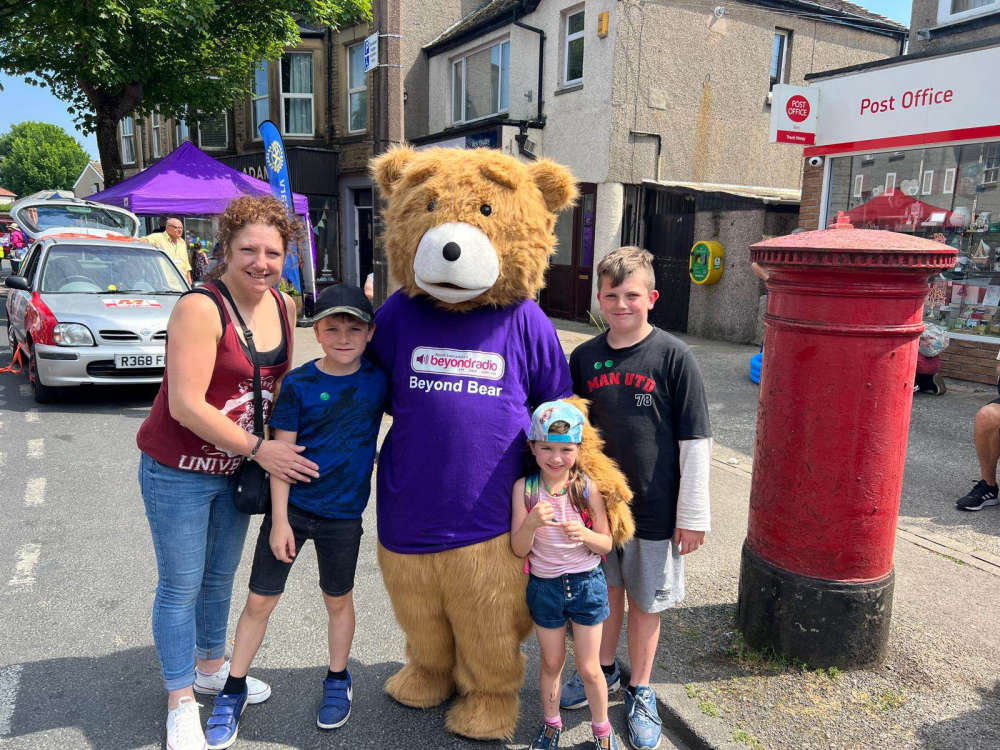 There were also plenty of stalls, games and live performances from sea shanty group The Mizzen Crew, the St Mary's Primary School choir, Baybeat band, the Happy Feet School of Dance, and singer-songwriter Molly Warburton performed at Shackleton's wine bar.
The Dog and Partridge also put on a programme of entertainment.
A new Lord Mayor of Bare, Chris Mount, also officially donned his robes after a parade down Bare Lane and Princes Crescent.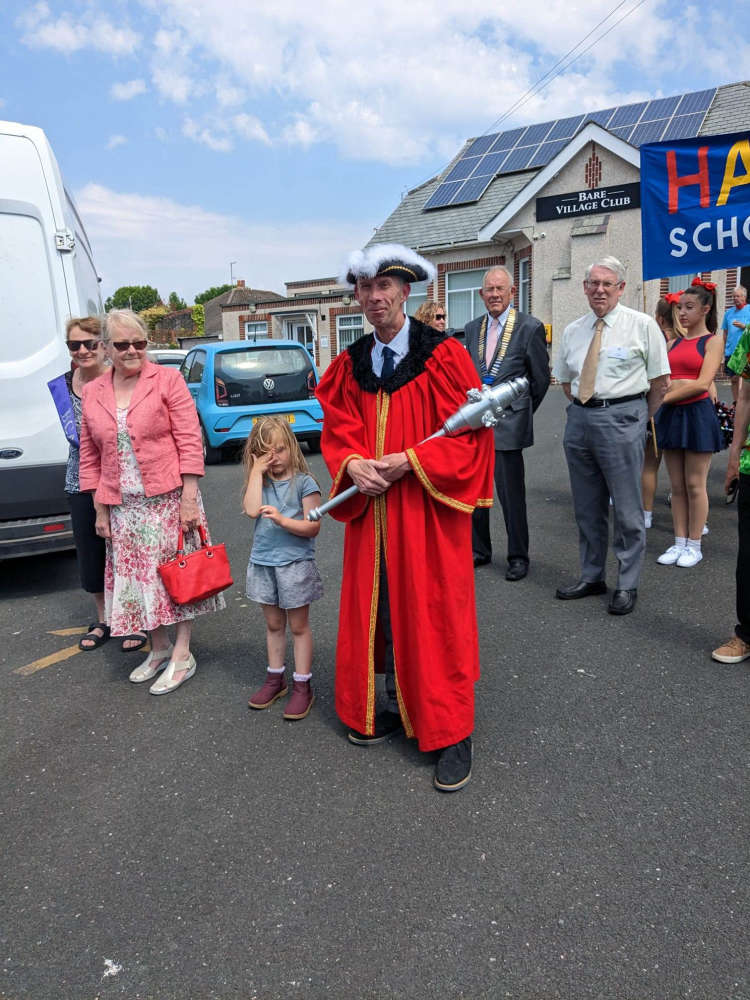 Read more: INTERVIEW: Village butcher of 39 years becomes new Lord Mayor of Bare - Beyond Radio
The event was organised by Bare Community Association and funded by Morecambe Town Council and Lancashire County Council.
Here are some photos from Barefest held on Saturday June 10 2023.
Photos by Dave Green.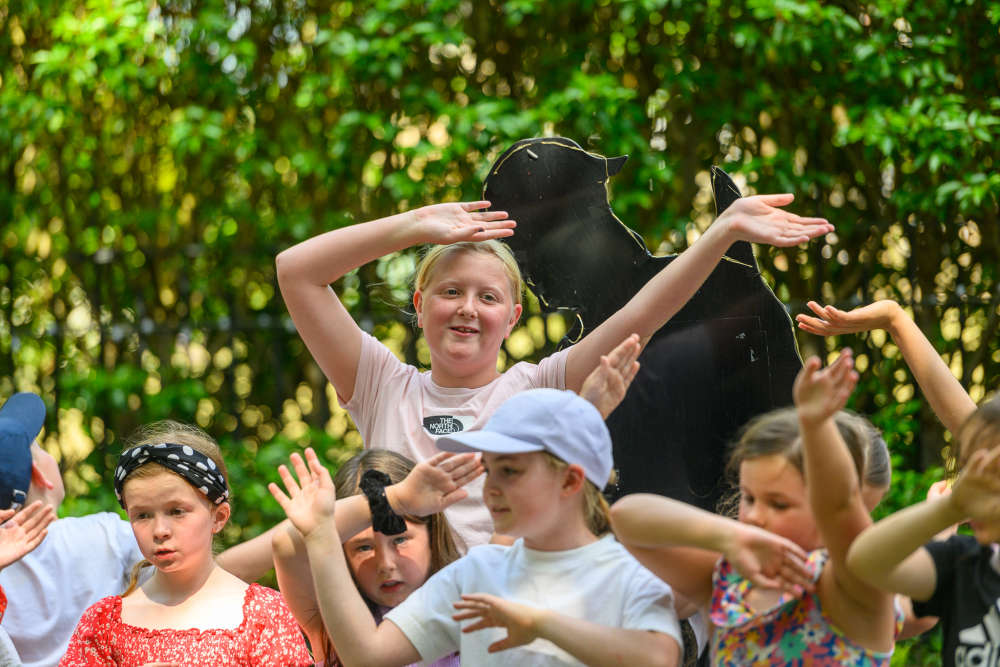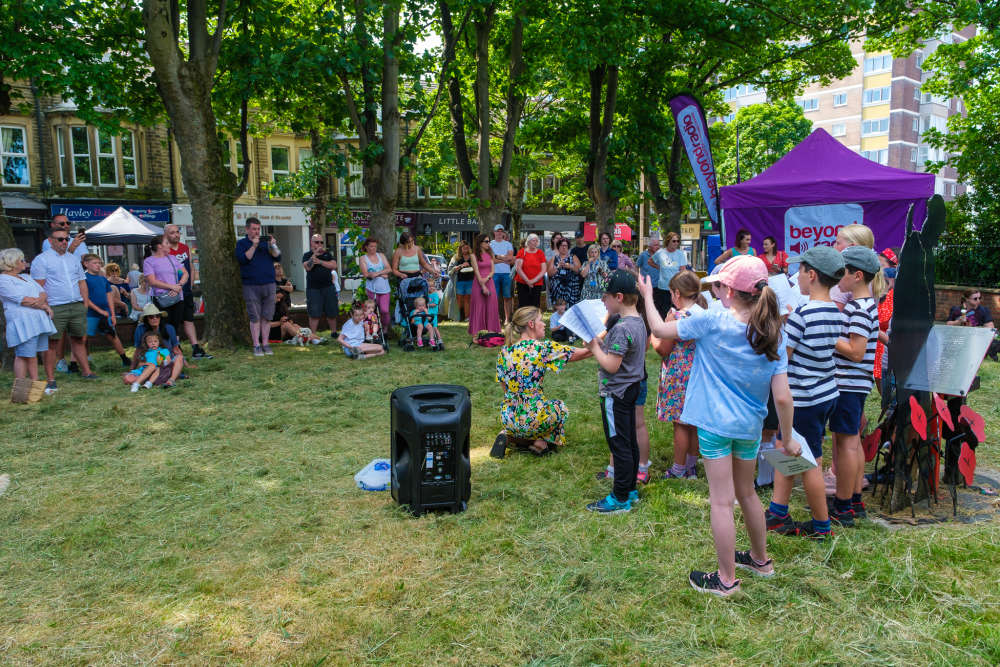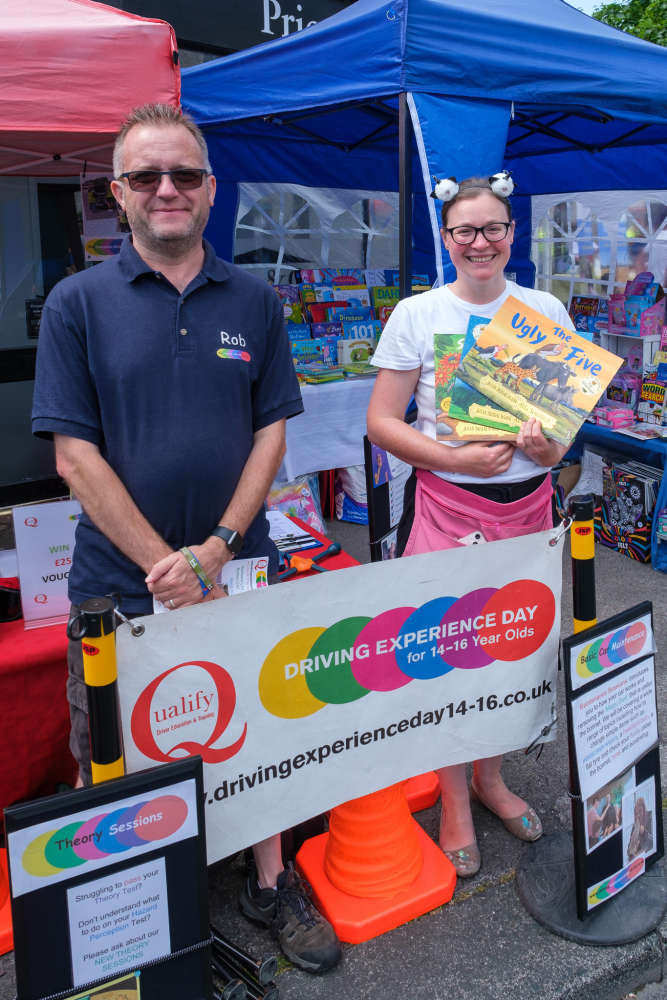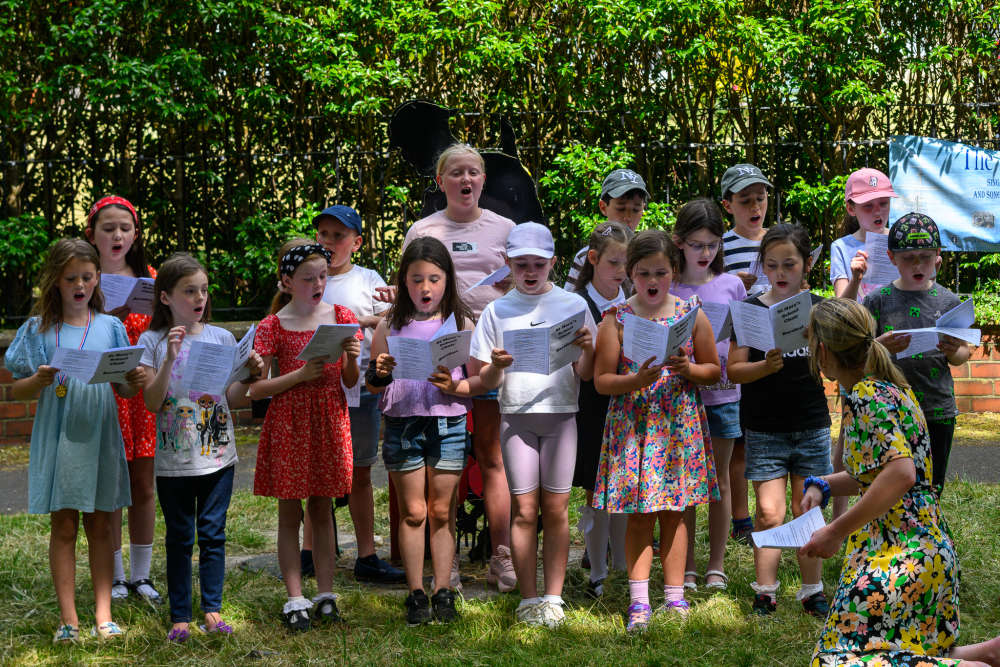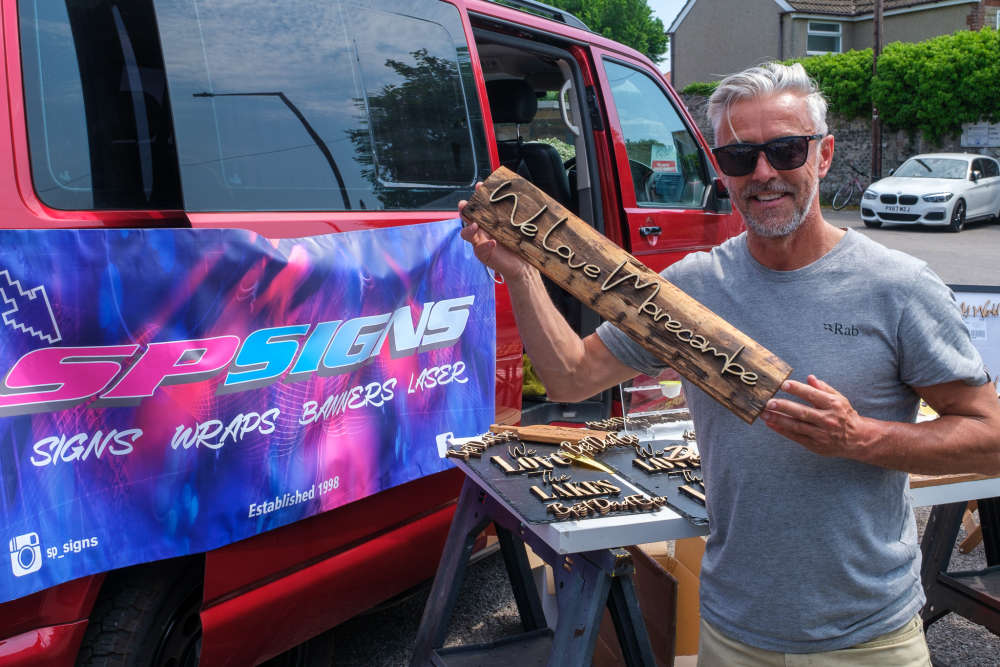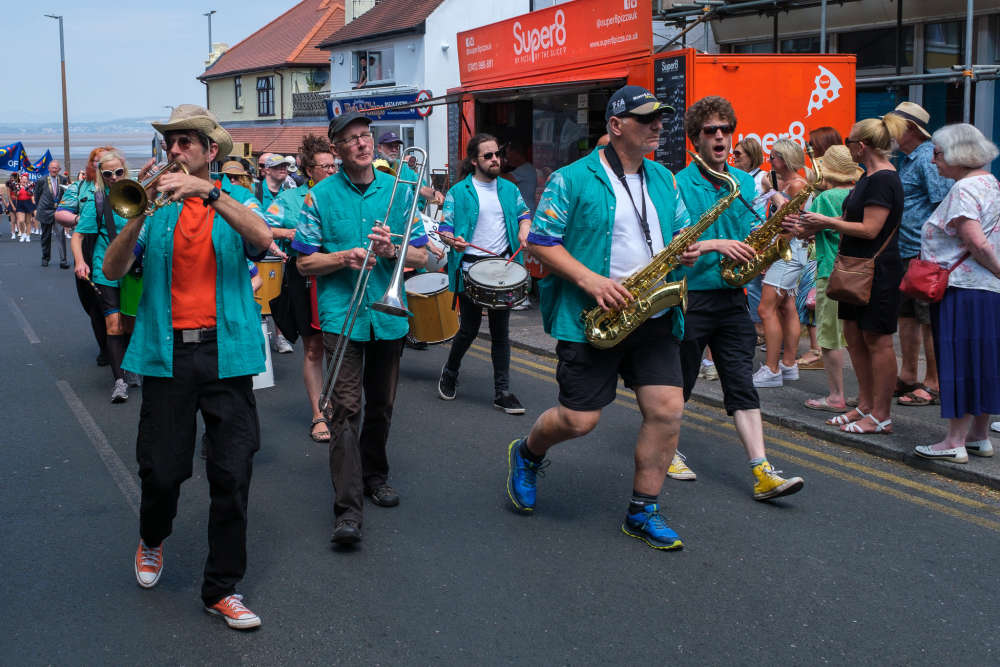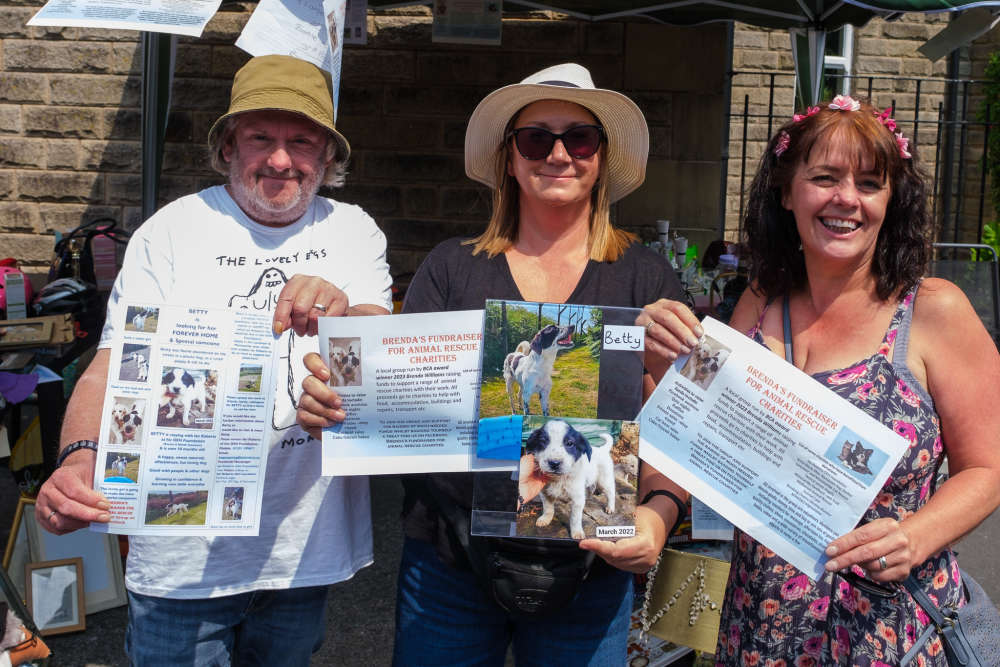 These photos are by the Beyond Radio team.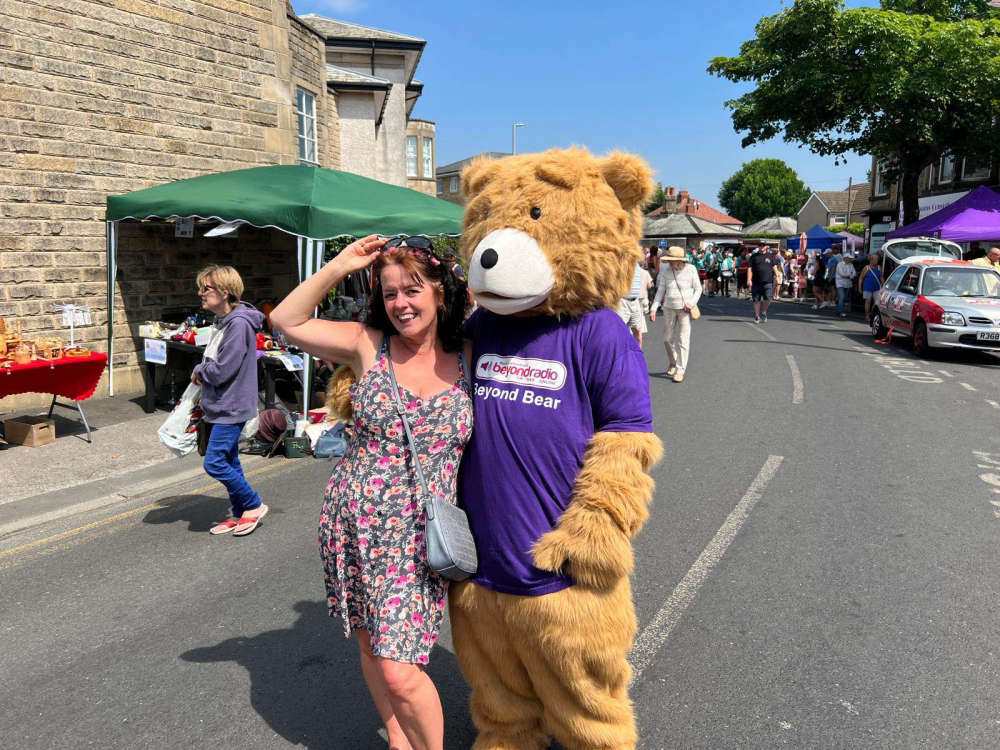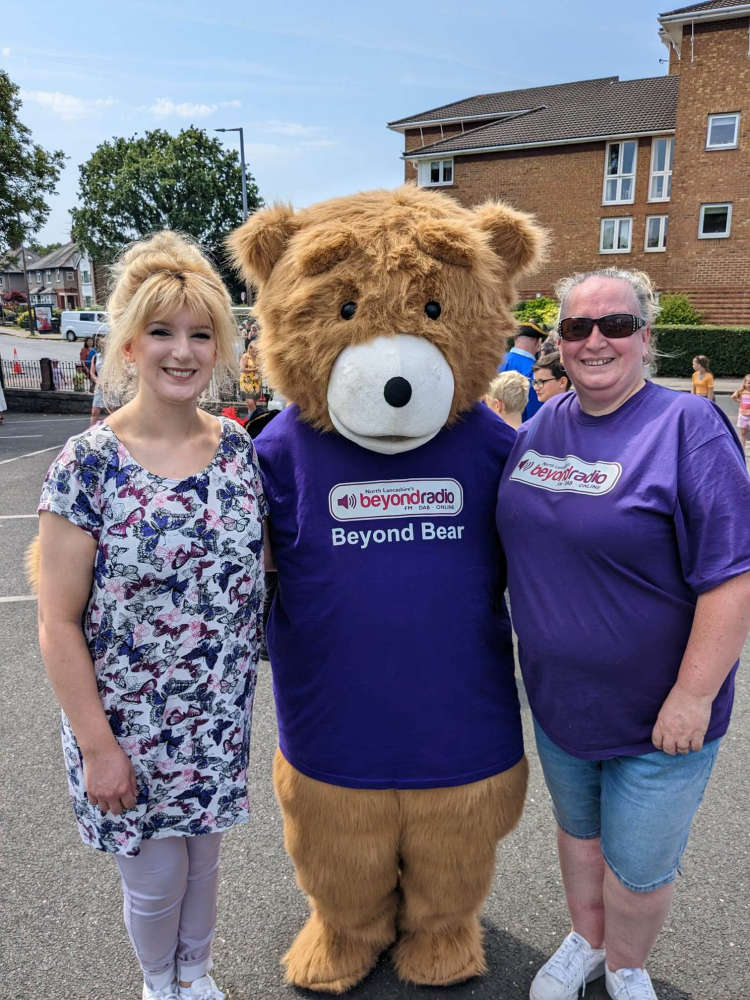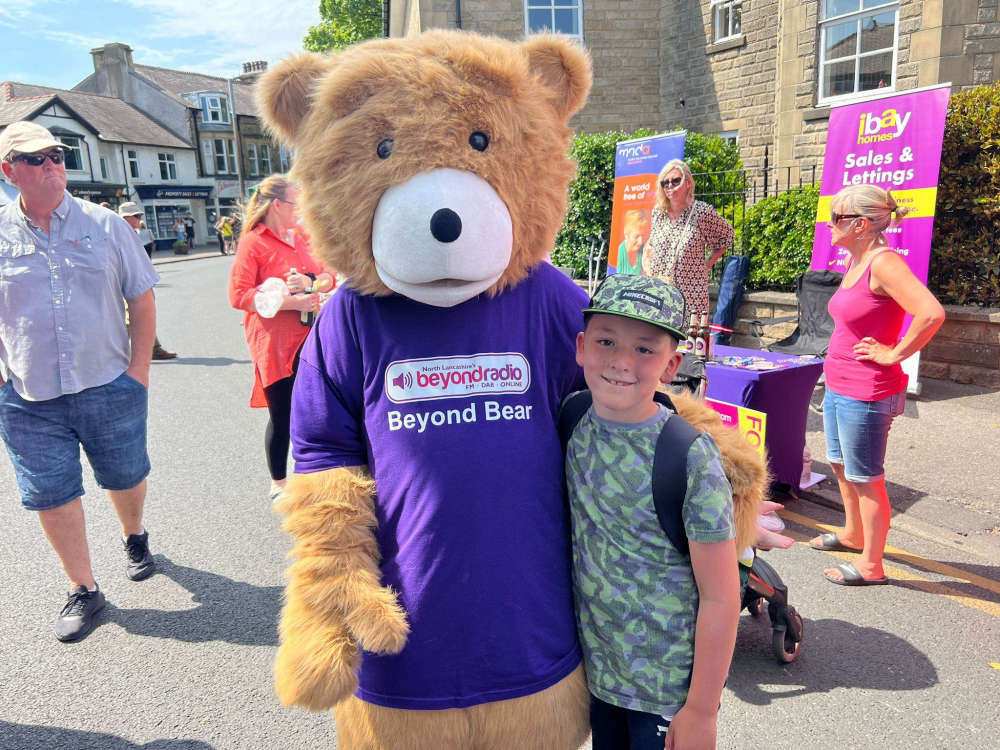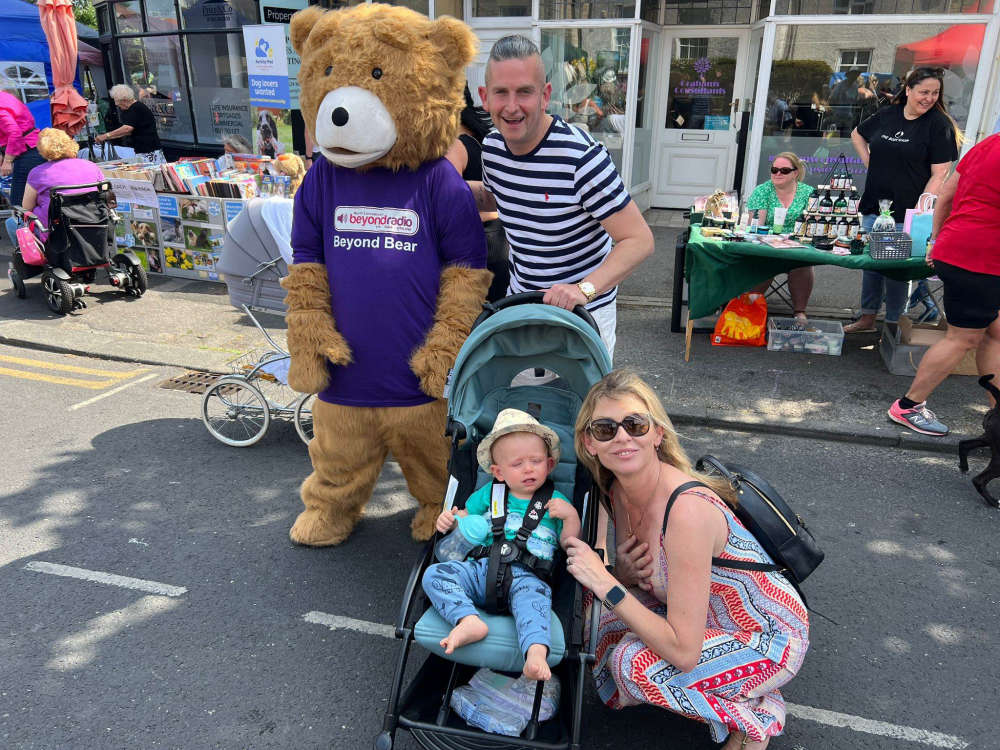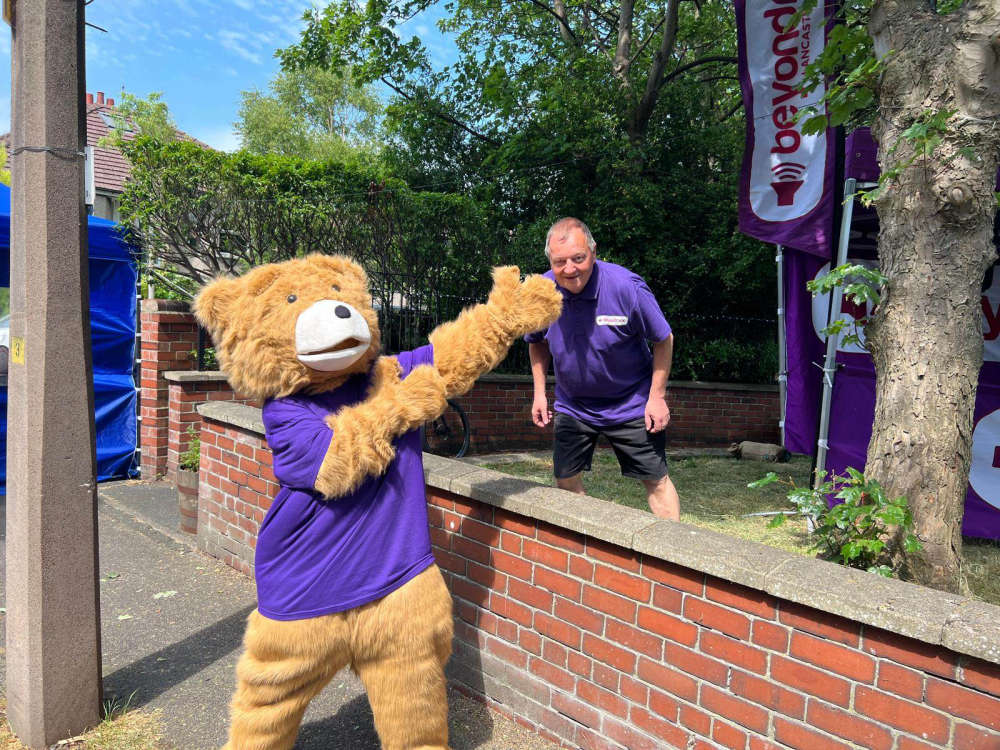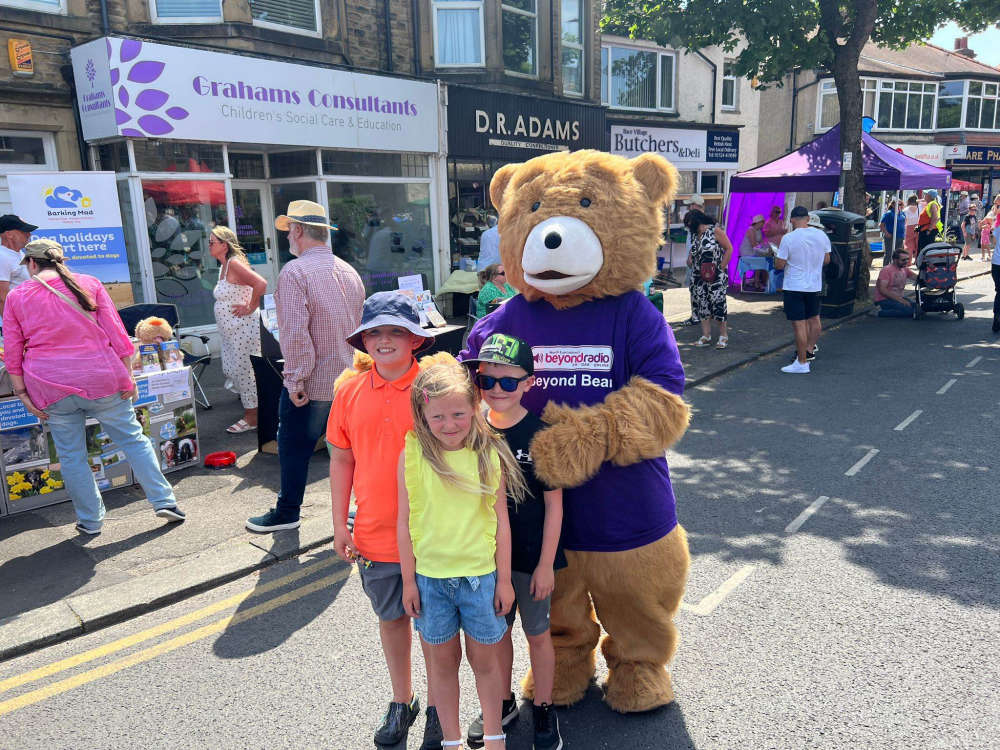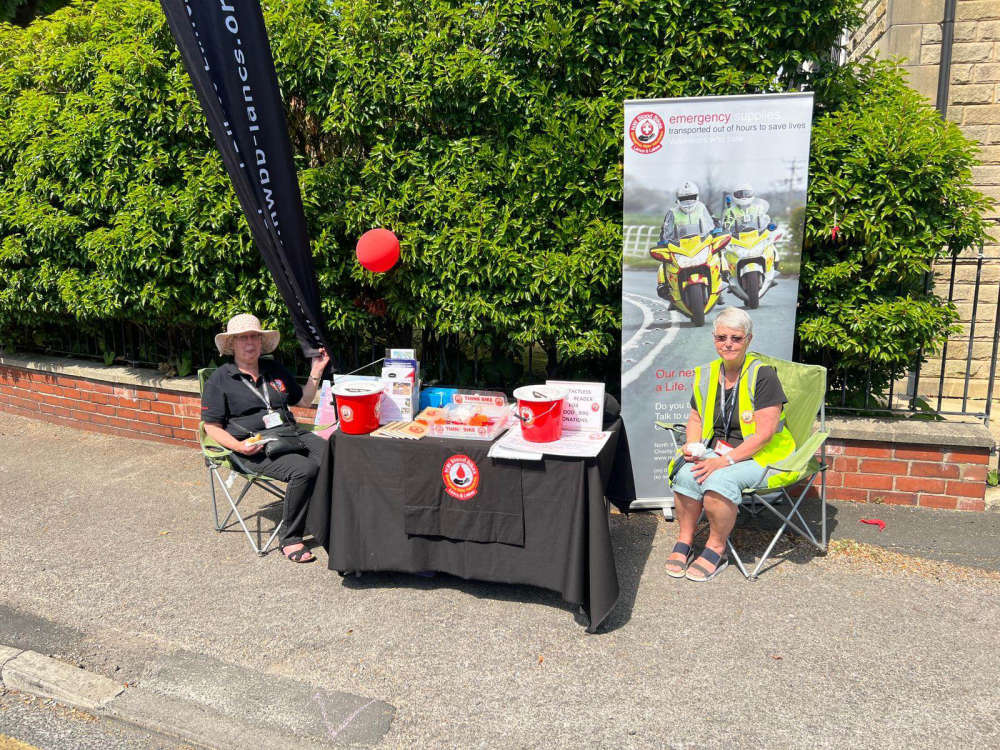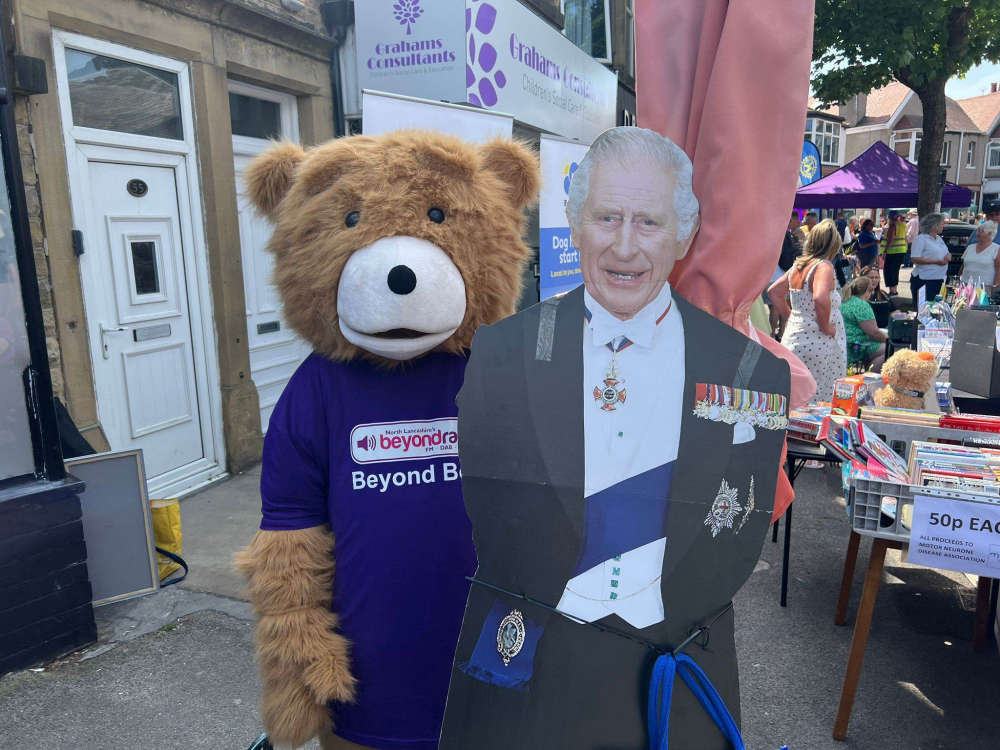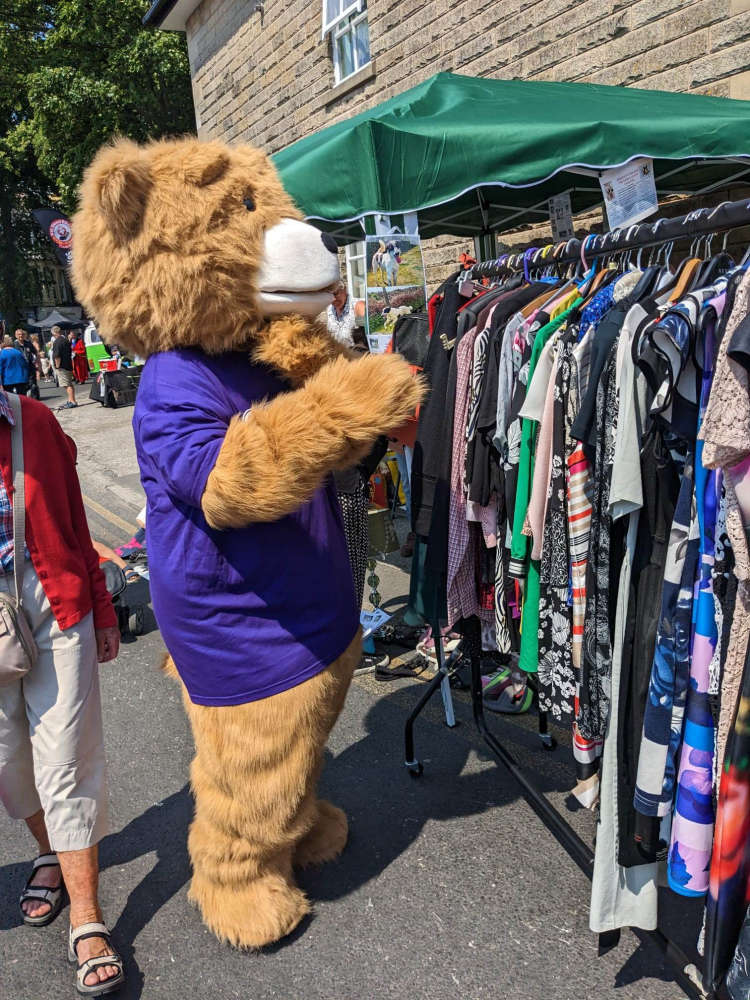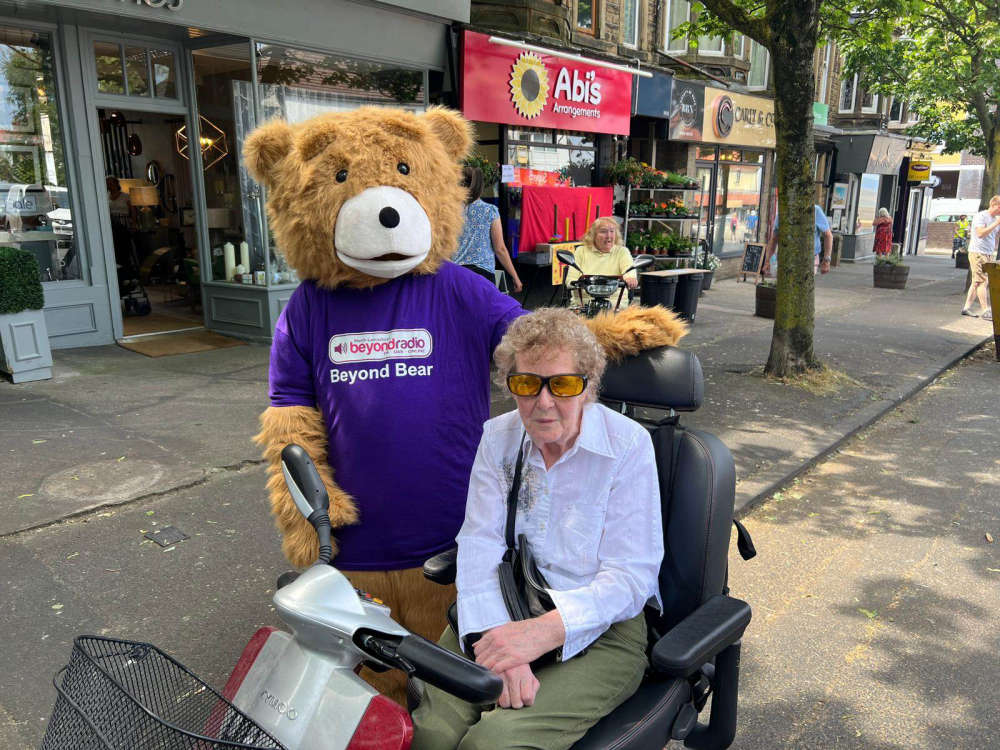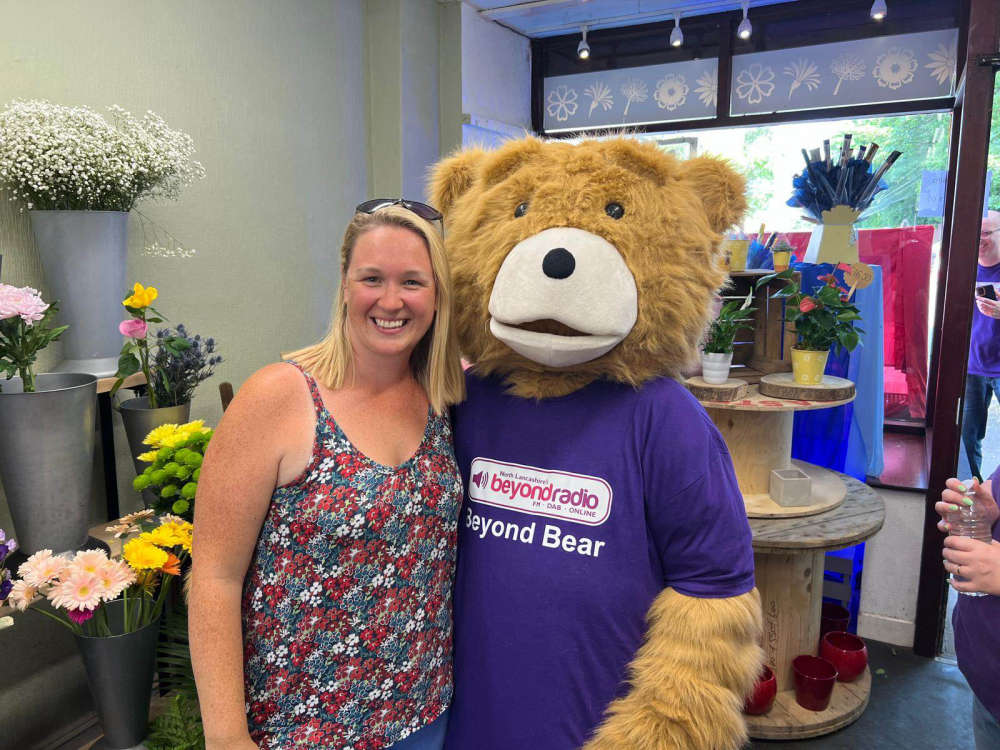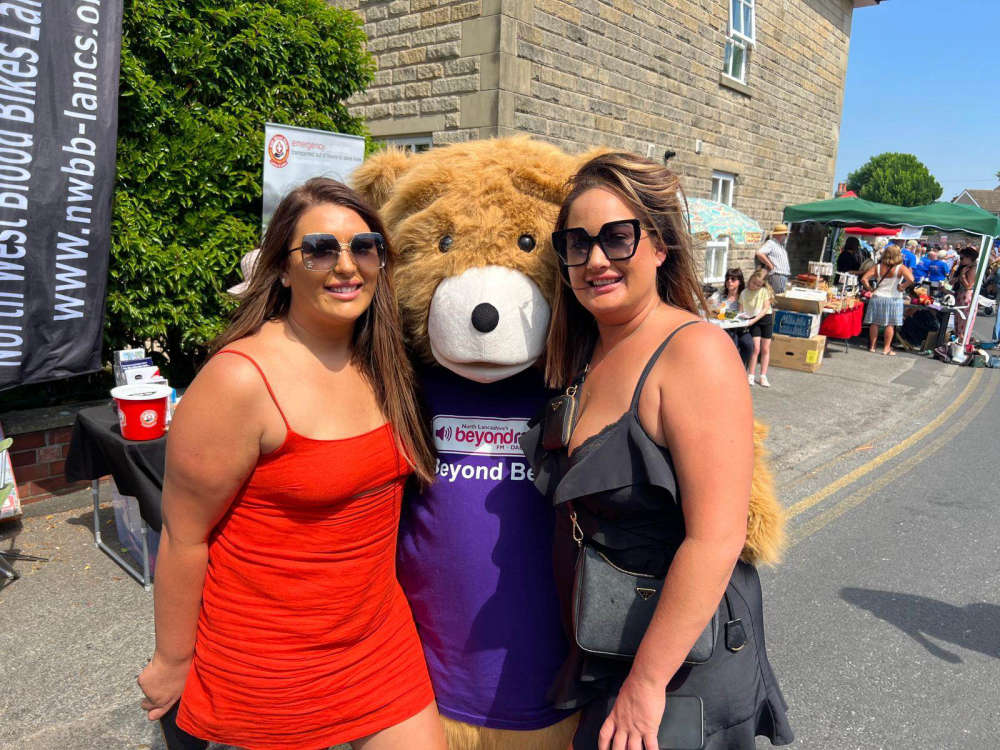 For more photos see the Beyond Radio Facebook page.