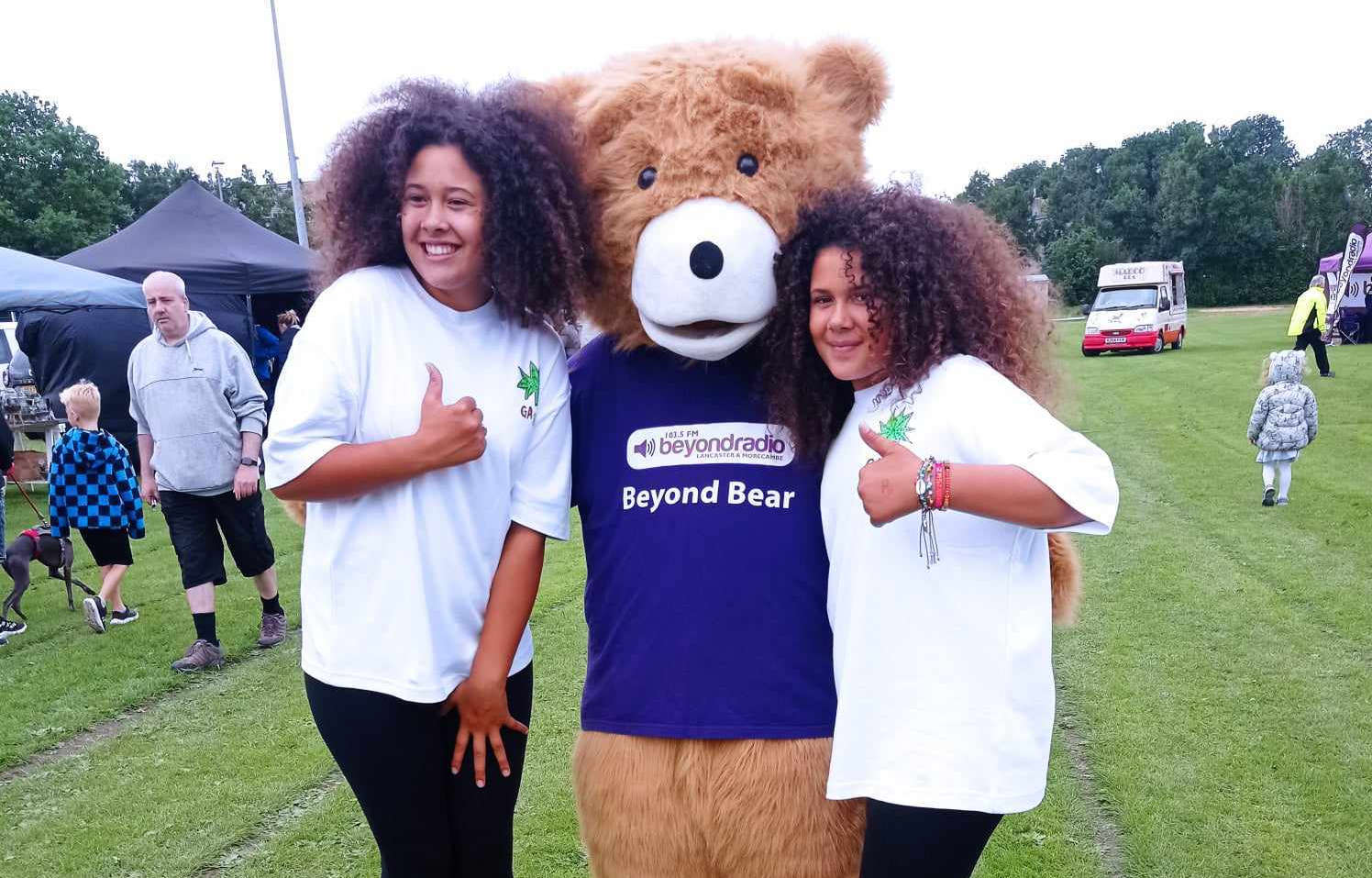 Beyond Radio hosted the main stage and presented a six-hour live broadcast from Carnforth Carnival.
The popular community event was held on Carnforth High School playing field on Saturday.
Beyond Radio was there to host the main stage which included live music from Samba Espirito, Gabriella and Jasmine T, Molly Warburton, Mark McKenna and The Howling Clowns.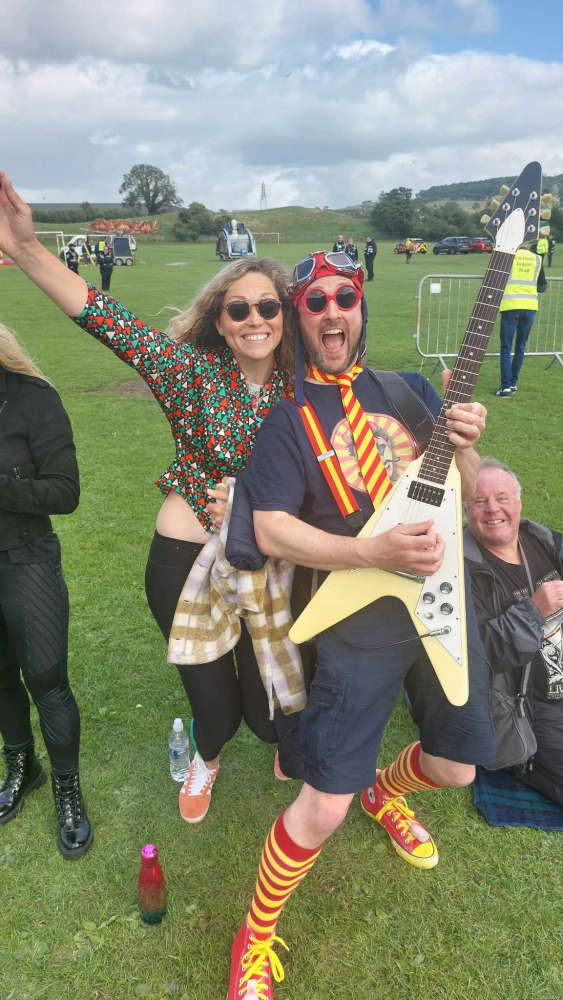 There was also a dog show presented by carnival sponsors Burch Tree Vets, won by Dolly, Pepsi and Ziggy, a falconry display by Northern Sky Falconry, and a tug o war!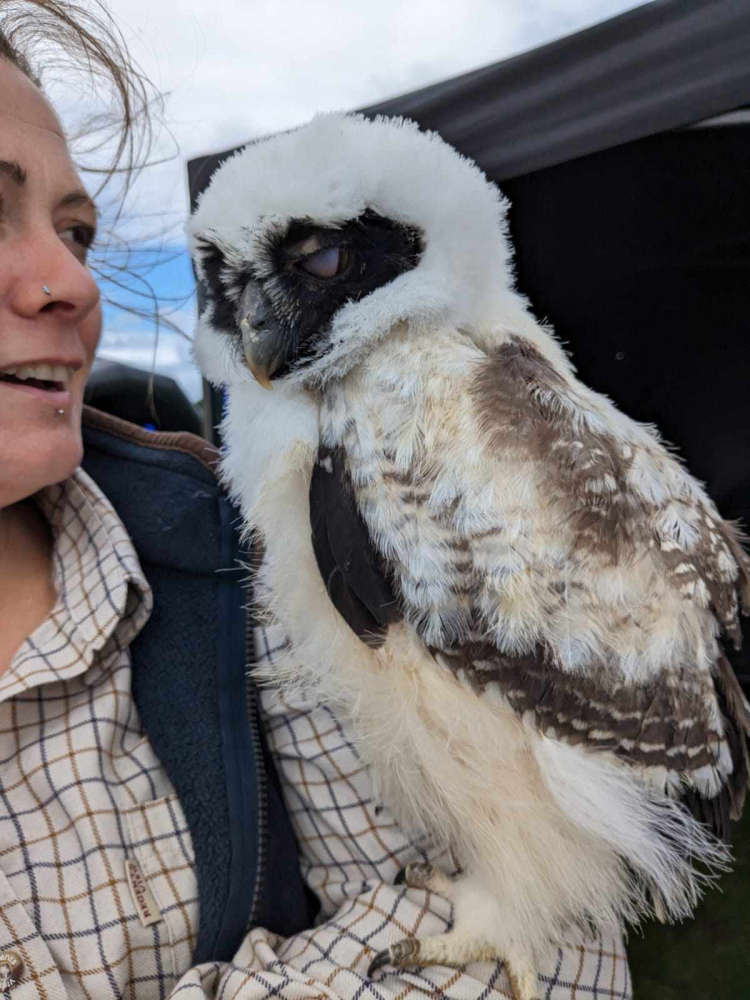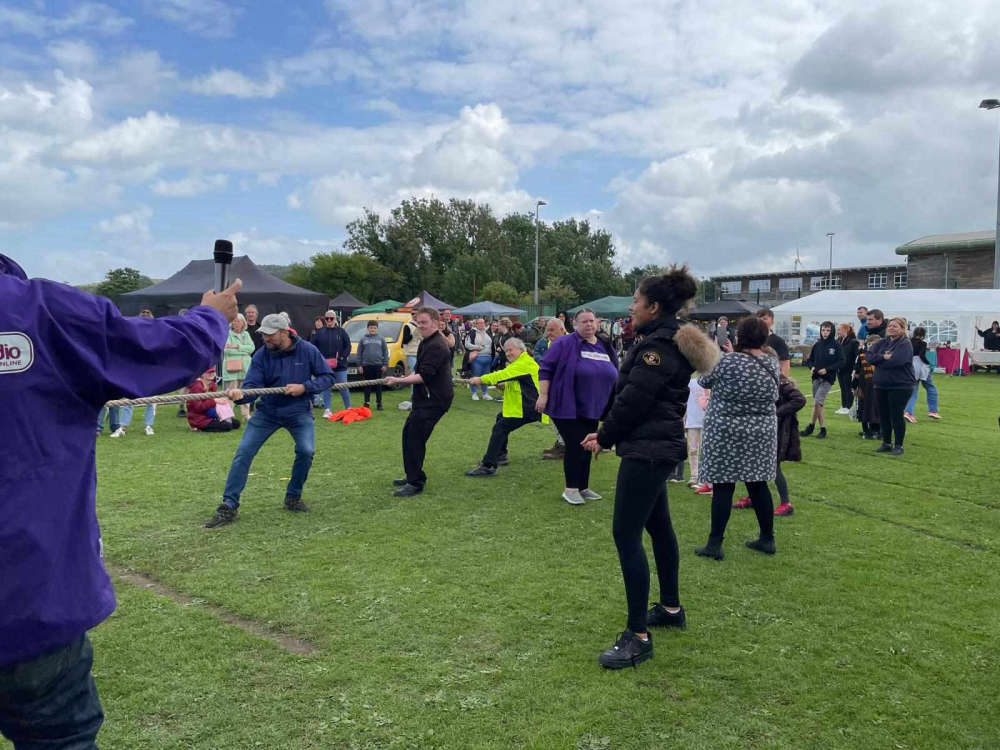 Local charities, businesses, services and community organisations had stalls, and there was plenty of food, drink and family entertainment on offer.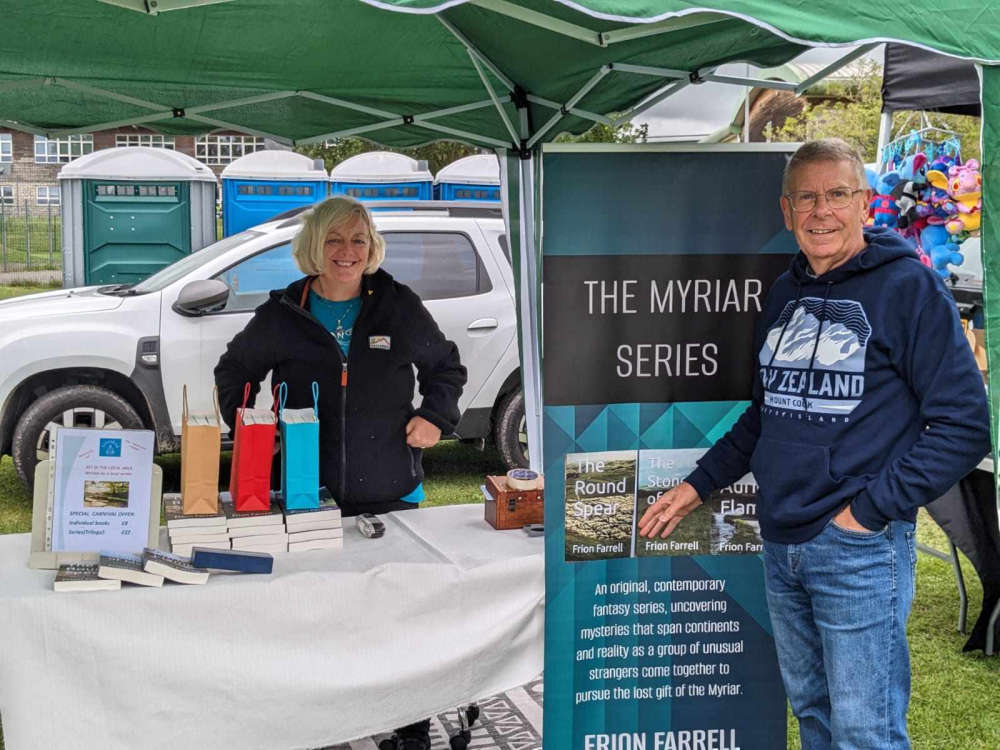 The event was officially opened by Councillor Jim Gristenthwaite, mayor of Carnforth.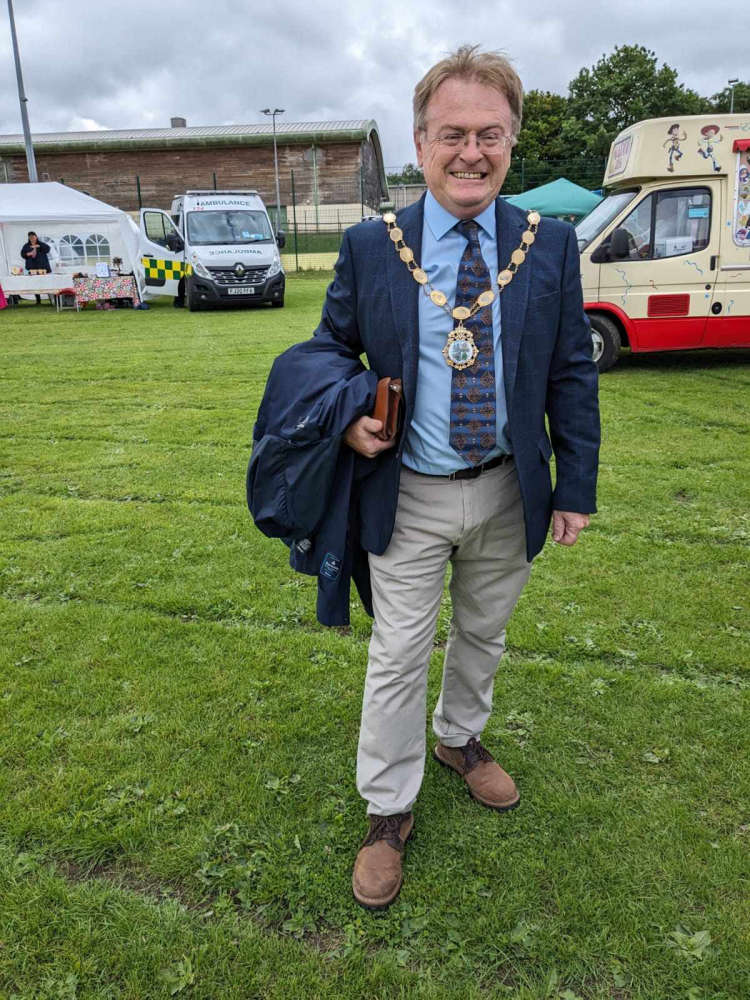 The main stage was hosted by Greg Lambert, and our live broadcast was hosted by Chris Brookbanks, Duncan Moore, Sam Cragg, Luke Stutchbury, Vanessa Ramsden and Paul Whitehouse, with support from Roy Ward, Mateo Sanderson, Emma Lowe and Beyond Bear, who had a great time!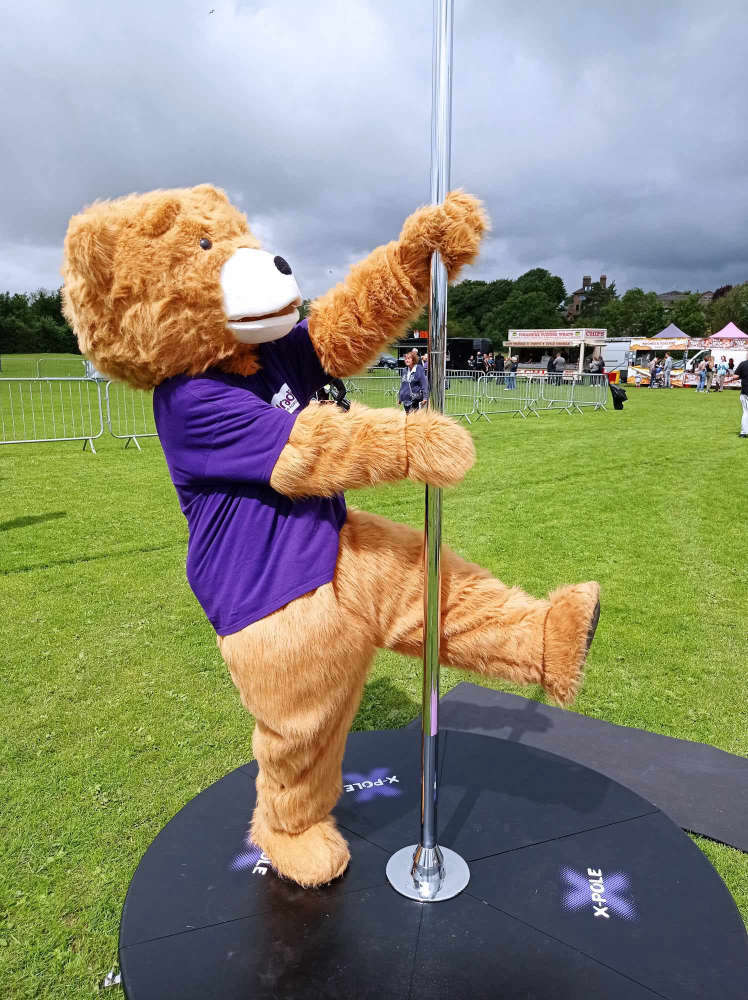 LISTEN AGAIN to Beyond Radio's broadcast from Carnforth Carnival here (Beyond Afternoons at noon on Saturday July 1).
Here are some more of our photos from Carnforth Carnival 2023. More can be found at our Facebook and Instagram pages.