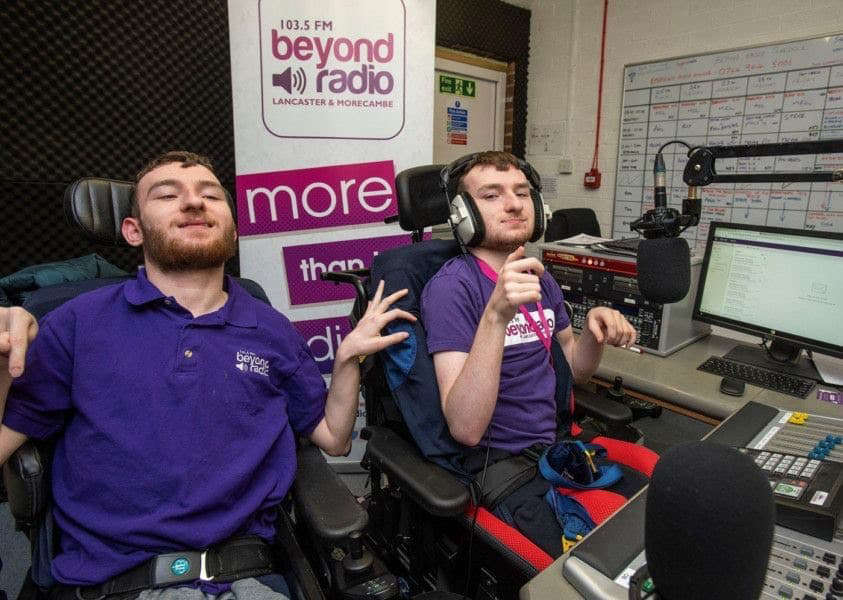 Students from Beaumont College have raised more than £560 towards a memorial garden and trees to be planted in memory of a Beyond Radio volunteer.
The Lancaster college students want to create a special place in memory of Adam Stutchbury, who died in 2022 aged 22.
The memorial garden will be somewhere for Adam's family and friends to go where they can remember him, and is being earmarked for Morecambe Bay Equestrian Centre at Out Moss Lane in Morecambe.
The students planned and led various fundraisers such as a car wash, mother and father's day sales, cake sales and raffles.
They also collected a huge amount of items from local business owners to help with their cause, and set up a meeting with management from the Homebase store in Morecambe, securing a selection of equine friendly trees to be donated to the centre.
More than £560 was raised and was handed over to Adam's brother Luke, also a volunteer presenter with Beyond Radio, at the Beaumont College summer fair on Saturday.
Adam and Luke were both students at the Slyne Road college, which offers programmes for young people aged 18 to 25 with a broad range of physical and/or learning impairments.
Adam (pictured below) was with Beyond Radio from the very beginning, joining as one of our original in-take of volunteers in 2016.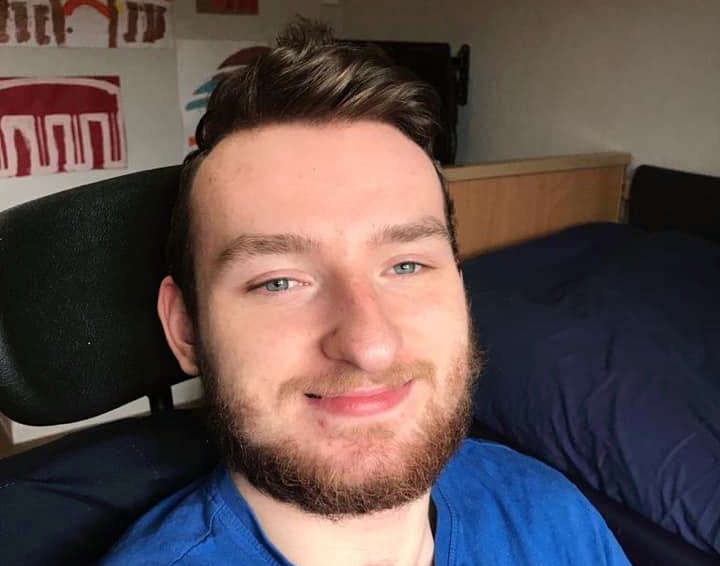 He went on to host The Saturday Morning Show, Adam's Musical Jukebox on Tuesday evenings, as well as the Early Evening Show on a Sunday.
Adam was an inspiration to all of us, as he overcame quadriplegic cerebral palsy to follow his dreams of becoming a radio presenter.
Morecambe Bay Equestrian Centre provides a work placement programme for college students and is run by the family of Adam and Luke.
Luke (pictured below) hosts The Morning Show on Saturdays on Beyond Radio and DJd at Saturday's summer fair at the college.