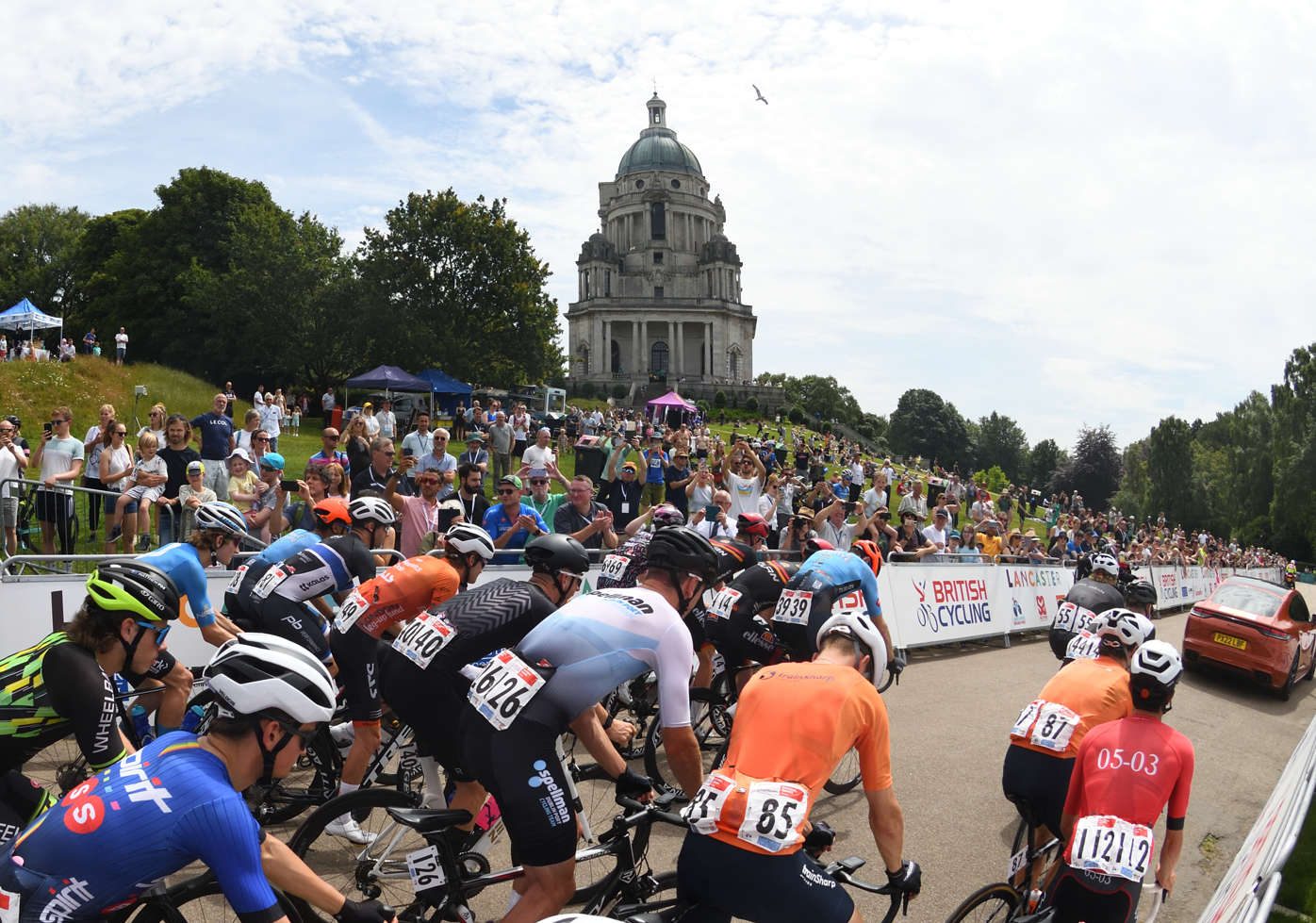 Beyond Radio will be pedalling into Williamson Park for the Lancaster Grand Prix cycling race and Booths Lancaster food market.
The Lancaster Grand Prix elite cycling races start and finish at the Ashton Memorial and the Beyond Radio team will be there with a special broadcast from noon until 3pm on Sunday.
The men's cycling event starts at 9am for a 10 lap, 100-mile journey through the countryside and finishes at approximately 12:30pm back in Williamson Park.
In the afternoon the women's event starts at 2.45pm completing six laps and 70 miles of the same circuit finishing at approximately 5pm.
Each race will have a field of 140 riders, which is part of the British Cycling National Road Series.
Admission to the Park is free and there will be a big screen showing the race. Expect traffic delays in the area on Sunday from 8.30am to 6pm.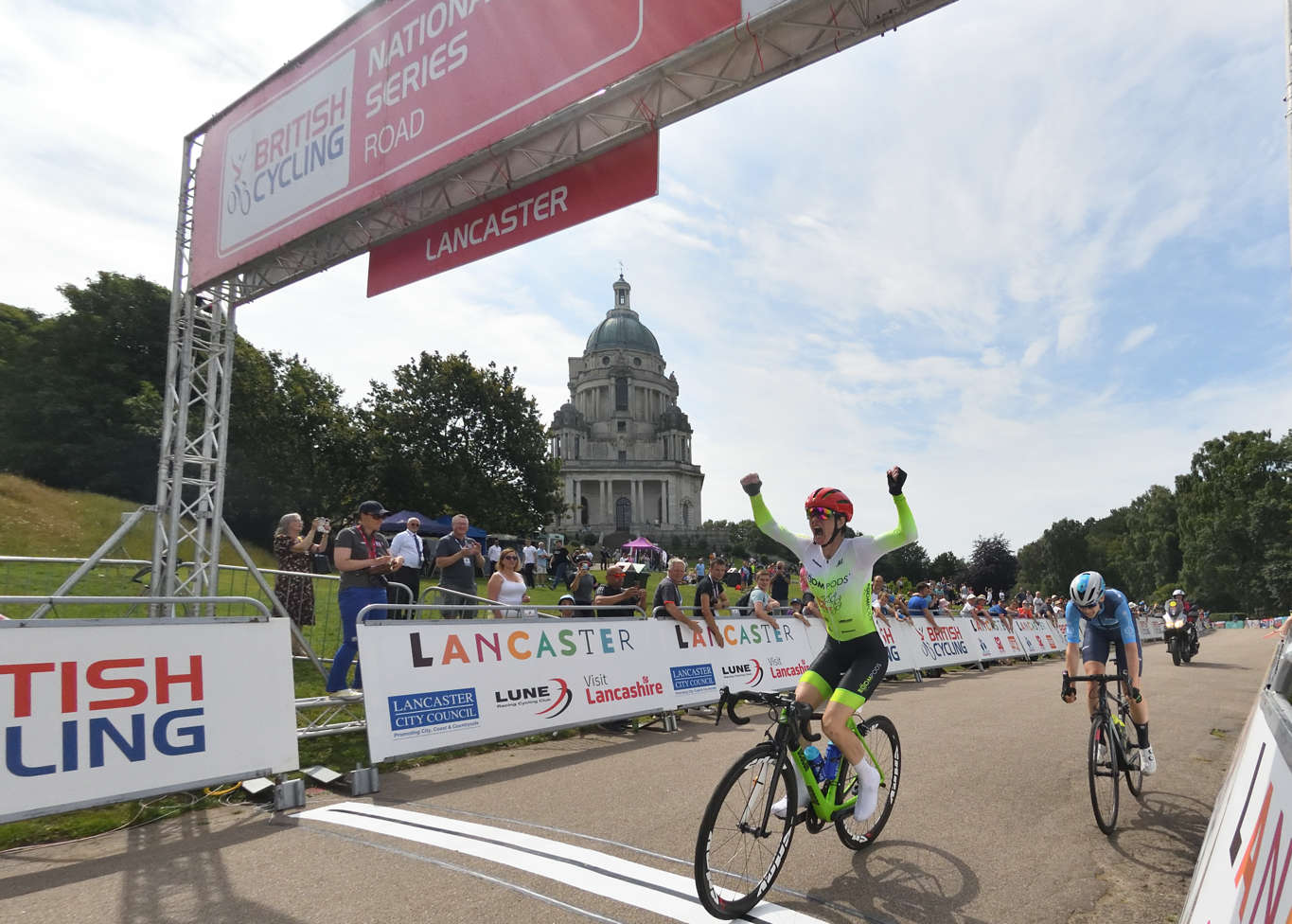 Booths Lancaster will be hosting a food and drink market in connection with the Lancaster Grand Prix between 10am and 4pm near the Ashton Memorial.
It will feature Booths suppliers including the Morecambe Bay Chowder Company, Farm Yard Ales, Hawkshead Relish, Appleby Creamery and Bryson's Bakery. In addition to the market, the team at Booths will be hosting a barbeque with their signature sausages and burgers as well alongside Annabel's Deliciously British strawberries and cream.
LISTEN to Hannah Woods, Booths Lancaster store manager, talking about the food market