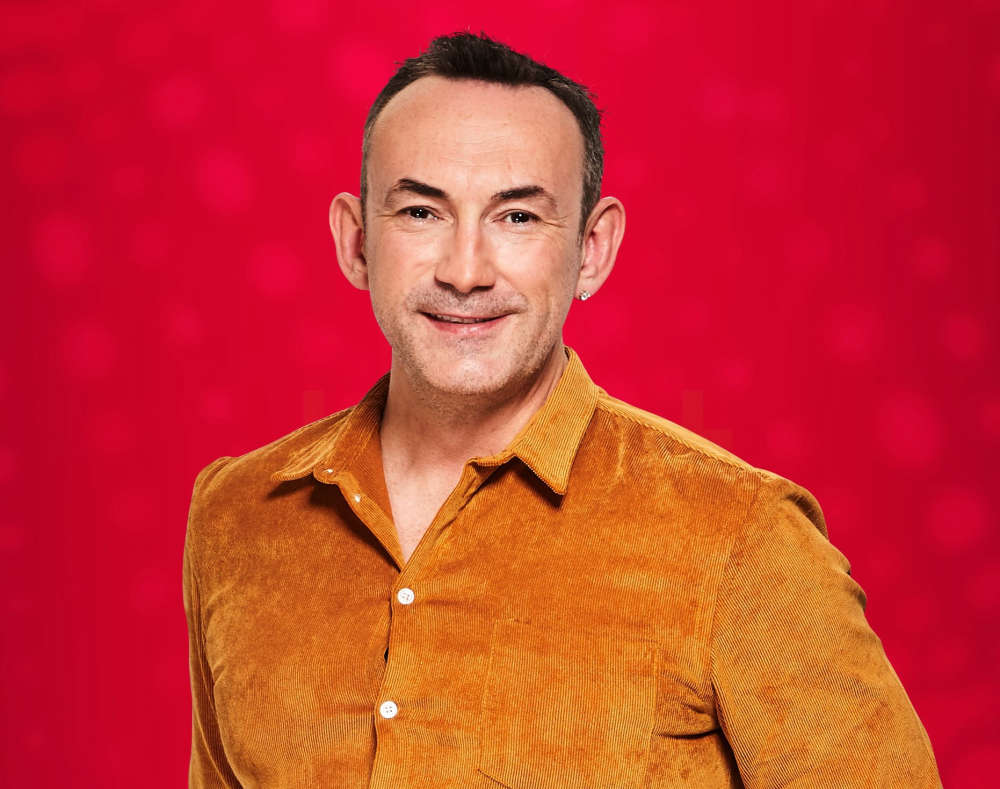 Former The Bay breakfast show presenter Danny Matthews has joined Beyond Radio as presenter of his Solid Gold Sunday show.
Danny will host three hours of golden hits from the 60s, 70s and 80s on Sundays from 9am to noon, starting on Sunday June 18.
Danny is best known locally for hosting the Breakfast show and Solid Gold Sunday on The Bay radio station in Lancaster, which later became Heart North West Breakfast following a rebrand by owners, Global.
'The Bay Breakfast with Danny Matthews' was named UK Local Breakfast Show of the Year at the Arqiva Commercial Radio Awards in 2012, while his broadcasting won the National Award for Social Action, after the devastating floods of Storm Desmond that hit Lancaster in 2015.
Danny has also recently presented Solid Gold Sunday on Triple M radio, and has worked for numerous other radio stations in his career including Central Radio, Capital Gold, Rock FM, Century FM, Magic AM, Hallam FM, Real Radio, Key 103, Tower FM, Dream 107 and The Revolution, after starting with Piccadilly Radio in Manchester aged just 14.
Over the last few years, Danny has specialised in the live entertainment circuit, working at scores of premium events as a stage host and Master of Ceremonies.
Joining Beyond Radio marks Danny's return to FM radio in North Lancashire and South Cumbria for the first time in four years.
"Solid Gold Sunday is going to be all classic songs, some you might know, some you might not know," said Danny.
"It will be mainly be songs from the 70s and 80s, occasionally we'll do charts and countdowns and special programmes, just great music and perfect for a Sunday morning.
"Beyond Radio has been around for quite a while now and has done an amazing job in this area. This is THE station for Morecambe Bay and North Lancashire and the time is right to join the team. It's going to be great fun and I'm going to love it."
Duncan Moore, managing director of Beyond Radio, said: "I'm thrilled to be welcoming the much-loved radio presenter Danny Matthews back to local radio in North Lancashire and South Cumbria with his brilliant 'Solid Gold Sunday' show.
"Danny will be taking over our Sunday morning slot and I'm sure he'll feel right at home as he broadcasts to Beyond Radio's audience across our district and to a loyal following who remember him from his previous local radio days.
"Passionate about music, with years of experience and wealth of knowledge about all things local, Danny will be bringing you those timeless, familiar songs you love and Solid Gold Sunday will be a brilliant addition our already great line up of shows on a Sunday."