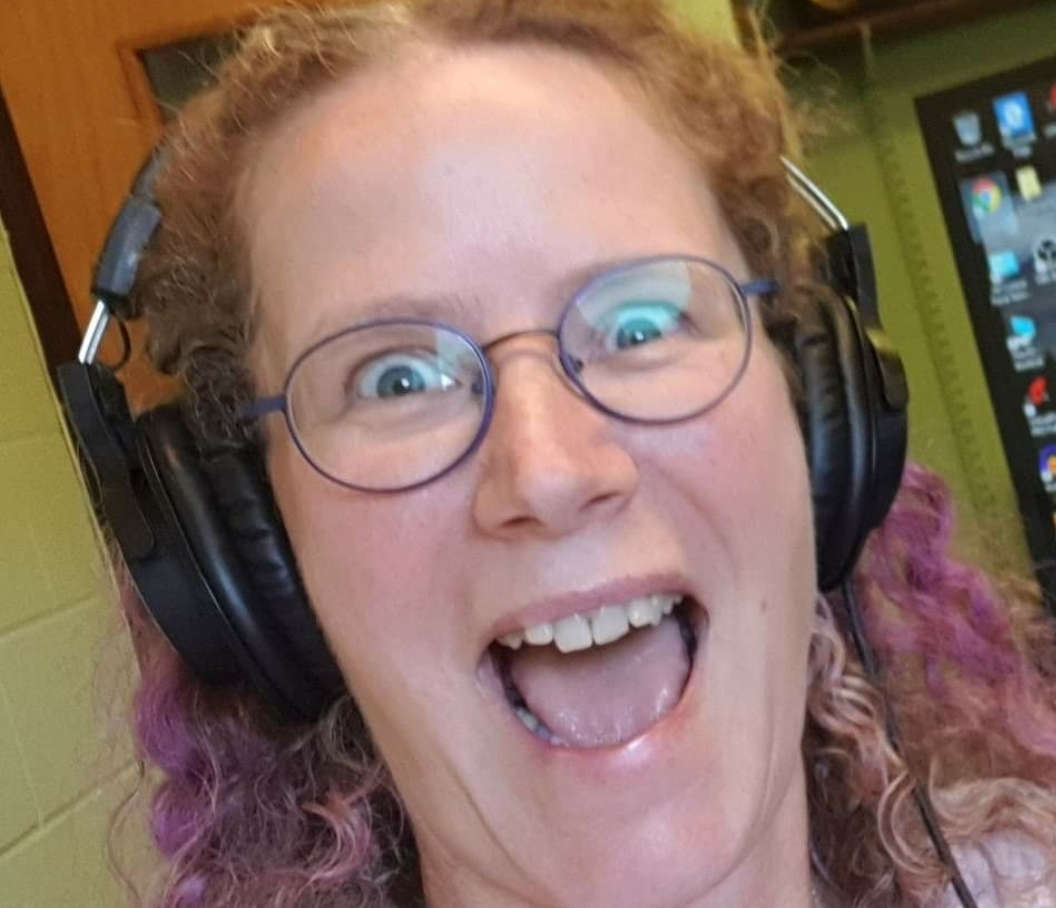 Beyond Radio is delighted to welcome new presenter Beth Pipe to the team.
Beth will be taking over as host of the Beyond Radio Saturday afternoon show from August 12.
Beth lives in South Cumbria and has spent the past four years on Lake District Radio, where she established her trademark Happy Bubble shows, focusing on good news stories and upbeat tunes.
She made the leap into radio after a career spent delivering training courses to lawyers, figuring that if she could keep a room of cranky legal folk entertained for a day, then she could probably manage three hours of local radio with a bit of Dire Straits!
These days she mainly writes for a living and has published several books on local history, wildlife, gins and beers.
Her favourite artists are Del Amitri, Proclaimers, Taylor Swift and Meat Loaf, her first gig was watching Steeleye Span at Birmingham Odeon, and she was at the famous Madness gig at Madstock in Finsbury Park, London, when the crowd was so loud they registered an earthquake!
When she's not writing or singing along badly to songs she can't quite remember the lyrics to, she loves to hike, cycle, kayak, wild swim, knit, crochet and watch live comedy, although rarely all at once!
Join Beth on The Afternoon Show on Saturdays on Beyond Radio from noon to 3pm.