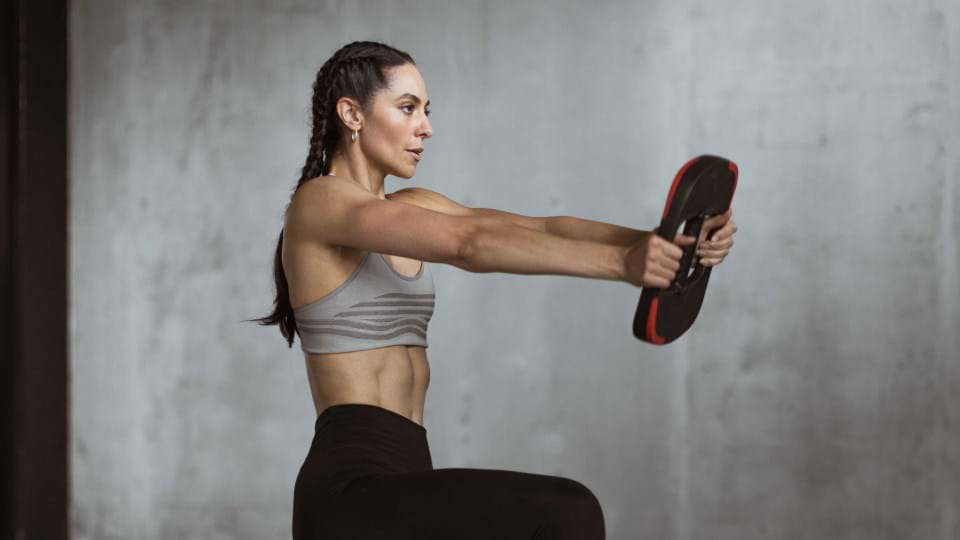 The Beyond Radio team will be getting physical at 3-1-5 Health Club in Lancaster for National Fitness Day!
We will be on air from 10am to 1pm LIVE on Wednesday September 20 for a special broadcast from the health and fitness club on Mannin Way, Caton Road.
This is 3-1-5's biggest open day of the year, the club will be open to the public, and they will be celebrating the launch of their newly-refurbished lounge.
There will also be the chance to try out their brand new hydromassage and cryotherapy loungers for free!
There will be huge offers on memberships, swimming lessons, SWEAT studio, and free class and squash coaching tasters.
3-1-5 will also host a wellbeing fayre, gym challenges with prizes to be won, a live DJ in the evening and more!
Join the Beyond Radio team at 3-1-5 Health Club LIVE on National Fitness Day!