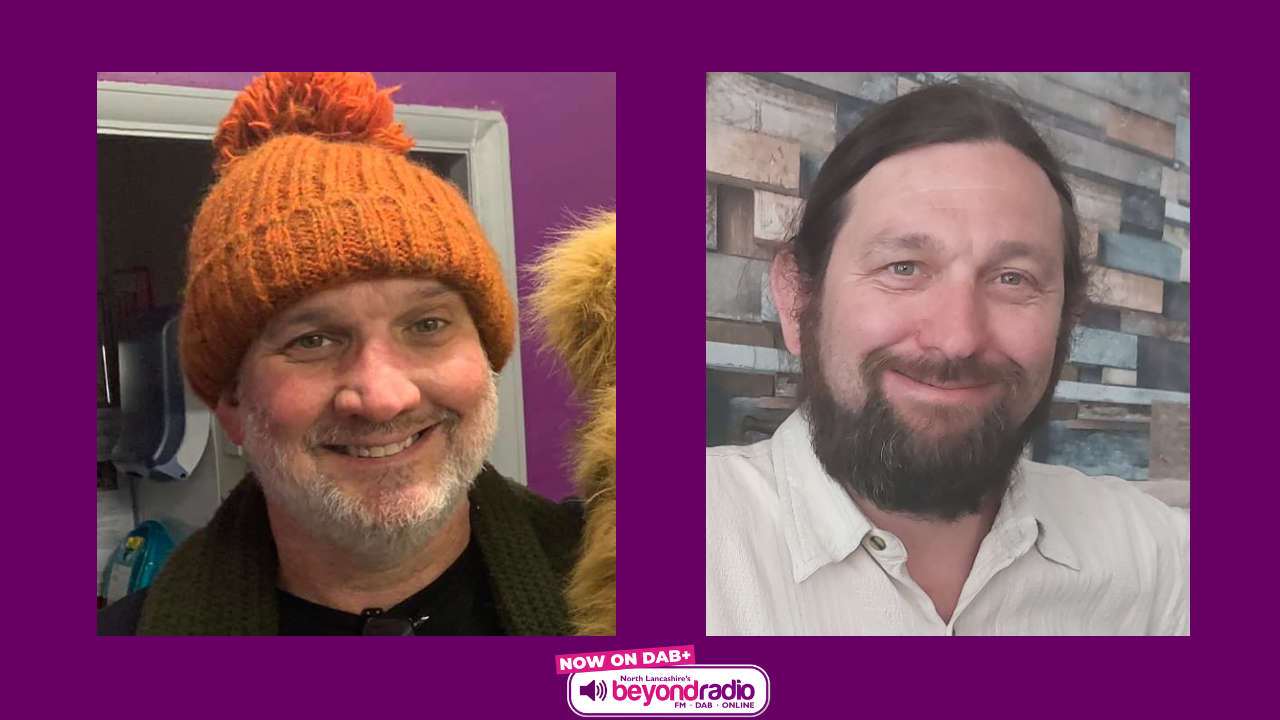 A new poetry show called 'Decadent Airwaves' debuts tonight (Thursday November 3) on Beyond Radio.
The poetry and spoken word programme will be hosted by Paul Fisher and Matt Panesh.
Paul is best known as the co-host of the Tuesday night 'Fishy and Foggy' show on Beyond Radio. He is also a huge poetry enthusiast.
Matt previously co-hosted the Beyond Culture Show. He is an award-winning writer and performer, director of the Morecambe Fringe Festival, and founder of Morecambe-based community theatre company the West End Players, as well as the Morecambe Poetry Festival.
On the first show tonight, Paul and Matt will look back at the recent Morecambe Poetry Festival. The show will feature a poem by legendary poet Roger McGough, and there will be news about a series of upcoming interviews with renowned poets.
'Decadent Airwaves' will air every first Thursday of the month on Beyond Radio at 8pm.