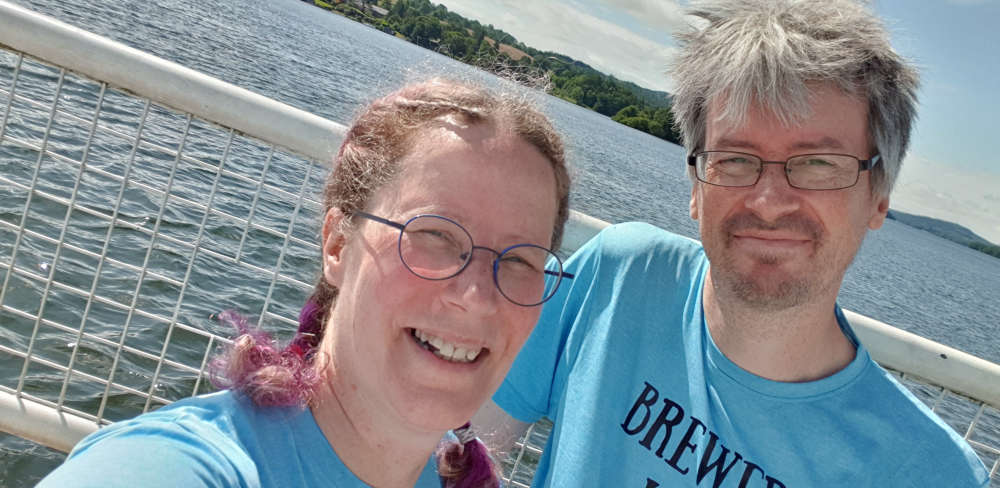 Beyond Radio's newest presenter has published a book about beer which is quite literally a barrel of laughs!
Beth Pipe and her husband Steve have released 'Brewers Loop' which they describe as a "loopy tour of Lake District breweries".
The couple wrote the book about their escapades while hauling an ale cask 138 miles around Cumbria - walking, swimming and cycling with it, as well as getting it to the top of Helvellyn!
The Pipes battled weather and all terrains, roped in volunteers, and survived marital disputes to accompany the wheeled, itinerant, fundraising barrel on its unique Lake District tour.
Beth, who has recently taken over as the Saturday afternoon show presenter on Beyond Radio, said: "Never has a beer cask climbed so many mountains, canoed across lakes, forded rivers, trundled over bridges, and staggered over stiles.
"All this in search of the Lake District's greatest local brews, while raising funds for our incredible Mountain Rescue volunteers."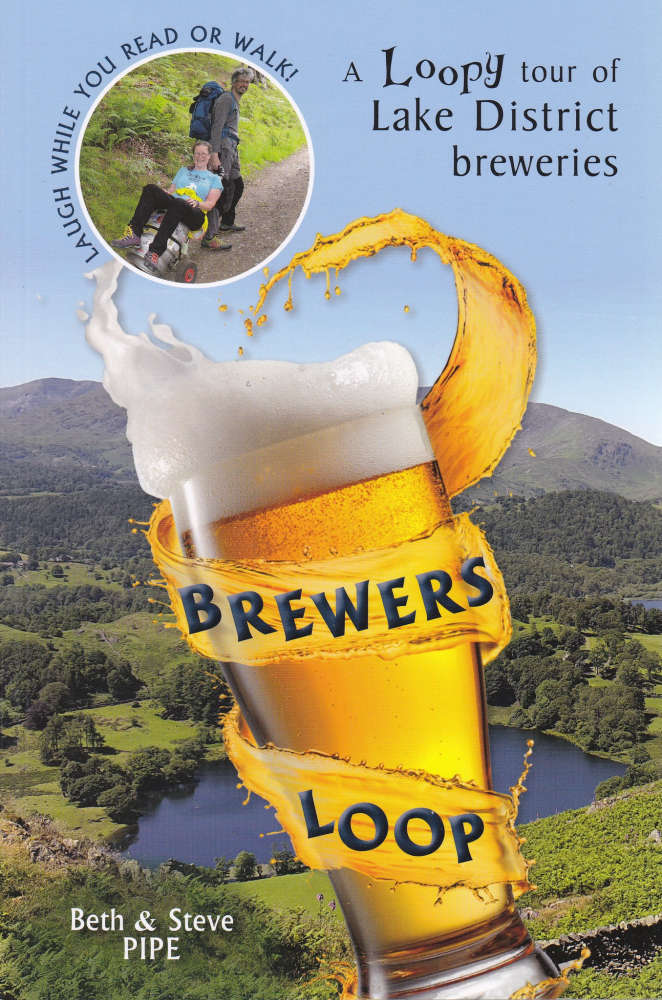 And of course, Beth and Steve also had to sample the wares at each stop along the way, forcing themselves to enjoy the very best ales from this stunning part of the UK!
"So, you've got a local beer guide and some lovely walks, all wrapped up in a hilarious story of a mad escapade – superb value for money," said Beth.
"Brewers Loop makes a great gift for anyone with a sense of humour who likes to read, supports locally made produce, and loves being in the glorious Lakes – that's everyone, then! And we reckon it is the solution to the perennial problem of what to buy dad/grandad/husband/ uncle/brother/son, too.
The book is 240 pages, full colour, with maps and lots of information, priced £15.99, and is available from Carnegie Publishing or by calling 01524 840111.
It is also on sale at booksellers, brewery shops, and visitor attractions.
You can hear Beth Pipe on Beyond Radio every Saturday afternoon from noon until 3pm.