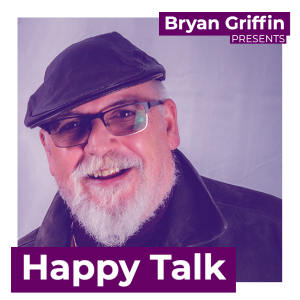 A brand new series of podcasts has been launched by Beyond Radio to find out about real lives and real stories.
Happy Talk is presented by Bryan Griffin and can be found at the Beyond Radio website.
In an ongoing series of interviews, Bryan will be talking to people about the things they do, and how they have made, or wish to make, their dreams come true.
In Episode 1 Bryan chats to Jade Leahy about her relationship with horses and her work as an author of children's books and as an equestrian podcaster.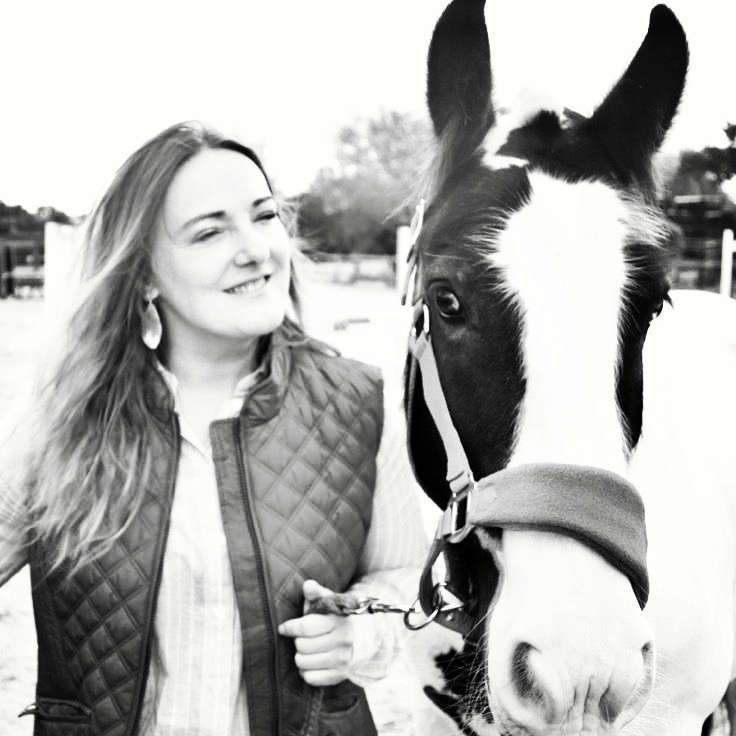 Then in Episode 2, Bryan talks to entomologist Dee Patel about all things creepy crawly.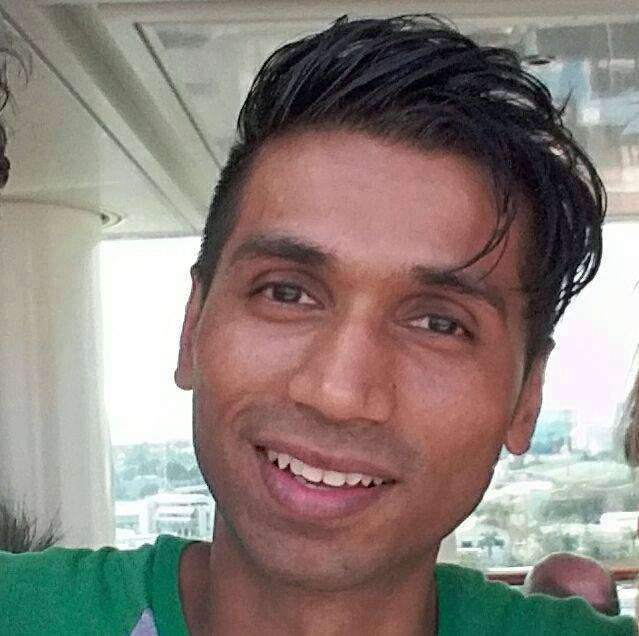 And in Episode 3, Peter Wade, a volunteer at Morecambe Heritage Centre, talks about what can be found there.
Look and listen out for more Happy Talk coming soon!