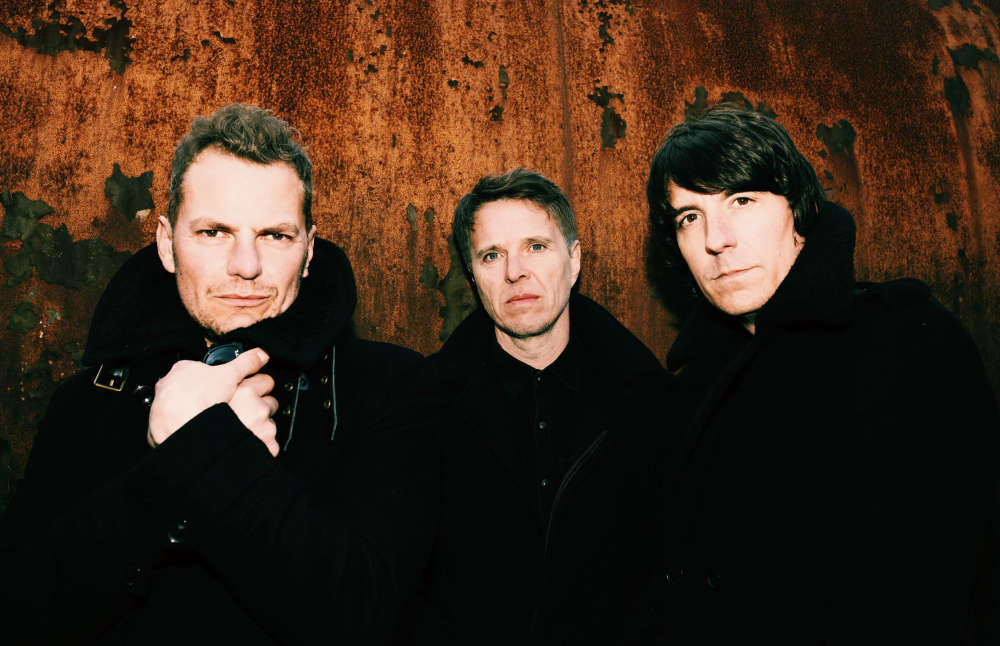 Here is your guide to What's On in local entertainment this coming week.
**LANCASTER XMAS LIGHTS***
Beyond Radio are your hosts for the 2023 Lancaster Christmas Lights Switch On, THIS SUNDAY IN MARKET SQUARE! (November 26)
The event this year, organised by Lancaster BID and headlined by indie band, Toploader promises to feature a whole variety of local acts including singers, live bands, dance groups, local theatres showcasing their Christmas productions and so much more, on the big stage, all afternoon.
Come down and party with us!
Plus, the Santa Dash for CancerCare and we'll launch Lancaster BID's 2023 Christmas Toy Appeal.
Read more: Full line-up announced for Lancaster Christmas Lights Switch On hosted by Beyond Radio - Beyond Radio
Maja Bugge and Friends
Cellist and composer presents new compositions and improvisations, in a new collaboration with drummer Ben McCabe and electronica musician Dave Shooter.
Wednesday, November 22, 8pm, Gregson Centre, Lancaster
The Orielles (Malt Room)
Avante-pop. Plus support from Vacant Weekend.
Paul Foot: Dissolve (Theatre)
The renowned funnyman's latest set.
Thursday November 23, doors 7:30pm, Brewery Arts Centre, Kendal
A Christmas Carol
Musical adaptation of the Charles Dickens classic tale, featuring toe-tapping music, festive fun and a touch of Christmas magic for the whole family.
From November 24 – December 31 – Daily shows except Sundays, times vary, The Dukes, Lancaster
The Elderly Brothers
A blend of gentle mayhem & soulful R n'B.
Thursday & Friday November 23/24, 8:30pm, Zeffirellis, Ambleside
Lindisfarne
The legendary 70s folk-rock pioneers return with a show based on their 1977 live LP 'Magic in The Air'.
Friday November 24, 7:30pm, The Platform, Morecambe
Lancaster on Ice
The outdoor ice skating rink will be back in Dalton Square from November 25 to January 7. A giant Ferris Wheel ride will also be returning.
Daily from November 25, Dalton Square, Lancaster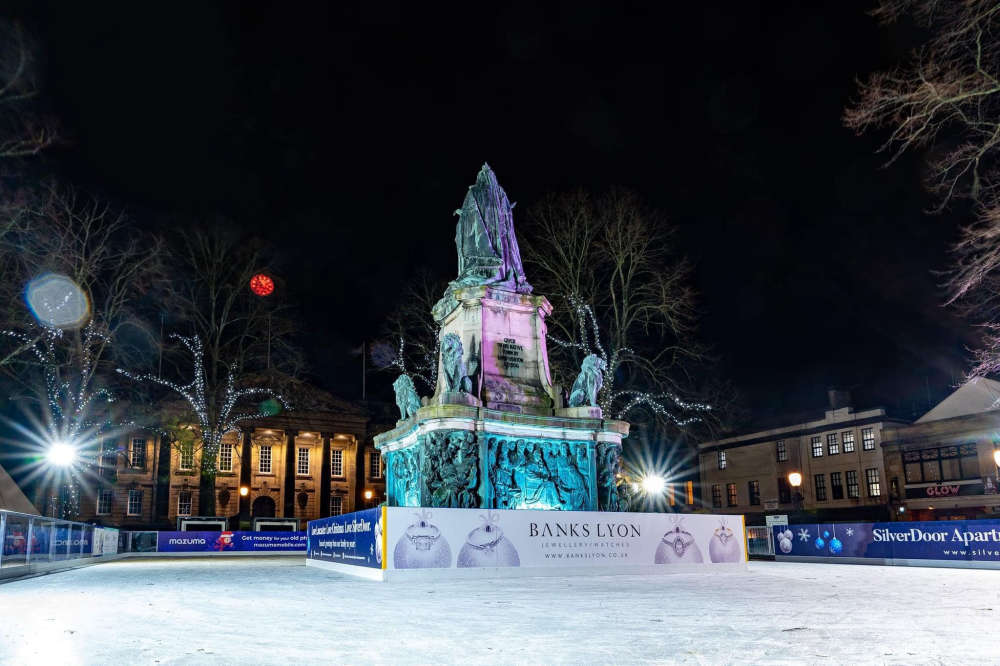 Milltown Brothers
Live music from top indie band whose 90s hits included 'Which Way Should I Jump?' and 'Here I Stand'.
Saturday November 25, 7pm, Kanteena, Lancaster
Haffner Orchestra
Lancaster orchestra kicks off its 2023/24 season in style
Saturday November 25, 7.30pm, Great Hall, Lancaster University
Most Truly Yours, Aunt Anne
The Gilchrist Collective and special guests celebrate Anne Gilchrist's contribution to folk music.
Saturday November 25, 7:30pm, The Dukes, Lancaster
Lancaster Comedy Club
Sets from Tez Ilyas, Mark Nelson and Rob Riley.
Saturday November 25, 7:30pm & 9pm, The Borough, Lancaster
Rachel Fairburn: Showgirl
A hilarious stand up set from the popular comic.
Saturday, November 25, 8pm, The Dukes, Lancaster
Paddy Rogan & Beak Davison
A night of earthy Folk and Blues music, from perhaps Cumbria's finest hidden gem.
Saturday November 25, 8pm, Arnside Sailing Club
Nigel Price Organ Trio
The popular jazz group play selections from their vast back catalogue as well as the recently released and critically acclaimed 'Wes Re-Imagined'.
Saturday November 25, 8:30pm, Zeffirellis, Ambleside
Promenade Concert Orchestra: 'Music From The Films'
Exploring the music scores from the world of film with theme and signature tunes from well-known movies past and present.
Sunday November 26, 3pm, The Platform, Morecambe