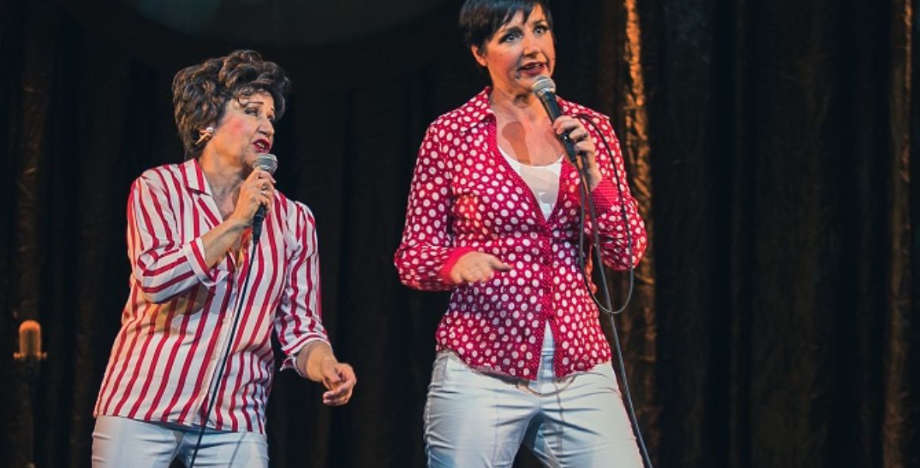 Here is your What's On Guide for the week ahead.
Aly Bain and Phil Cunningham
A folk set from the award-winning duo who have toured together since 1986.
Tuesday March 14, 7:30pm, The Platform, Morecambe
Blackadder II
Lancaster Footlights present this amateur production of Richard Curtis and Ben Elton's comedy, adapted from the hit BBC series.
Thursday-Saturday, March 16-18, 7:30pm, Lancaster Grand
Lancaster Music Co-Op Re-Launch Night
The launch of the Music Co-Op's new website, information evening and live music/open mic night
Thursday March 16, The Pub, Lancaster, 7pm
Highest Point - In Conversation with Graeme Park
BBC 6 Music presenter Chris Hawkins chats live with Hacienda legend Graeme Park at The Storey about his career in DJing of over 30 years and what we can expect when Hacienda Classical returns to Lancaster in May.
Thursday March 16, 7pm. The Storey, Lancaster
Tim Key: Mulberry
The star of Alan Partridge and The Witchfinder is back with an all-new show (sold out but contact Dukes for waiting list).
Thursday March 16, 8pm, The Dukes, Lancaster
Litfest 2023
The 44th Lancaster Literature Festival
Friday March 17 to Sunday March 26, various venues, Lancaster, and online
Heidi Talbot
Folk music from the popular Irish singer.
Friday March 17, 7:30pm, The Platform, Morecambe
Coldplace
The world's leading Coldplay tribute come to Morecambe with a show of quality and experience second to none.
Saturday March 18, 7:30pm, The Platform, Morecambe
Animal Farm
When the downtrodden animals of Manor Farm overthrow their master, Mr Jones, and take over the farm themselves, some of them discover that they are not all as equal as they thought.
Friday/Saturday March 17/18, 7pm, The Dukes, Lancaster
Judy & Liza
This dazzling production tells the turbulent tale of Hollywood's biggest stars, Judy Garland and Liza Minnelli.
Friday March 17, 7:30pm, The Dukes, Lancaster
Gilgamesh the Hero
The tale of Gilgamesh, the oldest written story in the world, older than the Greek Myths, and older than the Bible.
Adapted from the original stories by Barry Finn.
Saturday March 18, 2pm, The Dukes, Lancaster
Rioghnach Connolly & Honeyfeet
Award-winning folk singer and her companion players present a range of music.
Saturday March 18, Doors 6pm, Kanteena, Lancaster
Race Night for Pause United Football Club
Saturday March 18, Strawberry Gardens, Heysham, 7pm