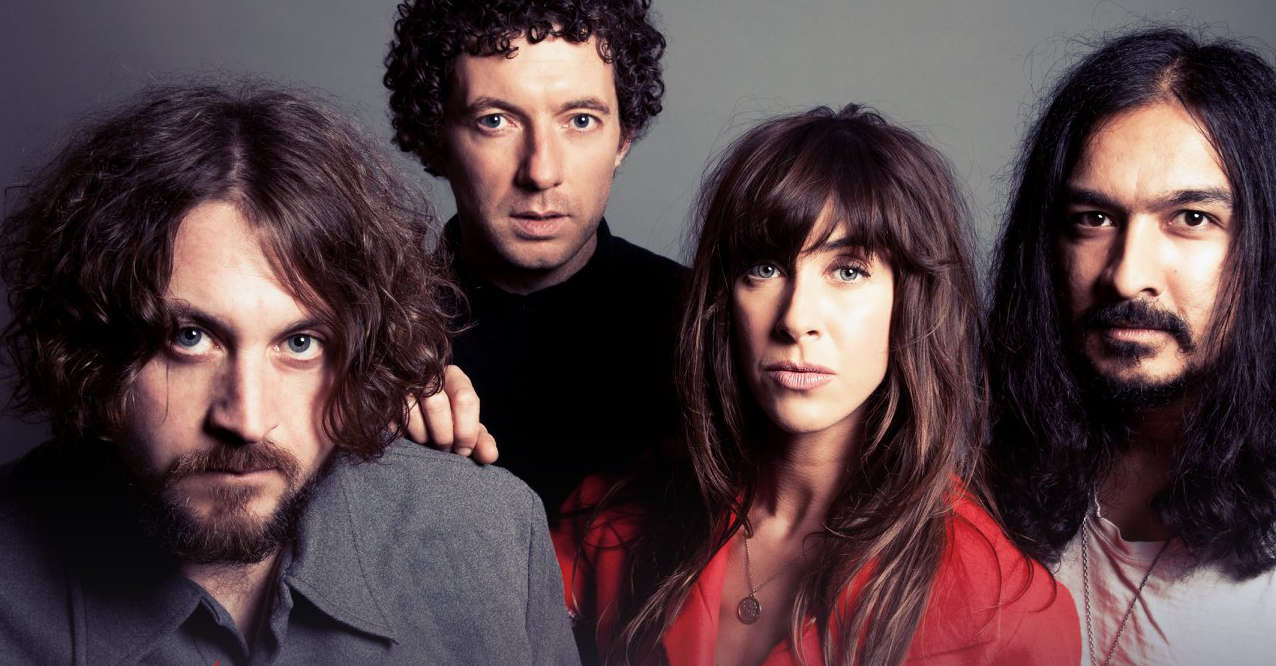 Here is your What's On Guide for the coming week.
Morecambe Fringe
Loads of events through July, mostly at Morecambe's West End Playhouse hosts a celebration of performing arts, theatre, spoken word, poetry and comedy! Skiddle.com or our website for ticket details.
Includes the Carnforth Fringe – events from the Morecambe Warblers, C&C Entertainments and the Carnforth Community Choir at the Royal Station Hotel and War Memorial Gardens.
Morecambe Scooter Rally Weekend
The biggest seaside scooter rally in the North West features a scooter ride-in to the town and a programme of live music for fans of mod, ska and soul.
The opening night on Friday July 14 sees a free entry double header at The Exchange, then the Saturday 'ride in' (July 15) will be dedicated to Bobby Keit, Craig Shellnack & Lee Burns, three great supporters of the event, who have recently passed away.
The free music then continues on Saturday and Sunday afternoon, along with stalls and a ridden scooter show on Morecambe promenade, as well as the main event is at The Alhambra, featuring The Odels, Away From The Numbers and Skaledonia.
Friday – Sunday July 14-16
The Sound of Springsteen
This 8 piece tribute bring their years of live performances and recording to rock you the Boss's greatest hits and deep cuts.
Morecambe Platform, Friday July 14, 7:30pm
The Zutons
The Liverpool band - famed for their hit single 'Valerie' - will be coming to perform a gig in Lancaster.
Kanteena, Friday July 14, doors 7pm
Beaumont College Summer Fair
Join Luke Stutchbury and the Beyond Radio team for some great fun. Stalls and other attractions to enjoy during the event.
Saturday July 15, 11am-3pm
An Afternoon with Leigh Rhianon Coggins and Guests
Leigh and guests will be singing popular Broadway musical songs including Phantom of the Opera, Les Misérables, and Disney classics.
Hornby Institute, Saturday July 15, 2:30pm
Heysham Village Viking Festival
Prepare for battle! The popular Viking-themed festival in Heysham is traditionally attended by thousands of people who watch Viking re-enactors take part in battles and other themed activities.
Saturday & Sunday July 15/16, Heysham Village Field
Don't Stop Believin'
'The End-of-Night Anthems Show' - a live band and singers perform hits by the likes of Bryan Adams, Blondie, Cher, Rainbow, Bon Jovi, Kate Bush, Starship, Europe and Belinda Carlisle. . . and that's just for starters!
Lancaster Grand, Saturday, July 15, 7:30pm
The Summer Rock 'N' Roll Show ft Herman's Hermits
Something tells us we're in for something good! Also on the bill are stars of the 60s, The Fabulous Fontaines.
Morecambe Platform, Saturday July 15, 7:30pm
Lancaster Grand Prix
Some of the country's best cyclists tackle a gruelling route through the beautiful countryside of the Forest of Bowland.
Beyond Radio will be broadcasting LIVE between 12 & 3pm! Come and see us in the Booths local food market.
Sunday July 16, Williamson Park
Midland Hotel's 90th Anniversary Beach Party
The hotel is running an afternoon of music, drinks and a barbecue to mark 90 years of the art deco hotel on Morecambe Promenade.
The beach party-style afternoon will be held on the Midland lawn and in the Ravilious Suite and will feature music from DJ Steve Middlesbrough.
Sunday July 16
The Makings of a Murderer
Investigating the UK's most notorious serial killers. Join The Scottish Detective, David Swindle, for a chilling, thrilling, night at the theatre.
Lancaster Grand, Sunday, July 16, 7:30pm
Summer of Rewind
Lancaster BID presents Summer of Rewind – a programme of live Sunday entertainment showcasing local talent in Lancaster city centre and bringing the summer time vibes to your Sunday.
Lancaster's Market Square, Sunday July 16, 11:30am – 3:30pm